Joliet's Mexican community celebrated their heritage and their future on Saturday with the annual Mexican Independence Day Parade.
The parade has become a long tradition in Joliet as it is in Mexico.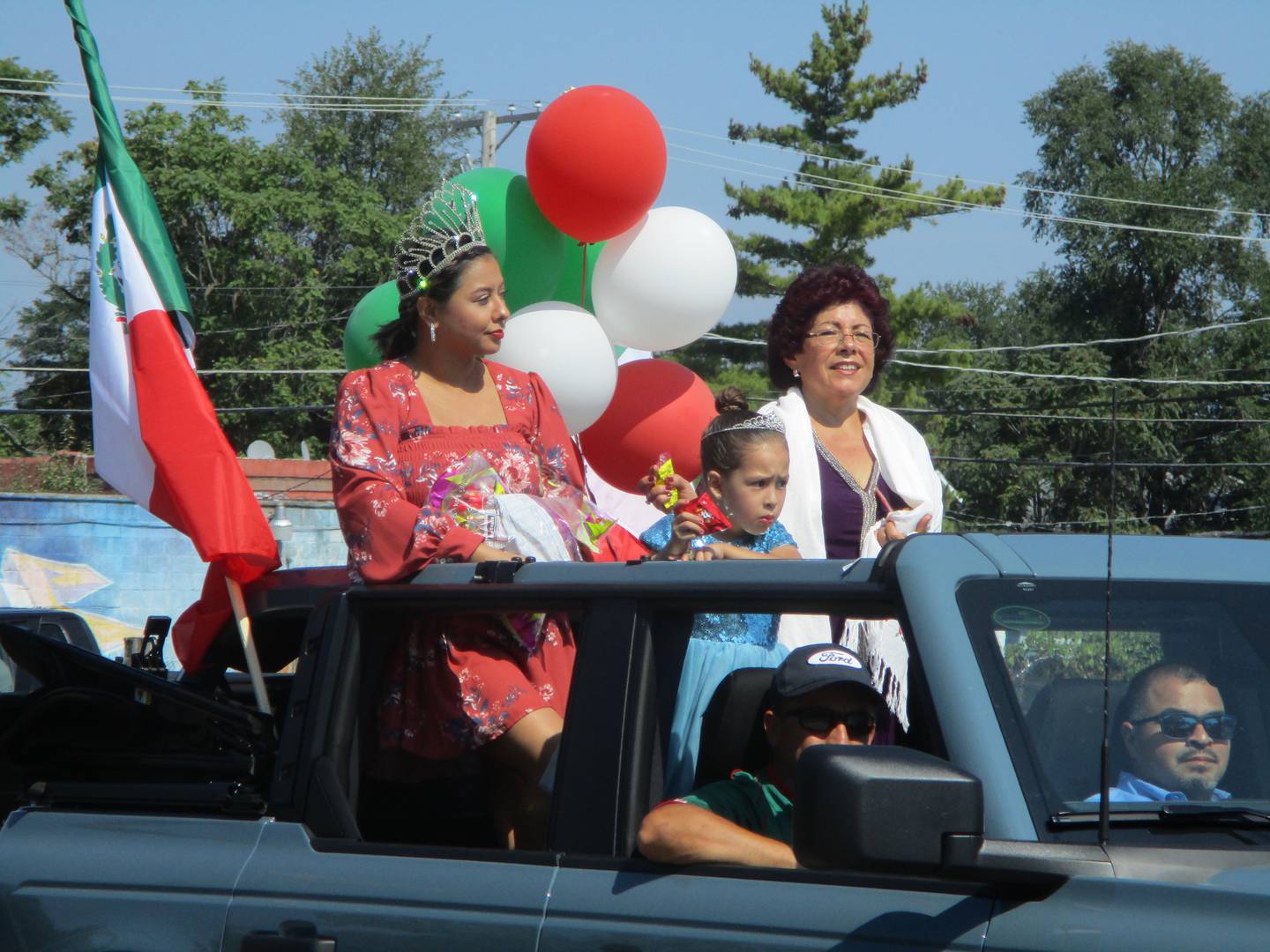 Caballeros on horses, children on floats, and musicians playing from trailers paraded down Collins Street in a parade that many never miss.
"I love it," Osvaldo Chavira said as the parade neared its end. "It is what I'm used to. It's my Mexican heritage. We had it in Mexico. It was a beautiful thing. Now we are here, and we have it. I've been here since '77. I come every year."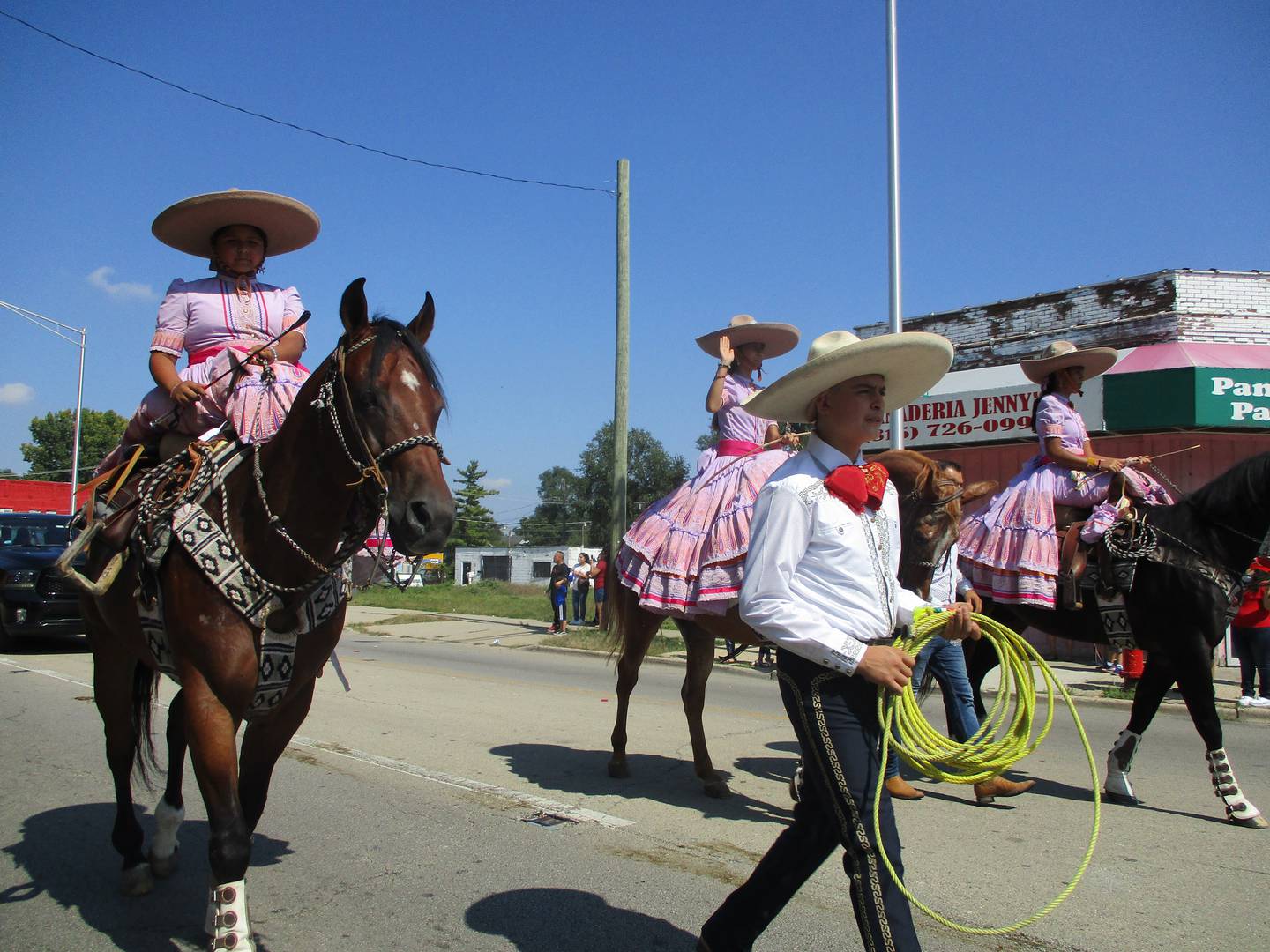 Mexican Independence Day marks the 1810 declaration of independence from Spain, which, like the Declaration of Independence in the United States, was followed by a long war before the country became independent of colonial rule.
Marco Noveron of Wheeling and his family have come to the Joliet parade for four years dressed in costume that reflects the Aztec heritage of Mexico and one particular clash with Spanish rule.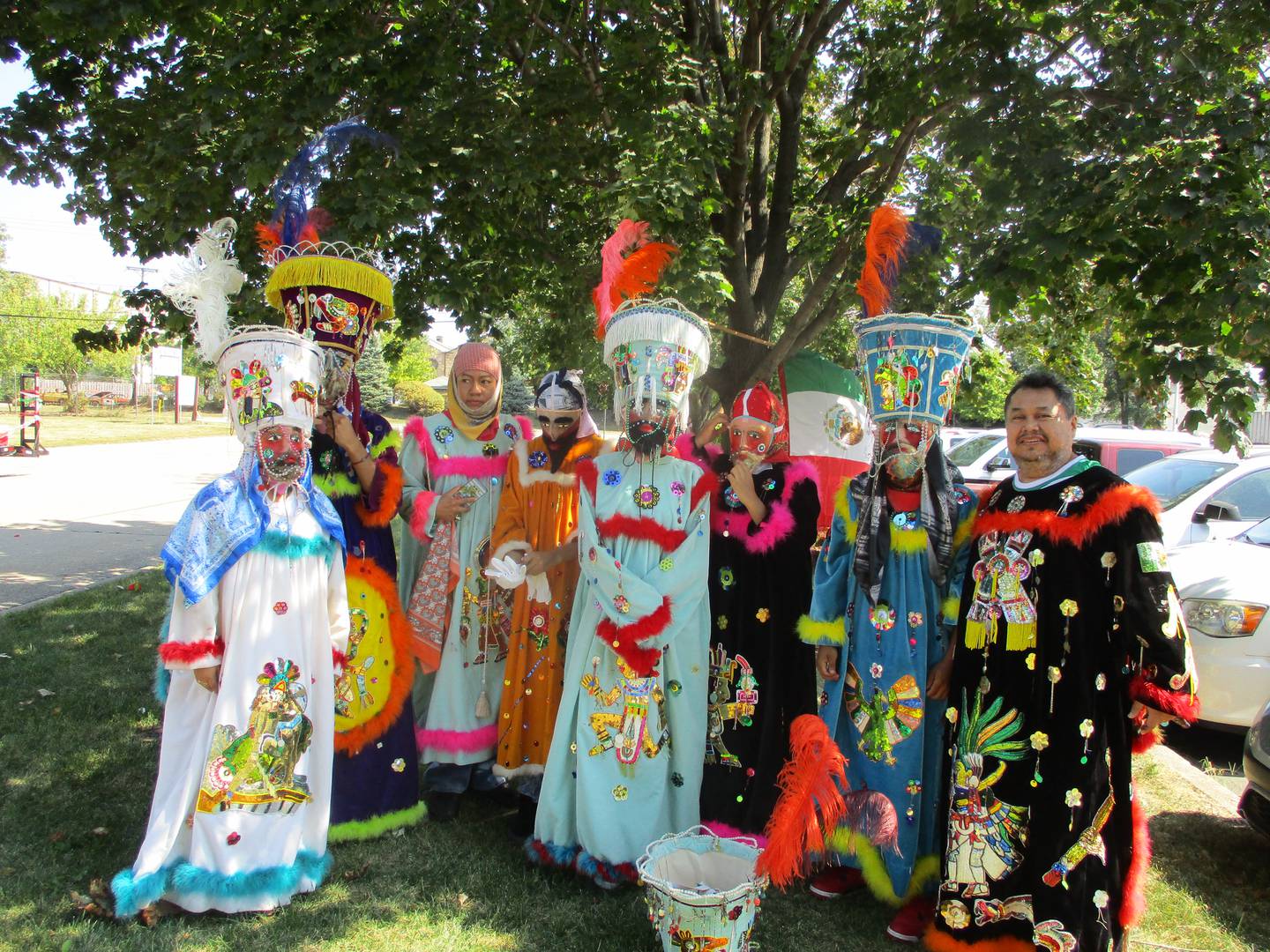 "This is like a joke the Mexican Indians did for the Spanish people," Noveron said. "The Spanish danced like in a ballroom. The Indian people weren't invited to the party. So, the Indian people would make music with anything they could find in the streets, and they would dance."
The parade "reminds us where we come from and our ancestors," said Victoria Ruiz of Joliet, who also comes every year. "It's a very unique way to celebrate who we are."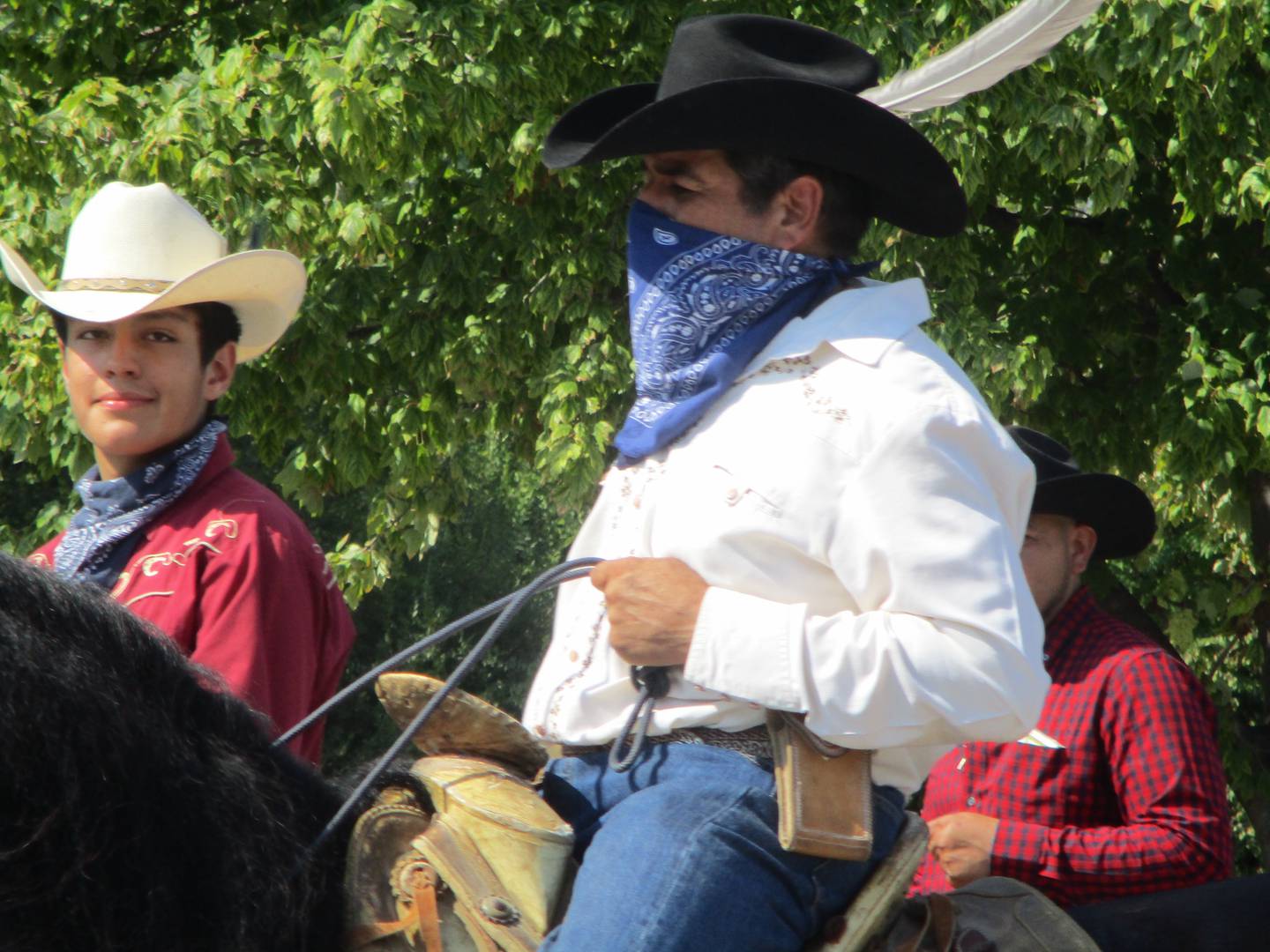 Mexican Independence Day to Ruiz reflects the quest for a better life that continues when Mexicans migrate to the United States.
"It gives us hope for a better future here and for Mexicans back in Mexico," she said.
The Mexican Independence Day Parade is the longest-running annual parade in Joliet, having been held for more than half a century. There were concerns it would not be held Saturday, and the parade was not confirmed until late in the week.
"It was yes-no, yes-no, yes-no," said Eliseo Chavira, one of the family owners of Premium Heating and Cooling in Crest Hill. The company has been in the parade for 19 years and had a float Saturday.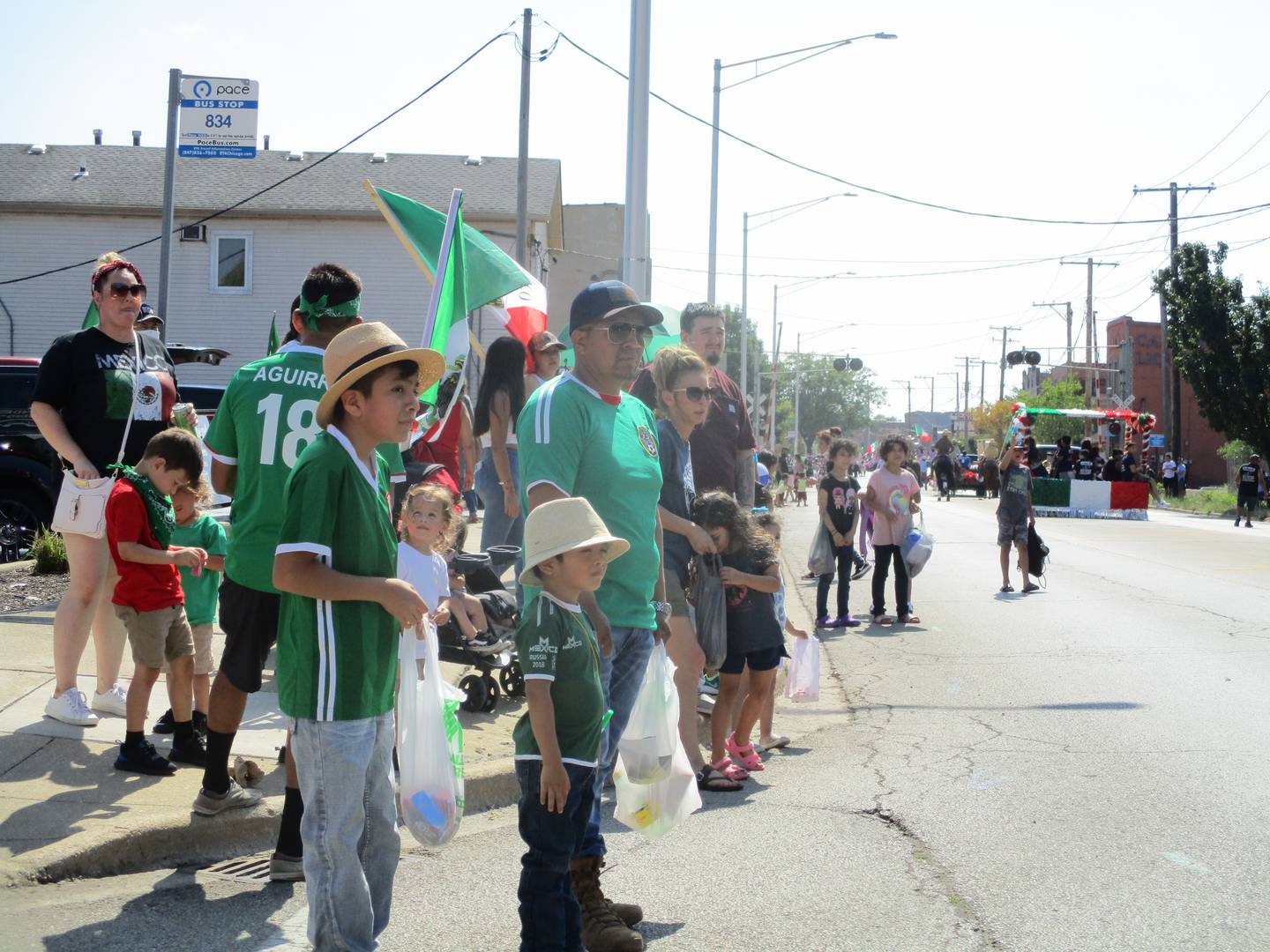 "We didn't know whether to buy the candy," Chavira said.
They did and were among the many in the parade that showered children lined along Collins Street with candy tossed from floats and trucks.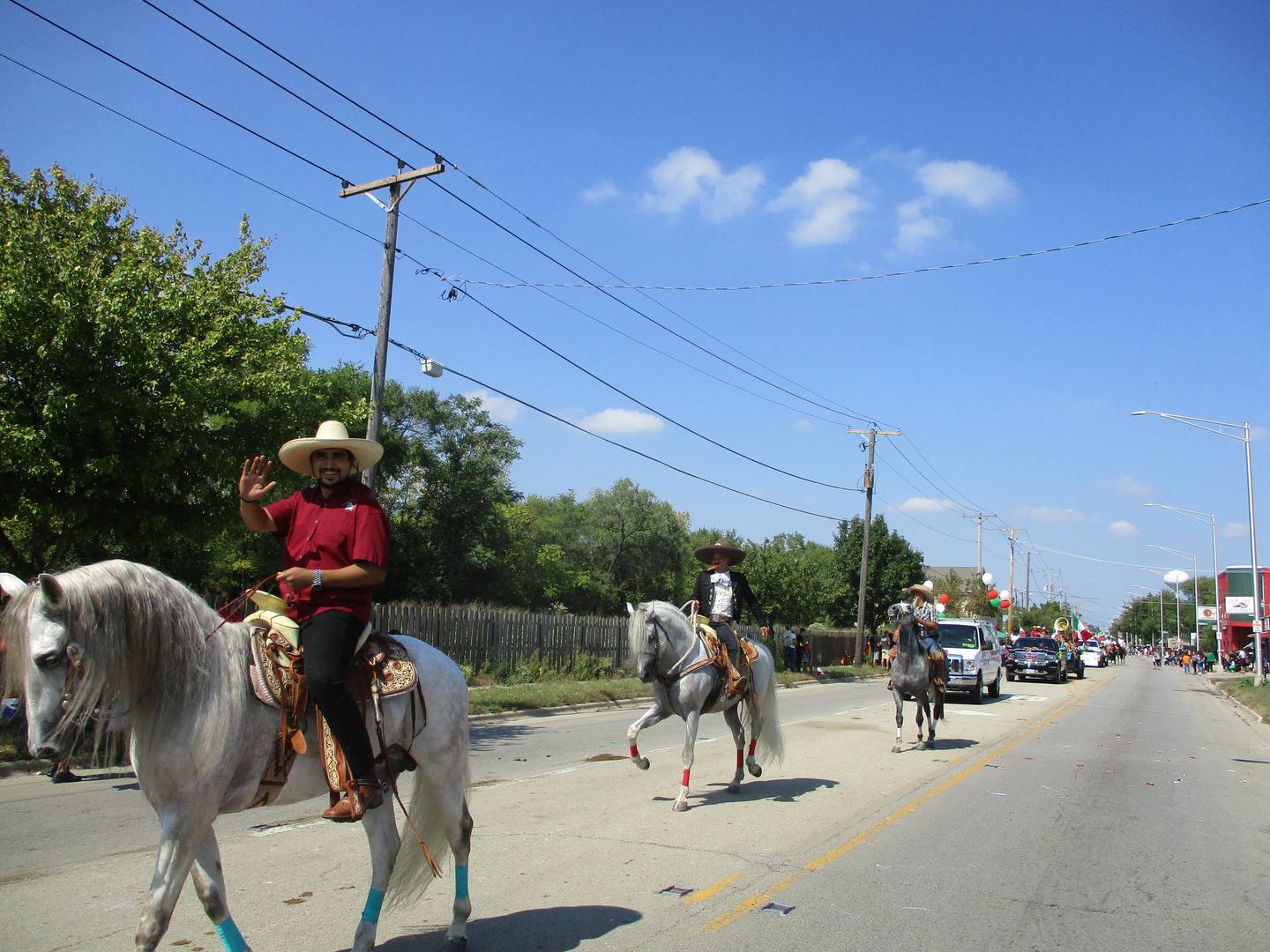 Fernando Cisneros said he was at the first Joliet parade and comes back every year.
"It's a show of pride," he said. "People get together. They give candy for the kids. They have a good time. It's a good sense of camaraderie."