The village of Plainfield announced the lifting of its boil order late Monday after a total of 101 water samples tested negative for E. coli.
Plainfield Mayor John Argoudelis said in a Facebook post Monday night that the village was waiting for approval to lift Friday's boil order. The lifting of that boil order came soon after that post when more than 80 water samples, taken Saturday and Sunday, were reported Monday to have tested negative for E. coli.
"It is highly likely that our water supply has been clean and the one test from last week was a false positive," Argoudelis wrote in another post on his public Facebook page. "We hope to be able to life the boil order very quickly."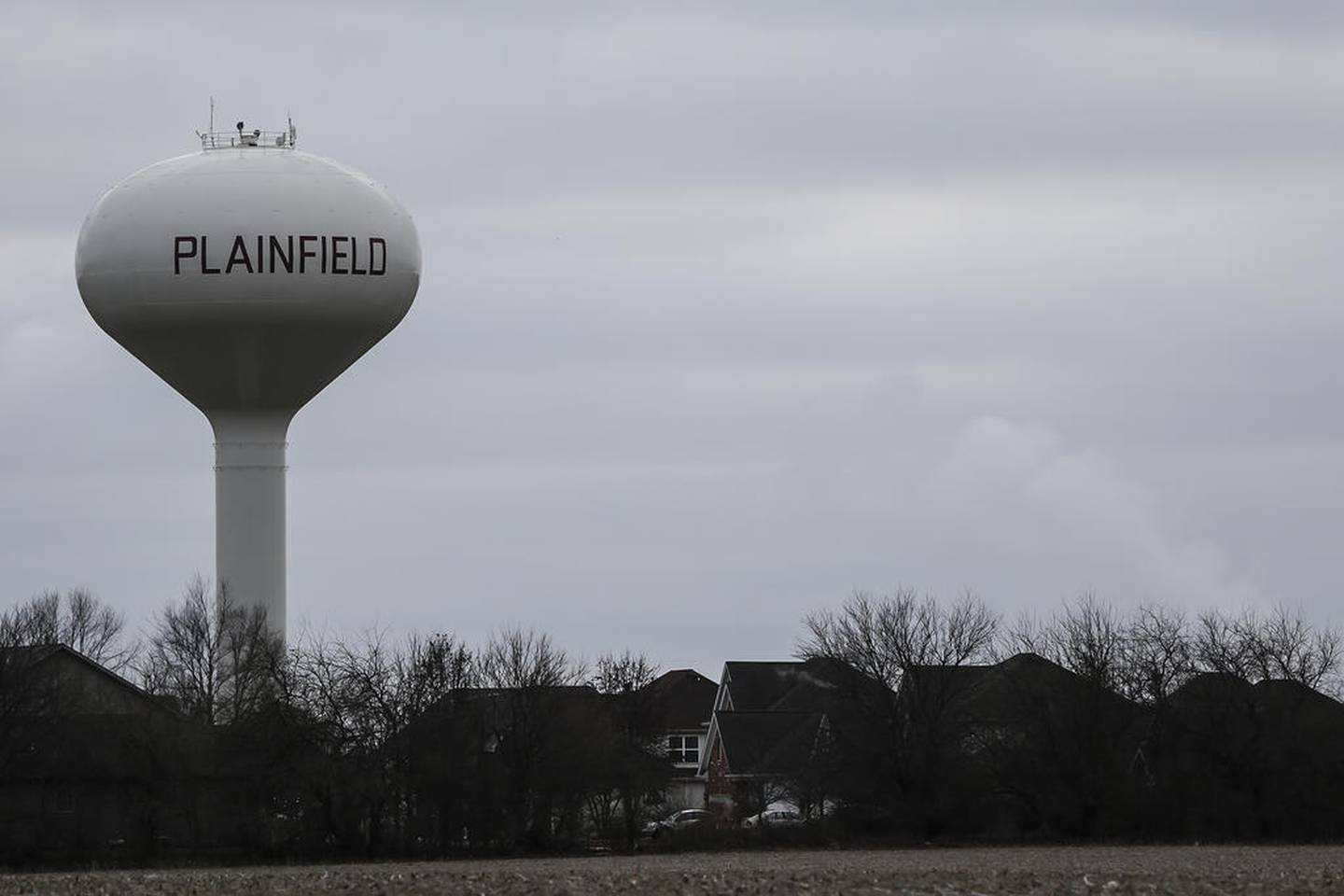 The mayor reiterated Monday that there was no problem with the village's water system. He said the village's tanks and towers were clean of E. coli.
There was one sample tested by an outside lab which tested positive for E. coli Wednesday and Friday. Argoudelis said the village suspects the positive sample came about either due to lab error or was a false positive.
He also said the village followed every guideline from the Illinois Environmental Protection Agency. He also again lauded Plainfield village staff, specifically Public Works Director Allen Persons, for their "meticulous" work on keeping the water system safe.
Argoudelis said that this incident provided the village a good opportunity to reexamine its processes for water safety, specifically whether the outside laboratory should have notified the village on Wednesday when it was first aware of the positive E. coli test result.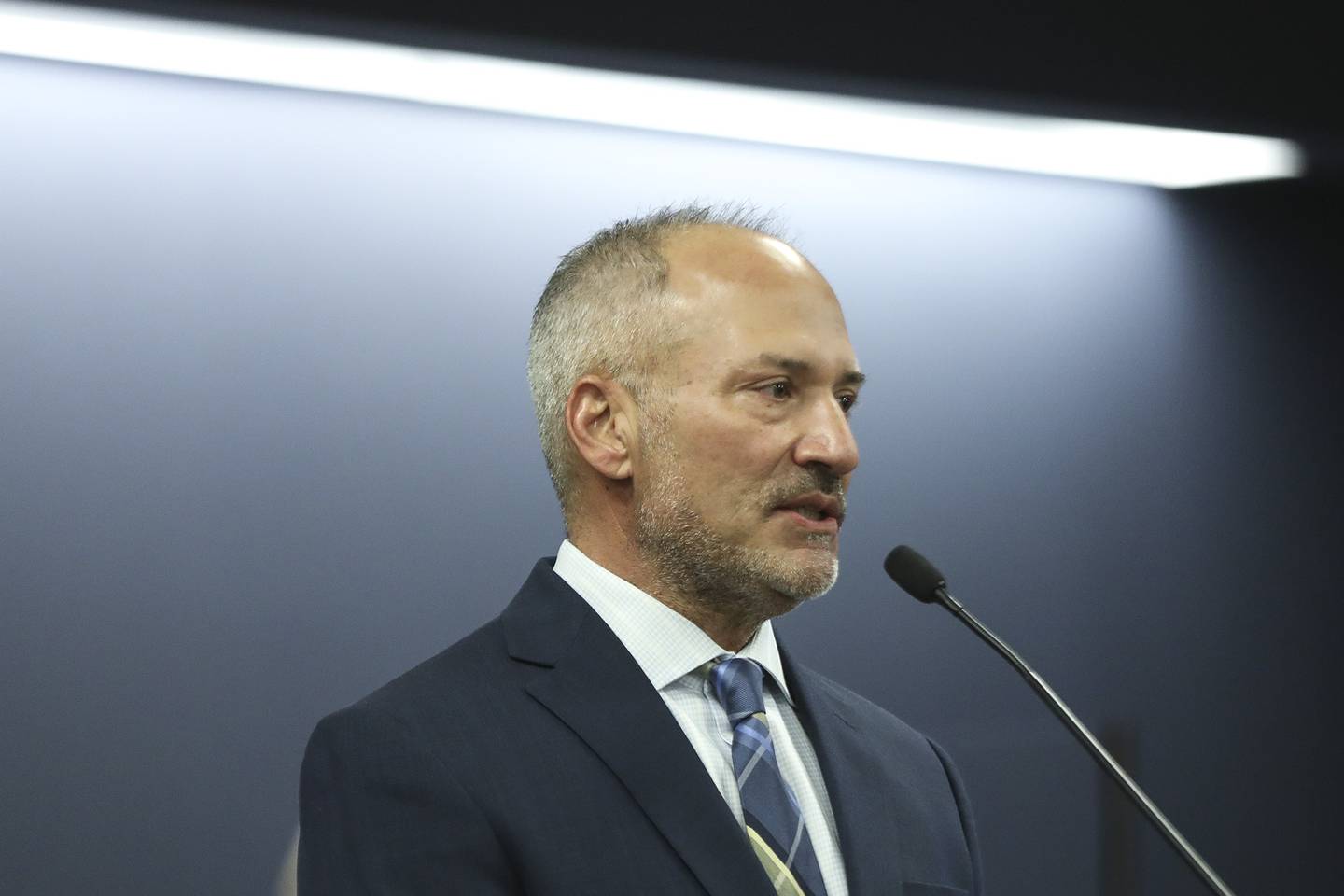 The village takes samples each week from homes and businesses within its borders for testing, Argoudelis said.
"We need to know what's coming out of your tap," he said.
The village's boil order affected several Plainfield Community Consolidated District 202 students who were back to remote learning on Monday for the first time since last school year.
The district announced that students at 17 of its schools would be attending school virtually on Monday, and possibly Tuesday due to the boil order.
District 202 students had been attending school in person amid the continuing COVID-19 pandemic.