Last week, the Illinois Senate voted to confirm Marc D. Smith of Joliet to continue leading the Illinois Department of Children and Family Services.
Gov. JB Pritzker nominated Smith to lead the agency in 2019. The Senate unanimously voted June 15 to approve the appointment.
In the last few years, DCFS has come under scrutiny due to high-profile deaths of children whose families were in contact with the agency.
One of those cases involved the 2017 death of 1-year-old Sema'j Crosby who was reported missing and later found under a couch in her family's Joliet Township home.
About a month after her death, DCFS released a report detailing several allegations of inadequate supervision, physical and sexual abuse of children in the house, drug use and how one of Crosby's siblings needed psychiatric hospitalization. No one has been arrested in connection with Crosby's death.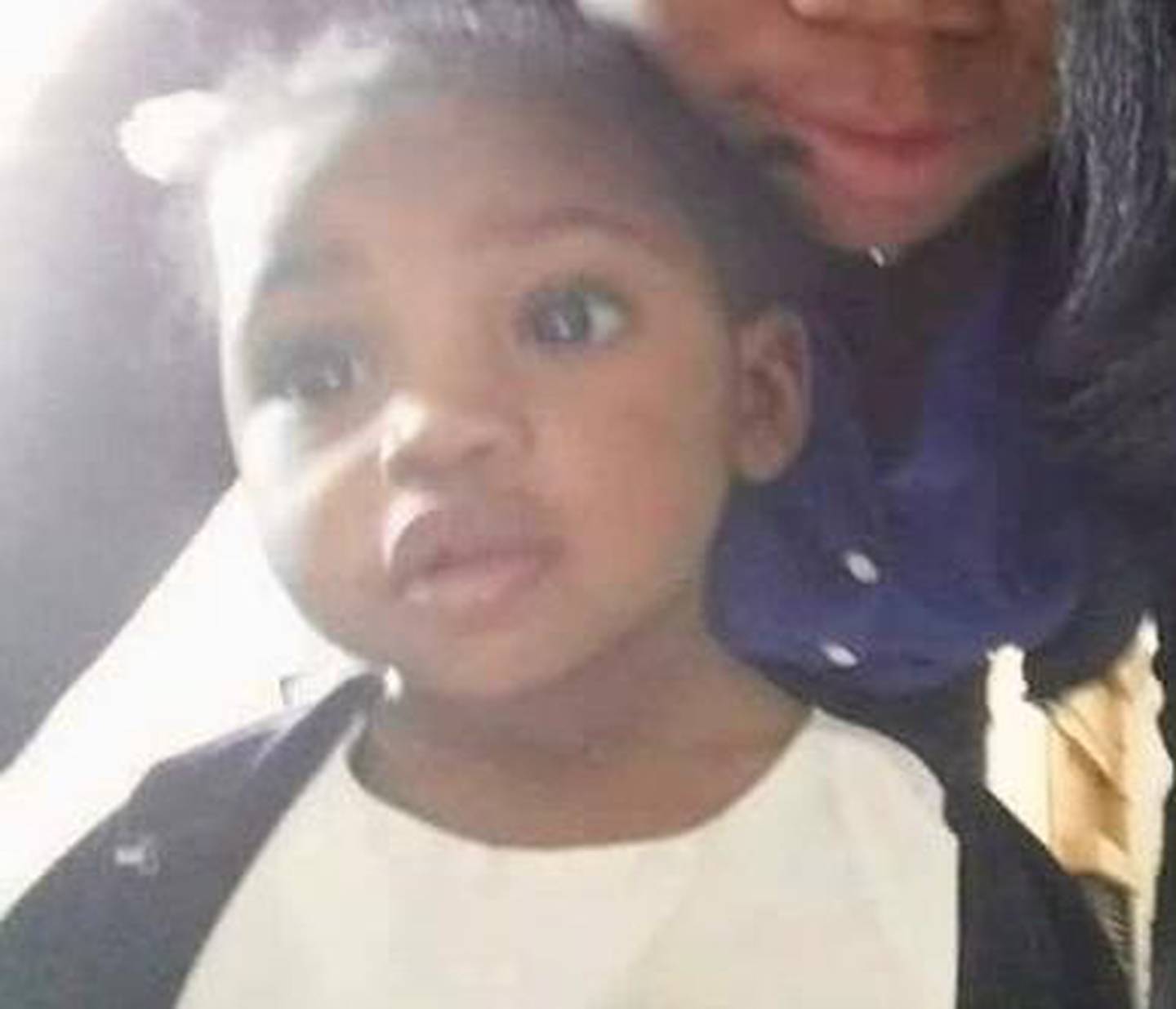 Since then, DCFS has implemented several reforms to improve its hiring process and communication with contractor service providers working with families.
In an announcement of his confirmation, Smith outlined other initiatives the department has made during his time in charge including launching an enhanced online reporting system to make it easier for the public to report suspected child abuse or neglect.
He also acknowledged the difficulty of the job being compounded by the ongoing public health crisis.
"Let's not forget that much of this progress was made during the worldwide COVID-19 pandemic, when we were all forced to change the way we work, spend our free time and interact with family and friends overnight," Smith wrote to his department. "I am proud to say you never skipped a beat."
Before taking over DCFS, Smith had worked as the executive vice president of Foster Care and Intact Services at Aunt Martha's Health and Wellness since 2009. At Aunt Martha's, the state's largest provider of services to families in crisis, he collaborated with child welfare leaders, professionals and other stakeholders to implement family-centered systems and practices to protect and support vulnerable children and families.