GRIMES — Newton head football coach Andy Swedenhjelm gave the Dallas Center-Grimes defense credit for his team's offensive struggles in the first half of their non-district game on Friday night.
But some halftime adjustments and a more physical brand of football allowed the Cardinals to rally during a 20-3 road victory.
"Hats off to DCG, they have a heck of a defense that flies to the ball," Swedenhjelm said. "Their linebackers are as good as any we will see all year.
"At halftime, we talked a lot about going to our fundamentals and executing at a high level. We felt like if we executed at a high level we could gut out long drives, even if they had to be three to four yards at a time."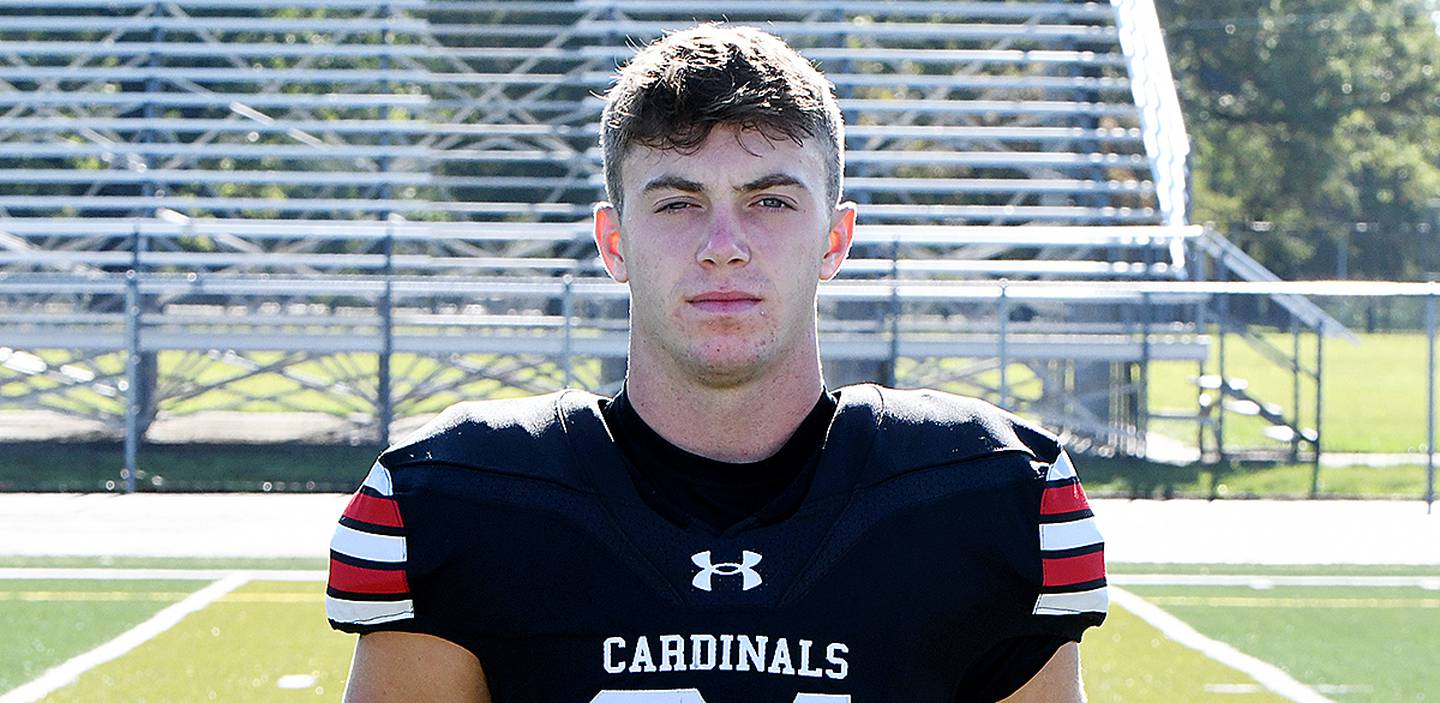 Newton trailed 3-0 at halftime before taking the lead for good with a 14-point third frame.
The Cardinals' defense held the Mustangs to 15 rushing yards and 120 total yards in the win. They also registered two picks, three sacks and eight tackles for loss.
Cameron Wieberg's 33-yard field goal in the first quarter put DCG up 3-0. It would be the only points of the game for the Mustangs.
Newton (1-1) took the lead for good when Caleb Mattes scored on a 1-yard touchdown plunge with 4:41 to go in the third. That capped a 12-play, 52-yard drive.
The Cardinals scored with 1 second left in the third to extend their lead. Eli Stewart capped a seven-play, 46-yard drive with a 1-yard TD run.
"We stopped trying to out-scheme them and decided to go right at them," Swedenhjelm said. "We were able to just keep chipping away and make good progress on each drive."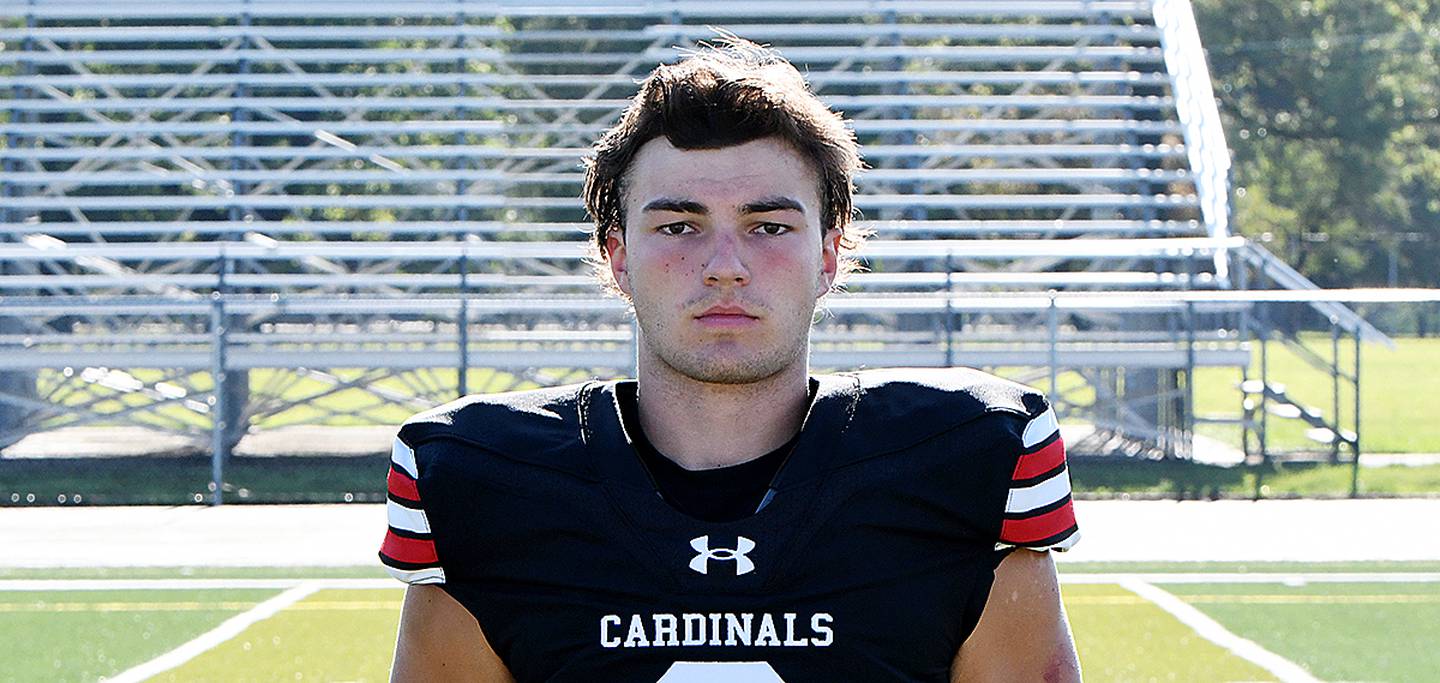 Another touchdown run from Mattes, this time from 7 yards out, finalized the scoring with 7:10 to go in the game.
Newton rushed for 170 yards and threw for 96. The Cardinals had an 18-7 advantage in first downs.
Mattes gained 83 rushing yards and scored twice on 20 carries. He also was 11-of-20 through the air for 96 yards.
Cody Klein rushed for 90 yards on 20 carries, Stewart had a rushing TD and Nate Lampe led the receivers with four catches for 39 yards.
Finn Martin hauled in two passes for 43 yards and Curtis Payne grabbed three passes for 11 yards.
Caden Klein finished with 6.5 tackles. 1.5 sacks and 1.5 tackles for loss to lead the defense. Stewart added a team-best nine tackles, Nathan Milburn collected five tackles and Lampe and Kaiden Rogers both snagged interceptions.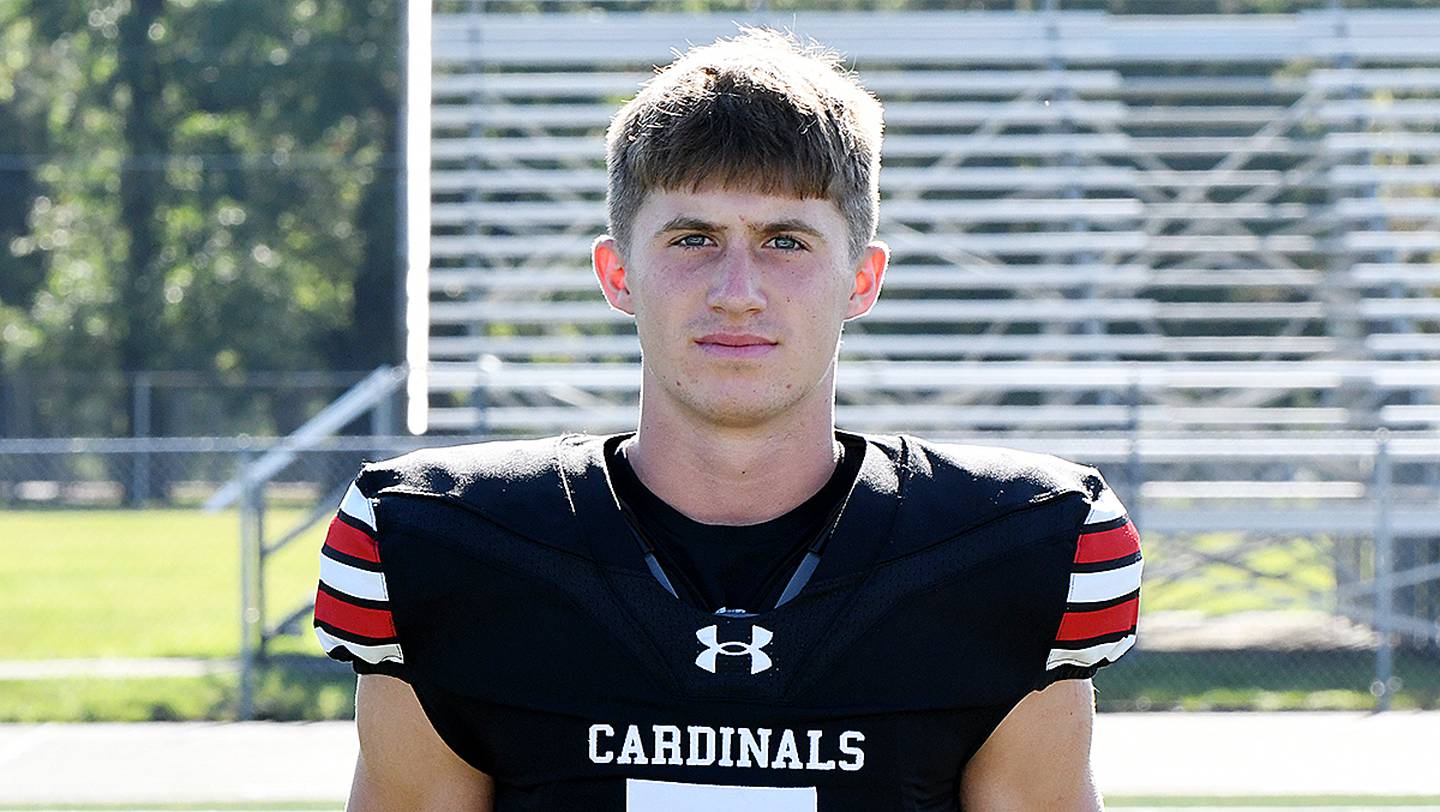 Jackson Nichols secured three tackles, Damien Smith tallied 1.5 tackles for loss and recovered a fumble, Ben Breuer had 1.5 tackles for loss and Wyatt Weter registered one sack.
"Our defense did a great job," Swedenhjelm said. "They were really flying around and trying to make plays. Our front seven was able to get pressure a majority of the night.
"Our guys gave up five yards total in the second half and forced three turnovers in the game. I'm extremely proud of our guys and our coaches for taking the time to make some adjustments after last week and they paid huge dividends."
Dayne Mauck led DCG's stout defense with 16 tackles and four tackles for loss. He also hauled in three catches for 30 yards.
Ty Mikkelson threw for 105 yards, Eli Carpenter rushed for 31 and had a 33-yard catch and Taitn Gray threw two picks for the Mustangs.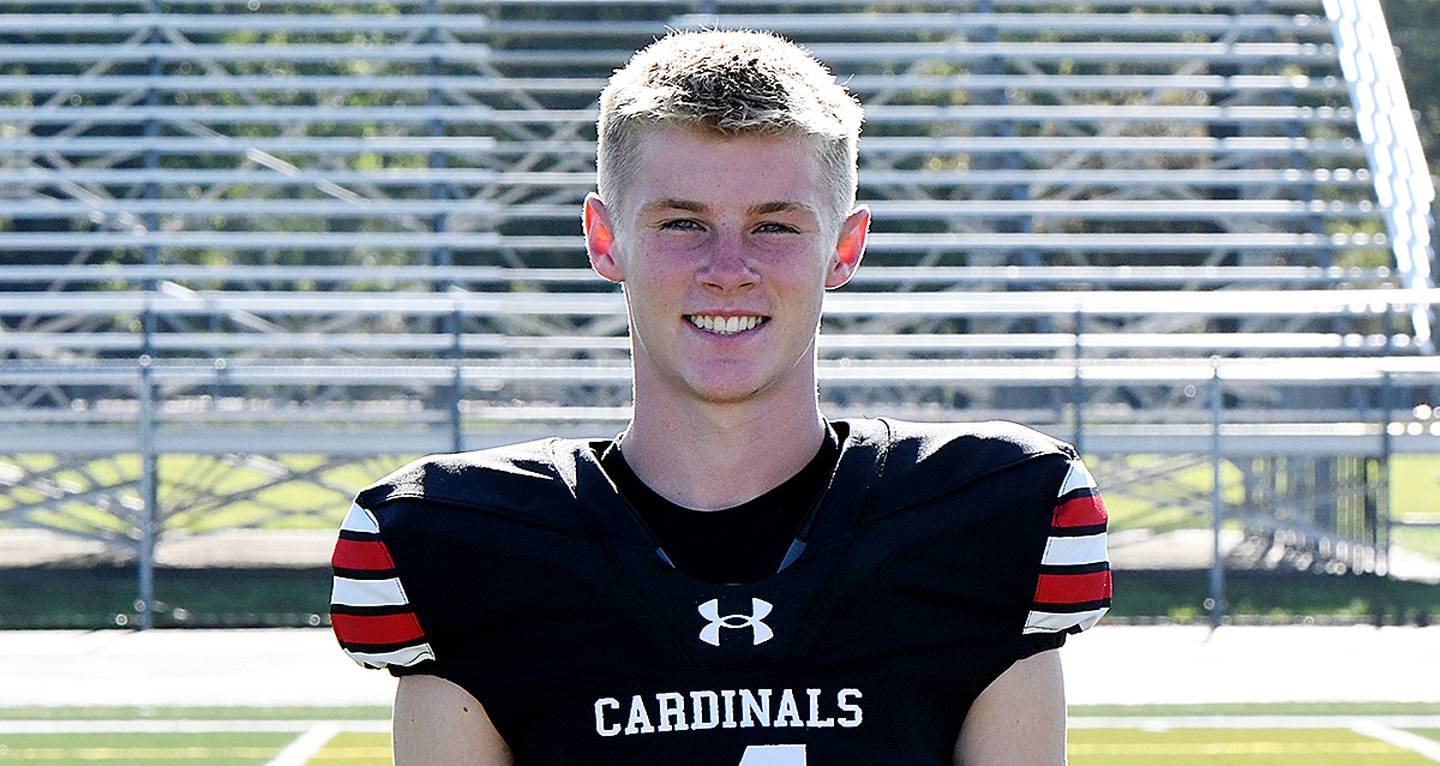 Newton improved to 3-2 against DCG (0-2) since 2010. The Mustangs fell 14-12 to Gilbert in Week 1.
"We are still focused on starting faster," Swedenhjelm said. "We still struggled a bit with our execution early in the game and got better as the game went on. Our goal this week is to start fast and play our best football from the start."