Incoming Police Chief William Evans has a personal relationship with the lead attorney for the union that represents Joliet police officers.
The city manager and mayor would not confirm or discuss whether Evans has a relationship with Tamara Cummings, general counsel for the Fraternal Order of Police Labor Council
But Evans through a spokesman on Wednesday confirmed the relationship and said Cummings has taken steps to avoid the appearance of a conflict of interest.
"Because incoming Chief Evans and Ms. Cummings have a preexisting personal relationship, Cummings recused herself last week from future Joliet FOP assignments," spokesman Matt Butterfield said. "Both believe it's important to avoid even the appearance for any future conflicts of interest."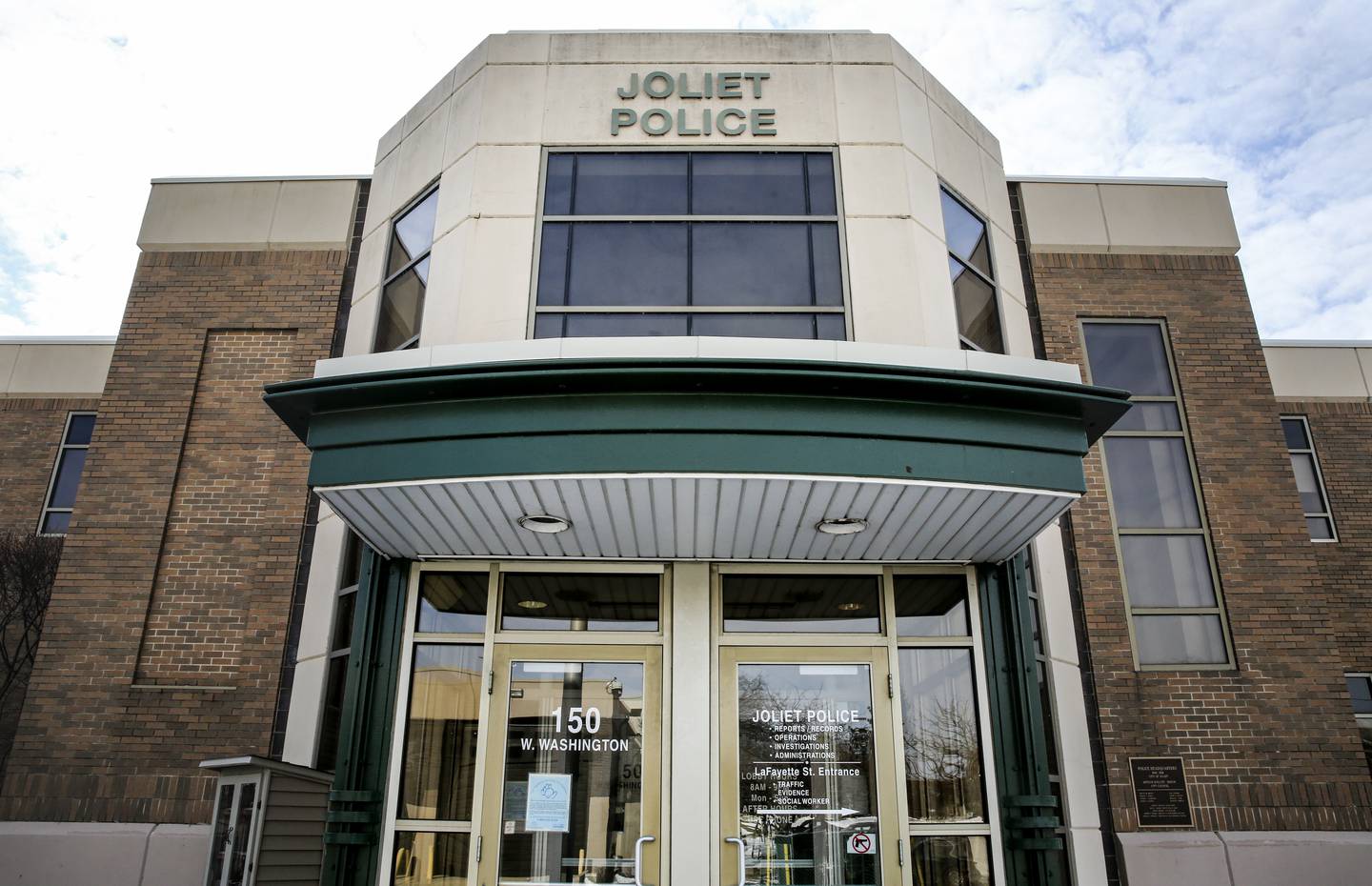 Cummings has not returned repeated calls for comment since last week.
As general counsel, she is the head attorney for the FOP, which has a legal staff that includes eight other attorneys.
Evans as police chief would be responsible for recommending discipline for police officers who typically turn to the FOP for legal defense if they contest the charges.
Disciplinary issues in the Joliet Police Department have led to clashes between chiefs and city hall in recent years. The last police chief, Dawn Malec, has said she believes she was demoted for refusing to drop discipline against an officer.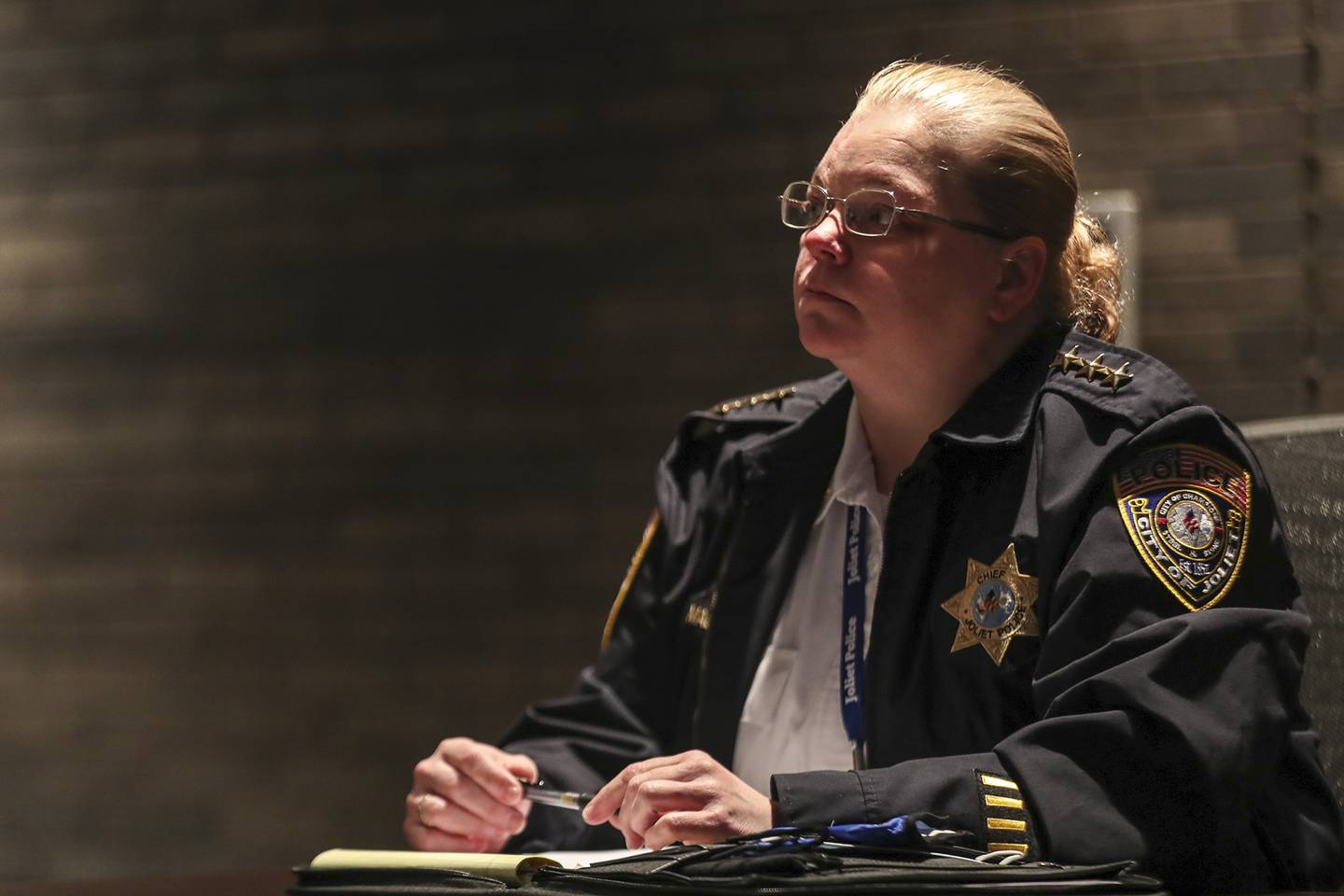 Evans is to be sworn in as police chief on Tuesday.
He is a retired lieutenant from the Cook County Sheriff's Department and will be the fourth chief in four years in Joliet.
City Manager James Capparelli, who hired Evans, said earlier this week that he did not inquire about the next chief's relationship with Cummings and did not consider it important.
"I don't care about people's personal relationships," Capparelli said. "That's none of my concern."
As city manager, Capparelli oversees the police chief. He demoted Malec in October after appointing her police chief in January 2021.
The city manager also has the ability to step in and resolve police disciplinary issues awaiting hearings before the city's Board of Fire and Police Commissioners.
Capparelli when asked about the matter Tuesday said that he believed Cummings would step away from any Joliet cases if issues arose.
"If there is a conflict, I'm sure Tamara would step down," he said.
Cummings has represented Joliet officers before the police board and appealed to the City Council on disciplinary issues at a public meeting in 2020.
Capparelli said he knew nothing specific about a relationship between Evans and Cummings and that it was not a matter addressed in the hiring of the new chief.
"I've heard rumors, but it's none of my business," he said. "It is not part of the interview process or part of the process in determining who I want to hire."
Evans, a retired lieutenant from the Cook County Sheriff's Department, was one of four applicants for the Joliet chief job.
Mayor Bob O'Dekirk when asked about the matter Wednesday before the statement came out from Evans said it was "inappropriate" to ask about a personal relationship and that he did not see any potential conflict of interest concerning Cummings.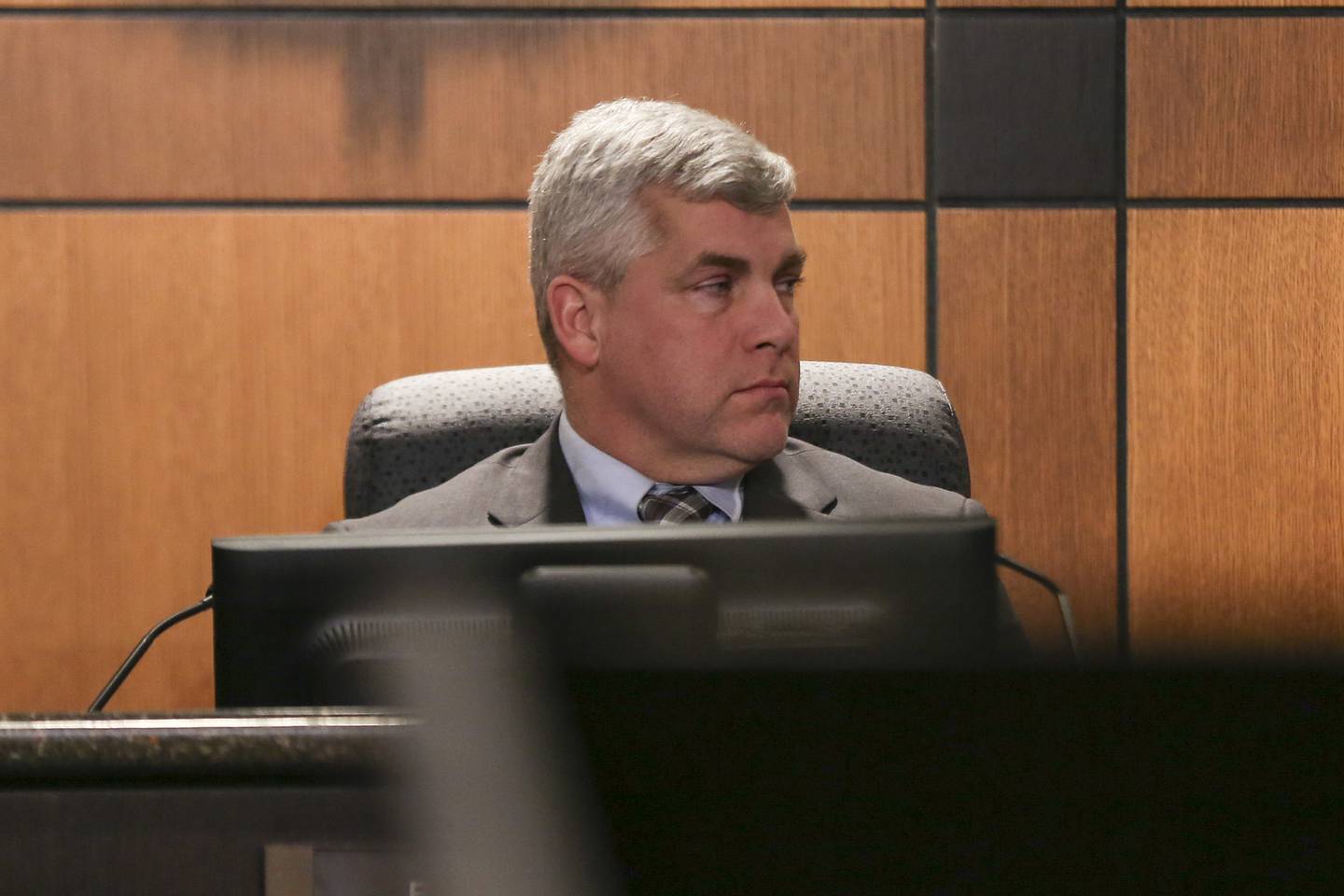 "Is she a Joliet police officer?" O'Dekirk asked a reporter, who said no. "Then there's no conflict of interest."
Rumors about a relationship between Evans and Cummings began circulating last week after he was publicly named the new chief.
"I said that's a problem now," Council member Pat Mudron said about his reaction to the rumor after hearing it last week.
Council member Jan Quillman, who heads the council's Public Safety Committee, which deals with police matters, said Wednesday before Evans' statement that she would not comment because she did not know of any relationship with Cummings.