Joliet City Manager James Capparelli plans to be back in City Hall on Monday after being out most of the past week with a case of COVID-19.
Capparelli said he left City Hall Jan. 3 after he began to feel ill, and then tested positive for the virus.
"I had a headache and chest soreness," he said Friday. "I thought I'd get tested."
Capparelli said he has been fully vaccinated.
"I've had all three shots," he said.
His symptoms have been mild, Capparelli said. But he followed protocol by staying away from the workplace the past week.
"I'm still working. I'm on the phone," he said. "I've had flu worse than this."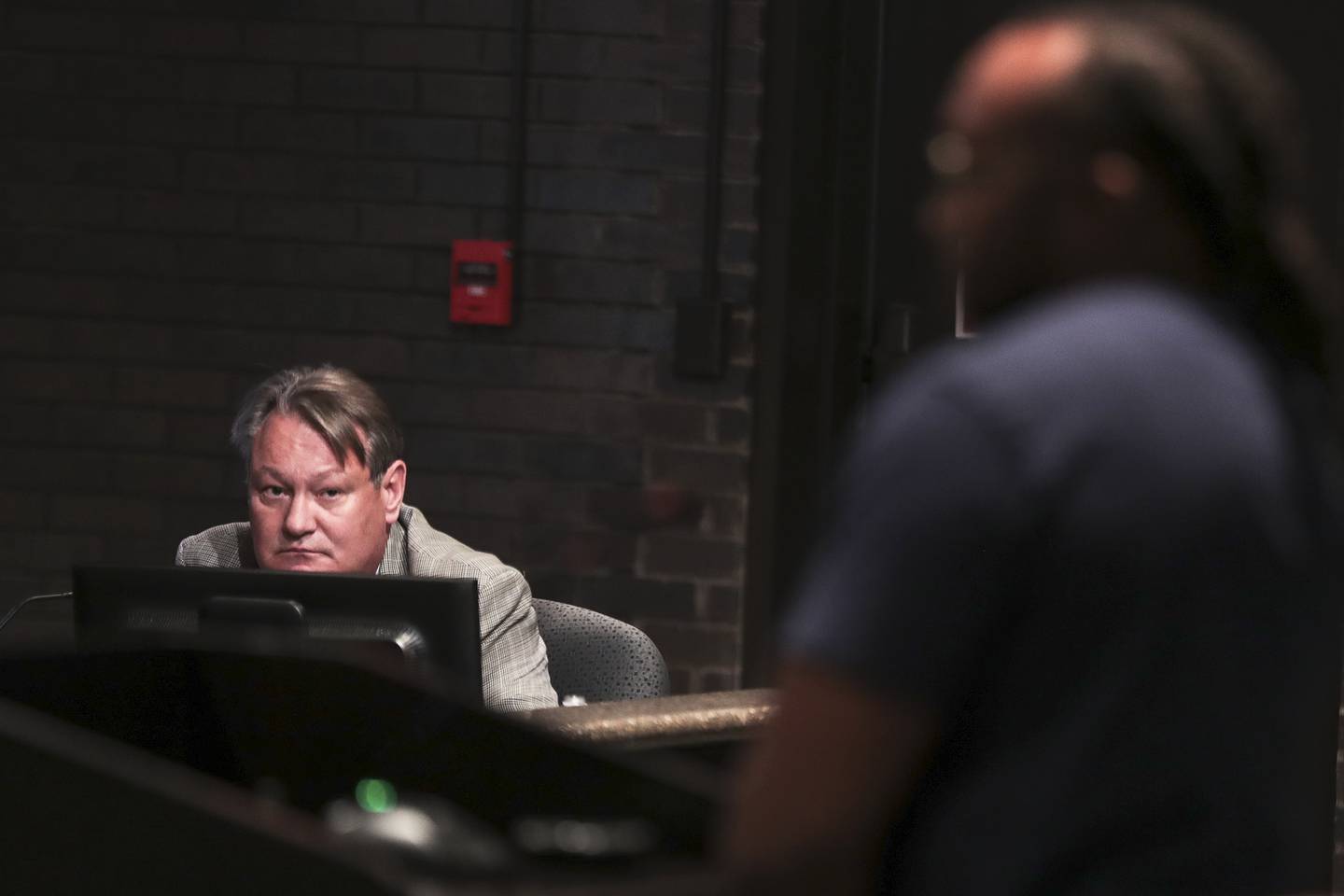 Capparelli said he was tested for the virus before the start of the City Council meeting that started at 5:30 p.m. and then went home.
Assistant City Attorney Chris Regis took his place at both the workshop meeting Monday and the regular council meeting Tuesday. At the time, no explanation was given for Capparelli's absence.
Capparelli typically was seen going to the council meetings unmasked although most council members, but not all, city staff and public attending the meetings wore masks. Signs at the entrances to City Hall inform visitors that they must wear masks.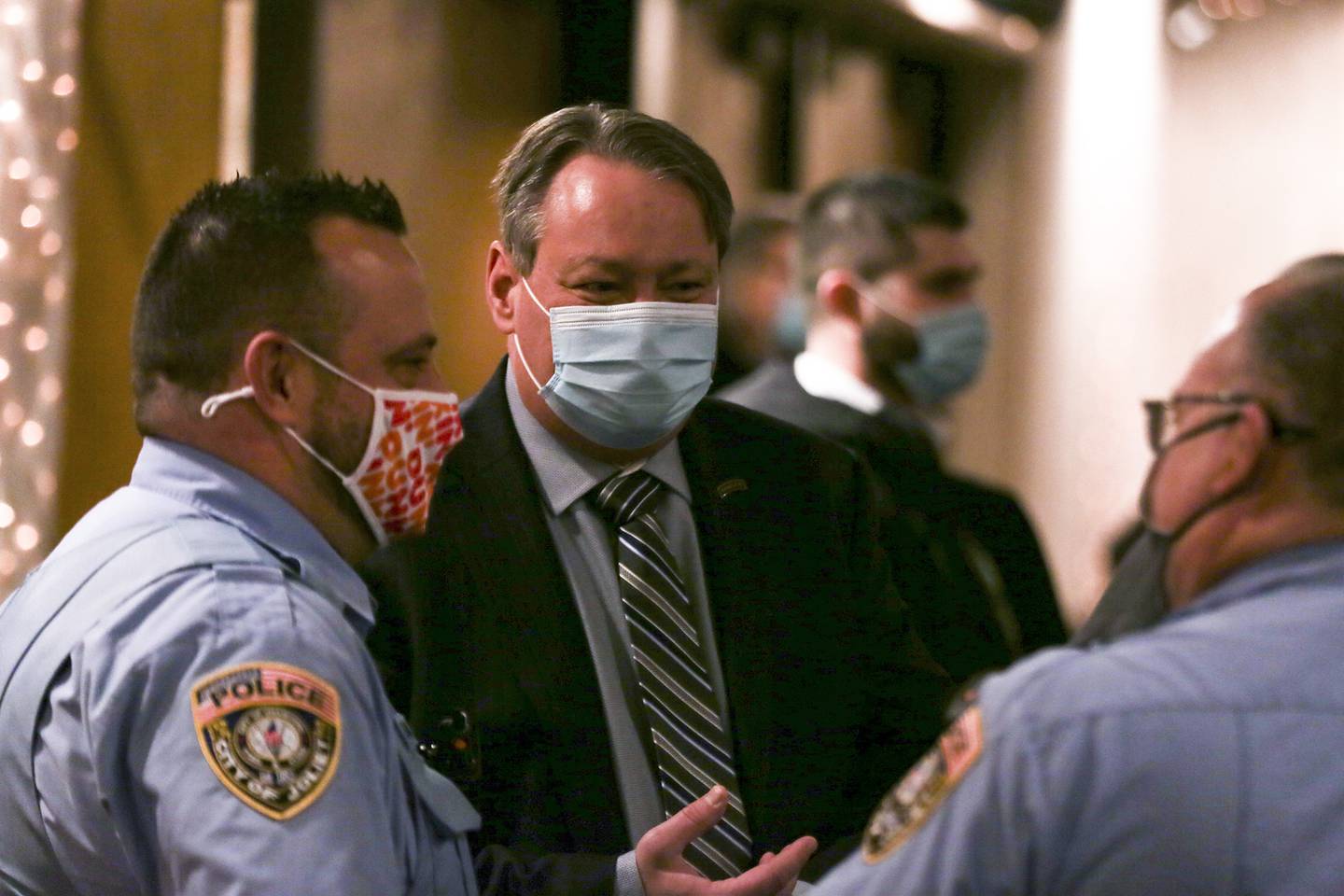 But Capparelli has worn a mask at other city functions.
He said he will be wearing a mask while at City Hall in the coming week with the exception of when he is in his office.