The city next week again will take up the sometimes confounding issue of older houses rented out for apartments for decades before officials discover zoning changes over the course of time now make the rental units illegal.
The predicament arose with three houses with mixed results in recent months. But it has been a recurring issue since downzoning started in the 1990s to reduce the number of rental units in certain neighborhoods.
On Tuesday, the City Council will consider the fate of a carriage house-style apartment at 429 Buell Ave. The apartment has been rented out since the 1960s but was discovered to no longer have the required zoning earlier this year when the owner, who lives with his family in a house on the same property, applied for refinancing.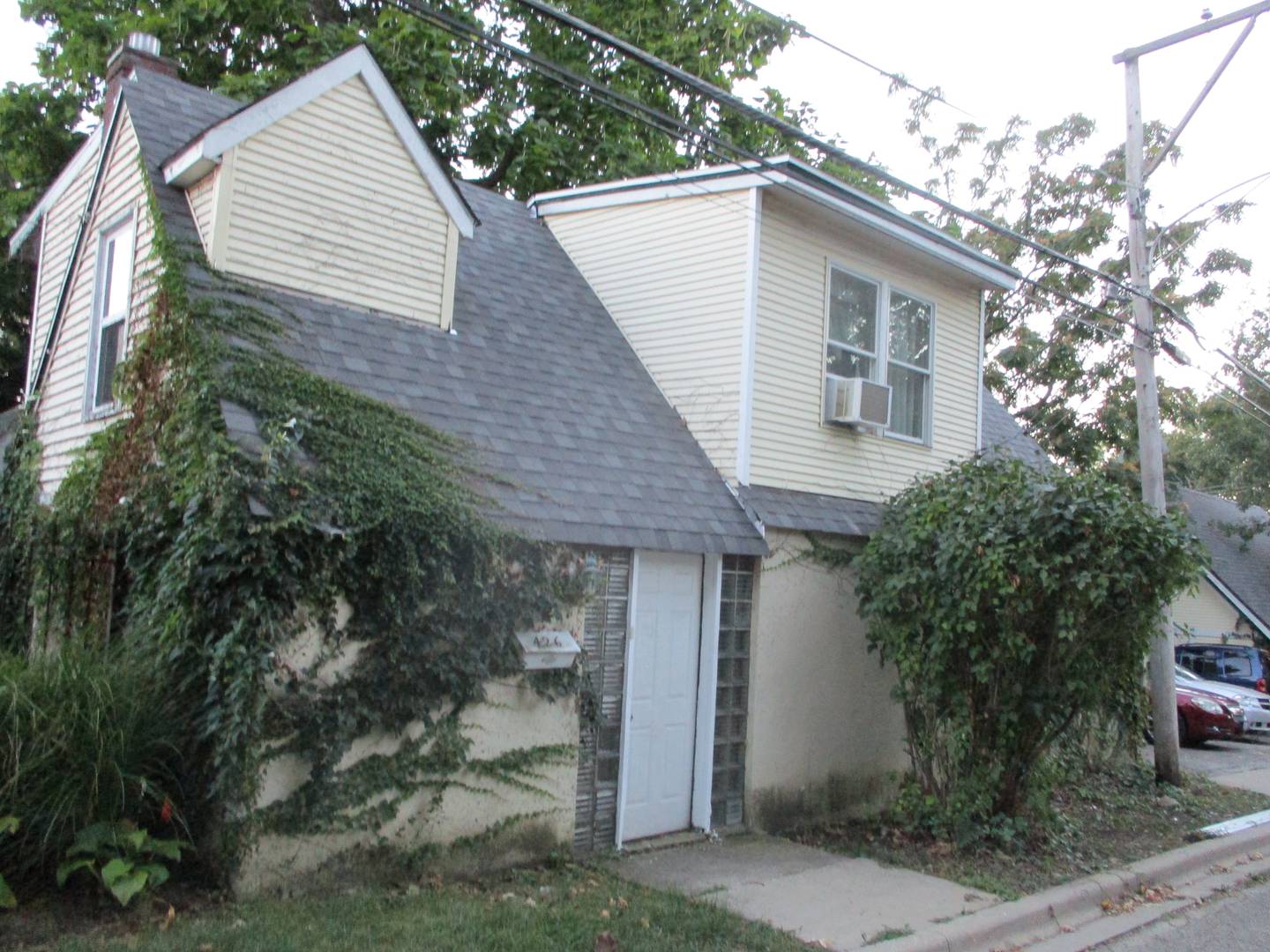 Waiting in the wings is the issue of another house at 27 N. Hickory St., which has been split up into apartments for a hundred years but will be converted back to its its original single-family residential format if the council does not approve a zoning variance.
"It's a three-flat. It was a three-flat back in the 1910s," landlord Steve Kuyawa told the Zoning Board of Appeals in October as he sought a recommendation for a zoning variance. "We have three families that would have to be sent down the road to find other housing."
But the zoning board turned him down. The variance goes to the City Council at some point in the future for consideration, but a super-majority vote will be required for approval because of the zoning board's recommendation for denial.
The house would not have to be converted to single-family use until 2024 under a city agreement made with a previous owner when the neighborhood was downzoned in 2004 but apparently not known by the current owners who later bought the house out of foreclosure.
Both the Hickory and Buell houses face opposition from neighborhood associations trying to reduce the number of rental units in the neighborhoods, a factor weighing on the future of the variances.
The City Council in September tabled a vote on the Buell Avenue house at the request of a representative from the Cathedral Area Preservation Association who wanted the city to gauge neighborhood opinion on carriage house rentals.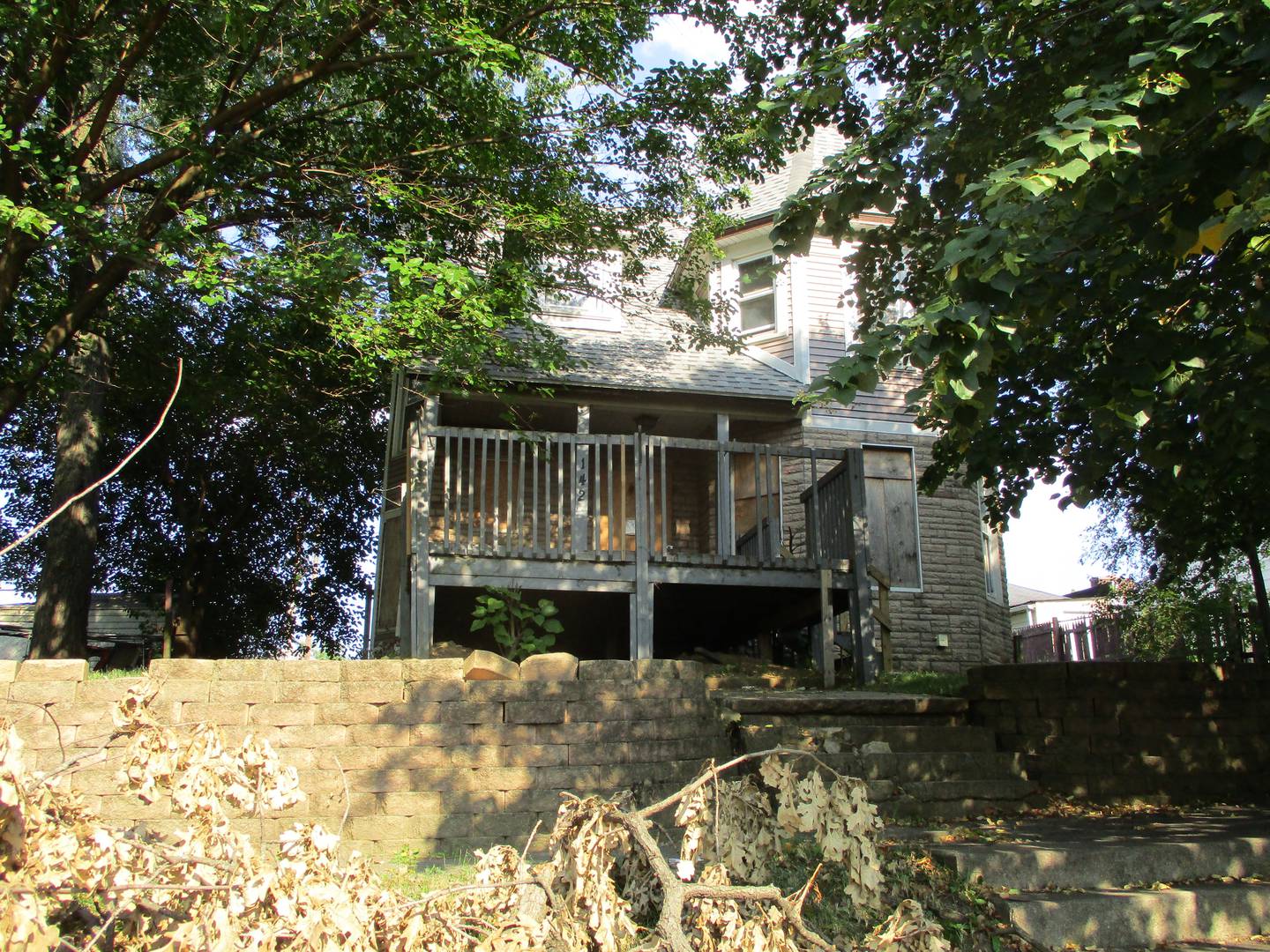 At the same meeting, the council voted, 6-2, to give a variance for a single-family home at 142 Akin Ave. split into two-unit since 1930 but caught in the same zoning predicament. No one appeared to oppose the variance for the Akin Avenue house, which was vacant and in a state of disrepair but recently acquired by an investor when the zoning issue was detected.
The zoning status of the Hickory Avenue house was detected by city officials in April during a rental inspection.