A Joliet councilman and warehouse workers' organization are calling on the city to shift a larger share of future water bills to large industrial water users.
The call for businesses to pay more comes as Joliet expects monthly water bills to triple by 2030 when the city will shift from deep-water wells it has used for a century to Lake Michigan water.
City officials have said they intend to develop a plan to provide relief to residents who may need help with future water bills.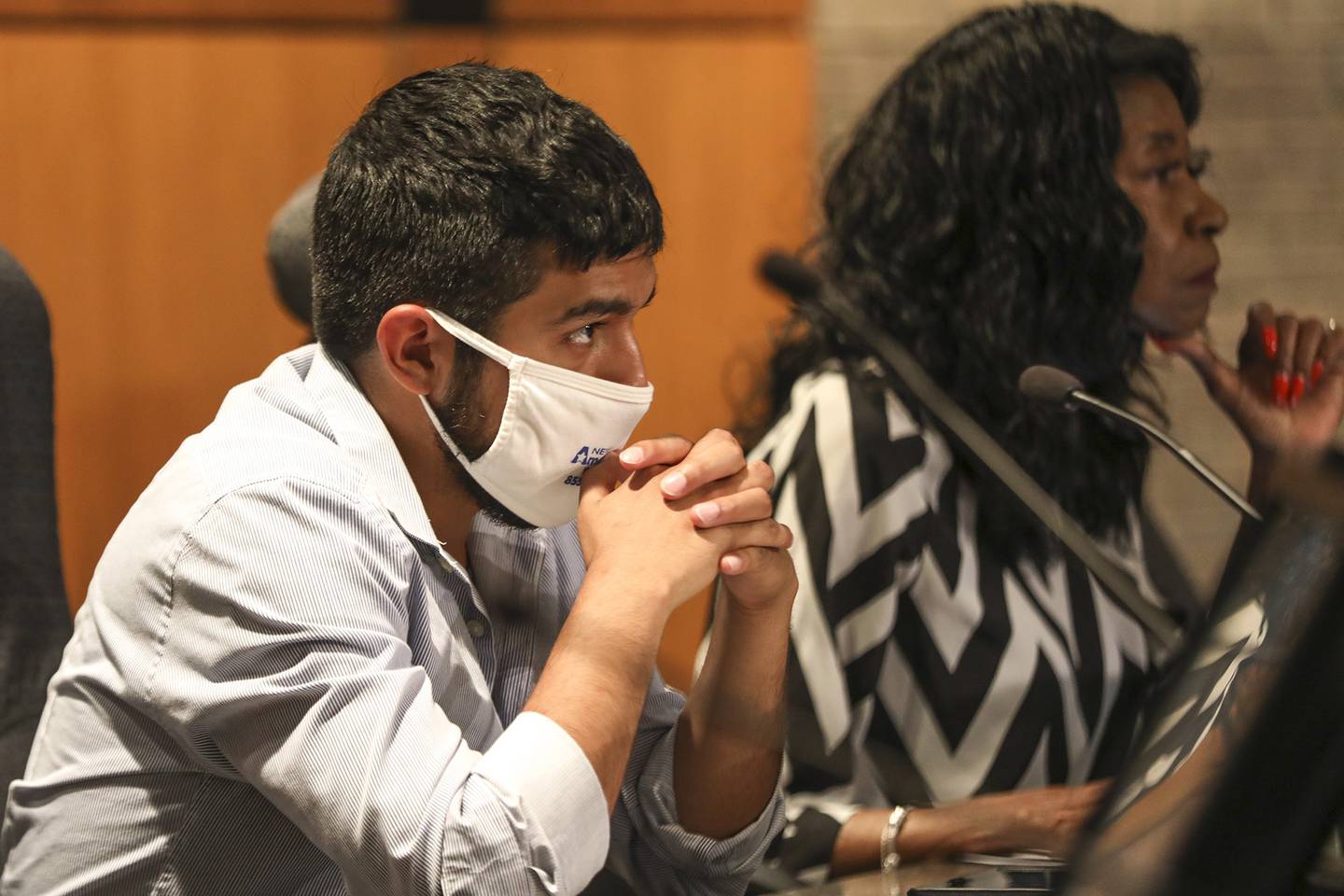 Councilman Cesar Guerrero, who was elected in April after a campaign that made future water bills a main issue, and Warehouse Workers for Justice said at a news conference Monday that it was time to consider higher water rates for large industrial users as part of the plan.
Amazon, which has two distribution facilities in Joliet, was the target of many of the comments and signs at the news conference.
"Amazon and others like them can afford to pay just a little bit more, so our working citizens won't have to make that decision between paying their light bill, their gas bill or their water bill," Guerrero said.
Monthly water bills are expected to rise to $88 by 2030 and to $138 by 2040, in large part to help pay for the delivery of Lake Michigan water.
City officials, however, project that Joliet water bills will remain moderate compared to surrounding communities as water rates rise everywhere to cover the cost of infrastructure needs and the challenge of finding new sources of water.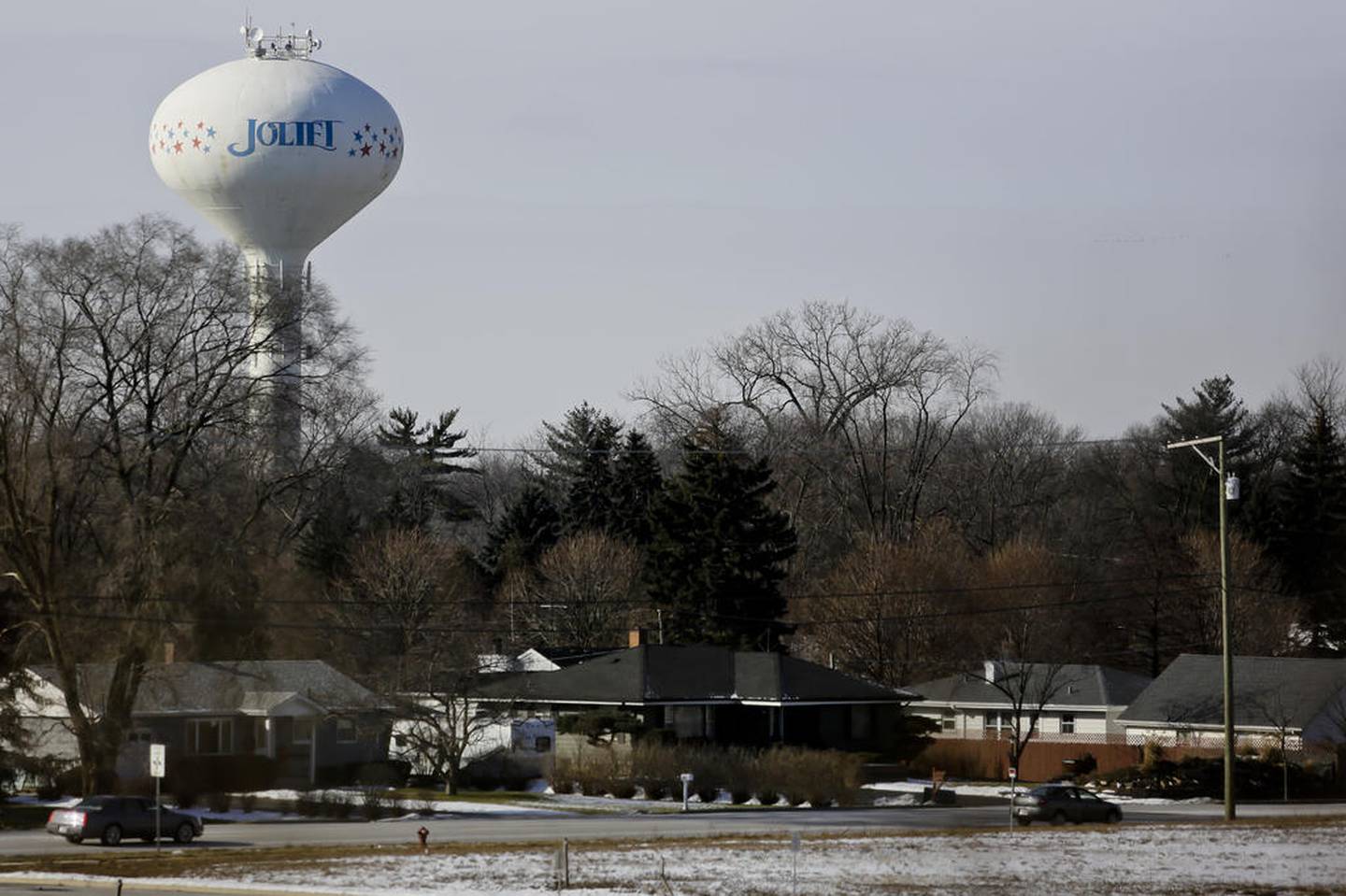 The aquifer that Joliet now uses for its water supply is projected to no longer meet peak demands in the city by 2030.
But Warehouse Workers of Justice contends that the city's large warehouses use a disproportionate amount of the water and should pay a disproportionate amount of future water bills.
They want large businesses to pay a higher rate for water than homeowners pay.
"We want to target the biggest businesses," Roberto Clack, executive director with Warehouse Workers for Justice, said. "We specifically think a lot of the warehouses got tax breaks. People like Amazon, who are making record profits, if they paid a marginal increase, it would affect some of the water rates."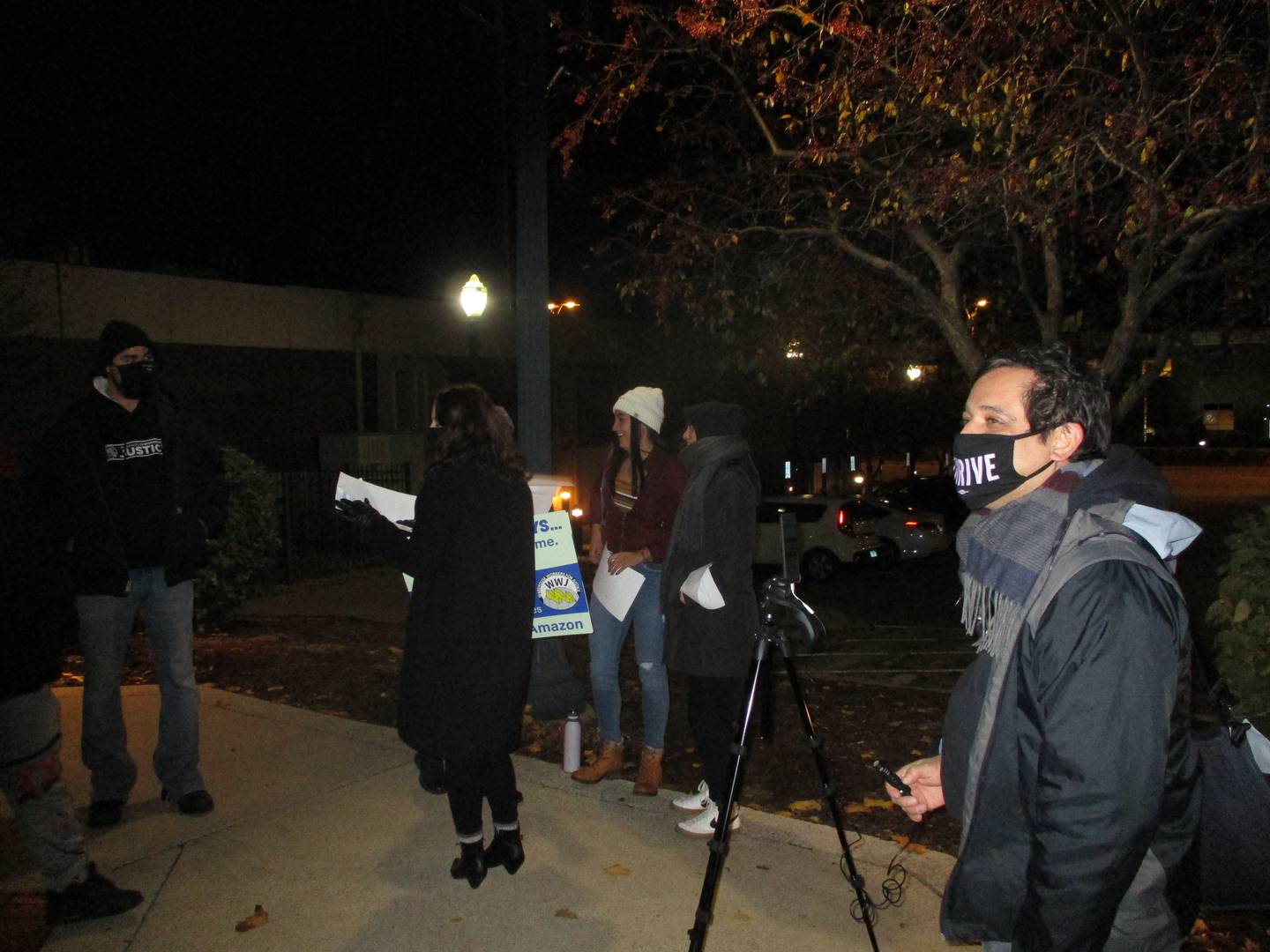 Clack said the city should also consider higher water rates for the future Compass Global Logistics Hub that NorthPoint Development intends to build.
"Some of the biggest water users are warehouses and logistics companies," Clack said. "There needs to be a plan to charge more to the new developments, if they come, to offset the water rates."