Several Joliet projects received government green lights on Tuesday.
The Joliet City Council approved zoning, permits and plats needed to move ahead on four projects.
The projects ranged from small to very large, including:
• Resubdivision plats and street name changes for the future Rock Run Crossings development that Cullinan Properties plans to turn into a mixed use of 263 acres for stores, restaurants, residents, hotels and warehouses at the crossing of Interstates 55 and 80
• A special use permit that will allow a truck stop to be built at Mound and Hollywood roads, although developers have yet to identify a brand name for the site
• Rezoning for reuse of a 34,396-square-foot medical building that has been vacant for more than four years at 7000 Caton Farm Road
• A recording plat for a Smoothie King to be built on an outlot in the Menards commercial center on Jefferson Street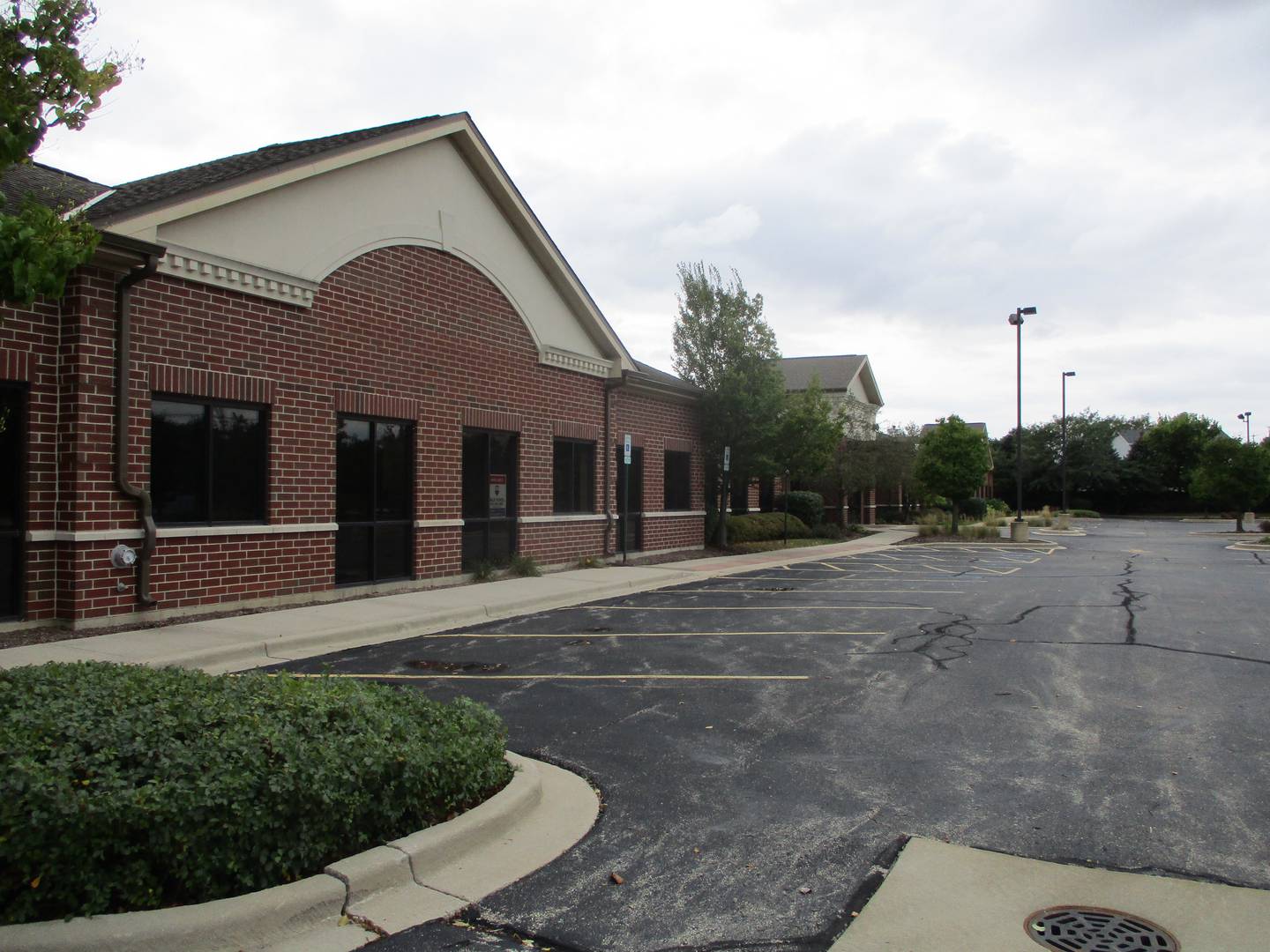 The name changes for future streets at Rock Run Crossings include a switch from Rock Run Crossings Drive to Gateway Boulevard out of a concern that Rock Run Crossings Drive would be too long for an interstate sign for what is to be the main access point from I-55.
Plans are moving ahead on the Rock Run Crossings, although no new occupants for the site have been identified since Cullinan Properties announced in 2019 that Regal Cinema will put a theater there.
The actual truck stop operator for the southwest corner of Mound and Hollywood roads also has not been identified, but tentative plans call for a 9,600-square-foot convenience store with a drive-thru for food; 78 semitrailer parking spots, and 52 automobile parking spots.
"I'm not particularly fond of additional truck centers," Councilman Cesar Guerrero said. "But considering the location, there's not a better use for this property."
The 18.6 acre site is along the path that is being redesigned as a prime truck route from CenterPoint Intermodal Center along the the future Houbolt Road bridge to I-80.
The Caton Farm Road redevelopment project has raised hopes that future tenants at the property could include retailers and restaurants for residents on the far West Side.
The Smoothie King planned for the Menards commercial center will be located next to the Murphy's Express gas station that is there now.