The city of Joliet continues to struggle over the creation of regulations for short-term rentals, commonly referred to as Airbnbs.
Airbnb is the biggest but not the only name in the industry for booking rooms at houses made available as rentals for vacations, business trips and other short-term visits.
Just what those other visits might include was the subject of debate at a Joliet City Council committee meeting this week when one council member and a couple of members of the public questioned what was going on in some of the places offered for short stays in the city.
"You can run prostitution out of these. There are all kinds of things that could be happening here," Council member Jan Quillman said at the Land Use and Legislative Committee meeting Wednesday. "People need to know what's next to them."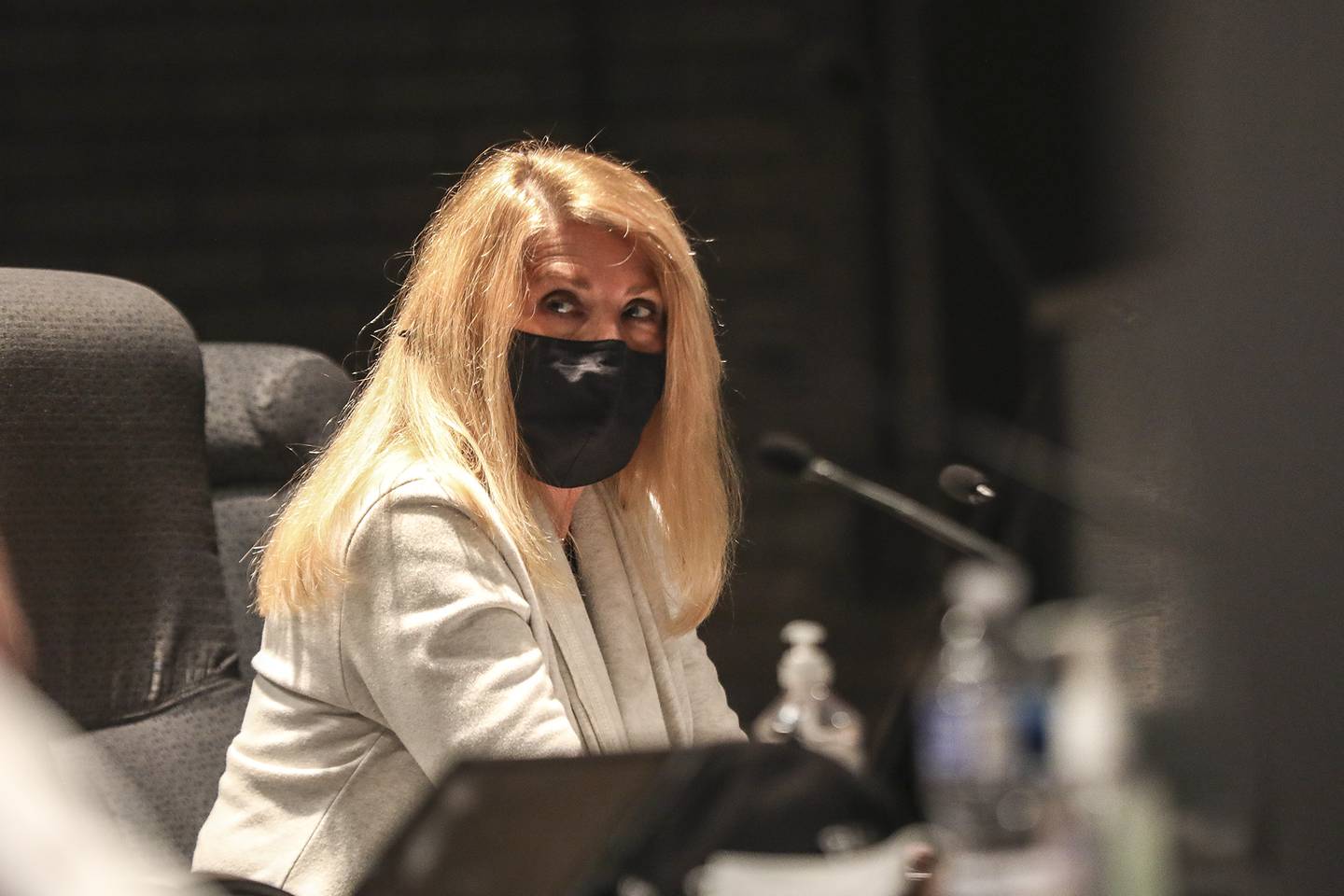 Her comment came after resident Kathy Spieler, a member of the Reedwood Neighborhood Association that has raised concerns about short-term rentals, pointed to advertising for one Joliet short-term rental that appeared to be run as a party house.
Quillman declared she was opposed to short-term rental houses being operated in residential areas as she, Spieler and resident Mary Beth Gannon argued that people need to know what's happening next door to their homes.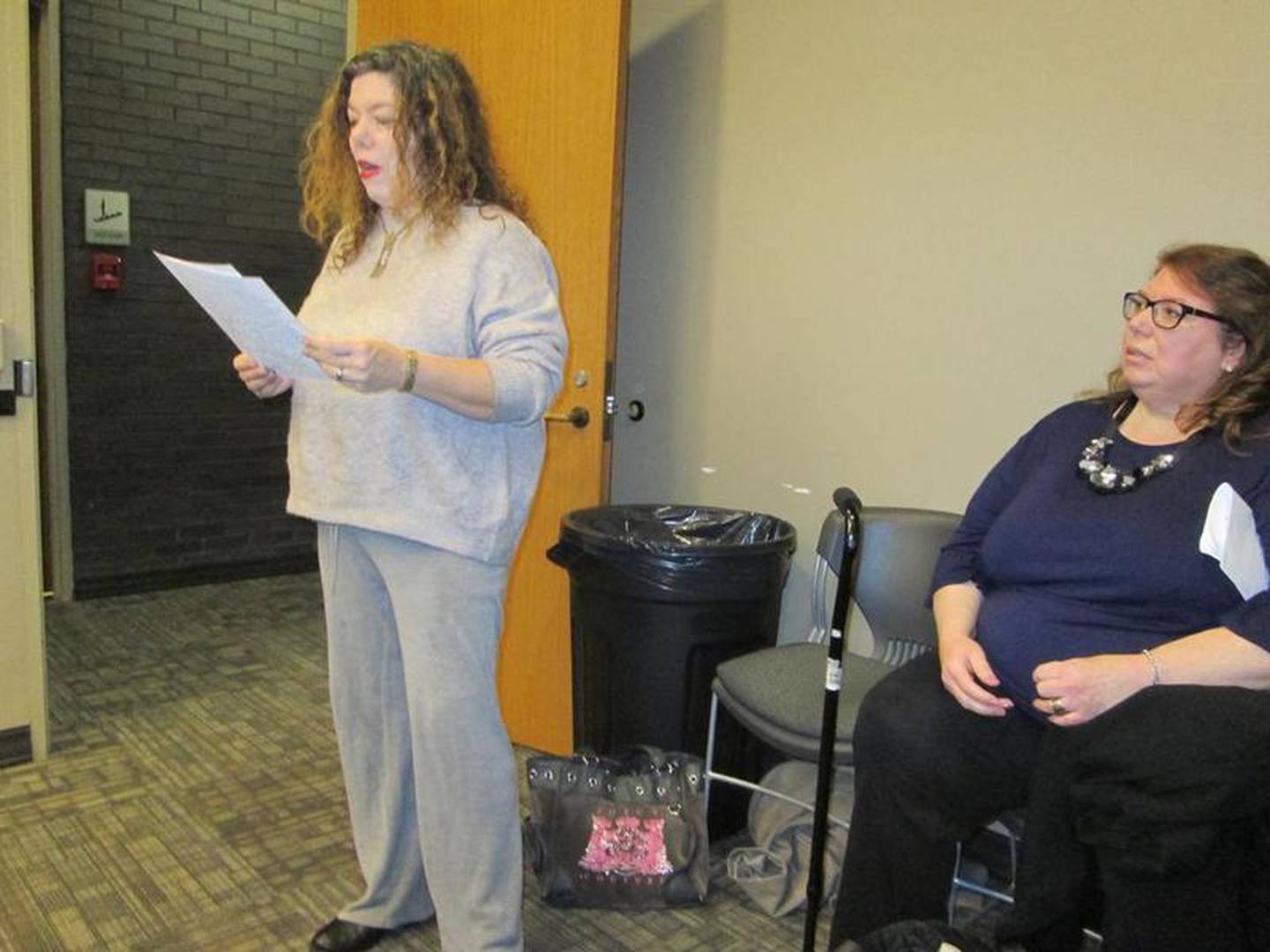 "I don't want to live in a neighborhood with revolving doors," Gannon said.
The city has been mulling regulations for short-term rentals since January, when it turned down a zoning variation for one proposed for Plainfield Road, while others have opened around Joliet without any approval from the city.
Quillman proposed limiting short-term rentals to commercial areas, although Assistant City Attorney Chris Regis questioned whether that was possible.
Regis said they could not be banned altogether when that was suggested.
"You're not going to be able to do that," he said. "You regulate it, and you control it."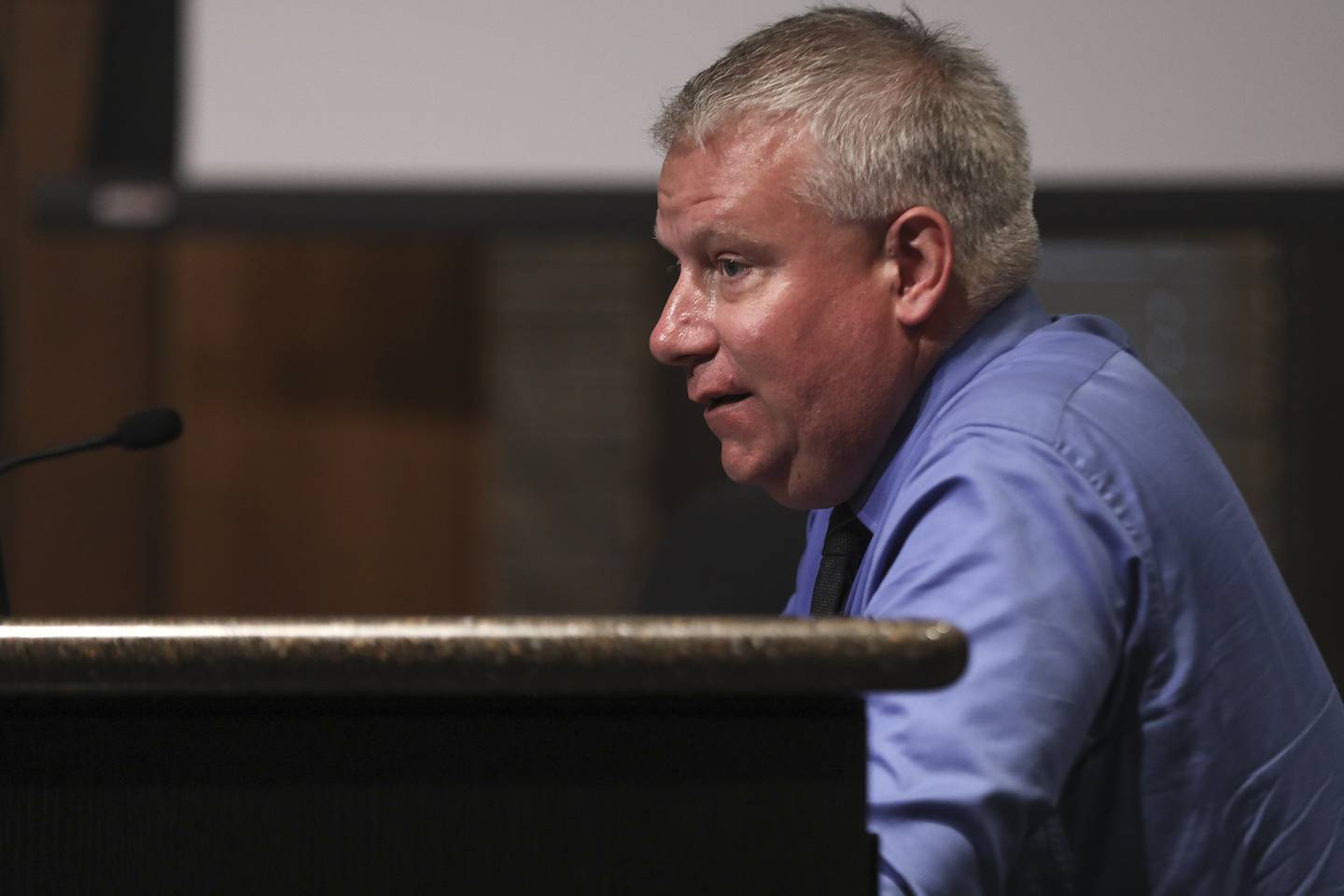 Regis, however, said he would look into a Naperville ban on short-term rentals as the committee tabled the issue indefinitely.
Regis presented proposed regulations that included licensing and inspecting short-term rental properties while subjecting them to the same hotel/motel taxes paid by hotels and motels.
Such rules, he said, would "eliminate a number of those unsavory ones right off the bat."
John and Cheryl O'Lear bought the house at 914 Plainfield Road a year ago with assurances from city officials that it could be converted to a short-term rental. Later, however, officials decided the O'Lears should get a zoning variation because the city has no zoning designation for short-term rentals.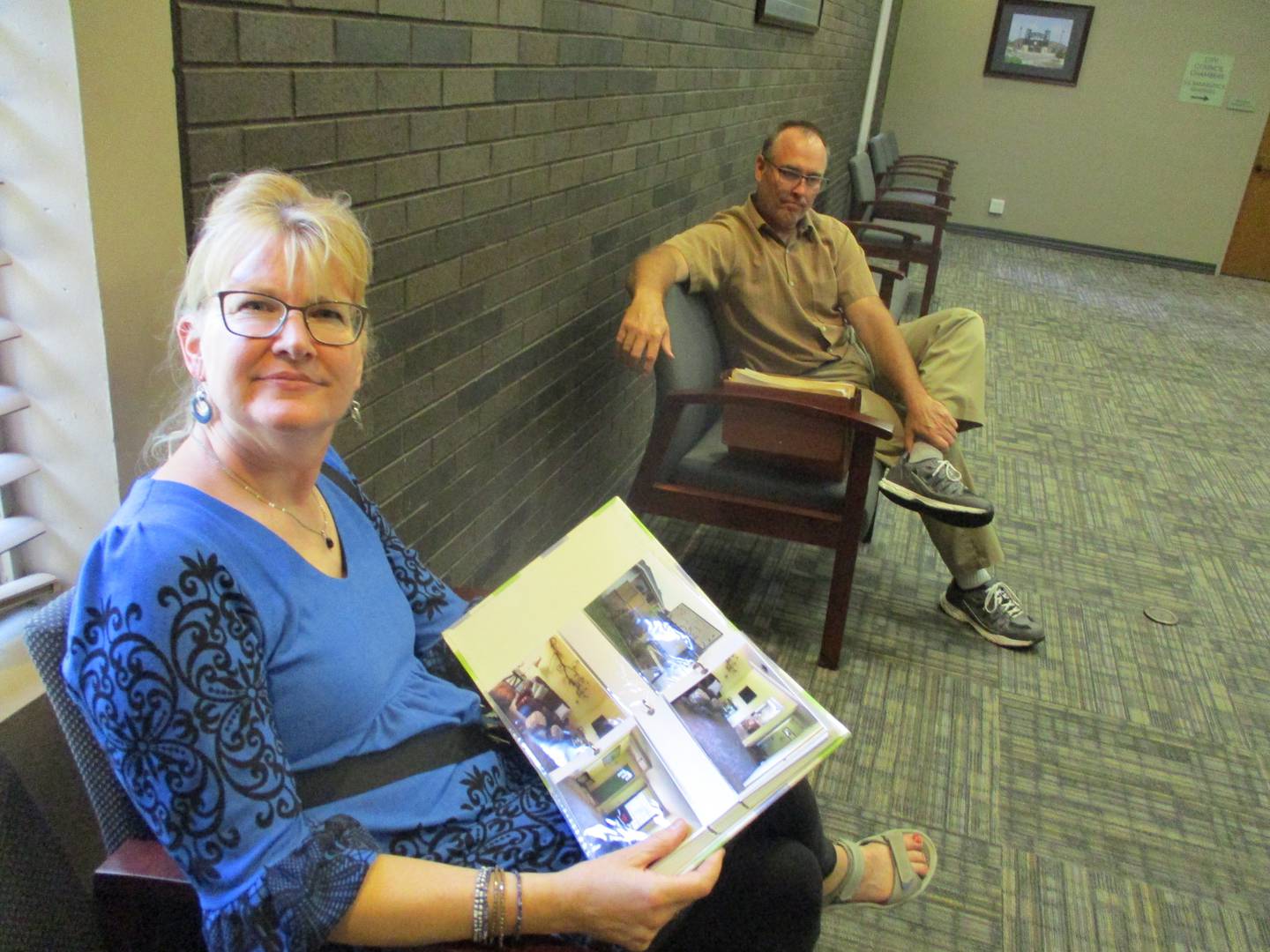 The Zoning Board of Appeals tabled a vote on the variation in January as Quillman urged them to hold off until the city developed rules for short-term rentals.
"I'm confused about the whole thing," Cheryl O'Lear said Thursday after being told the rules for short-term rentals have been tabled indefinitely, leaving the future of the Plainfield Road house in limbo. "The whole thing is just a little strange."