Joliet City Council members reached Monday said they have not gotten any information about former Chief Dawn Malec's return to the department and what kind of hearing she will get in seeking reinstatement.
Malec was fired Wednesday by City Manager James Capparelli, who issued an announcement that morning that her "employment with the Joliet Police Department has ended effective immediately."
But within hours, Capparelli, apparently learning it's not so easy to fire a police chief, had a hand-delivered letter sent to Malec offering to return her to the rank of lieutenant while proceedings concerning her termination were pending.
City Council members, who were informed by Capparelli during a closed session the night before her termination that he would fire her, said they learned through the media that she was being brought back as a lieutenant.
"Council's gotten nothing from City Hall on this," Councilman Pat Mudron said Monday.
Mudron said he learned from police sources over the weekend that the city manager has the authority to demote Malec back to her former rank as lieutenant but not to fire her outright. Mudron said he believes from what he has been told that the chief also gets a hearing before she can be removed from the position.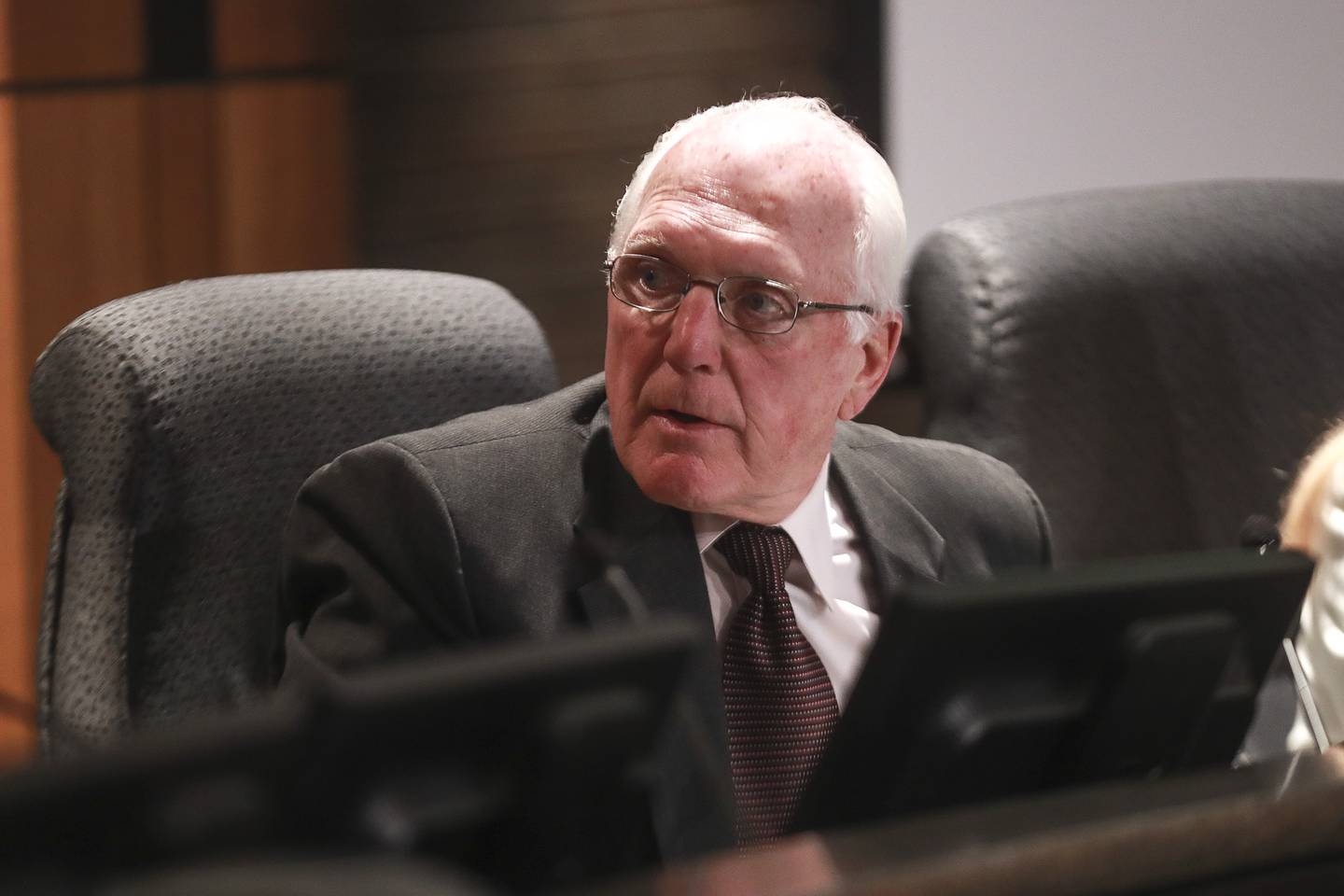 "I guess someone didn't do their homework down there," Mudron said.
Mudron said he learned through media on Friday that Malec received the offer to return as lieutenant after she had been terminated.
"Somebody obviously went and read the rule book, or Dawn called her lawyer, or someone in her area called Dawn and said, 'No, they can't do this,'" Mudron said.
City Hall was closed Monday for Columbus Day.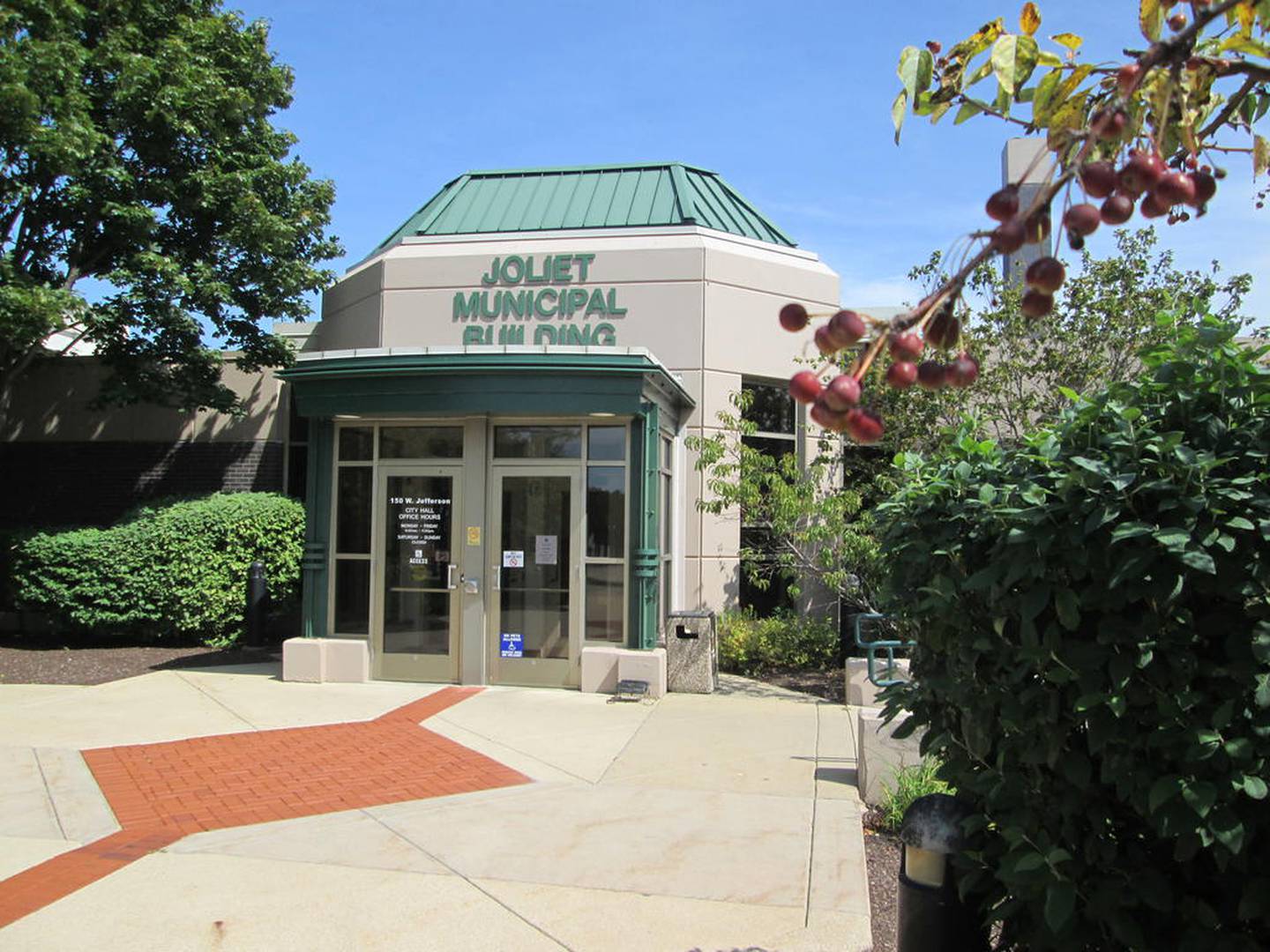 But Capparelli and City Attorney Sabrina Spano on Friday did not return phone calls, an email and a text seeking an explanation of the turn of events and what proceeding will take place as Malec seeks reinstatement. Capparelli on Friday did confirm in a text that Malec was returning to the police department as a lieutenant on Tuesday.
Councilwoman Jan Quillman said she learned through the media that Malec was returning and has not received any information about what rights she has to seek reinstatement.
"I do not know," Quillman said. "We have not been to City Hall. There hasn't been a meeting."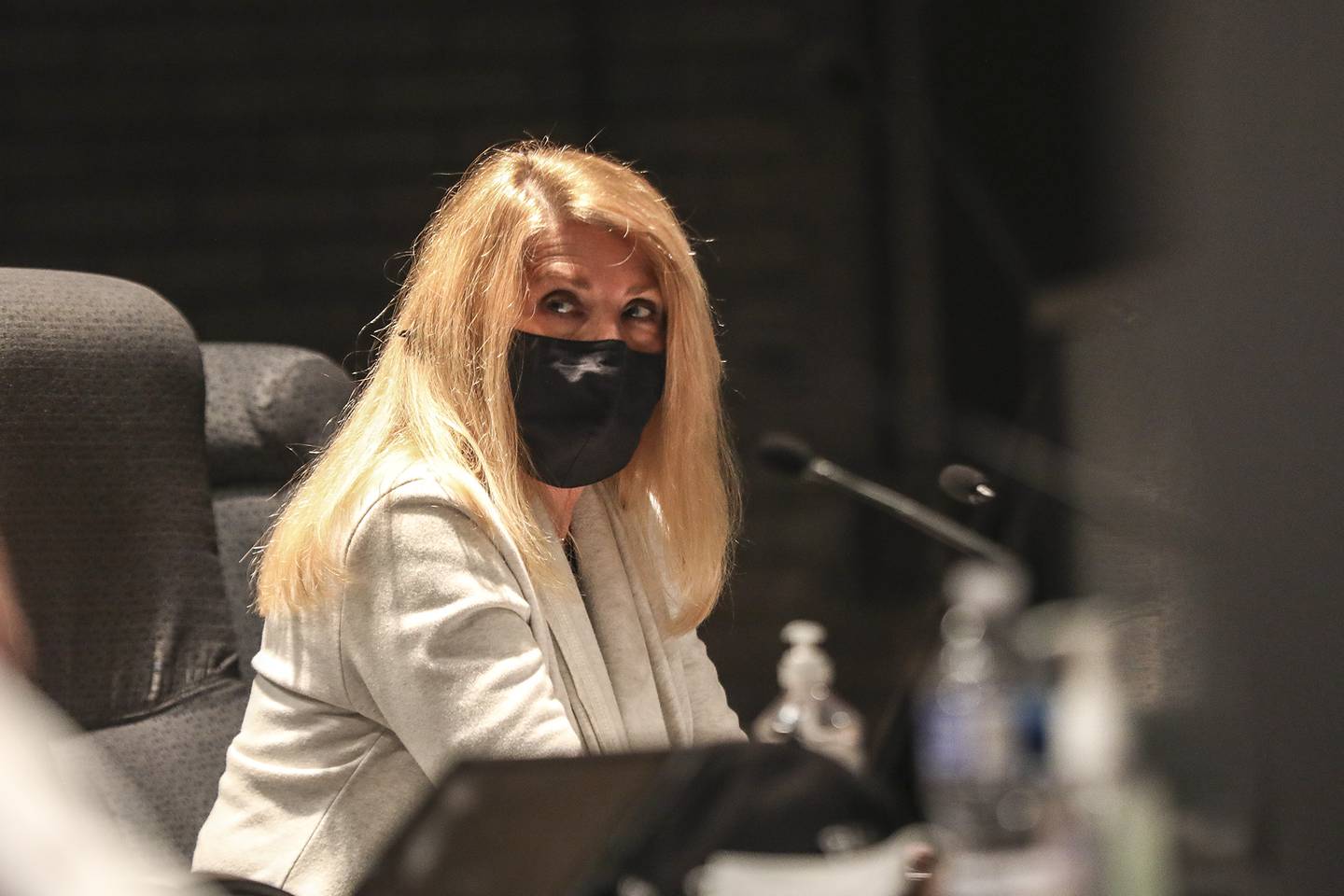 Quillman said last week that she did not believe Malec's termination was over after it was announced by Capparelli. But she said she was unaware of any specific recourse the chief had.
"I just assumed that like all other people when they're fired some sort of grievance would be filed," she said.
Joliet city ordinances spell out that a city manager can demote a police chief back to her previous rank but not terminate her if she is not eligible to retire on pension.
State law provides for approval from corporate authorities, which would typically be the mayor and City Council, before a police chief can be terminated. However, Mudron said he has been told that Joliet has transferred that approval authority to the Board of Fire and Police Commissioners or an arbitrator.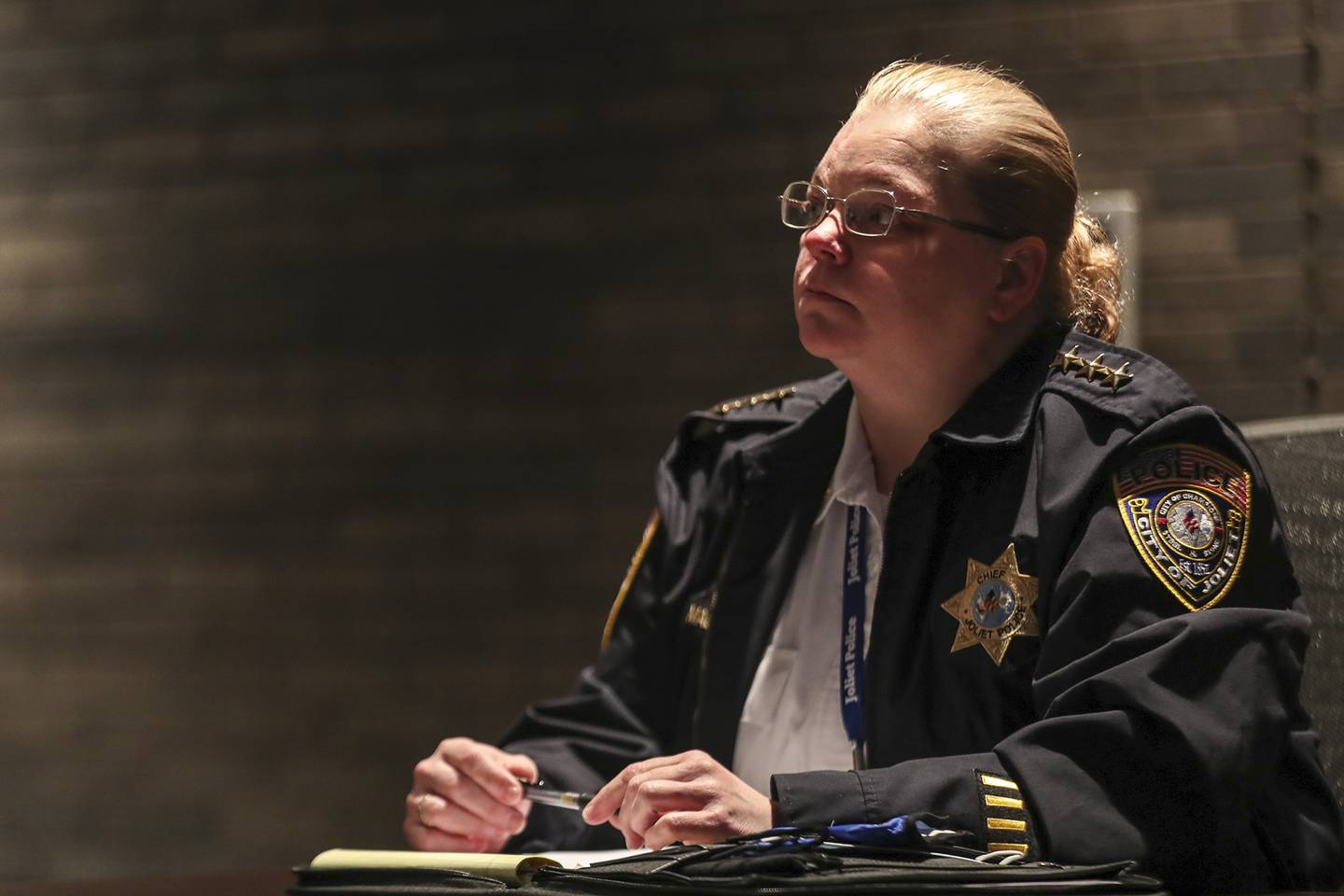 Malec last week said she has consulted with an attorney and was trying to arrange a meeting with the City Council to seek reinstatement.
One City Hall source, however, also said that he believed the city has transferred the authority for such a hearing to the Board of Police and Fire Commissioners.
Mudron said he has not heard from Capparelli on the issue.
"I think we should have been updated constantly here," Mudron said. "We should have been in the loop."
Council members Joe Clement and Terry Morris on Monday said they were unaware that Malec was returning as a lieutenant and had not been informed of any procedure by which she could seek reinstatement.