A man twice found guilty of delivering the punch that permanently disabled a man 12 years ago is demanding a judge give him a new trial or reverse the jury's verdict.
On Nov. 23, a jury found Joseph Messina, 33, guilty of committing aggravated battery by punching Eric Bartels on July 25, 2009, outside 191 South bar in Mokena.
Messina previously was found guilty of the crime by Judge Sarah Jones in 2012, but an appellate court tossed out the conviction because of issues involving a news release from the Will County State's Attorney's Office.
On Jan. 4, Messina's attorney, Jeff Tomczak, filed motions for a new trial and a motion for a judgment notwithstanding the verdict. A hearing on those motions is scheduled for Feb. 17.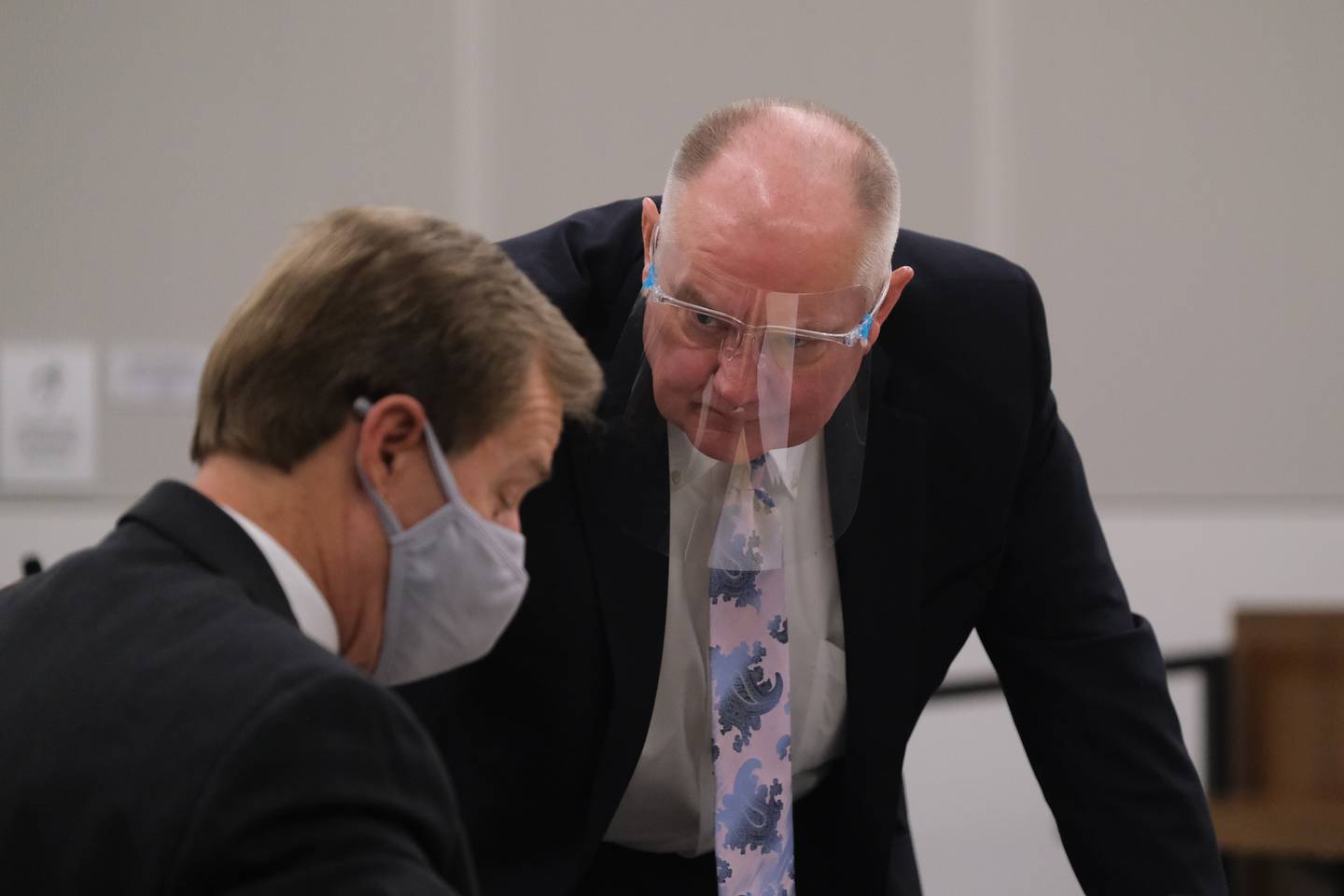 Tomczak's motion for a new trial claimed Judge Vincent Cornelius erred by denying his motion for a directed verdict of not guilty, allowing state witnesses to testify although they couldn't identify his client as the offender and allowing prosecutors to ask "leading and suggestive questions" of witnesses over his objections.
Tomczak argued prosecutors made "prejudicial, inflammatory and erroneous statements" during closing arguments that were designed to "arouse the prejudice and passions of the jury."
Tomczak also contended that because of the COVID-19 pandemic, mask mandates and protocols "prejudiced the defendant's right to a fair trial."
Tomczak's motion for a judgment notwithstanding the jury's verdict said the jury's verdict was not supported by evidence at the trial because the state's witnesses failed to directly link Messina to the crime and Mokena police conducted an improper investigation.
"Even when viewing the evidence in a light most favorable to the state, it is clear that no reasonable juror would have found Mr. Messina guilty," Tomczak said.
In closing arguments, special prosecutor Charles Colburn told the jury that the state's case was comprised of solid evidence and sober, impartial witnesses: Paddy Wagons employees Steven Kowalczyk and Jason Siegert, and 191 South bar bouncer Jody Sisco.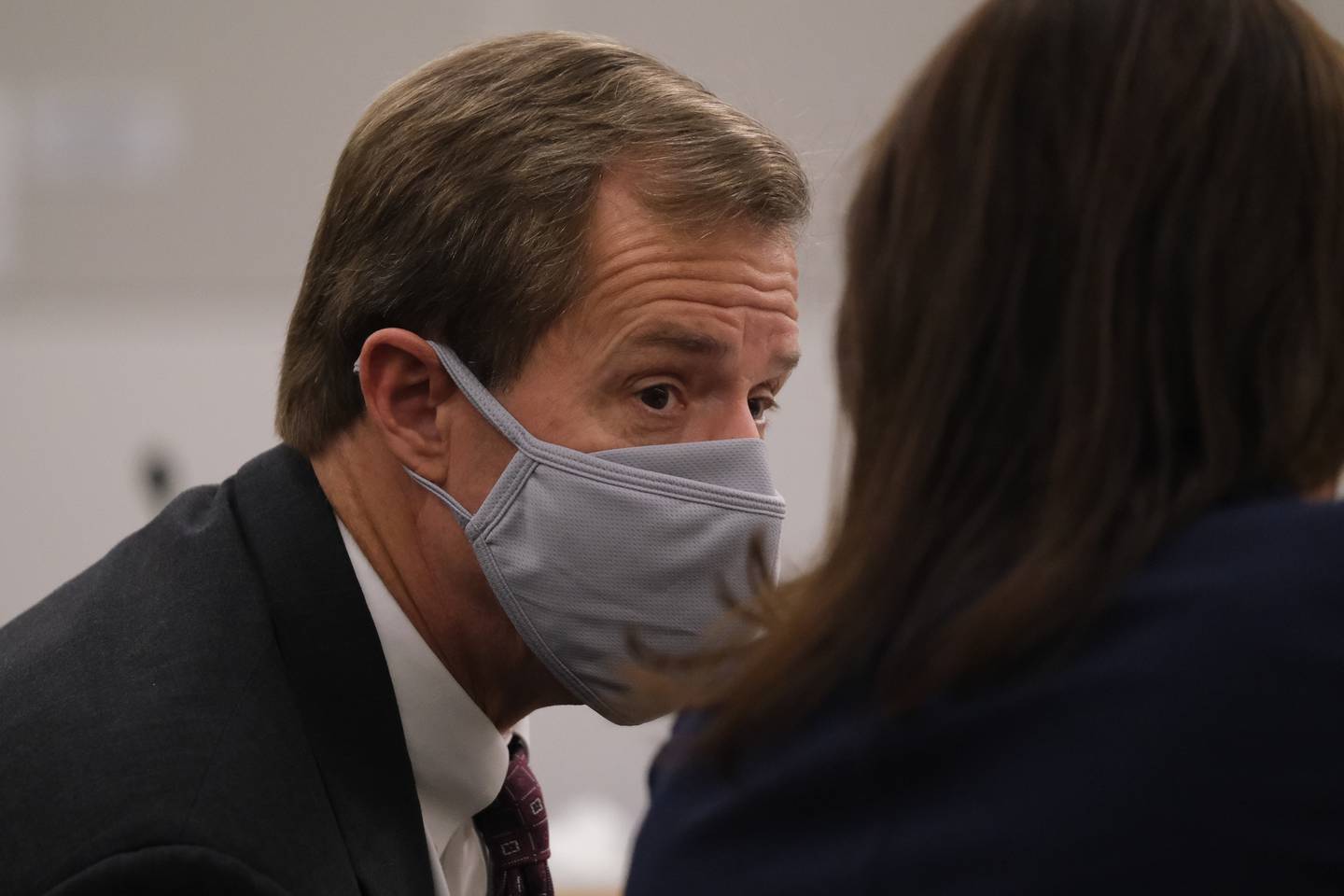 All three men were at the scene and identified Messina, who had been arrested by police, as the offender, Colburn said.
Colburn said the late Tony Minette, who died in 2020, testified at Messina's first trial that he was with Bartels when Messina swung and he ducked after a verbal altercation. Minette said he heard a loud pop and saw Bartels on the ground.
Colburn said the "reasonable inference" from Minette's testimony is that Messina struck Bartels. He said there also was DNA evidence showing Bartels' blood on Messina's shirt and pants.
Tomczak argued that other witnesses pointed to Mike Glielmi as the person who really threw the punch and the reason witnesses near Bartels didn't see the punch was because it was a "sucker punch" and a "sneak attack."
Glielmi has never been charged with the crime and he invoked his constitutional right against self-incrimination at the second trial.