A Will County Sheriff's deputy and a Plainfield man were arraigned on charges accusing them of recklessly driving in connection with a Joliet crash that sent six to the hospital, including two children.
Deputy Andrew Schwartz, 38, and George Joseph Kou-Kou, 21, both pleaded not guilty Tuesday to aggravated reckless driving.
Judge Dave Carlson set a $10,000 personal recognizance bond for Schwartz and scheduled Jan. 19 to make a decision on Kou-Kou's bond. Neither of them have been jailed on the charges.
Schwartz's attorney, Jeff Tomczak, said his client is a victim of an aggravated battery and other felonies stemming from an incident involving Kou-Kou that preceded the April 4 crash on Plainfield Road.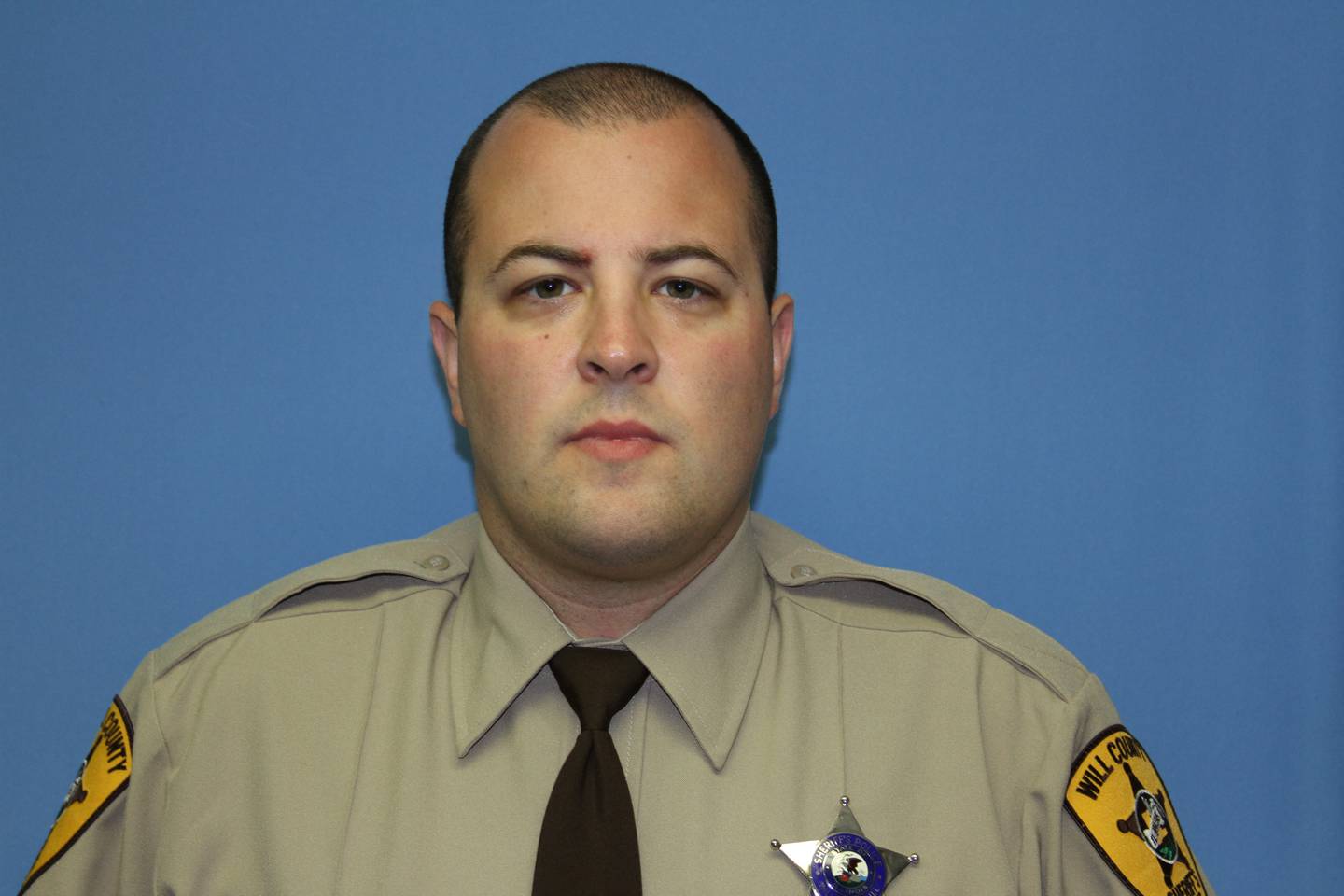 Tomczak said someone in Kou-Kou's vehicle tossed a cup of liquid into Schwartz's vehicle, rear-ended him and didn't stop.
"I think it's a poor prosecutorial decision. It should not have been made," Tomczak said of the charge filed by the Illinois State's Attorney Appellate Prosecutor's Office eight months after the crash.
Special Prosecutor Bill Elward declined to comment when contacted by phone.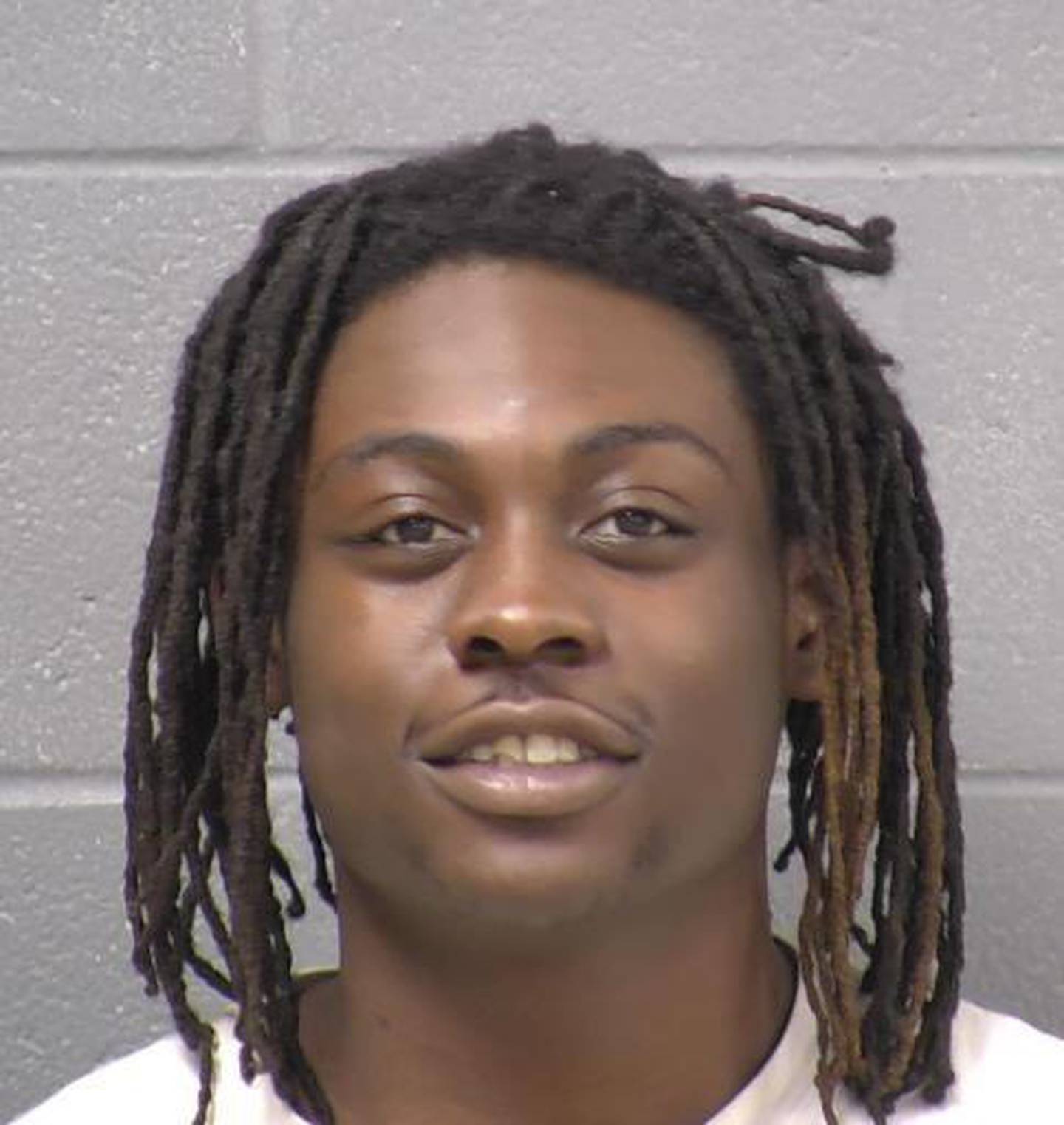 Joliet Police Department crash reports show Schwartz and Kou-Kou were involved in a minor crash April 4 at Jefferson Street and Larkin Avenue. Both men were traveling east on Jefferson Street.
When both vehicles stopped for the intersection, an unnamed occupant threw a McDonald's cup full of liquid into a window of Schwartz's vehicle, reports said.
Schwartz couldn't see Kou-Kou's license plate and attempted to view it by putting his vehicle in reverse and using the backup camera, reports said. When Schwartz entered a parking lot at the intersection, Kou-Kou struck the rear passenger side of his vehicle and fled the scene, with Schwartz following him.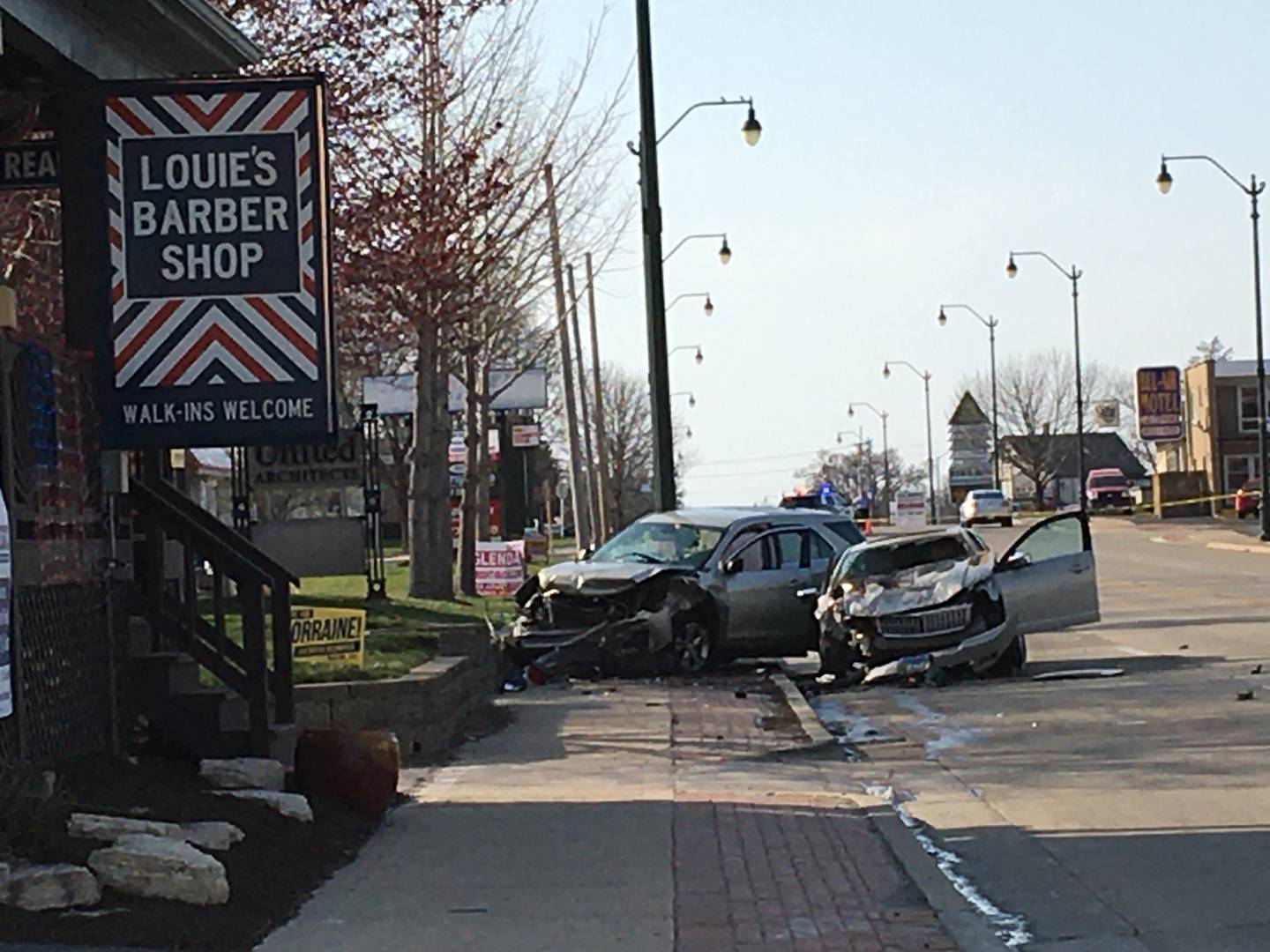 Kou-Kou's vehicle was on Plainfield Road when he apparently lost control and struck a vehicle driven by Philip Juarez, reports said.
Juarez, an adult female passenger and two children were hospitalized in critical condition. An indictment said they suffered injuries that included broken clavicles, a perforated bowel, a broken hand, an abdominal hernia, blood loss, a broken foot and a concussion.
Kou-Kou and a male passenger were also hospitalized. Kou-Kou told police that he was "being chased by a pickup truck" in a pursuit that started at Jefferson Street and Larkin Avenue, and that this continued until he lost control of his vehicle, reports said.
The charge against Schwartz accused him of chasing after Kou-Kou for more than 10 minutes, pursuing him from the west side of Joliet, over the river on Interstate 80, to Chicago Street and back again to Plainfield Road.