A Wilmington man stole about $1,000 from a downtown Joliet bank, made his getaway in a taxi and was arrested at the Crest Hill Inn, Joliet police said.
About noon Friday, officers responded to PNC bank at 170 N. Ottawa St. for a robbery, according to a statement released by the Joliet Police Department.
A preliminary investigation determined the suspect entered the bank, approached a teller and used a note to announce a robbery, police said. A weapon was implied but not seen.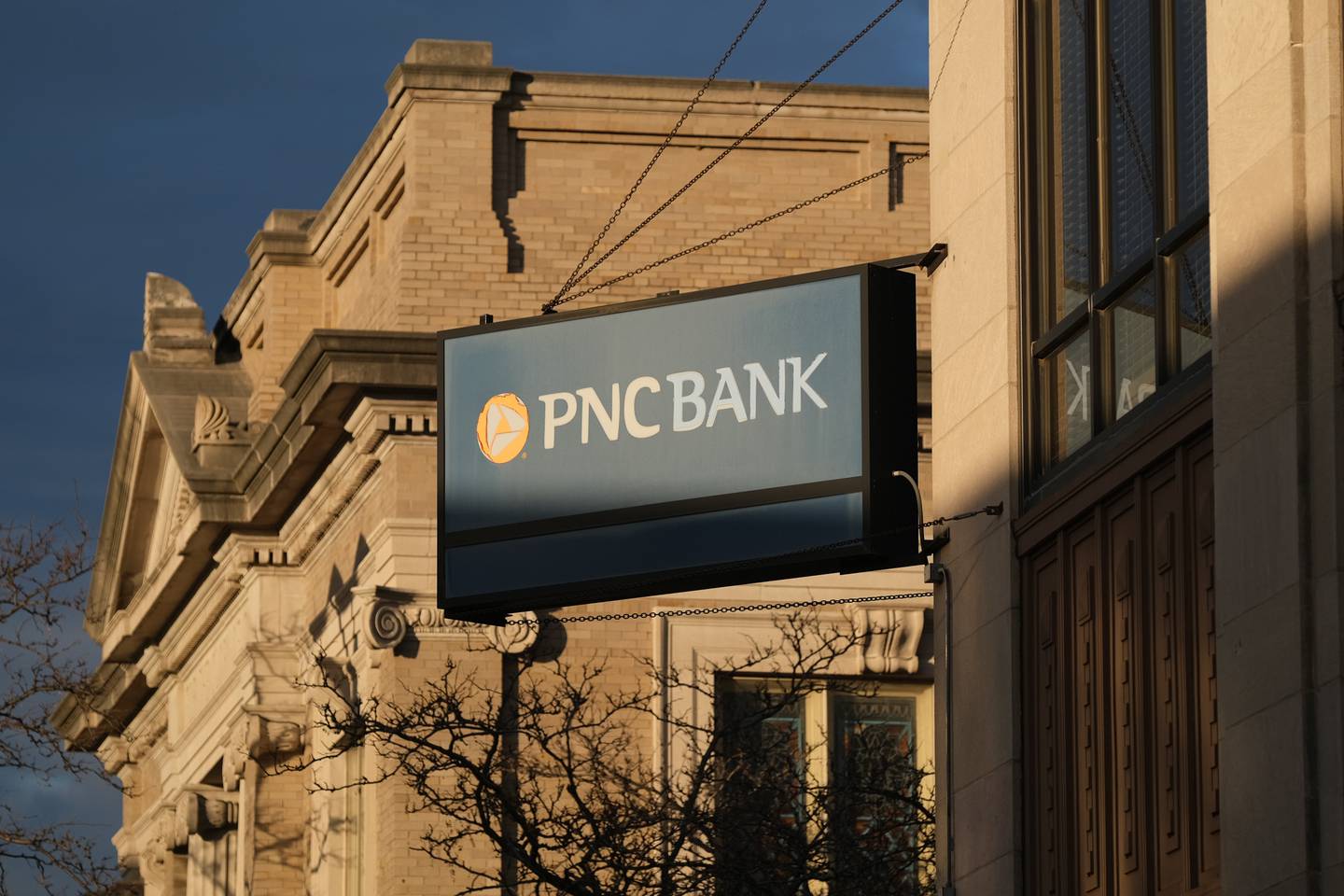 Police identified Emil Panock, 54, as the suspect.
"After an extensive investigation in cooperation with both PNC Bank and the Federal Bureau of Investigation, detectives were able to identify Panock as the suspect of the robbery," police said.
Panock stole about $1,000 in cash and left the bank, police said.
Detectives determined Panock fled the scene of the robbery in a cab and possibly was at the 2109 Plainfield Road Crest Hill Inn, police said.
"Detectives located Panock in a guest room at the Crest Hill Inn and placed him into custody without incident," police said.
At the time of the arrest, Panock was in possession of proceeds from the robbery, what was suspected to be cocaine and drug paraphernalia, police said.