The two people killed at a crowded backyard Halloween party in Joliet Township early Sunday have been identified.
Will County Coroner Laurie Summers confirmed that Holly Matthews, 22, and Jonathan Ceballos, also 22, were shot to death at the party attended by about 200 people at 1018 E. Jackson St. They were pronounced dead at 3:45 P.M. on Sunday.
On Monday, the coroner's office reported that Matthews and Ceballos were killed by single gunshot wounds.
A GoFundMe page was created on Sunday for Ceballos' funeral expenses. The page describes Ceballos as "a great brother, friend and son" who loved to ride horses, play soccer and "always made people laugh."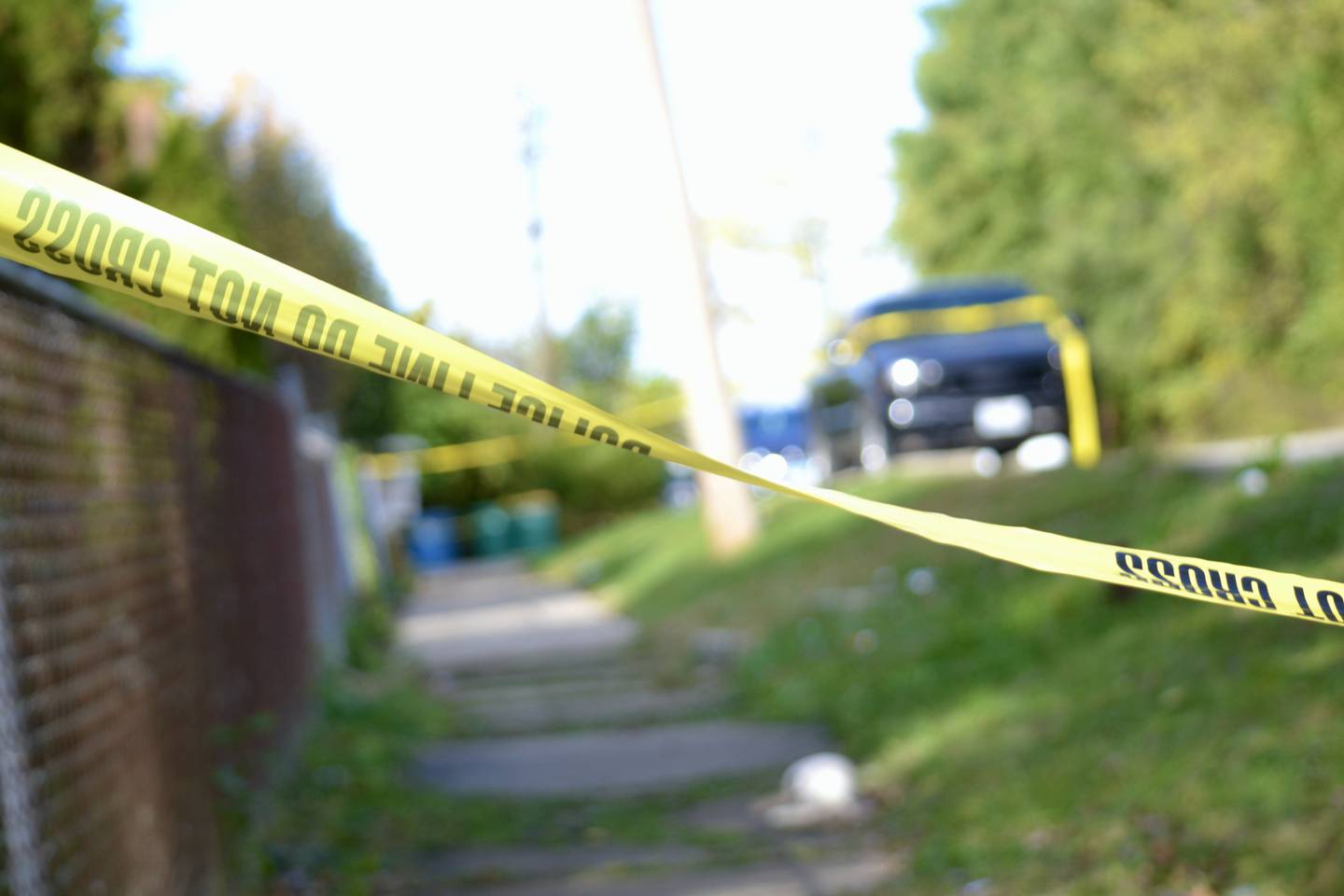 Nine people were transported to area hospitals, the sheriff's office said in a news release. Kathy Hoffmeyer, a spokeswoman for the sheriff's office, said not all of them sustained gunshot wounds and some were injured while fleeing the chaos.
The sheriff's office said in an initial release that over a dozen individuals were injured by gunfire and hospitalized.
As of Monday, one victim remained in critical condition, five victims had been treated and released, and three victims remained in the hospital with non-life threatening injuries.
Will County Sheriff's police have interviewed more than 40 witnesses.
On Monday, the sheriff's office said it appears the shooting was gang related. Hoffmeyer said detectives received information that the shooters were targeting at least one or two people at the party, but that initial information has not been verified or proven.
Police also said detectives have collected a "substantial amount" of evidence and are continuing to interview witnesses, though some victims and partygoers are being uncooperative.
Party goers ranged in age from their teens to their mid-20s.
Investigators were still at the scene Monday morning and had the block where the house is located closed to traffic. Emergency vehicles from other agencies also were at the scene.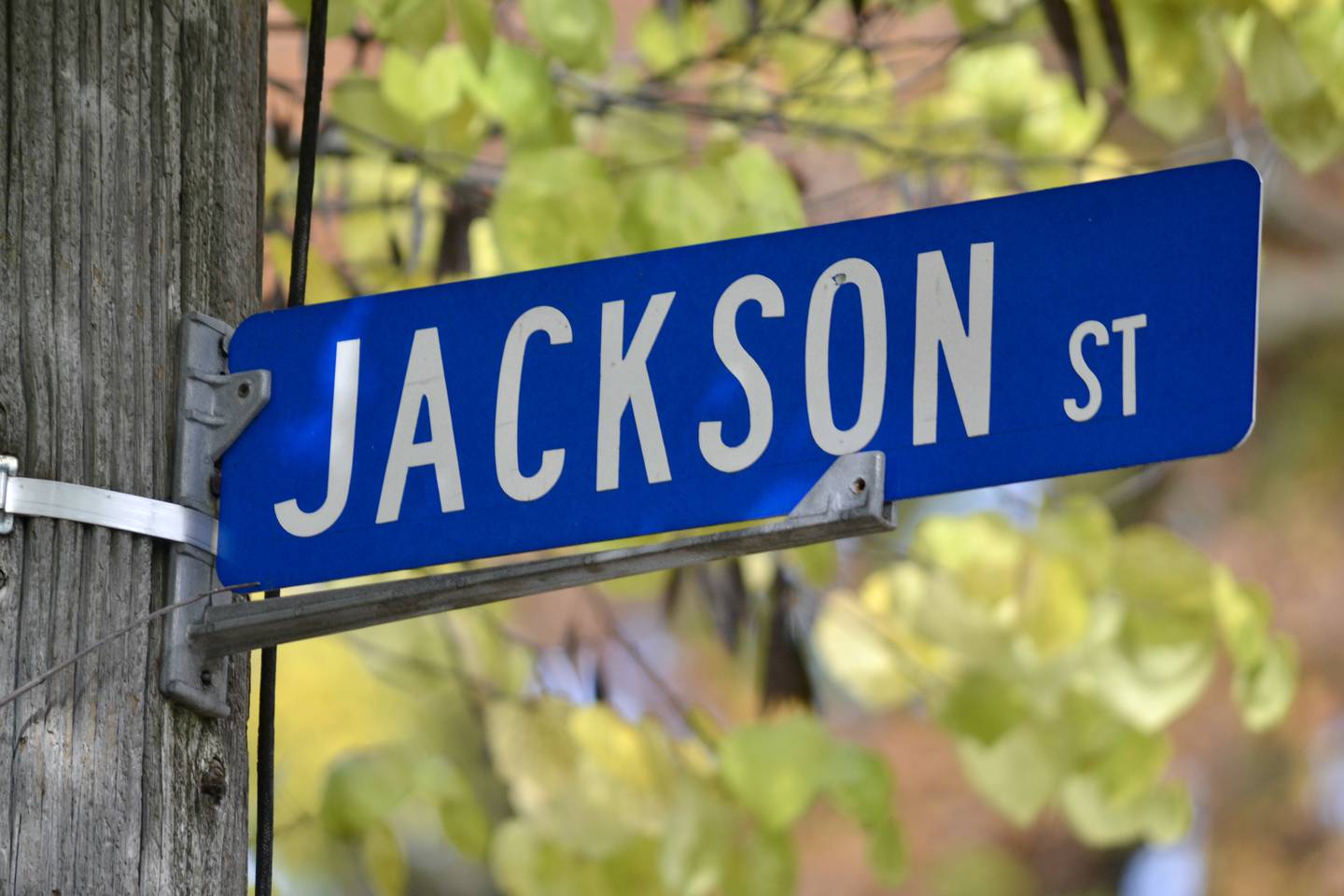 The Sheriff's Office added that a sergeant was in the vicinity of the house on Saturday night due to noise complaints in the area, though it said it didn't receive calls for service originating from 1018 E. Jackson St. until the shooting occurred.
The sergeant in the area was able to respond to the scene immediately after hearing the first gunfire, which police said was instrumental to the rapid medical aid response.
Police said multiple personal items have been recovered from the scene, so any attendee looking to retrieve property can call the Sheriff's Office Evidence Unit at 815-727-4736. An appointment will be needed.
The Sheriff's Office is asking every person who attended the party to call 815-727-8574 to speak with a detective. If anyone has information, cellphone pictures or video of the party, or potential suspect information, they are urged to contact the Will County Sheriff's Office.
Those who want to remain anonymous can use the Will County Sheriff's website at www.willcosheriff.org/enforcement/submit-a-crime-tip, or on the Will County Sheriff's Office App that is available in iOS and Android platforms. You can also contact Will County Crime Stoppers by telephone at 800-323-6734, or by computer at www.crimestoppersofwillcounty.org/submit-a-tip/.