A 27-year-old prisoner was the alleged victim in a battery case against a Stateville Correctional Center guard.
Will County State's Attorney spokeswoman Carole Cheney confirmed Chris Koziol, 40, of Bourbonnais was charged with aggravated battery against an inmate at the state prison in Crest Hill.
The inmate was identified in a criminal complaint as Kalvin Clark, who has been in prison since 2012 after he was convicted of aggravated vehicle hijacking with a firearm in Cook County, according to the Illinois Department of Corrections. Clark is serving a 23-year sentence and is expected to be released on parole in 2026.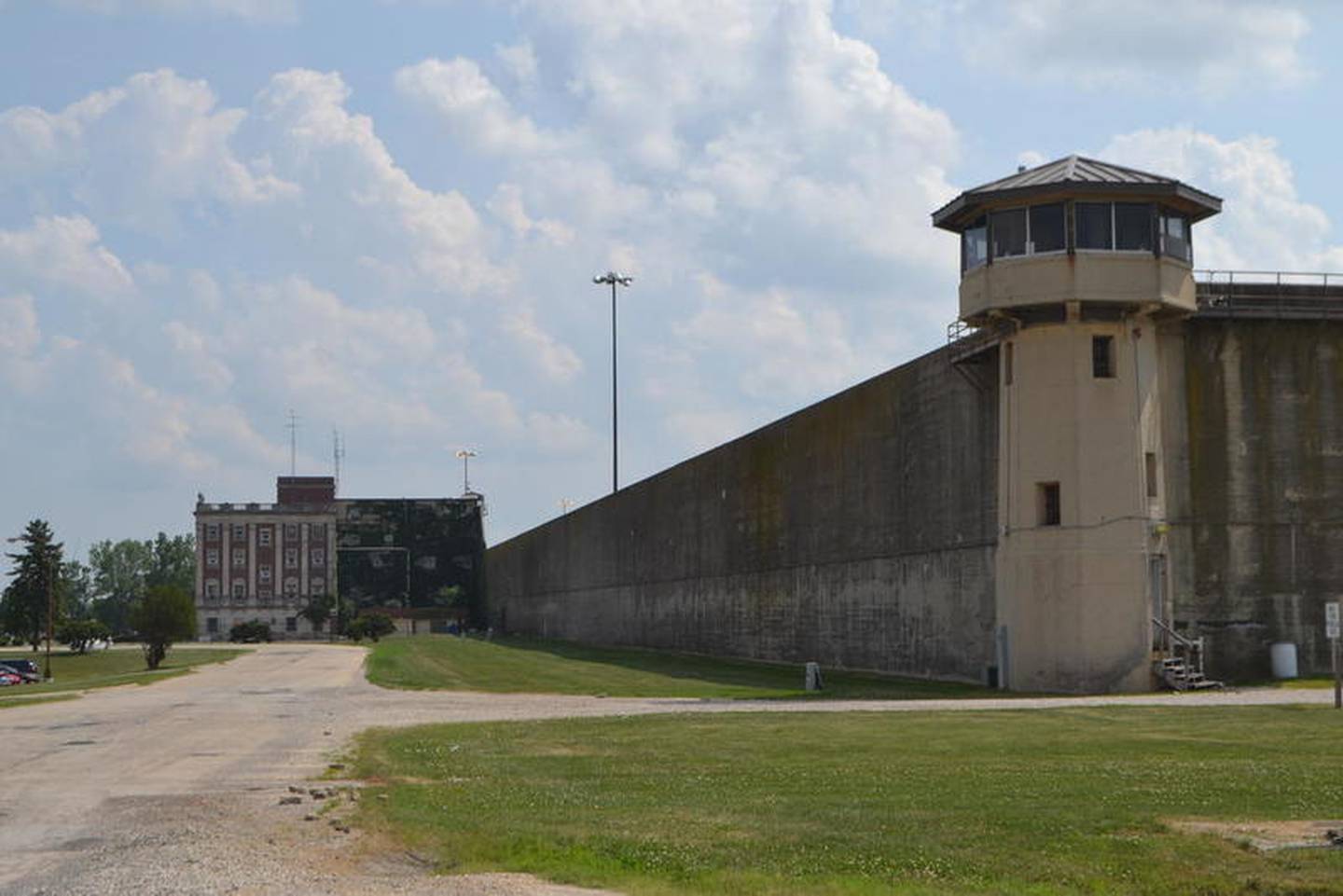 Koziol "knowingly and without legal justification by any means caused great bodily harm" to Clark on Oct. 5, according to a criminal complaint filed in Will County court. Clark was an inmate at Stateville last October and has since been moved to another prison, IDOC records show.
The charge alleged Koziol struck Clark "about the head."
Koziol was taken into custody at Stateville on Thursday and taken to the Will County jail. Koziol was released from jail the same day when his "significant other" posted 10% of his $50,000 bond, court records show.
IDOC spokeswoman Lindsey Hess said Koziol was placed on administrative leave Oct. 5.
This year, Koziol has been paid $19,100 and he made $62,600 last year, according to the Illinois Comptroller's Office. In 2019, he made $58,100.
The criminal charge against Koziol was the result of an investigation conducted by the Illinois State Police's Division of Internal Investigation. On Oct. 5, investigators were notified of an allegation of aggravated battery against Koziol, ISP officials said.
In a statement, ISP Captain Darry Bogard said that protecting all Illinois citizens is an "an integral part of the Illinois State Police Division of Internal Investigation mission."
"DII takes these types of allegations seriously and will continue to thoroughly investigate such allegations. The thorough investigative work performed by these officers ensures the public remains confident in the ISP handling allegations of misconduct," Bogard said.