Will County Deputies gunned down a Joliet man as he was stabbing his grandfather to death Saturday afternoon, police said.
Deputies were disptatched to a home on Middletree Road in Joliet Township about 4 p.m. after a 911 caller told a dispatcher his 21-year-old brother was armed with a knife and threatening their grandfather, according to a statement released by the Will County Sheriff's Office.
Deputies arrived soon after and saw the 21-year-old grandson, Jabbar Muhammad, "brandishing a knife and threatening his grandfather," identified as 70-year-old Eldred Wells, police said.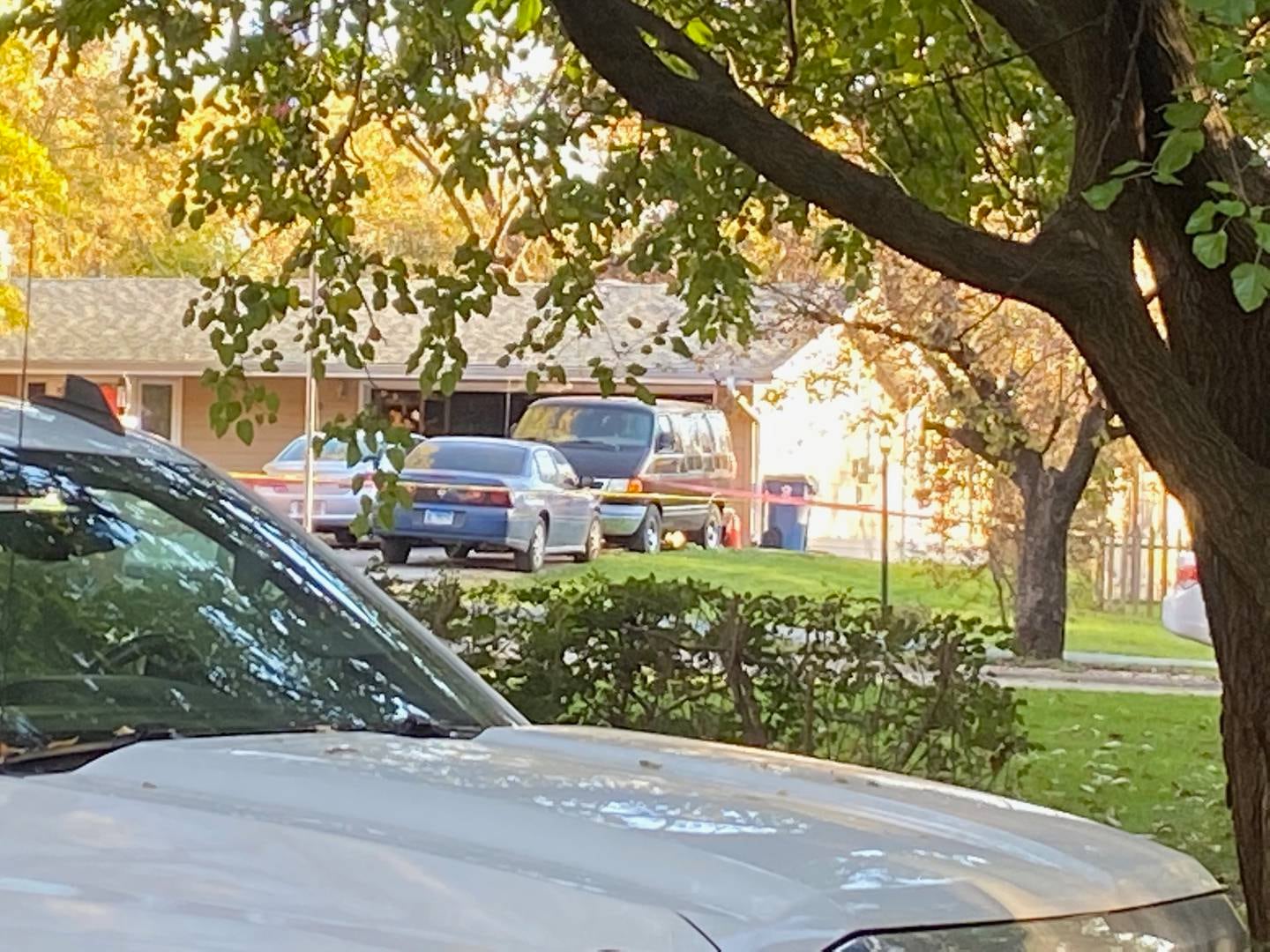 The deputies attempted to calm Muhammad and ordered him to put the knife down, police said, but he "lunged at his grandfather with the knife, stabbing Eldred in the neck."
The deputies opened fire and shot Muhammad "several times," according to police, but he "continued to stab his grandfather in the neck."
The deputies then shot Muhammad some more, police said.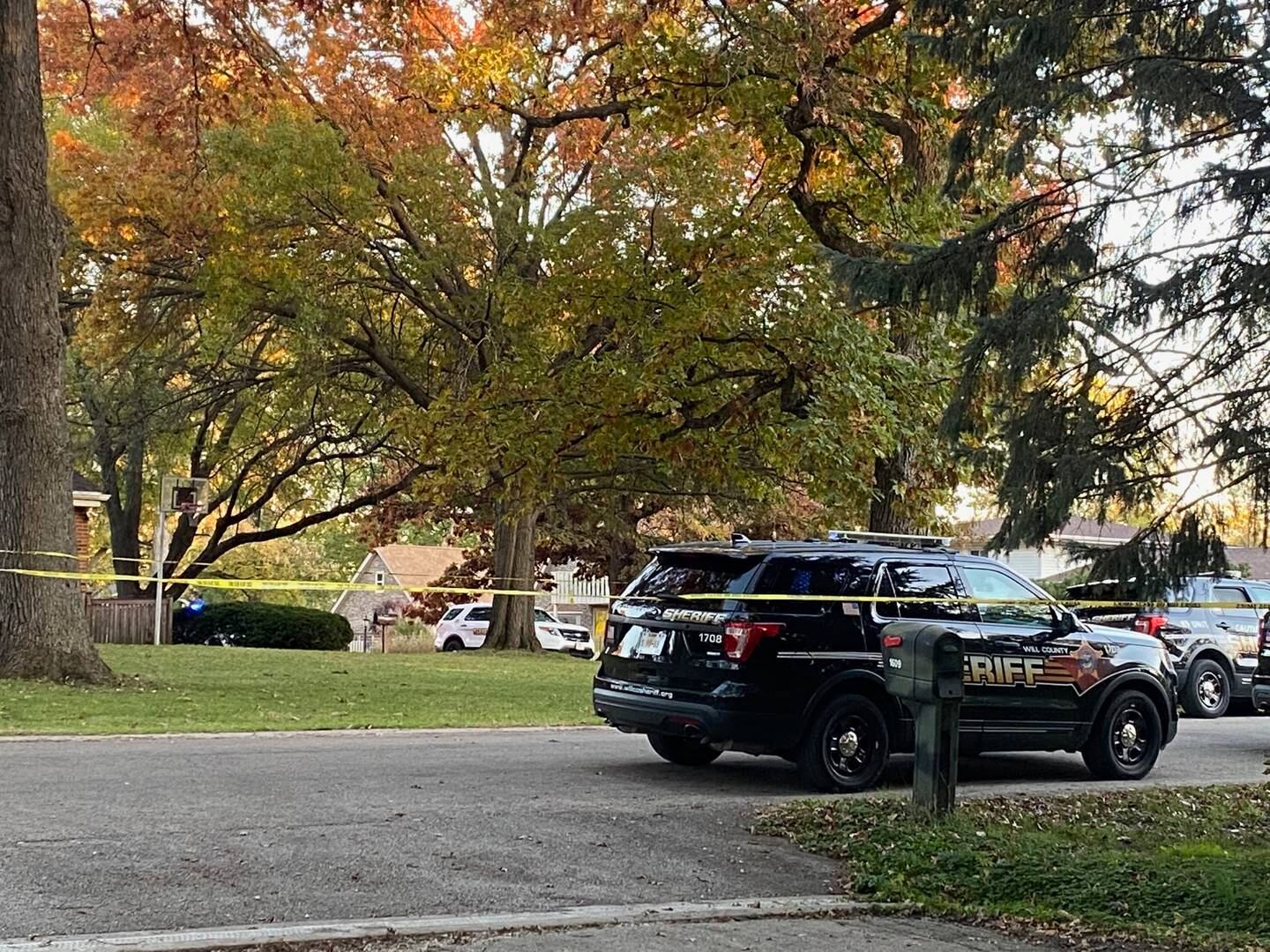 "Deputies began to perform life saving measures on both Jabbar and Eldred," according to police, and firefighters from the East Joliet Fire Protection District arrived to take over life saving measures.
"East Joliet Fire transported Eldred to a local area hospital, where he was later pronounced deceased," police said. "Jabbar Muhammad died on scene as a result of his injuries."
Will County Coroner Laurie Summers has failed to provide any information on either death.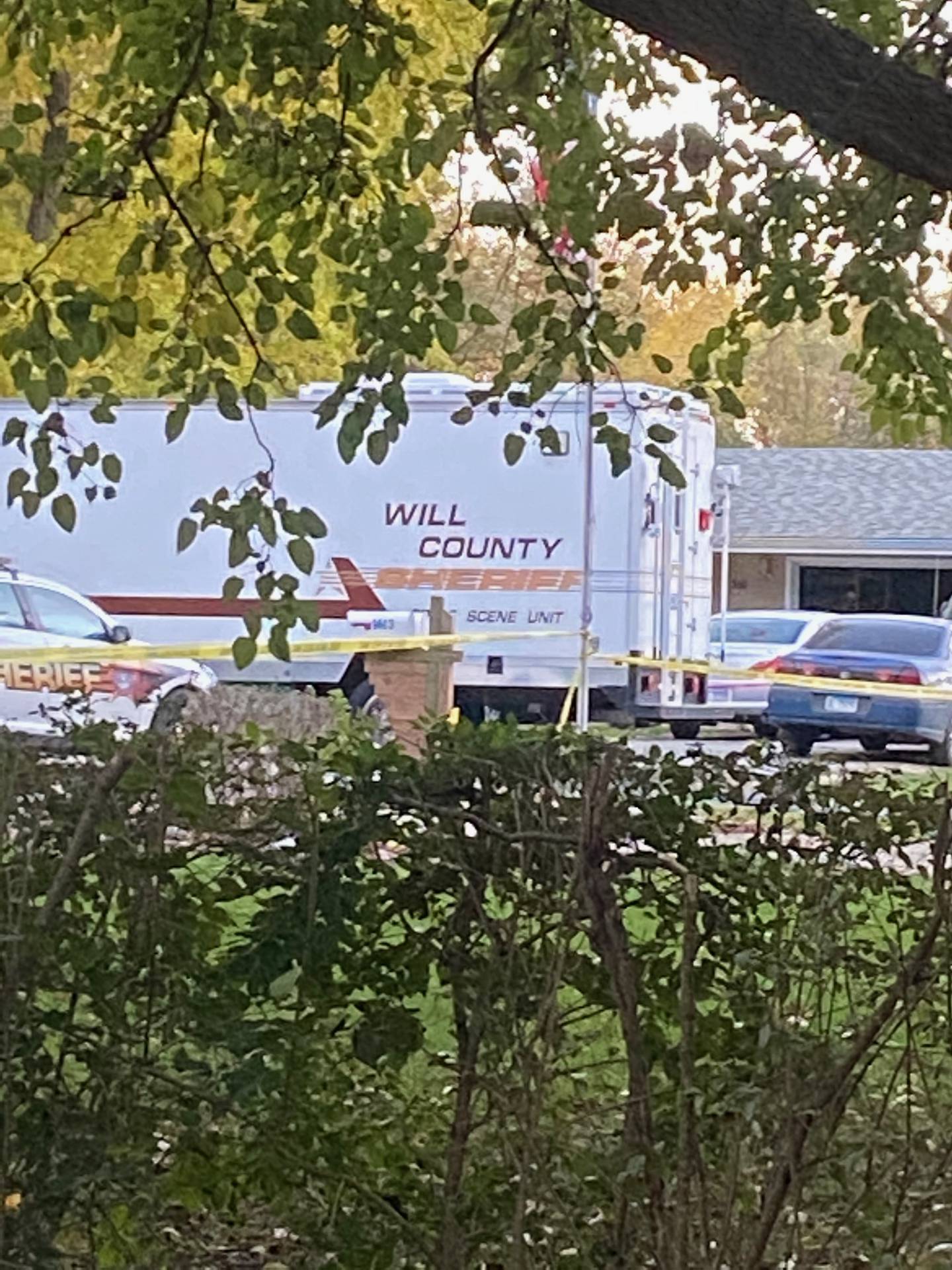 The Will/Grundy Major Crimes Task Force will investigate the incident, according to the sheriff's office.
Neighbors said police shut down Middletree Road for nearly eight hours after the killings.
"There were cops all the way" to the corner, said one man, who asked not to be identified. He said there were at least 30 police vehicles on the street.
Another neighbor, who also asked not to be identified, said the family living in the home was quiet.
"I've seen the guy, I know the neighbors," the woman said, calling Saturday's violent episode "very, very uncommon" for the area.
A man driving a car with Indiana license plates pulled up to the house where the shooting and stabbing took place, got out, looked in the windows and walked around the home.
The man, who was wearing a gray sweatsuit and headphones, did not want to discuss the incident.
"Not interested," he said.