A reverse 911 system that alerts the community about public safety issues in Joliet will also be used for schools districts, which should allow them to respond more quickly to incidents such as one this spring that sparked controversy in the community.
On the early morning of May 30, Joliet police officers chased four vehicle burglary suspects who were presumably armed in a neighborhood near Black Road and Junie Court. Three of them were eventually apprehended and it turned out they had no weapons on them.
Following that incident, parents and residents criticized Joliet Public Schools District 86 for not quickly notifying them about it and also not shutting down any nearby schools. Although police officials did not alert the district about the incident, they did publish information on it through social media.
Since then, District 86 spokeswoman Sandy Zalewski said the police department "created a special reverse [911] system specifically for local school districts to receive information."
Joliet police Sgt. Dwayne English also acknowledged the change in the communication process.
Zalewski said the district has also encouraged their staff and families to sign up for the Joliet Police Department's Community Alert Network so they receive notifications on public safety issues as well.
The change in communication between districts and police is in line with what was requested by some residents at a city public safety committee in June. One of them was Deborah Ziech, a former longtime District 86 board member.
"I would urge you to please, as you investigate how you handled this, that you make sure that there is a regular protocol that the school district is contacted," Ziech said to city officials at the time.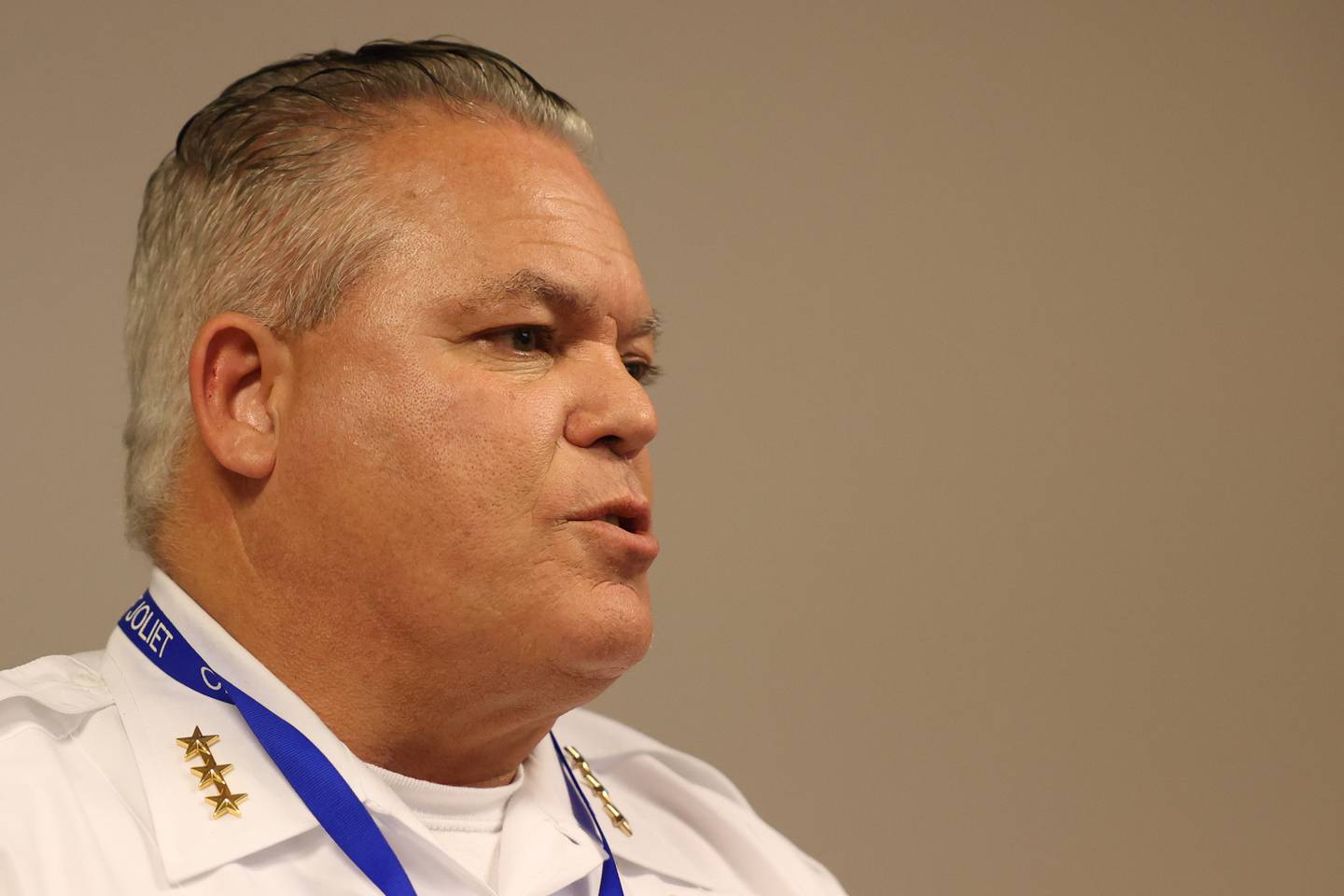 Last June, Joliet Police Chief William Evans told city officials that the police department's protocol for incidents such as the one that occurred on May 30 is to have regular updates on social media – such as Twitter and Facebook – every 20 minutes, to contact media and activate 911 reverse calls in targeted areas.
Following the criticism from parents and residents about the district's response to the May 30 incident, District 86 Superintendent Theresa Rouse was directed by the district's Board of School Inspectors to review and analyze any shortcomings in the district's response to the incident.
When asked this week about that review, Zalewski did not disclose any details.
"While specifics regarding safety and security protocols are confidential, Dr. Rouse has updated our communication process for such situations," Zalewski said.
In a May 31 letter to District 86 families, Rouse apologized for not "effectively communicating with you yesterday in the timely basis regarding the police situation."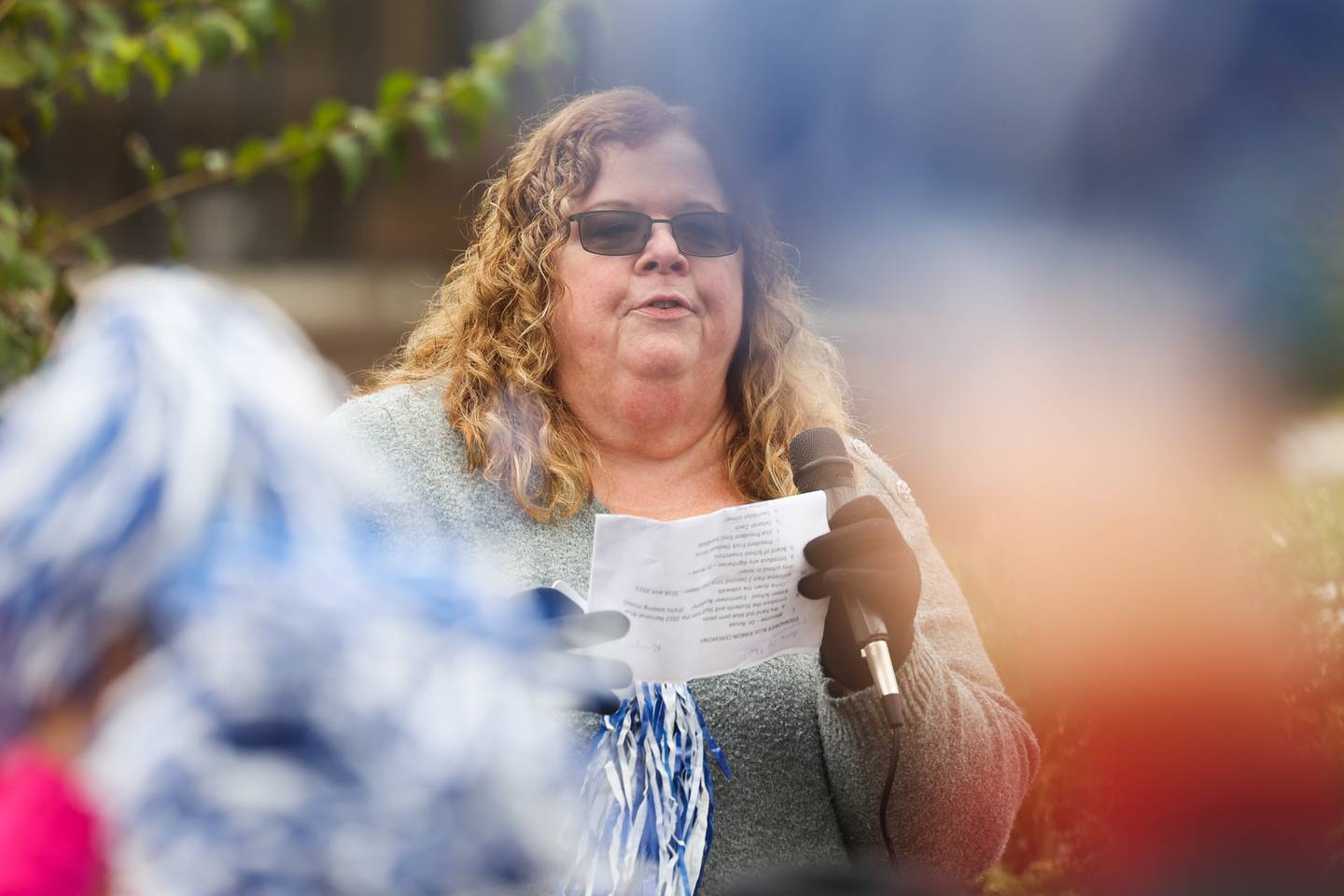 Rouse's letter said "none of our buildings were located in the specific perimeters so we kept all buildings open."
The letter said four schools – Dirksen, Farragut, Pershing and Thigpen – were put in a "hold in place and teach protocol" where no one except students and staff were allowed into the schools until 10:30 a.m. when the shelter in place was lifted.
"In addition, as a safety precaution, all morning outdoor activities were canceled at our westside schools," Rouse's letter said.