A Joliet Township trustee and Black Lives Matter activist fighting to remain on the township board was arrested on felony charges of defrauding the Paycheck Protection Program, fraudulently receiving unemployment benefits and failing to file five income tax returns between 2018 and this year.
Karl Ferrell, 42, was booked into the Will County jail on those charges at close to 1:40 p.m. Thursday and then released several hours after Nicole Lurry posted 10% of his $30,000 bond, court records show.
Ferrell has protested Will County State's Attorney James Glasgow's office last year to demand another investigation into the death of Eric Lurry Jr. and to demand charges against four Joliet police officers who are being sued by his widow, Nicole Lurry.
The $30,000 bond was set by Judge Brian Barrett, who issued a warrant for his arrest.
Ferrell is a trustee on the Joliet Township board and the second township official to face felony charges.
Joliet Township Supervisor Angel Contreras was indicted earlier this year on charges of aggravated DUI and driving on a revoked driver's license following his June 19 arrest in Joliet. Contreras was appointed to the Joliet Housing Authority Board in 2016 by Mayor Bob O'Dekirk but stepped away from that board following his arrest.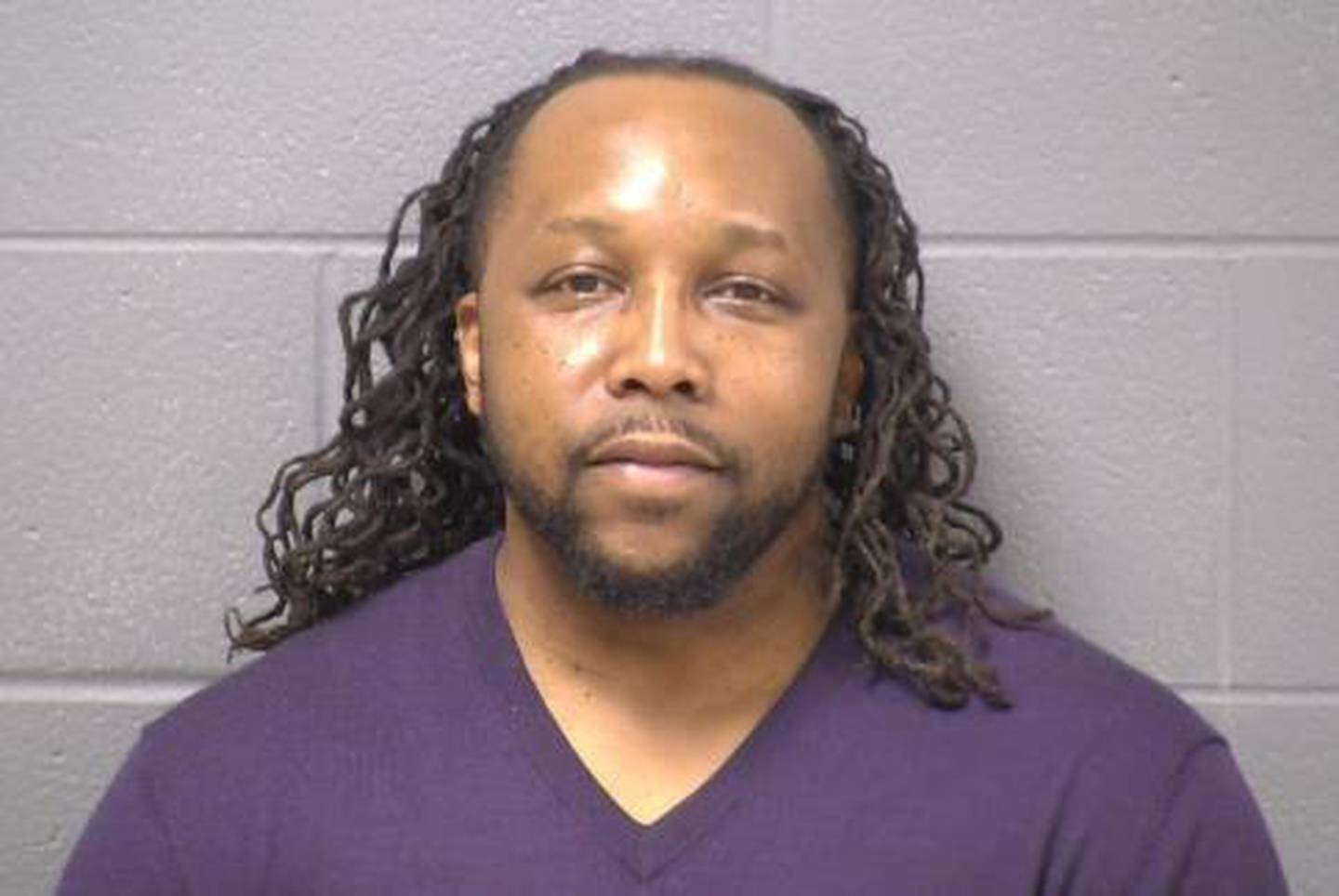 The U.S. Secret Service investigated Ferrell over allegations of Paycheck Protection Program loan fraud, according to court records. The program was established to help businesses make payroll during the COVID-19 pandemic.
The criminal complaint filed on Thursday alleged Ferrell fraudulently obtained two PPP loans in the amount of $39,623.
Ferrell was accused of receiving the first PPP loan, worth $18,790, on March 11, 2021, by claiming his contractor business had gross sales, profit and income of $105,000 in 2019.
Ferrell was accused of then receiving a second PPP loan, worth $20,833 on May 12, 2021 by again claiming his contractor business had gross sales, profit and income of $105,000 in 2019.
Ferrell was also accused of fraudulently obtaining $11,203 in unemployment benefits in Illinois during the time he received his PPP loans for his business.
Ferrell was further charged with failure to file income tax returns in between 2018 and this year.
Ferrell declined to comment on the charges on Friday. He referred questions to his attorney John Partelow, who is representing Ferrell in an appellate case where Ferrell is seeking to stay on the Joliet Township board.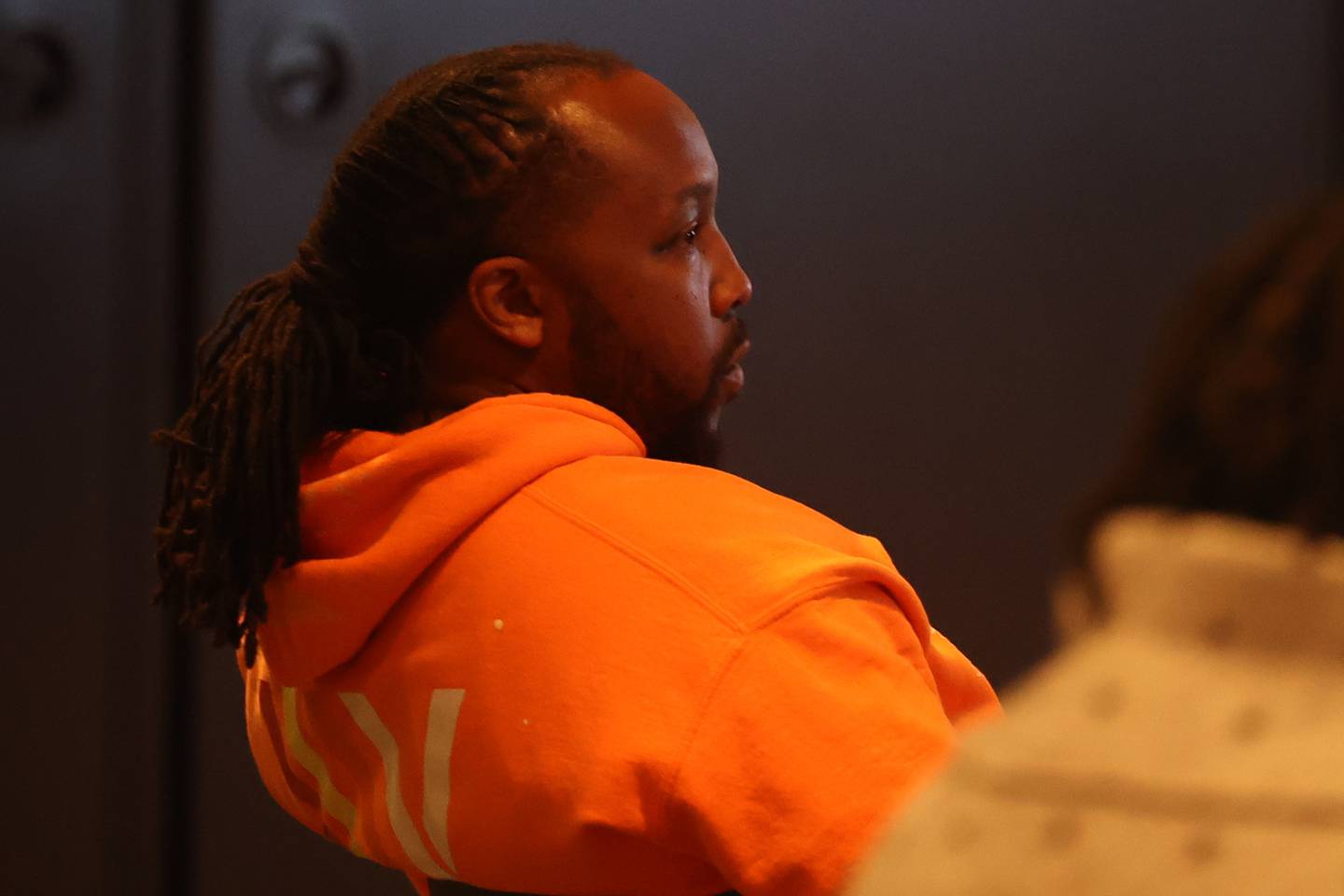 Partelow said he wasn't sure if Glasgow's Office is prosecuting Ferrell over the current charges but a special prosecutor should be assigned to the case if they are.
Glasgow's spokeswoman Carole Cheney said their office is prosecuting Ferrell.
"I think the state's attorney has a conflict of interest," Partelow said.
Partelow pointed to Glasgow's office attempts to kick Ferrell off the township board this year as a reason for a special prosecutor.
Glasgow's prosecutors sought Ferrell's removal from office because of his felony convictions from more than a decade ago disqualify him from a seat on the township board.
Will County Judge John Anderson sided with Glasgow's prosecutors. However, the 3rd District Appellate Court in Ottawa allowed Ferrell to remain on this board while weighing his appeal of Anderson's ruling.
Partelow also said Ferrell is innocent until proven guilty.
"This is just an attempt to dirty up him and in effect, the appeal," Partelow said of the charges.
Besides serving on the township board, Ferrell is also a Black Lives Matter activist who, along with Will County Progressives, have pushed to create a citizens committee to advise or oversee the Joliet Police Department. The City Council Land Use and Legislative Committee in October decided not to vote on the plan.
Last October, Ferrell participated in a rally held near the Glasgow's office to support the no-cash bail provision of the massive criminal justice reform law called the SAFE-T Act.