Thousands of people attended the 46th annual Crossroads Festival in Shorewood to enjoy food and music. There were also plenty of amusement rides, such as roller coasters, a Ferris wheel and a Zipper.
The festival began on Friday and and concluded on Sunday. The Crossroads Fest Parade and the Midwest Bags Tournament was canceled on Sunday because of the stormy weather.
A new feature is that visitors can walk around to each area freely. It's also only $5 each day if they plan to purchase alcohol, said Tasha Marsaglia, executive director of the Plainfield Shorewood Area Chamber of Commerce.
"It's actually a full family festival this year," Marsaglia said.
It's run by the chamber and Marsaglia said it would not be possible without the support of Shorewood village and many volunteers.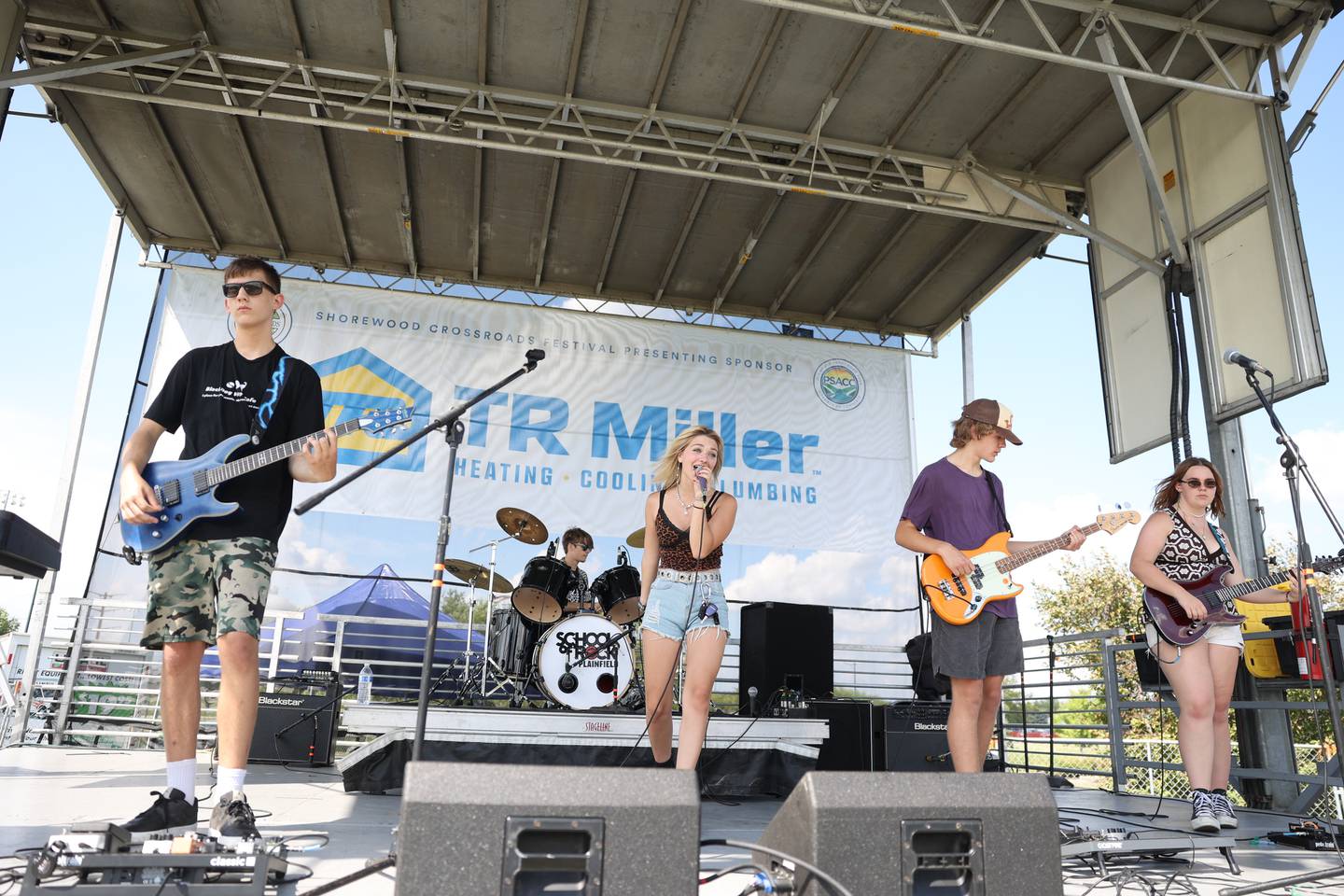 The festival began 46 years ago in an empty corner lot off Route 59 and has grown to event that attracts more than 25,000 people during its three-day run, according to the festival's website.
The festival was held this year at Cene's Four Seasons Park, 25520 W. Seil Road, Shorewood, and included several large sections of the park that were dedicated to food trucks, outdoor concerts, vendors and carnival rides.
Crossroads Festival is considered the chief fundraising event for the chamber and provides local businesses with a fresh outreach opportunity. Numerous vendors from local businesses were at the festival to sell goods and provide information about their organization.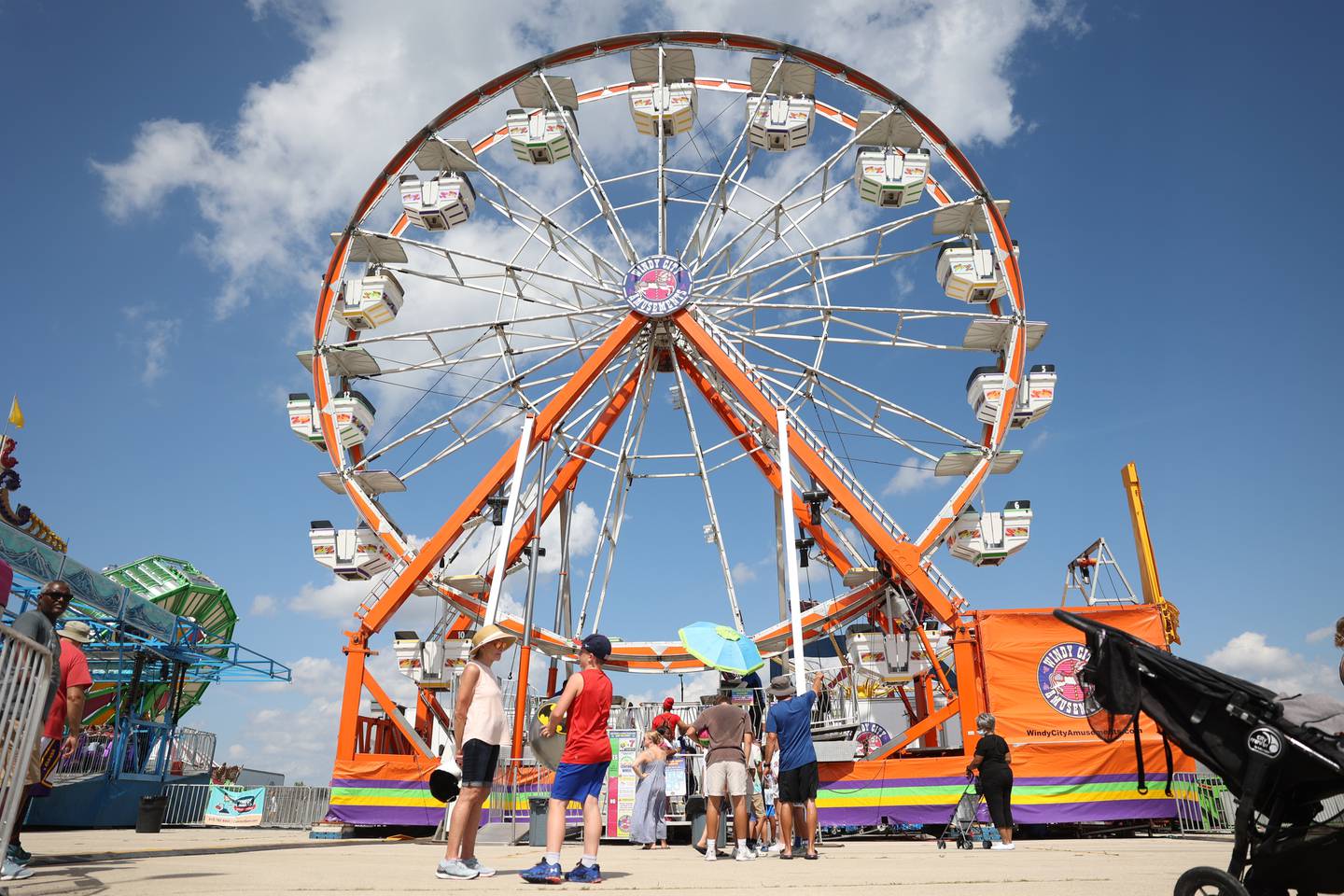 Meghan Joyner, owner of WeachyBug Designs, was at the festival to sell various custom-made items, such as shirts and school spirit wear.
"I think it's fantastic. There is a lot of traffic," Joyner said of the festival.
Another vendor at the event was Chiro One Wellness Centers, which has 44 locations in the Chicago area, including Plainfield, Bolingbrook, Mokena and New Lenox.
"It's important for us to be a part of the community," said Cindy Rodriguez, a Chiro One sales representative.
Besides the parade and bags tournament, Crossroads Festival also includes fireworks on Saturday provided by Shorewood village.
"It's a great community night," Marsaglia said.