Skeletal remains found in a wooded area off Patterson Road nearly a month ago were identified as those of a Joliet woman last seen alive in August 2015.
The remains were identified through dental records, according to a statement released by the Will County Coroner's Office, and were determined to be those of 38-year-old Pamela Ann Vincent.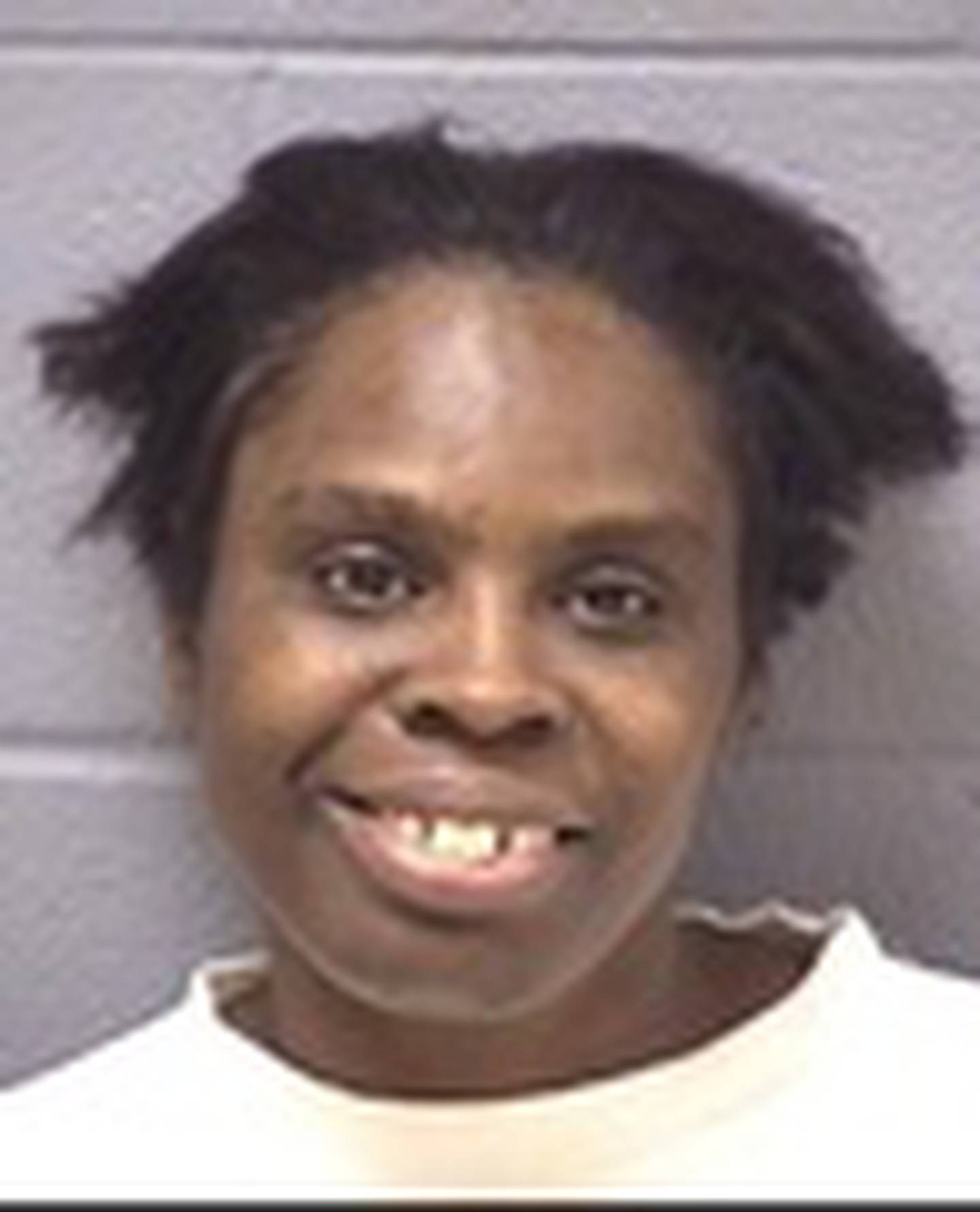 Two investigators with the coroner's office, Gene Sullivan and Joe Piper, "tracked down dental records on Ms. Vincent" after receiving a tip through the office's Facebook page, the statement said.
Information on Vincent was available on the National Missing and Unidentified Persons System.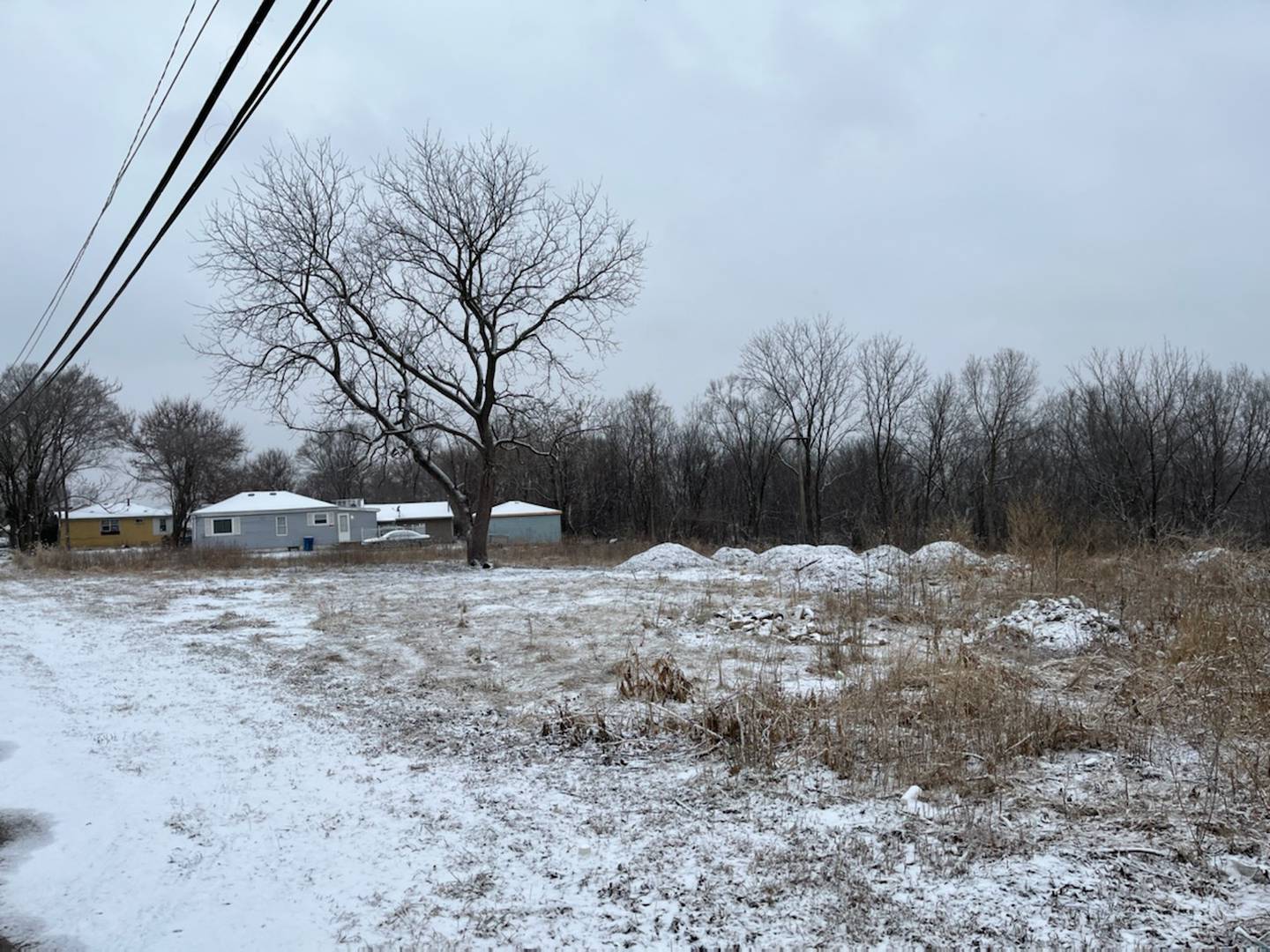 Vincent's remains were discovered the afternoon of Feb. 23.
Numerous bones, including a human skull, a femur and ribs, scattered about the heavily wooded area, according to the Will County Sheriff's Office.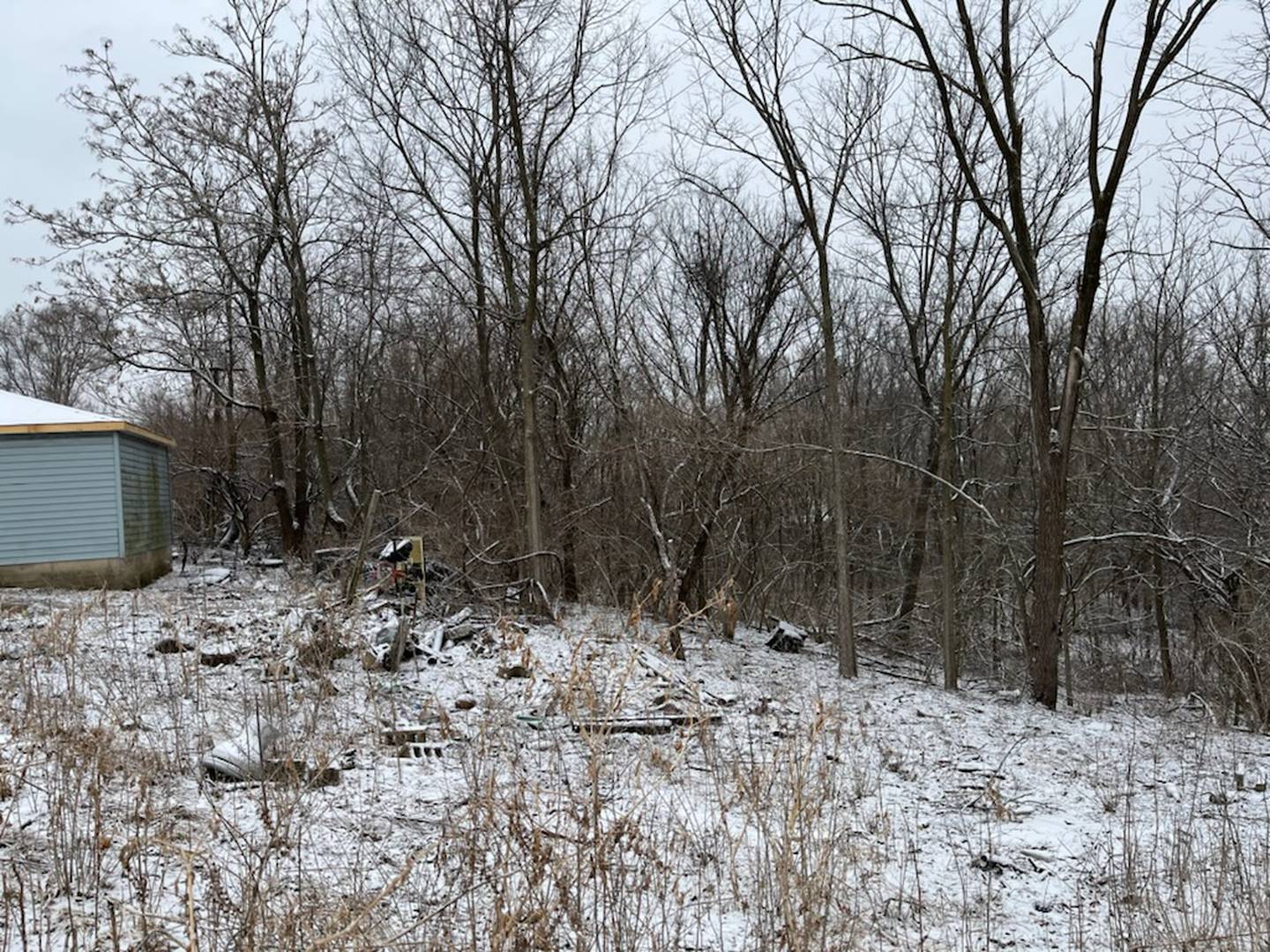 Joliet Township resident Joseph Swan said he and his two brothers-in-law, Maximo Caballero and Ted Christie, found the bones while walking in the woods behind Swan's residence off Patterson Road.
Two and a half weeks after the remains located, the coroner's office announced they likely were those of a Black woman between 5-feet and 5-feet, 8-inches tall.
The Cook County Sheriff's Office listed Vincent as 5-feet-7.