Skeletal human remains were discovered by Will County Sheriff's deputies in Joliet Township.
About 2:50 p.m. Wednesday, deputies responded to the 700 block of Patterson Road and confirmed human remains were discovered by people who were new to the area, according to a statement from the sheriff's office.
"It was reported to deputies that the individuals were walking outside, exploring the area when they found the remains," police said.
Numerous bones, including a human skull, a femur and ribs were discovered scattered about the heavily wooded area, police said.
"Due to ... concerns, a thorough search of the area was not conducted at that time," police said.
The scene was secured and a plan was executed to conduct a search of the area the following morning, police said.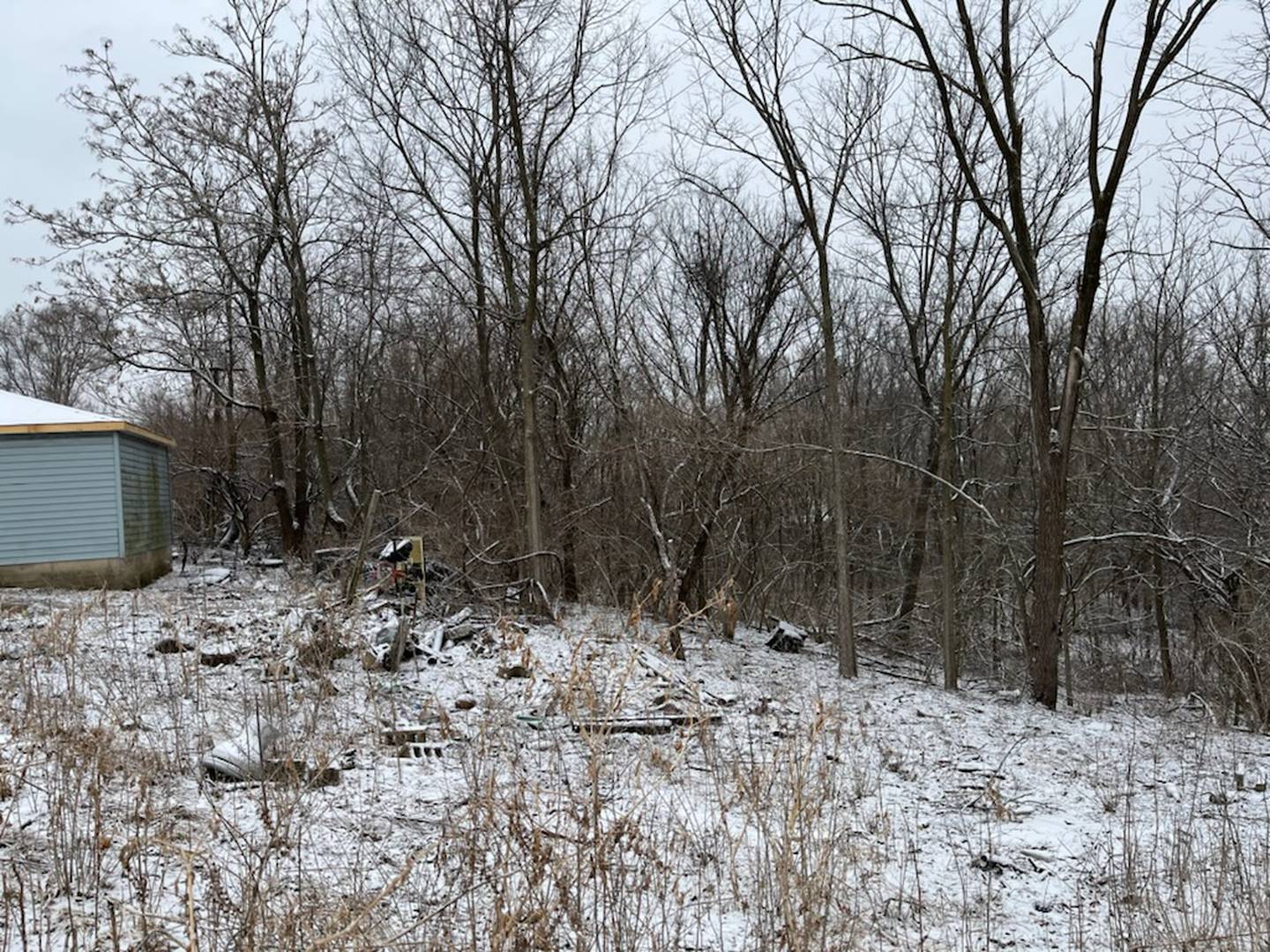 On Thursday morning, investigators with the sheriff's office conducted a search of the area. Assistance was provided by cadaver dogs from the DuPage County Sheriff's Office, detectives and criminal scene investigation personnel.
"Members of the Will County Sheriff's Office located additional bones and other items of evidentiary value," police said.
Joseph Swan said he and his two brothers-in-law, Maximo Caballero and Ted Christie, made the discovery while walking in the woods behind Swan's residence off Patterson Road.
Swan said the three were just "looking around, chilling, exploring."
"I slipped and I fell on some bones," Swan said.
Swan said he doesn't know if someone dumped the remains there or if it had been there for years. He said he called the police because he figured the family of that person needs closure.
"I was so shook up. I didn't sleep last night," Swan said.
The sheriff's office is working closely with Will County Coroner Laurie Summers' office in an attempt to identify the victim and determine the length of time the remains could have been located on the property.
"The Will County Sheriff's Office will provide additional updates on this investigation, when they are appropriate," police said.