The Will County Coroner is urging families of missing people to provide DNA samples to assist with the investigation of human remains found in Joliet Township.
Coroner Laurie Summers' Cold Case Squad and Will County Sheriff Mike Kelley's office are both investigating skeletal human remains found Feb. 23 in the 700 block of Patterson Road in Joliet Township.
The agencies are working together in an attempt to identify the victim and determine the length of time the remains could have been on the property.
On Monday, Summers announced the remains will be taken to the University of Illinois' forensic anthropology division for "further studies, to determine the age and sex of the remains."
The sheriff's office will profile the DNA.
"The Will County Coroner's Office urges family of missing individuals to contact their local law enforcement agencies to give a DNA sample," coroner officials said.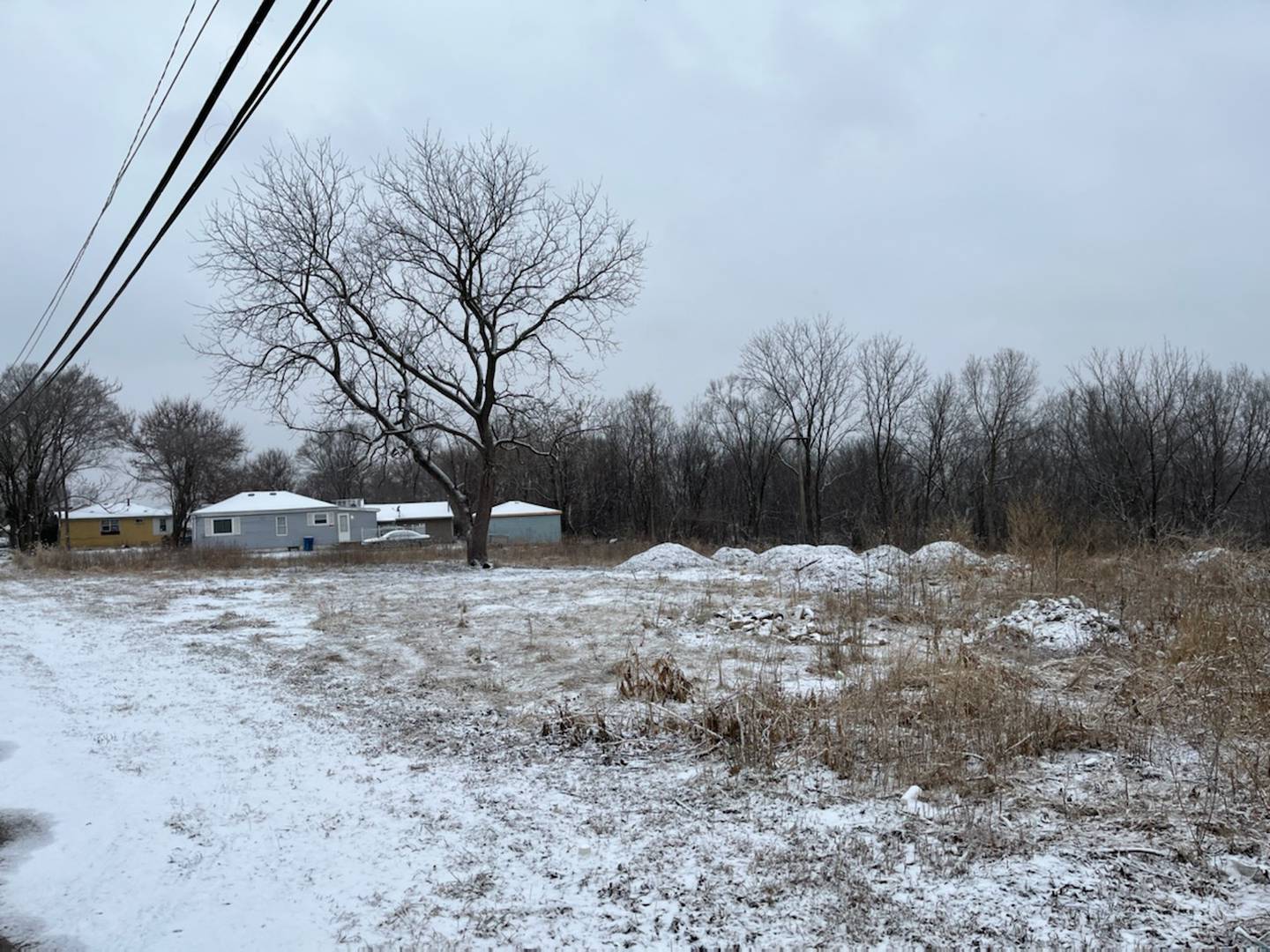 The coroner's office submitted the case to the National Missing and Unidentified Persons System.
Joseph Swan said he and his two brothers-in-law, Maximo Caballero and Ted Christie, made the discovery while walking in the woods behind Swan's residence off Patterson Road.
Swan said he doesn't know if someone dumped the remains there or if it had been there for years. He said he called the police because he figured the family of that person needs closure.
When deputies responded to the report of human remains on Feb. 23, they discovered numerous bones, including a human skull, a femur and ribs were discovered scattered about the heavily wooded area, police said.
The next day, investigators with the sheriff's office conducted a search of the area. Assistance was provided by cadaver dogs from the DuPage County Sheriff's Office, detectives and criminal scene investigation personnel.
"Members of the Will County Sheriff's Office located additional bones and other items of evidentiary value," police said.