Basketball has seemed somewhat secondary to members of the University of St. Francis women's team over the past few weeks as they've tried be there for junior forward Jordan Pyle after the sudden death of her father.
Pyle received the news late last month while she was with her former teammate Allee Hernandez. Pyle's father, Damian, died after having a heart attack while riding his bicycle in their hometown of Traralgon, Australia, according to Hernandez who serves as a graduate assistant for the USF women's basketball team.
Hernandez said she and Pyle had grown to become close friends while teammates at USF. She described Pyle as "the most genuine person" she's known and the "most vocal leader" on the team.
Hernandez also said she's traveled to visit Pyle and her family in Australia where she saw just how strong her relationship was with her father. She said Pyle's father was always encouraging her to pursue her ambition to play basketball.
"Their bond was so, so close," Hernandez said.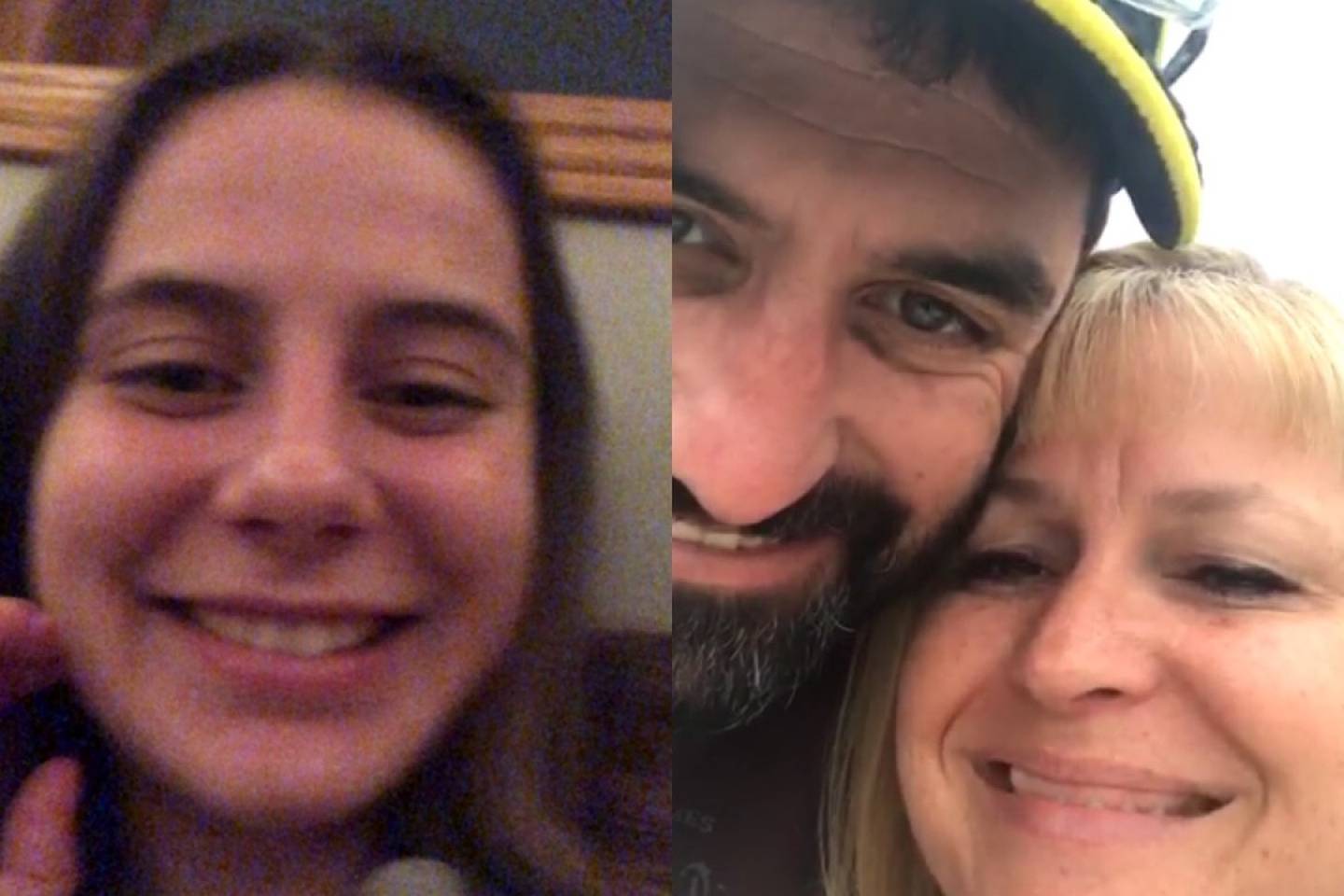 It was that tight-knit bond which Hernandez said helped Pyle make the decision to travel to play at the college level in the U.S. Pyle impressed American scouts with her play in competitive travel high school leagues in Australia and started her college career at Eastern Illinois University before transferring to USF.
USF head coach Steve Brooks said Pyle's versatile skills on the court made her the team's "Swiss Army knife."
During her sophomore campaign, Pyle led the Saints in assists and blocks for the season as a 5-foot-11 big. This past season, Brooks said Pyle was a major contributor in "everything we accomplished this year."
After her father's death, Pyle traveled back to Australia to be with her family and had to miss her team's final stretch of games.
"It was an incredibly hard thing on the whole team," Brooks said. "When you have somebody that you respect and you love and you know how close Jordan is to her family, and to her dad especially."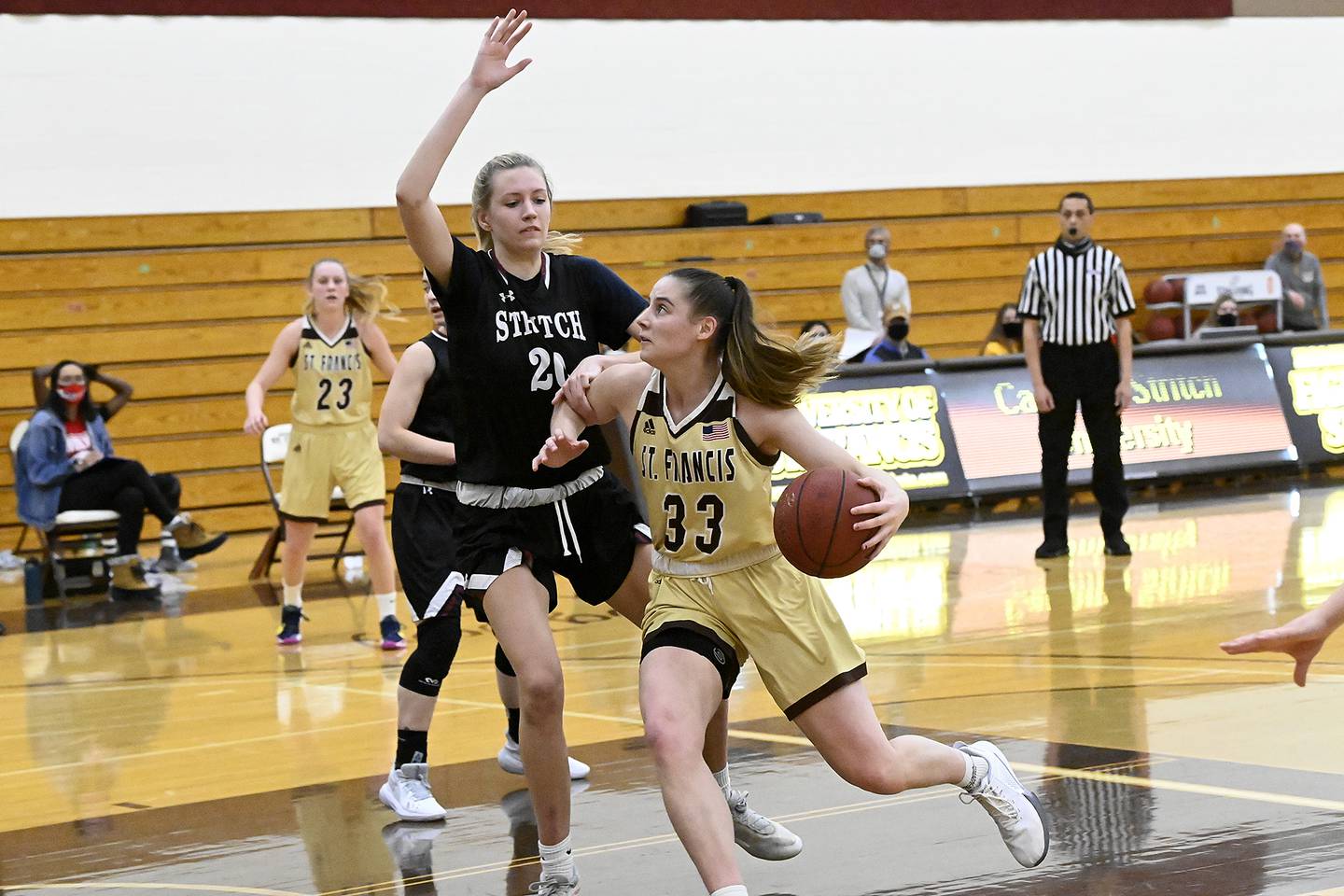 In Pyle's absence, USF (23-6) made it to the Round of 16 in the NAIA National Championships where the team lost last Friday to No. 7 Morningside College despite holding the squad from Iowa to about 27 points under its season scoring average.
As the Saints continued playing without their teammate, Brooks said they tried to stay in touch with Pyle while she was back in Australia, especially while she had to quarantine for several days in a hotel before seeing her family.
"I call her every day just to check up on her," Hernandez said.
Hernandez also has taken the initiative to financially help Pyle and her family. She set up a Go Fund Me page to raise $30,000 to cover the cost of plane tickets for Pyle's mother and younger brothers to fly to the U.S. to see her for the holidays and when she graduates next year. She also wants the remaining money to help pay for Pyle's education expenses.
"I want to do whatever I can to help them," Hernandez said. "I want to make sure that Jordan can see her family."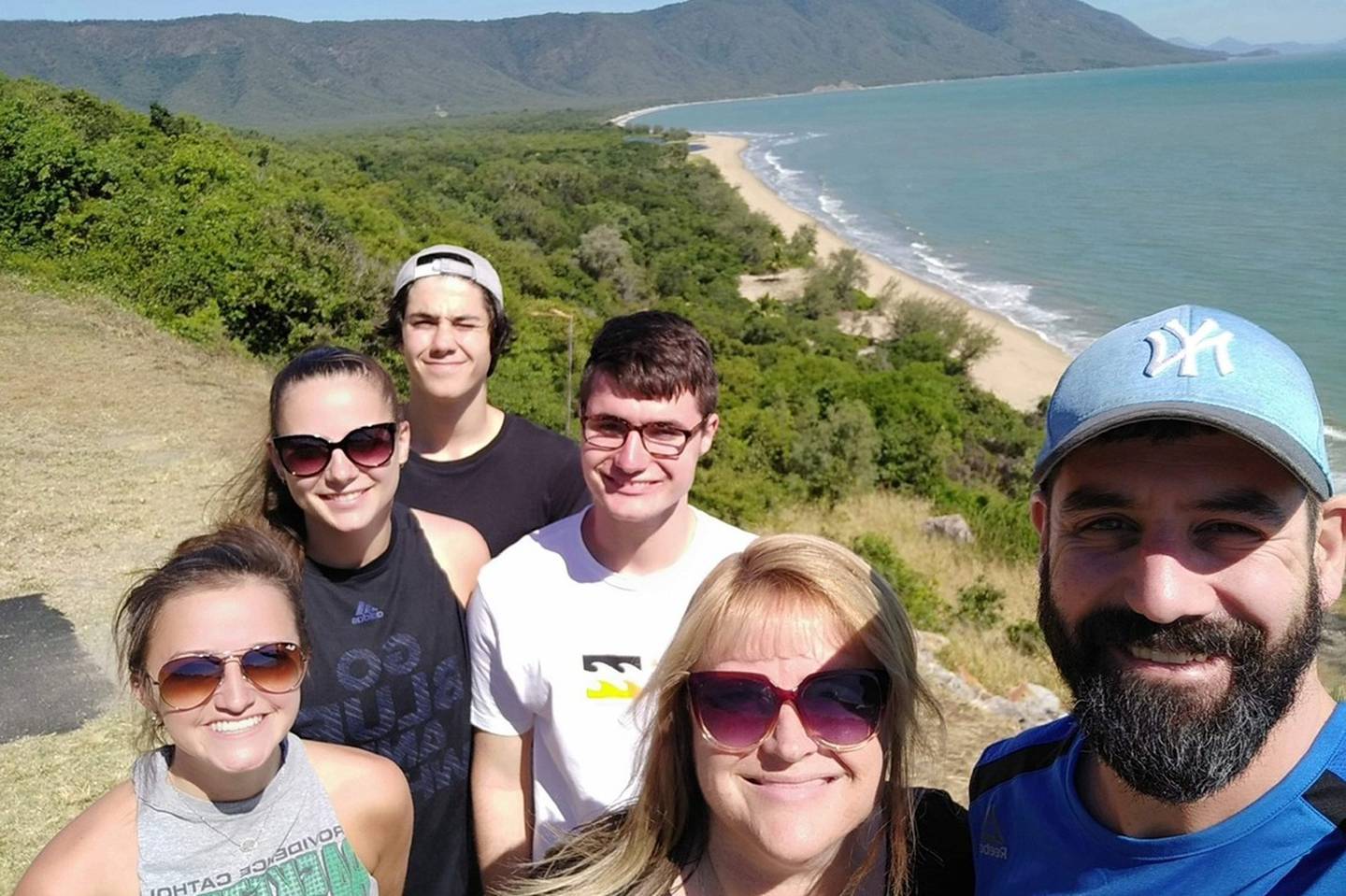 Hernandez said Pyle is determined to return to USF and finish her college career next season and continue her studies in hopes of being a physical therapist.
She said Pyle already has told her she's coming back because her father would have wanted her to do so.
"She has every intention of fulfilling this dream," Hernandez said.