Timothy Albores, director of student services for high school/alternative programs at District 202 in Plainfield, had two reasons for reaching out to a local youth mentoring organization.
One: Albores wanted to bring the service to District 202.
Two: Albores wanted to become a youth mentor.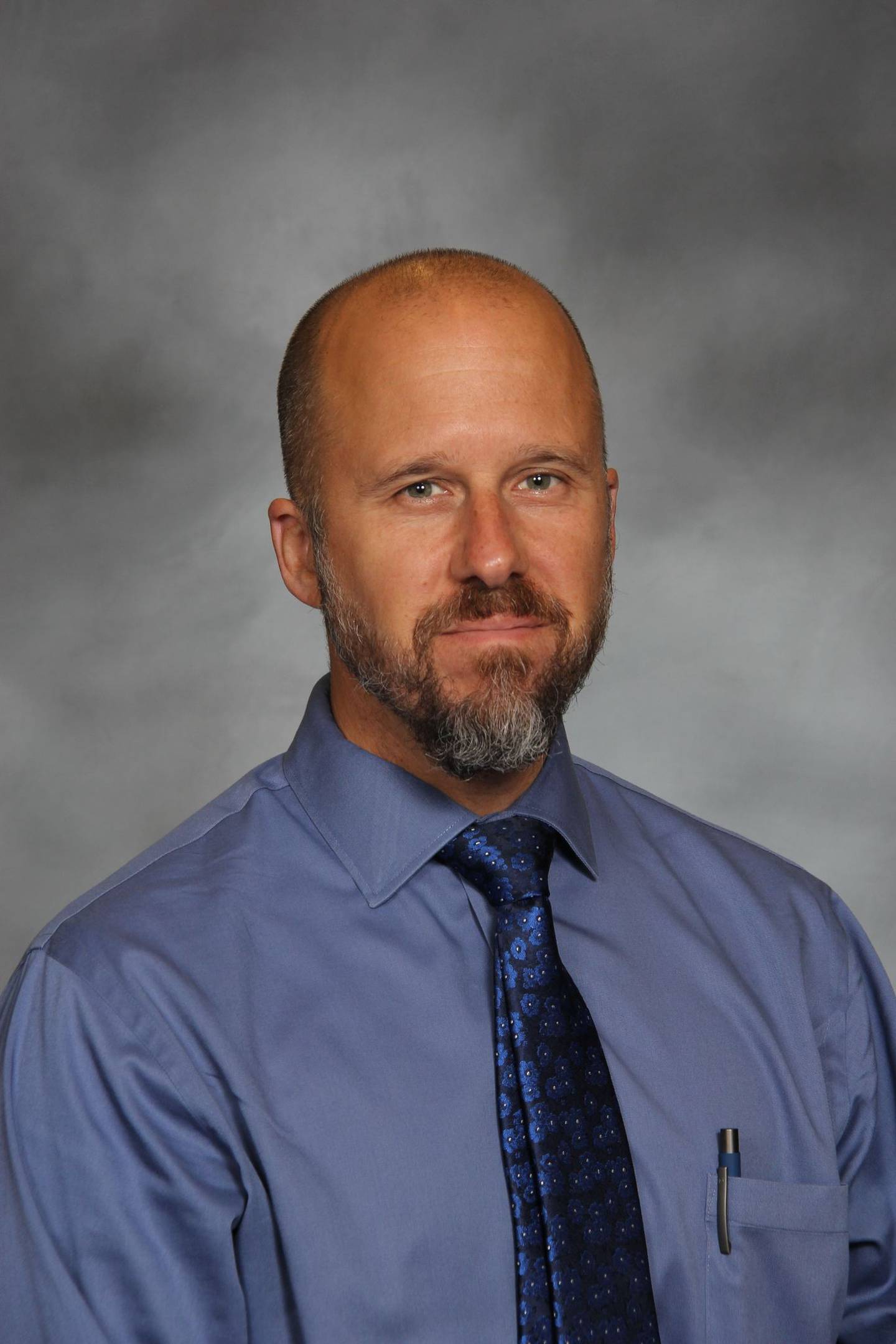 So, District 202 and Big Brothers Big Sisters recently partnered for a new program: Skills Opportunities Academics Relationships.
"Our S.O.A.R. program was created just for this partnership, said Stephanie Hook, director of mentoring programs at Big Brothers Big Sisters of Will and Grundy County. "We were able to work with the administration and staff, to talk about the needs of the students and then cater a program to their needs."
How S.O.A.R. works
The plan is for Big Brothers Big Sisters to host programs twice monthly at each participating school for adult mentors their student mentees, called "Bigs" and "Littles" in the Big Brothers Big Sisters program.
Big Brothers Big Sisters' traditional community-based program requires Bigs to spend four to six hours a month with their littles over a 12-month period, according to the agency.
But S.O.A.R. participants also have the option to meet off-site, Hook said.
Big Brothers Big Sisters of America calls this a site-based plus program – and not many agencies offer it, Hook said. Programs are typically either site-based or community-based, she said.
"It does take additional supervision. And it does take addition training for the mentors," Hook said. "The mentors have to go through a more vigorous vetting process."
But mentors in the S.O.A.R. program also will receive more support from the agency, Hook said.
"Our mentors are not required to see the student outside of the site-based setting," she said. "But they are welcome, too. They have that opportunity. If a student says, 'I really want you to come to see my soccer game on Saturday,' the mentor will be able to do that. They will be able to invite students over to their house or bake cookies or be invited to a family event."
This allows the Bigs and Littles to deepen the relations that started at the school, Hook said.
"Every match is different," Hook said. "Some matches will take advantage of this and see each other every week. Other matches will see each other here and there on special occasions. But the requirement is that the mentor see their students twice a month at the school."
Requirements and benefits for mentors
Events will be held for about 2 hours directly after the school day and "intentionally build that bond and connection between the students and their mentors," Hook said.
Hook said several big/little matches will be made in the next month. But the program needs more volunteers ages 18 and older – and volunteers may live outside the boundaries of District 202.
District 202 staff and teachers may be mentors as long as they aren't – nor possibly could be in the future – teachers of the mentee, Albores said.
"We've defined that with a clear line between work time and Big Brothers time," Albores said.
Because Big Brothers Big Sisters has the infrastructure for a mentoring program in place, District 202 "doesn't have to reinvent the wheel" and create its own program, Albores said.
"Big Brothers Big Sisters is world-renowned for building those relationships and making sure kid are getting the support they may not be able to get at home," Albores said, adding both parents may be working or the child may be living in a single parent home or a foster home.
And, yes, Albores, a father of three, will serve as a S.O.A.R. mentor, too. He has one child is in college, one is a senior and one is a freshman. As they need less of his time, Albores said he wants to mentor a child who does.
"I'm glad to be able to give back," Albores said.
District 202 hopes to eventually offer S.O.A.R. at all 31 of its schools, similar to the way District 202 was able to partner with Hartgrove Behavioral Health System's Schoolhouse Counseling Center, which is now offered in all 31 District 202 schools, Albores said.
But for now, S.O.A.R. will launch at Crystal Lawns and Grand Prairie elementary schools, and Timber Ridge Middle School, he said.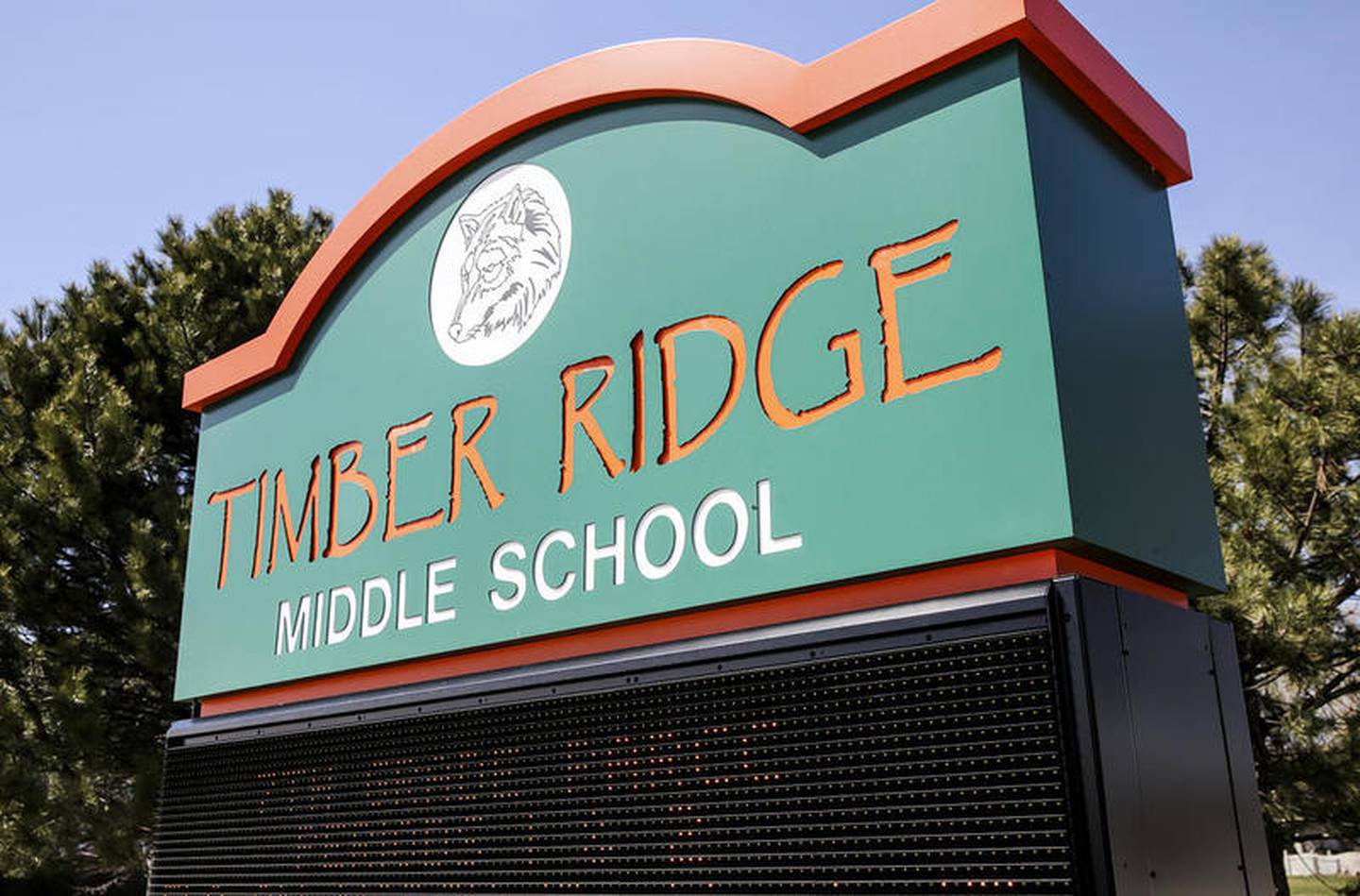 Having S.O.A.R. is offsite plus means bigs will drive their littles home after the on-site events, eliminating the transportation barrier, Albores said.
Mentors must be 18 years old, able to commit to two activities a month at the mentees' school, and be "willing to develop a positive, healthy mentor relationship with the student," according to a news release from District 202.
However, continuing that relationship outside of the two activities a month is optional, Hook and Albores said.
Volunteers must also attend an orientation session, Hook said.
For information about S.O.A.R. and to register for an orientation session, visit bbbswillgrundy.org/s-o-a-r.
Benefits of youth mentoring:
According to the U.S. government website youth.gov, youth mentoring helps foster improvements with
* Academic performance, especially in science and oral communication
* School attendance and fewer unexcused absences
* Engagement in the classroom
* Social-emotional development
Students who receive mentoring are also less likely to use drugs and alcohol and engage in violent behavior, according to youth.gov.