A closeup image of a crocodile's eye also caught the eye of the professional photographers judging the Chicago Zoological Society's 2022 Photo Contest.
That shot earned Hayley Pendergast of Plainfield the grand prize in the contest. Pendergast said she took the photo of the crocodile at Brookfield Zoo while on her stomach to get the angle right.
"The crocodile itself was easy because it didn't move," Pendergast said.
Pendergast won a Brookfield Zoo Family Plus Membership; a Penguin Encounter for two people; an original painting by Leo, the zoo's red panda; and a $100 worth of gift certificates that can be used in any of the zoo's restaurants or gift shops, according to a news release from the Chicago Zoological Society.
She said she was super happy with the prizes.
"They were very generous with everything," Pendergast said and later added, "It's really crazy that I could win because there were so many great entries."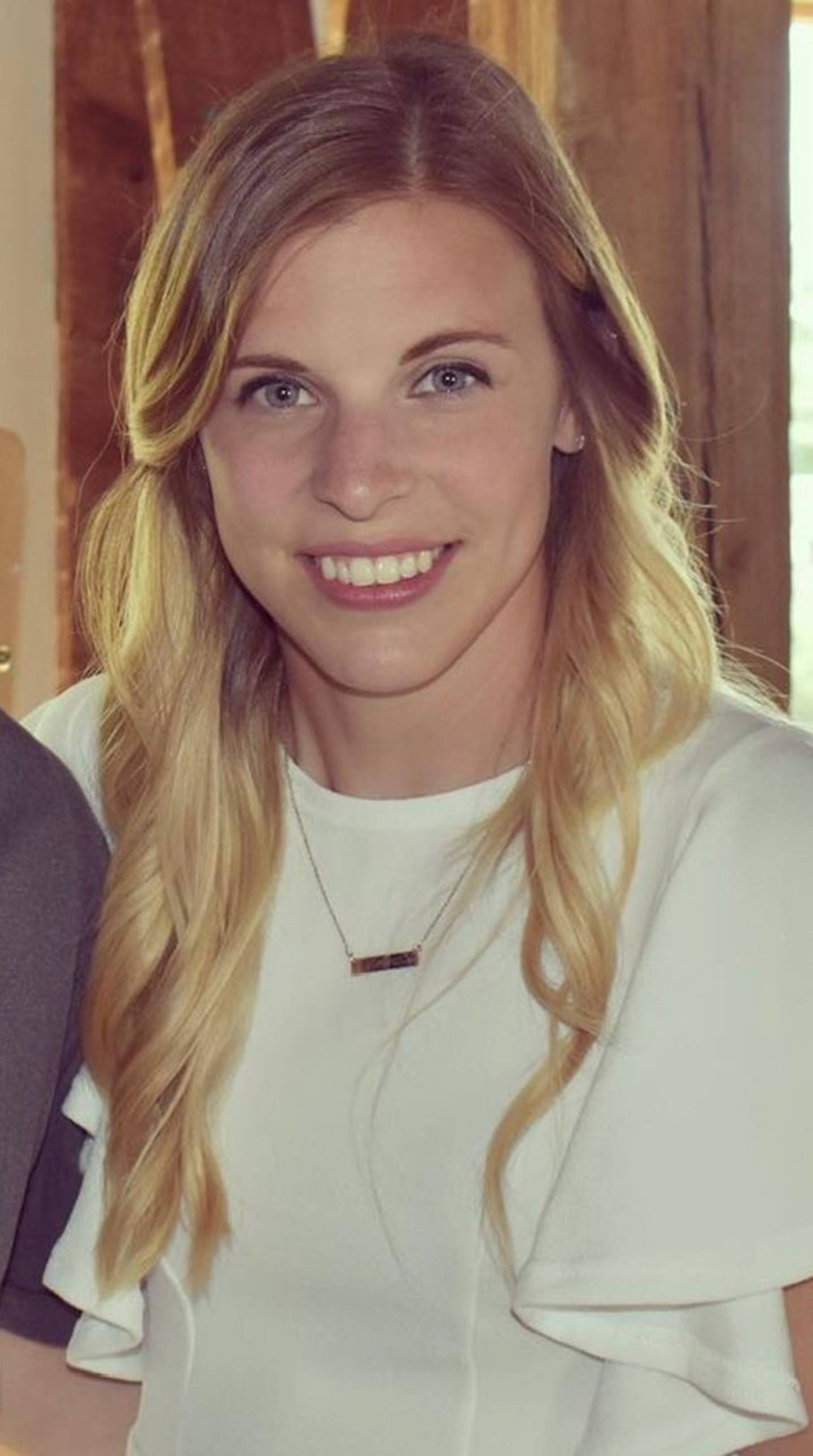 The membership and gift certificates will come in handy because Pendergast said she and her family are longtime members of Brookfield Zoo. Pendergast said she especially loves the zoo in winter, when less people come out.
Pendergast said because she's always dabbled in photography, especially the past three years, her family encouraged her to enter the contest.
So Pendergast, who loves photographing landscapes and animals, promised, "to give it a shot," she said.
Her photo of the crocodile's really stood out to her because of its colors and the level of detail in its eyes and skin, so she entered it, she said.
Pendergast said she shot it with a Canon Rebel, a Christmas present from her husband, Patrick Pendergast. She said realized she had a chance at winning when she became a finalist; still, she was surprised at her grand prize win.
"It gave me a bit of confidence that I'm doing pretty well with photography," Hayley Pendergast said.
More than 700 photos featuring animals such as lions, capybaras, butterflies, snakes and penguins were entered in the Chicago Zoological Society's 2022 Photo Contest, according to the Chicago Zoological Society. The judges selected their top seven choices these categories – mammal, bird and reptile/amphibian/invertebrate/fish – and chose their top five favorites from all submitted entries as considerations for the grand prize.
The public was able to vote for their favorites from the four categories and more than 6,000 votes were cast, according to the Chicago Zoological Society. The winning photographs can bee seen at CZS.org/PhotoContestWinners.
Although Hayley is thrilled at winning, she's especially thankful for the experience.
"It's created even more great memories," she said.