The Silver Cross Foundation will host a "baby shower" April 28 to benefit Will County's first neonatal intensive care unit.
The inaugural Silver Social "Celebrating New Beginnings" event will be 11:30 a.m. to 1 p.m. at CD & ME in Frankfort. Proceeds will benefit the $12.9 million Amy, Matthew and Jay Vana Neonatal Intensive Care Unit at Silver Cross Hospital, expected to open in May, according to a news release from the hospital.
Tom and Michele Vana made an undisclosed transformational gift to support Silver Cross's NICU, according to a 2021 Herald-News story. Their triplets, Amy, Jay and Matthew Vana, were born Oct. 10, 1995.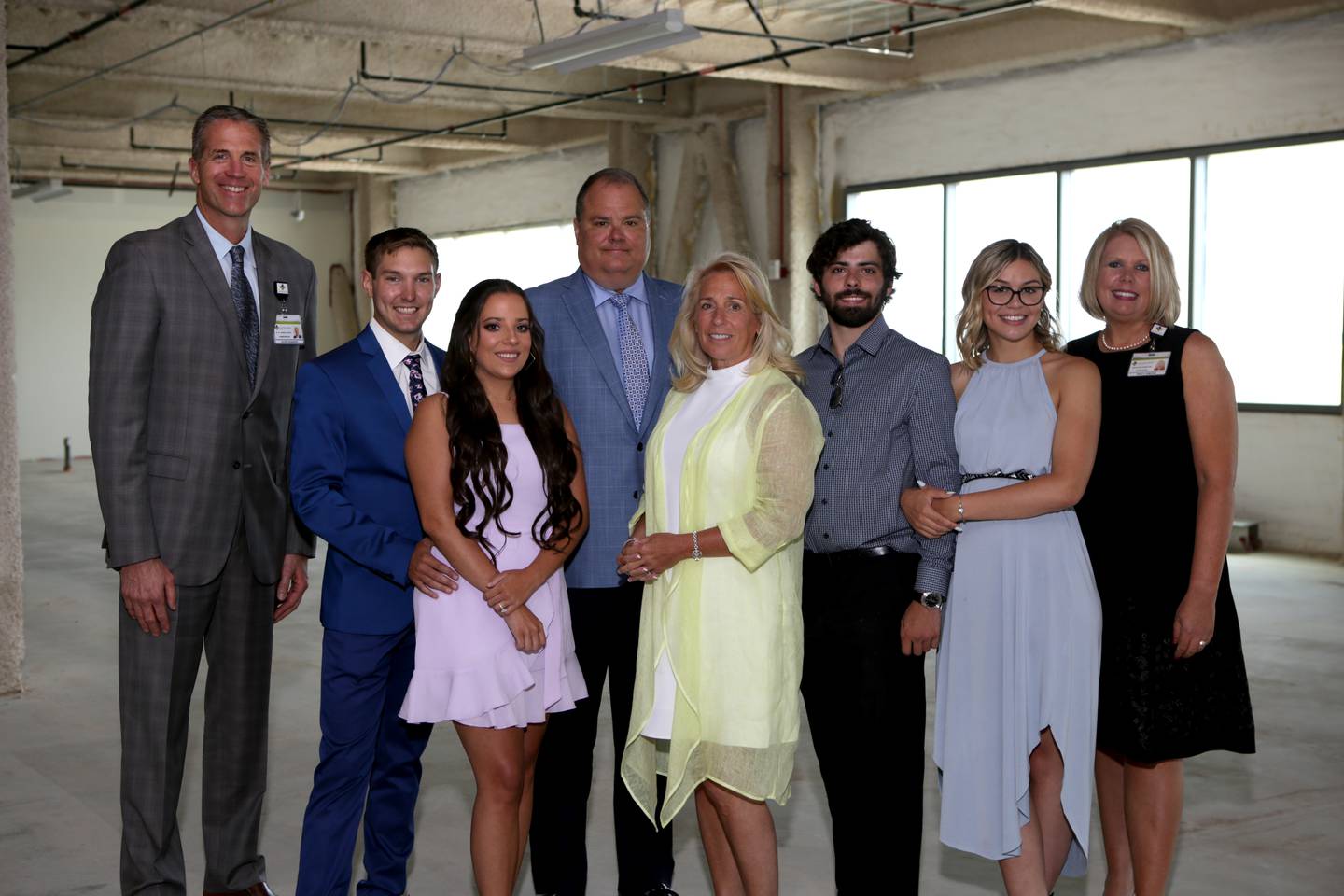 According to the release, this level 3 NICU is needed because:
• The 2020 March of Dimes Report Card said that 11.1% of babies in Will County are born premature, which is high compared with the rest of the U.S.
• Silver Cross Hospital delivered more than 3,100 babies in 2021, the most among Will County hospitals.
• 58% of patients in Silver Cross' total service area receive high-risk neonatal care elsewhere.
"Last year, we had to transfer more than 50 babies by ambulance or helicopter to other hospitals for a higher level of care," Marilyn Paollella, director of maternal and child services, said on the Silver Cross website, according to a 2021 Herald-News story. "This can be very stressful for parents and grandparents as they are separated from their baby for weeks and even months during what can be a touch-and-go situation."
Paollella also said in the story that Silver Cross' NICU will have the "specialized expertise and comprehensive resources available to treat the smallest and sickest newborns, as well as full-term babies with congenital disorders."
The NICU will feature "24 private rooms, a comfortable family lounge and dedicated rooms for parents to spend the night and be intimately involved in their baby's care," according to the release.
A 24/7 team of "highly skilled" neonatologists, neonatal nurse nurses, respiratory therapists will care for the patients. These patients also will have "immediate access to Chicago's Lurie Children's Hospital pediatric medical and surgical subspecialists," according to the release.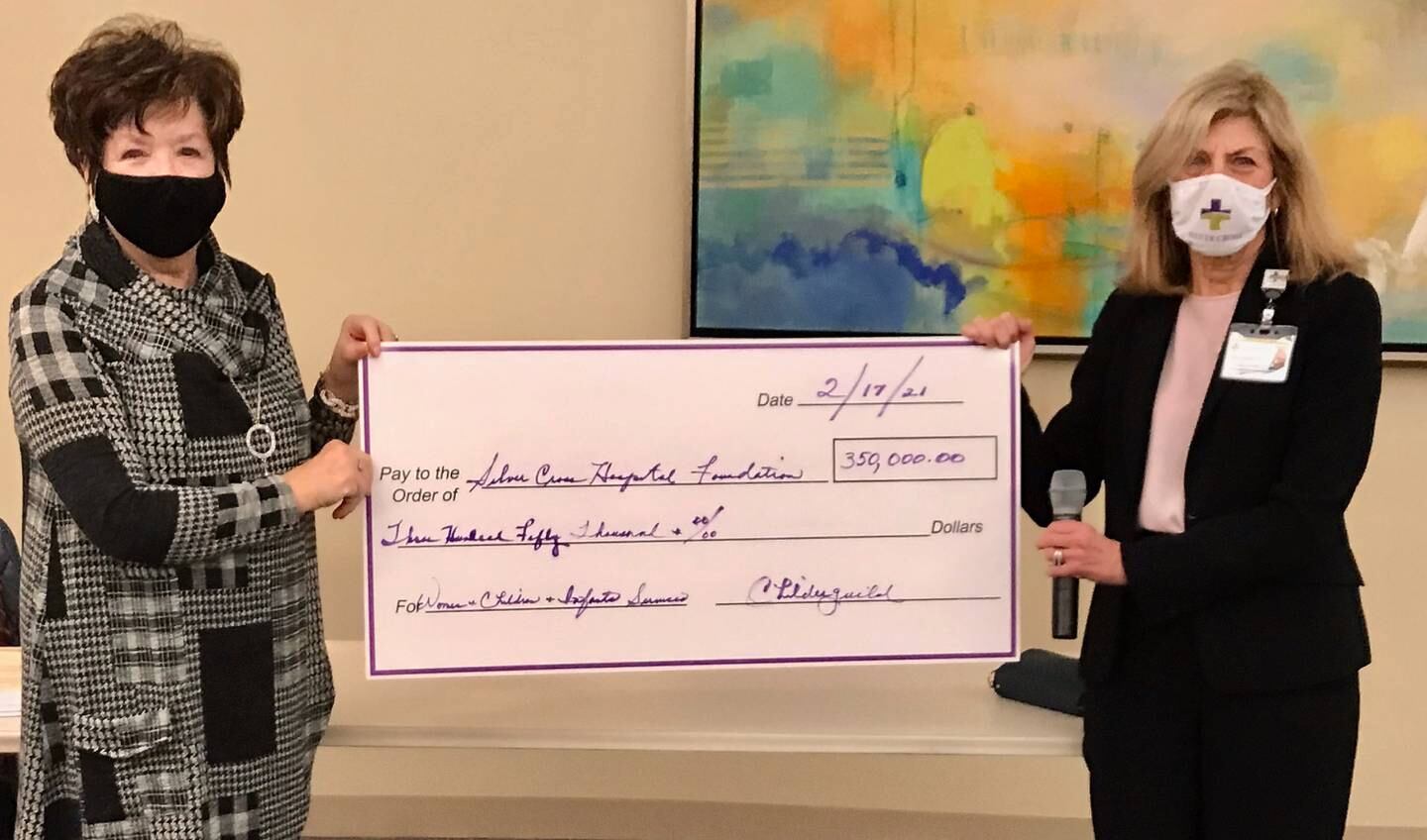 Tickets for the Silver Social are $125 and include lunch, raffle and program and a "big reveal" of the new NICU. Participating and underwriting sponsorships are available. Prices range from $500 to $10,000 and include event tickets and recognition before and after the event, according to the release.
Purchase Silver Social tickets and sponsorships at silvercross.org/giving/events/silver-social or by calling the Silver Cross Foundation at 815-300-7105.
The 2022 Silver Social Committee Members include Chairwoman Michele Vana, Claudia Aguirre; Molly Brusca; Julie Carlson, Laura Czerkies,Sue D'Arcy, Susan Frangella, Rachael Kemnic, Becky Kole, Kathy Miller, Marcy Paddock, Kim Roolf, Tracy Simons, and Amy Vana.
For information about the Silver Cross Foundation, call 815-300-7105. Donate at silvercross.org/giving.
For information about Silver Cross Hospital, visit silvercross.org.