A Rockdale resident who dreamed of becoming a lawyer is now one giant step closer to realizing it.
The Will County Bar Association announced at its picnic last Saturday that Adrian Guzman, the son of immigrants from Mexico, was the first recipient of the Will County Legal Opportunity Scholarship, a release from the association said.
Recipients of the scholarship are "eligible to receive up to $46,000 to help repay outstanding legal education debt," the Will County Bar Association website said. In return, the scholarship recipients will be expected to practice law in Will County.
Scholarship committee members said in a Herald-News story in January that the purpose of the scholarship is to encourage diversity among the legal community in Will County. Guzman agreed the concept is a good one.
"It's nice to give back to the community you grew up in," Guzman said.
This scholarship program is a collaboration among the Will County Bar Association, the Black Bar Association of Will County, Latino Bar Association of Will County, Will County Women's Bar Association and Spesia & Taylor Attorneys at Law. A scholarship committee selected four finalists, the release said.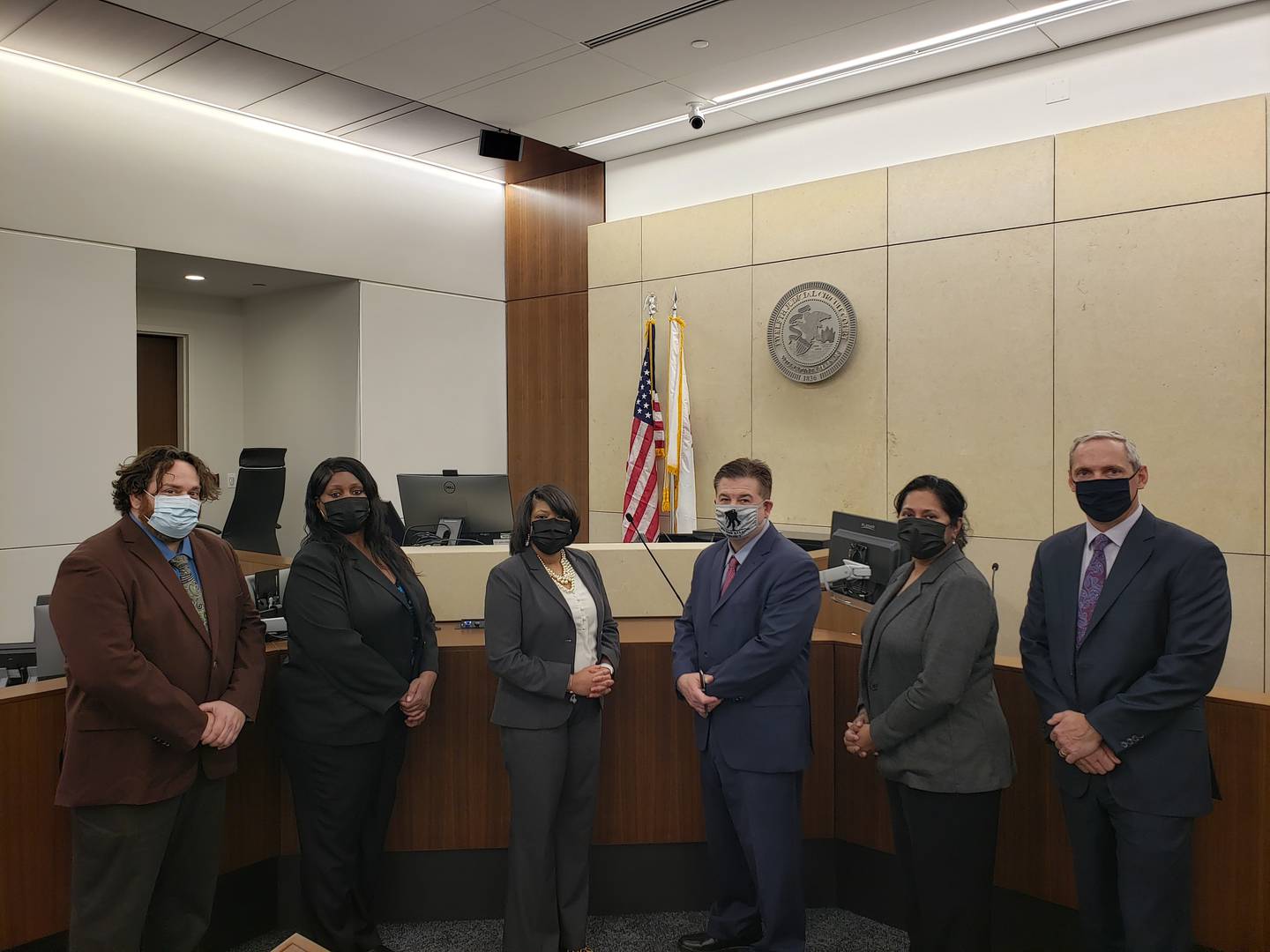 Twelfth Judicial Circuit Court judges Dinah Archambeault, Vincent Cornelius, David Garcia, and Carmen Goodman along with Will County Attorneys Rolonda Mitchell, Chris Spesia, Jaya Varghese, Philip Villasenor and Shenonda Tisdale interviewed the finalists, the release said. Guzman was chosen based on academic achievement and community involvment, the release said.
Guzman, a graduate of Rockdale Elementary School, said he'd loved political science since he was young and that love continued when he was a student at Joliet Catholic Academy and Joliet Junior College.
So Guzman majored in political science at the University of St. Francis and will begin his study of law Aug. 16 at Northern Illinois University College of Law, he said. Guzman is hoping to concentrate on criminal law and/or immigration law and said he is looking forward to practicing in Will county, perhaps as a public defender or in the state's attorney's office, he said.
"I got into the profession to try to make changes or try to make a positive impact," Guzman said. "Those two departments affect people's lives every day."
He credits the support of his parents Teresa and Ignacio Guzman of Rockdale and his brothers Juan Guzman and Diego Guzman with supporting his goals, especially during those times Guzman wasn't always supporting himself.
"I will always be grateful to my family for pushing me when at times I wasn't living up to my full potential," Guzman said.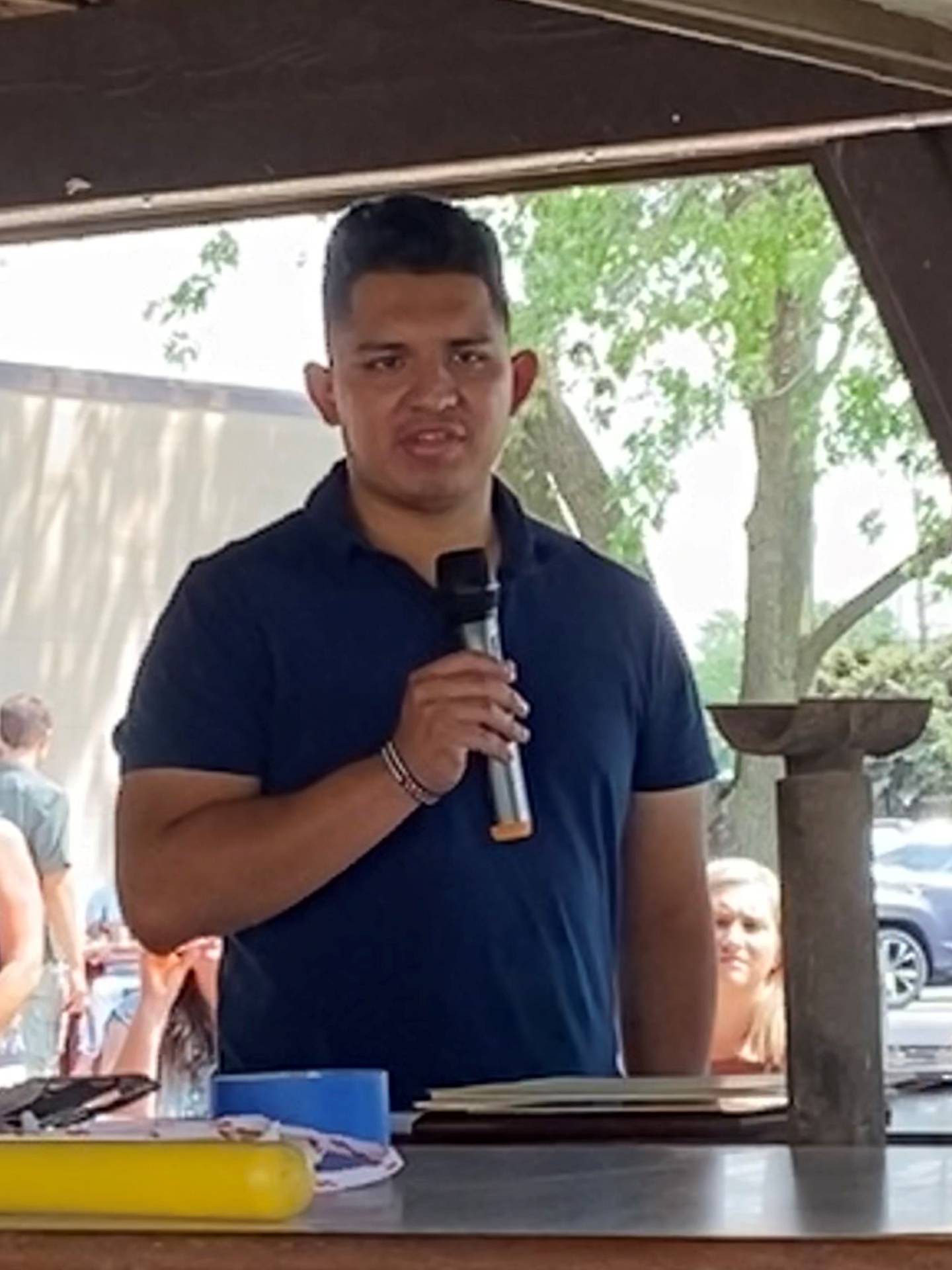 Guzman said he had an "especially rough semester out of high school" and that JJC "taught me how to be a more prepared student and efficient student."
In fact, Guzman said he increased his grade point average from 3.9 to 4.0 by the time he reached his last two years at USF – and that was because of JJC, he said.
By then, Guzman felt he could "really go the extra mile in following my dream to of going to law school" and becoming a practicing attorney. Guzman has volunteered his time at the Will County Courthouse, helping people by interpreting legal forms from English to Spanish, the release said.
"I hope to make a strong impact in the legal community here in Will County," Guzman said.
Guzman said only a small percentage of attorneys in the U.S. are Latino – the American Bar Association said just 5% were Hispanic Latino in 2017 – so he hopes to inspire other Latino students to consider law as a career.
"I think we have a pretty good legal system," Guzman. "But we need to have perspectives from all communities."
For information about the scholarship, go to willcountybar.net/scholarship.