The Will County Board would retain its 13-district structure with a new map advanced in a committee this week.
The county's ad-hoc Reapportionment Committee voted to advance the proposed map for further consideration at its meeting on Tuesday to the Executive Committee.
Following months of debate over how to reapportion the districts in a growing county, a majority of the members involved appeared to settle on retaining the structure of having 13 districts each represented by two board members.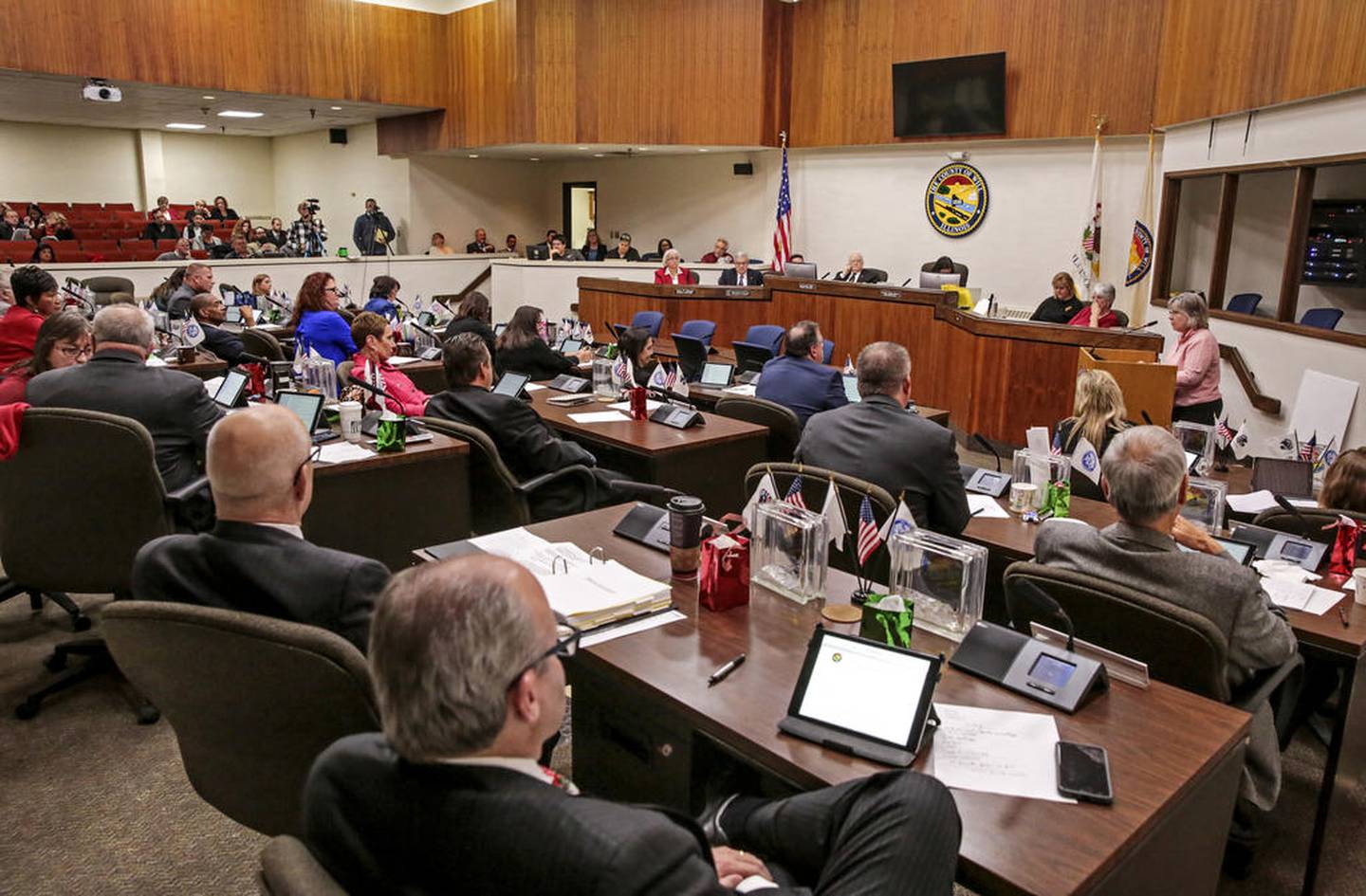 "It has the latest census figures and I believe meets all the parameters that we set out when we met back in April," said committee member Don Gould, R-Shorewood.
Still, county officials have argued for expanding the number of districts and potentially reducing the number of board members. Will County Board Speaker Mimi Cowan, D-Naperville, voted to advance the 13-district map though she said she didn't support it and has advocated for looking at other options.
The Reapportionment Committee was moving forward earlier this summer with new maps before the General Assembly passed a law giving local boards more time to redraw legislative maps. County officials have until the end of the year to decide on the new map ahead of the 2022 election cycle.
County Executive Jennifer Bertino-Tarrant, D-Shorewood, had already proposed a new map with 21 single-member districts. The Will County State's Attorney's Office told members earlier this year they would also have to seek approval from voters before altering the structure of the map from multi-member districts to single-member districts, which greatly limited their options for redrawing the map since the number of overall members is capped.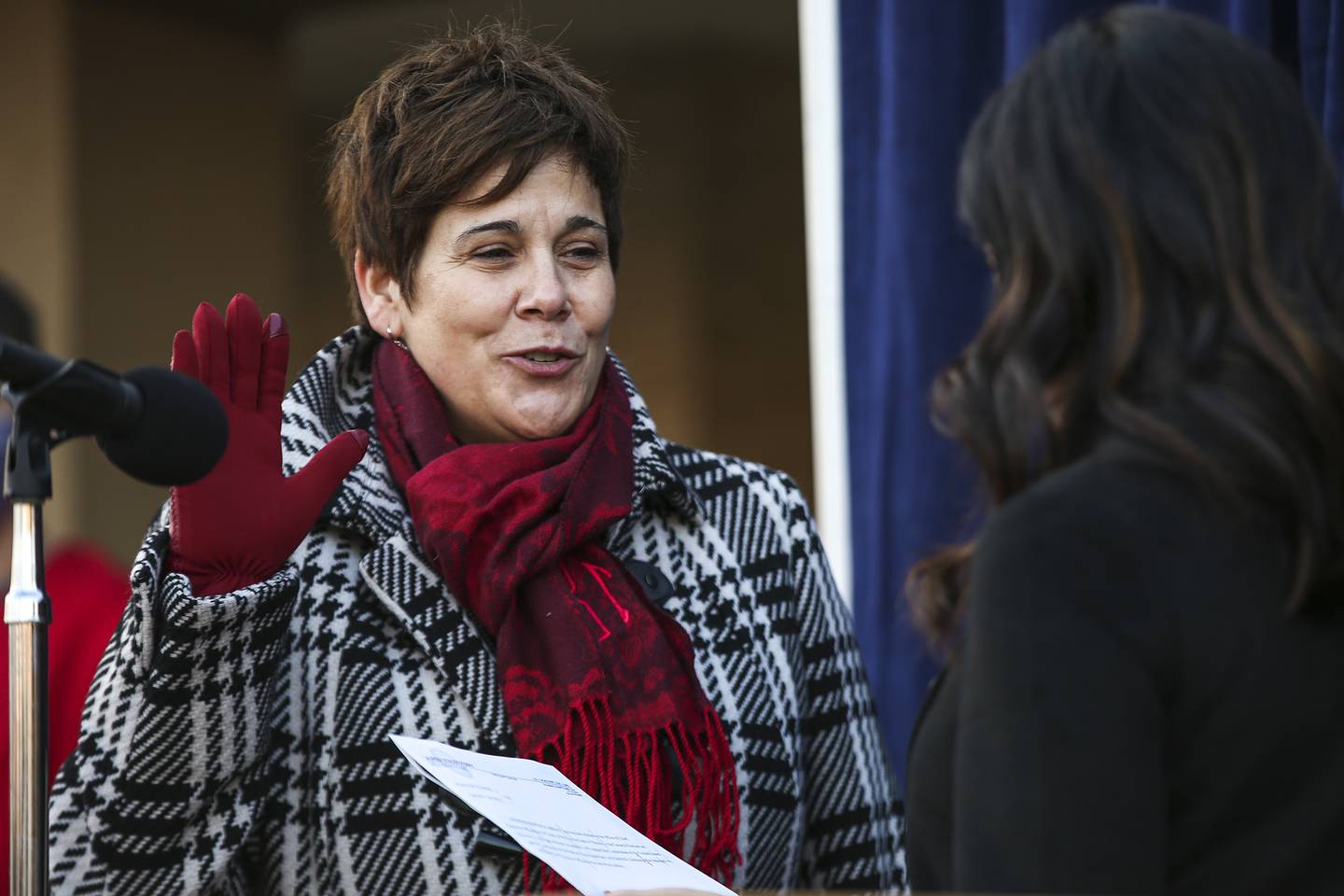 Board members seemed unsure on Wednesday whether Bertino-Tarrant would resubmit a map before their new deadline.
Bertino-Tarrant's chief of staff Mitch Schaben said her office is working on potentially drawing up a new map to submit for consideration. But, he added, she's unsure if she will ultimately submit a proposal of her own.
If she does submit a new map, the county would have to hold a public hearing for the public, and members have suggested presenting their own proposed map at that meeting as well.