Will County Board members traded accusations of partisanship during a meeting on their redrawing of district maps on Tuesday.
An ad-hoc committee was tasked with coming up with a reapportioned map to account for population changes. While the process is meant to be non-partisan with an evenly split committee, one Democratic member accused Republicans of trying to limit options for a new map in order to benefit themselves electorally.
The discussion began when Speaker Mimi Cowan, D-Naperville, suggested the committee consider a new map configuration with 11 districts represented by two members each.
This came after the county realized it could not legally change its two-member district setup to single members without going to a referendum. That limited the alternatives to the 13 two-member district structure the board has had for the last decade. Others anywhere from 15 to 19 single-member districts.
"I don't think we should limit ourselves," Cowan said.
She also noted the state legislature recently extended the amount of time county boards have to reapportion their maps to essentially the end of the year.
Cowan also argued that reducing the size of the 26-member board could streamline county government.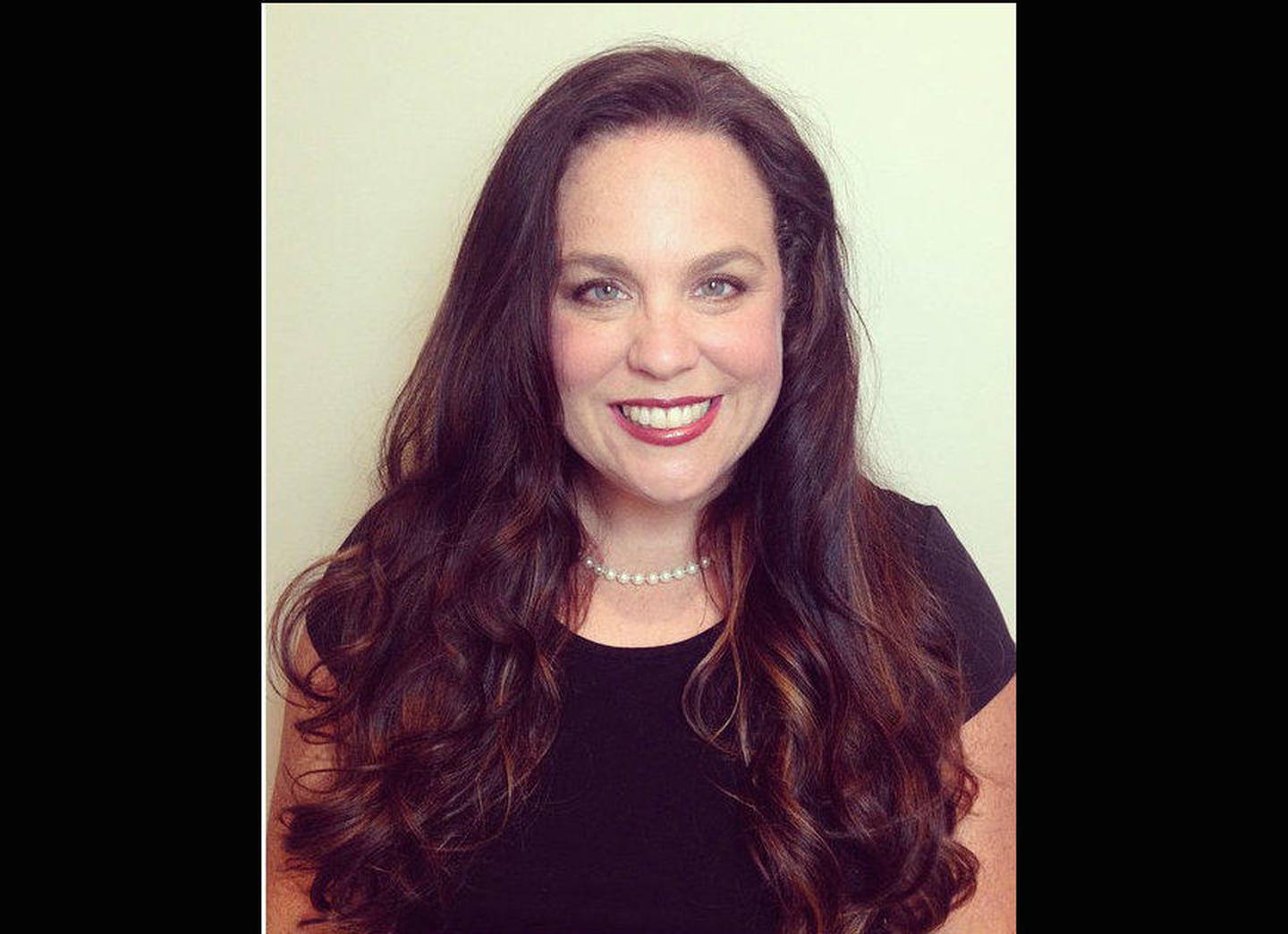 Republicans disagreed, arguing the larger districts would be less effective at keeping communities of interest together, an important mandate for legislative bodies to heed in the reapportionment process. Minority Leader Mike Fricilone, R-Homer Glen, moved for the committee to just consider 13-district maps going forward.
"I don't think it's fair to keep waiting just because we have time," Fricilone said. "People have to make decisions if they are going to run."
Member Jim Moustis, R-Frankfort, argued reducing the number of members would result in less representation and that it wouldn't reduce the cost of government since other members have proposed raising members' salaries.
Republicans have argued the current 13-district map is more equitable and representative of the county.
But Cowan said the Republican members' comments on the process were "disingenuous at best."
"They have shut down discussion," Cowan said. "They have shut down the small 'd' democratic process of this at every opportunity."
Cowan added the Republicans on the committee were not doing their duty by refusing to at least consider an 11-district map. She said the Republicans wanted to keep a 13-district map because it benefits them electorally.
"If this was a well-intentioned process on the Republican Party's part, they would at least consider other options," Cowan said.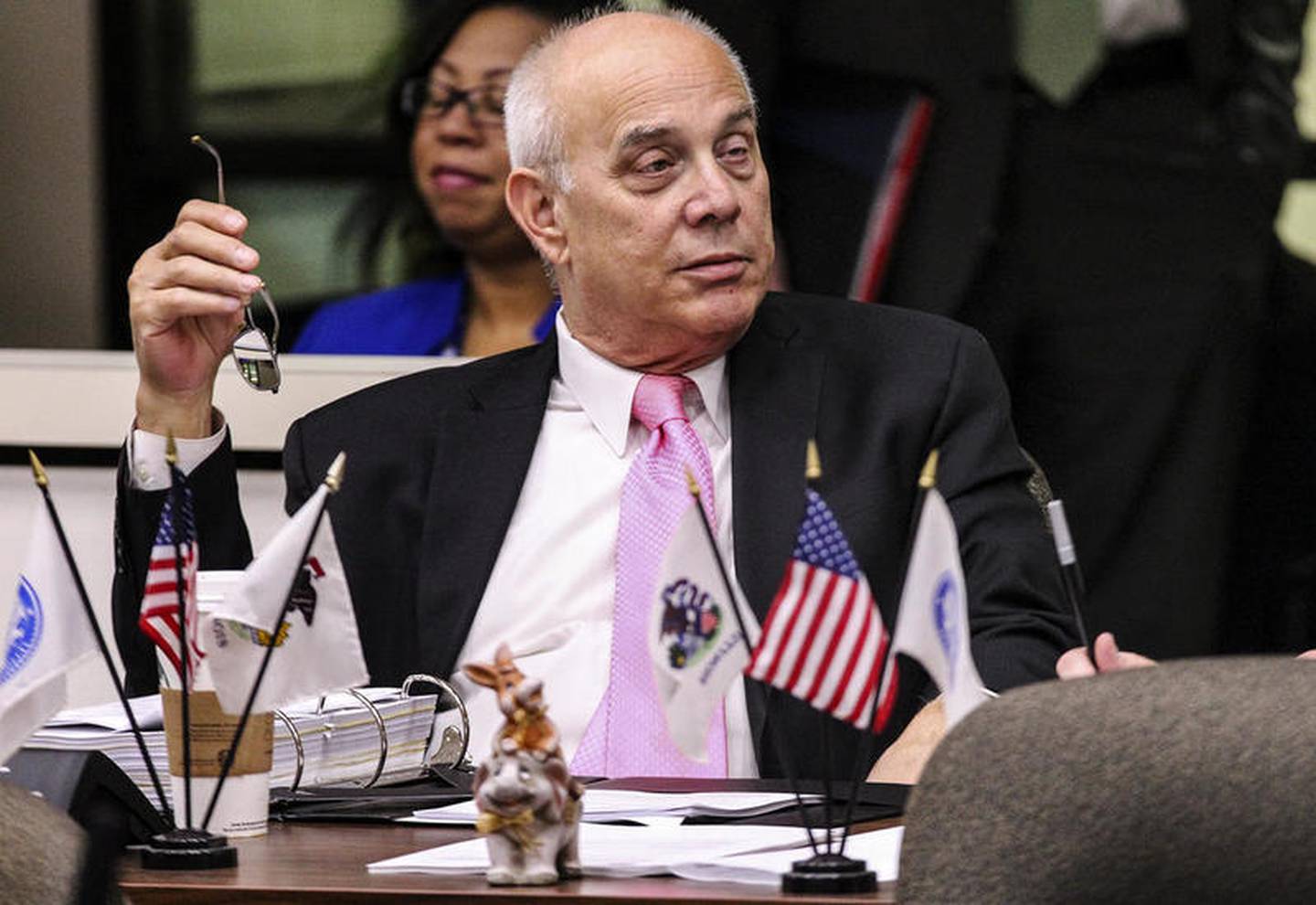 Moustis said Cowan's assertion that Republicans were cutting off conversation during the process was an "out-and-out fallacy."
"You've shown what I think are your true colors when you make those statements and that is you're an extreme partisan with a very liberal agenda," Moustis said.
He added Cowan's questioning of GOP members' motivation is "dangerous."
Member Rachel Ventura, D-Joliet, noted the point of the state extending the deadline for drawing a new map was to give counties time to receive the 2020 Census data which won't be available until mid-August at the earliest.
Ultimately the committee voted 6-4 to only consider 13-district maps with member Denise Winfrey, D-Joliet, voting with the Republicans.
Will County Executive Jennifer Bertino-Tarrant, D-Shorewood, still can submit her own proposed map which the board could consider and would have to hold a public hearing on. She had already submitted a 17-district map but withdrew it after the county learned such a change would require a referendum.
The ad-hoc reapportionment committee will continue to meet regularly with its next meeting scheduled for June 29.