During the past month, Will County saw an increase in transmission of COVID-19, according to the latest public health data.
On June 30, the county's rolling average positivity rate was about 1.2%, according to the Illinois Department of Public Data. By Friday, that rate had increased to 5.3%.
The rise in transmission comes as other counties and states across the nation are experiencing similar increases in large part because of the highly contagious delta variant of the virus.
"That's a sign of the variant, obviously," said Steve Brandy, a spokesman for the Will County Health Department. "We can't be surprised that it's gone up."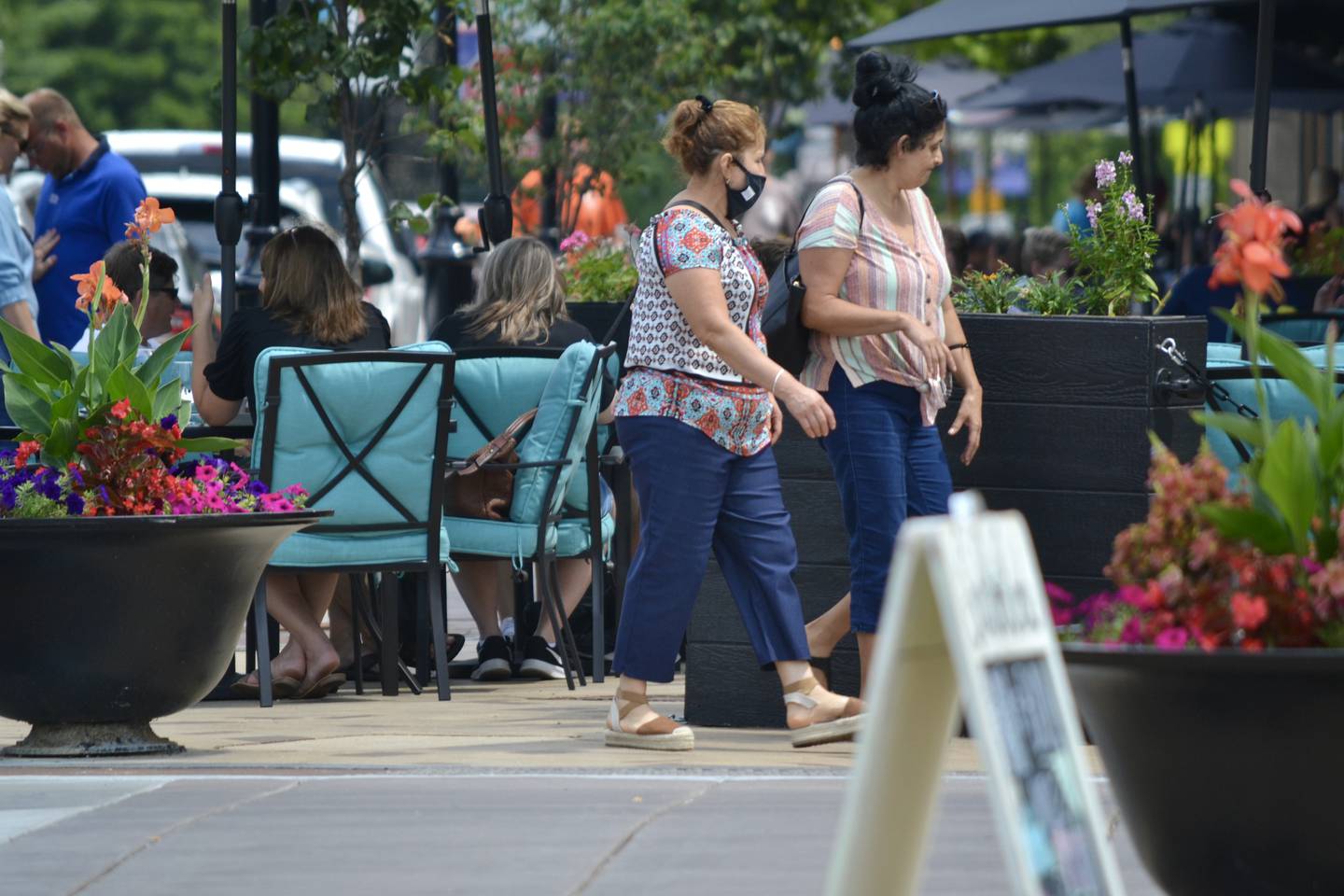 Brandy said the department hopes the positivity rate doesn't reach too high of a level, and that the best way to prevent that is to "get vaccinated if you're not."
The U.S. Centers for Disease Control and Prevention designated Will County as having a "substantial" amount of transmission, meaning it was recording between 50 and 99 new cases per 100,000 residents in a seven-day period.
During the final week of July, the CDC had Will County reporting 89 new cases per 100,000 residents.
The South Suburban Region, which includes Will and Kankakee counties, also had seen an increase in COVID-19 patients in the hospital.
On July 16, the region recorded a recent low of an average of 16 COVID-19 patients in the hospital. As of Sunday, that average had increased to 41 patients hospitalized in the region.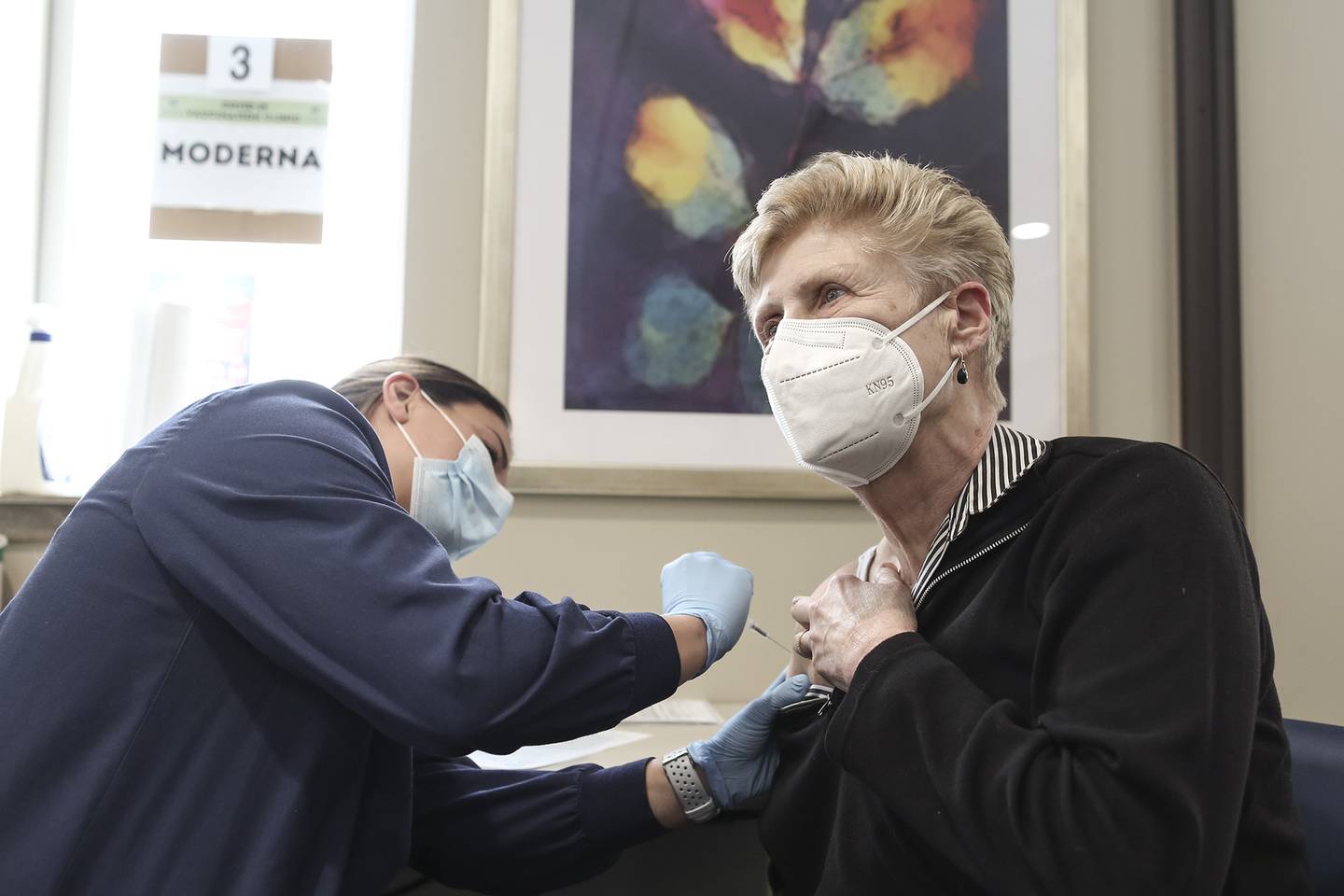 At the same time, the county's vaccination rate has been slowly inching up as local health officials have been trying to reach unvaccinated populations.
As of Monday, 50% of Will County's more than 690,000 residents are fully vaccinated against COVID-19, according to the IDPH. The mark is on pace with the state as a whole with 51% of Illinois residents are fully vaccinated.
After daily vaccination numbers in the county fell off in the peak in April, the vaccination numbers have slightly increased as of late. Nearly 1,500 shots are being administered in the county a day.
The Will County Health Department has been trying to expand its outreach via pop-up clinics and is expected to announced funding this week for local community organizations to help them in reaching residents to convince them to get vaccinated.
Brandy said the county health department aims to hold pop-up clinics in every municipality in Will County to maximize vaccination outreach.
For information, including where to get vaccinated, go to willcountyhealth.org.