A woman was sentenced to 10 years in prison after she pleaded guilty to drug-induced homicide of another woman by selling heroin and fentanyl to her in 2016 in Lockport.
On Tuesday, Kiley Murphy, 34, of Emington, pleaded guilty to giving Celeste Roppo, 24, the drugs on Nov. 29, 2016, that led to Roppo's fatal overdose.
Murphy was sentenced by Judge Carmen Goodman to serve 75% of the 10-year prison sentence.
Murphy and her co-defendant, Steven Talbot, 36, of Joliet, both were charged in 2019 with the drug-induced homicide of Roppo. Talbot's case has yet to be resolved in court.
In 2019, Lockport Deputy Police Chief Ron Huff said Roppo became addicted to heroin after taking prescription opioids. He said Roppo was prescribed the medication after she suffered debilitating injuries in a car crash.
"We really pushed for Celeste because she wasn't a bad person. She was just in a bad situation," Huff said at the time.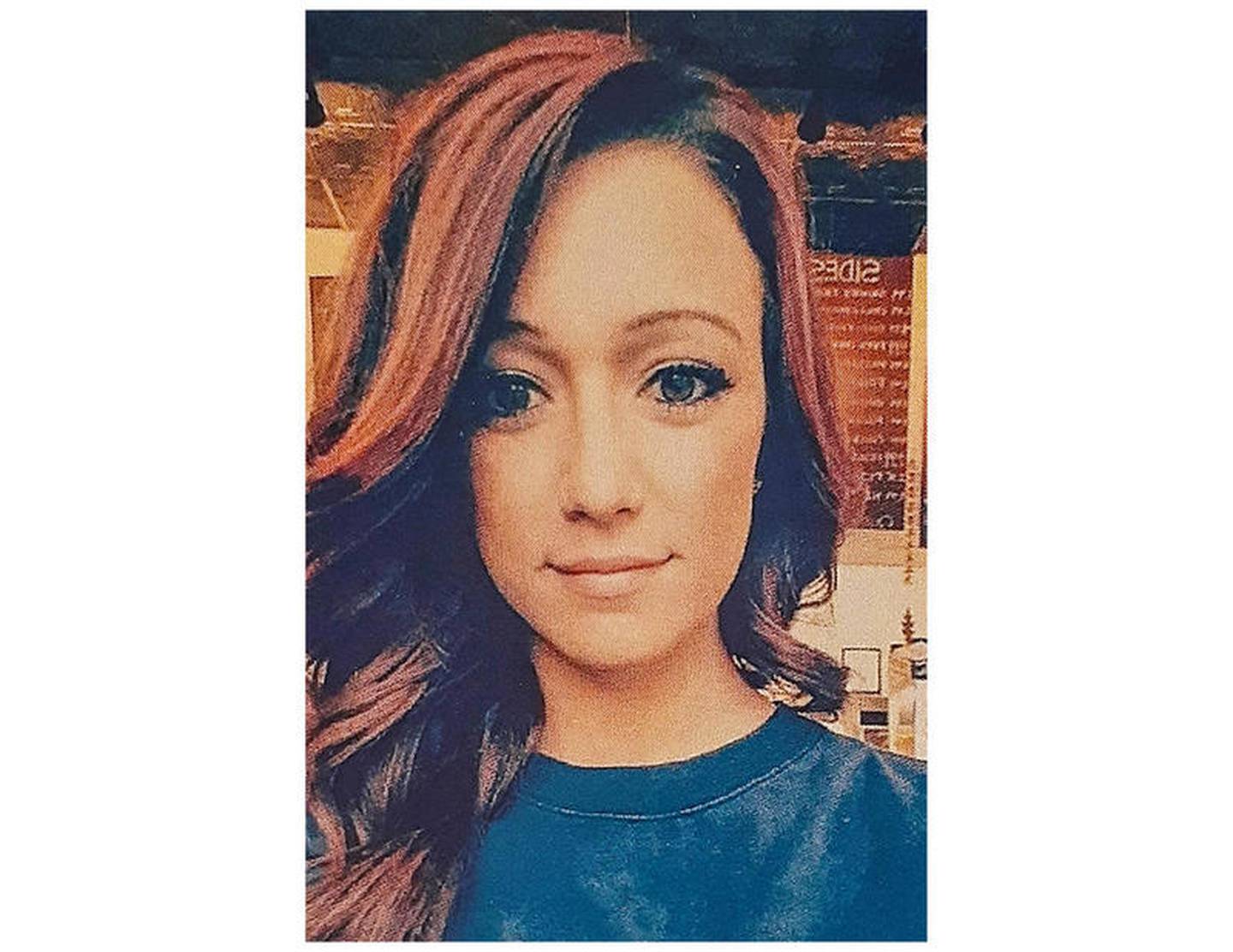 On Nov. 29, 2016, Roppo was found unconscious in her home in Lockport by her family, according to a statement from Will County State's Attorney James Glasgow's office.
Roppo was taken to Silver Cross Hospital in New Lenox, where she was pronounced dead. Medical personnel recovered suspected drugs in Roppo's clothing that later were confirmed to be heroin and fentanyl.
After an investigation, officers recovered messages regarding the drug exchange between the victim and Murphy, according to the state's attorney's office.
In Talbot's case, Will County Assistant State's Attorney Amanda Tasker filed a motion that provided some background on the case.
Tasker's motion said Murphy and Roppo exchanged Facebook messages in which Roppo was seeking narcotics and Murphy gave her a phone number that belonged to Talbot, her boyfriend at the time.
Murphy and Talbot were accused in the motion of delivering heroin containing fentanyl to Roppo, who died after ingesting those drugs, Tasker's motion said.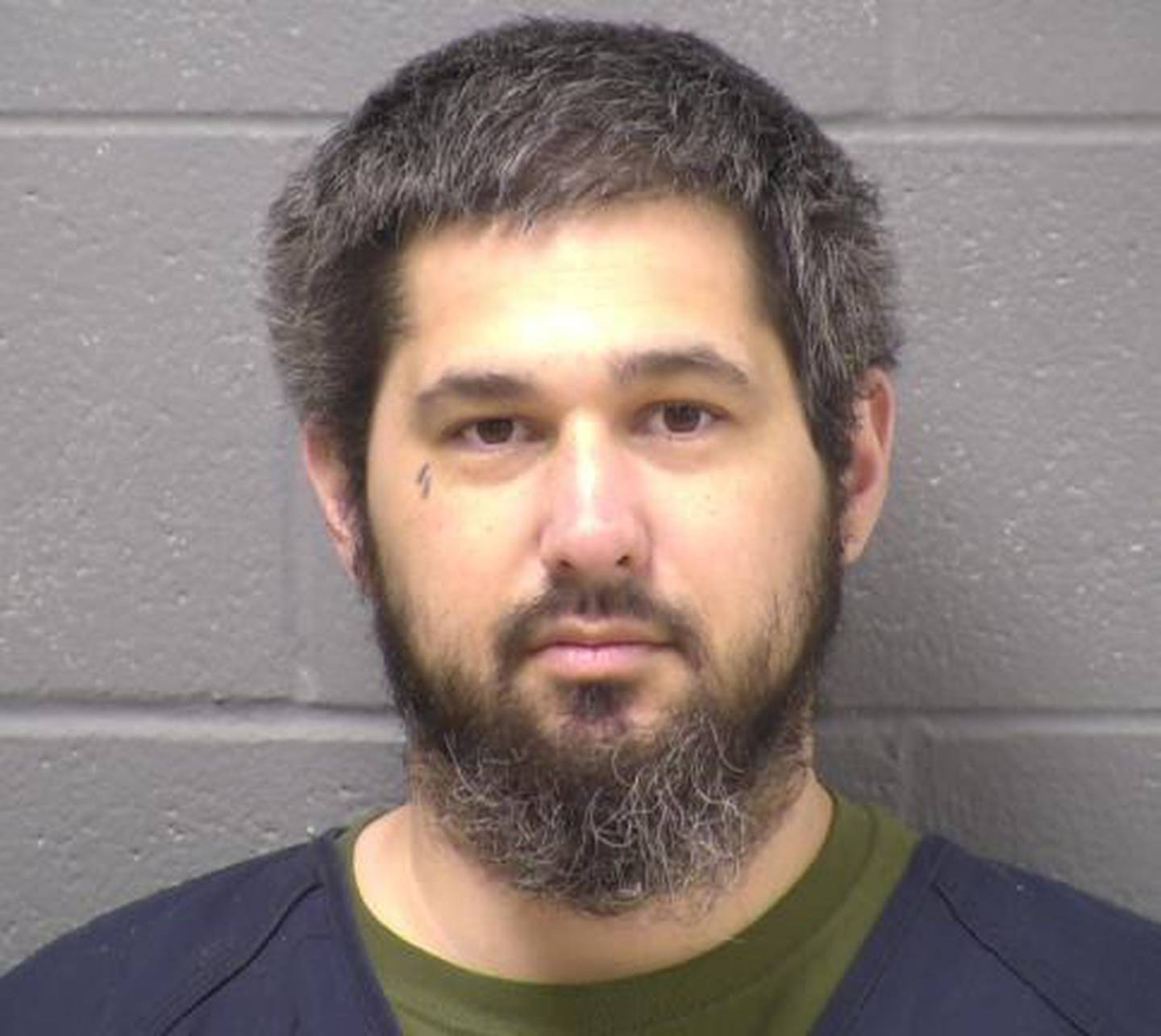 In a statement, Glasgow said fentanyl is so deadly that its delivery to another person is "tantamount to pointing a loaded gun at the recipient and pulling the trigger."
"The unfortunate reality is that it has become commonplace for dealers to lace the cheaper fentanyl with other drugs like heroin, cocaine and methamphetamine to increase the high – thereby enticing the addicted drug user to come back for more and inflate their deadly profits," Glasgow said.
In 2019, Celeste Roppo's mother, Sherri Roppo, formerly of Lockport, said her daughter was once someone who was "fun loving" and who wanted to "sign up for everything at school." Celeste worked two jobs when she was 18 and planned on becoming a model.
"She just had this magnetic personality and a smile to go with it," her mother said.