FREEPORT — Brian W. Stewart announced Jan. 14 that he would not seek re-election to the Illinois Senate.
"It has been a distinct honor and privilege in serving in the Illinois Senate and I am proud to leave a legacy that served the people of Illinois for the better," the 64-year-old Stewart said in a news release.
"It has been hard yet rewarding work, and I believe my story has been a testament that humble beginnings do not preclude success if you are willing to put in the work and dedication," he added.
As a lawmaker, he has focused on introducing legislation that funds law enforcement and addresses mental health care in small communities.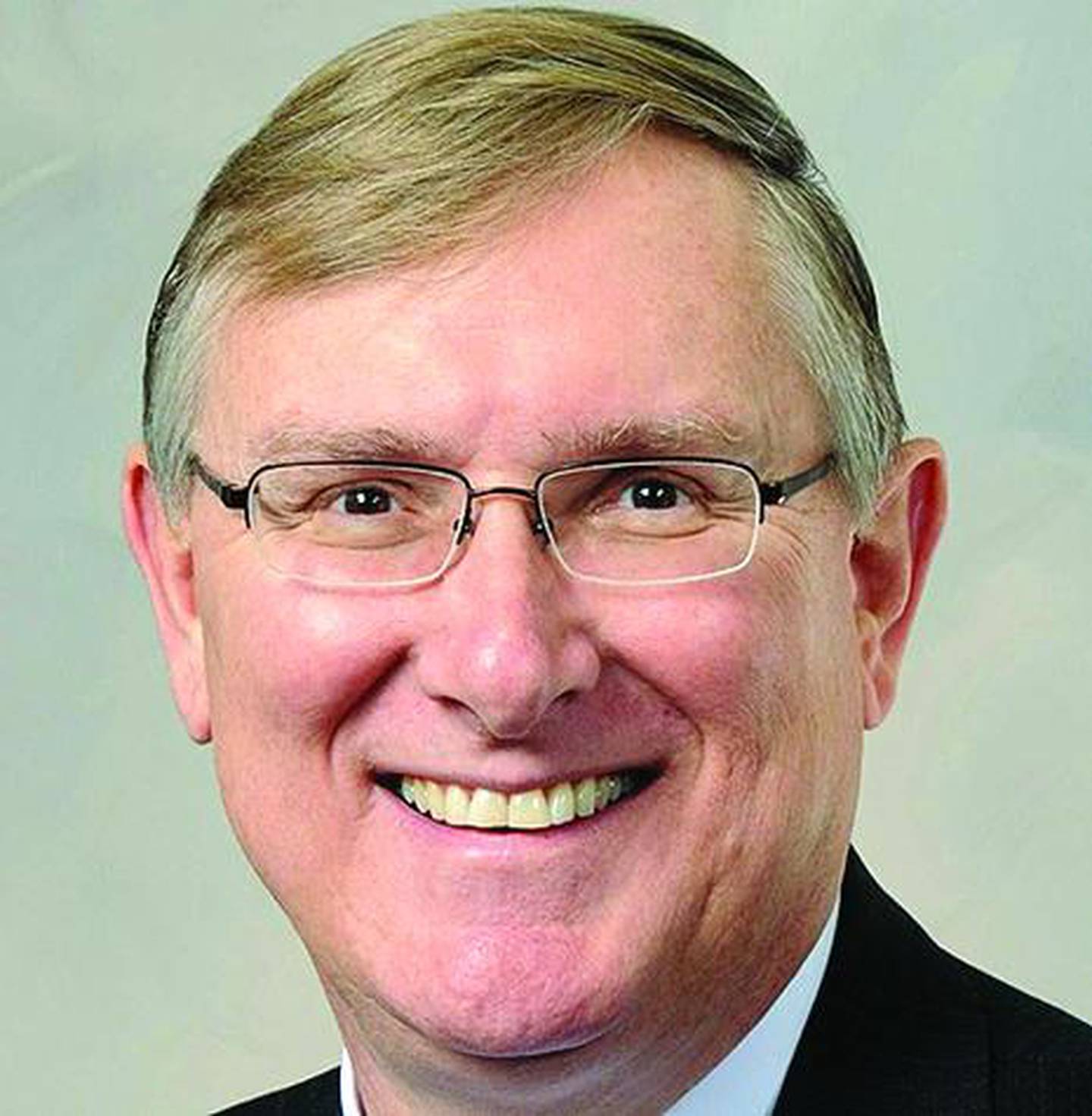 His committee assignments were pensions, agriculture, energy and public utilities, financial institutions, healthcare access, judiciary, veterans affairs, and appropriations.
Stewart, a Republican, has served in the 45th District since 2019. He defeated David Simpson in the 2018 general election, securing 62% of the vote. He was unopposed in that primary.
Before that, Stewart represented the 89th District in the statehouse from 2013 to 2018.
He was a military police officer and investigator with the U.S. Army and a retired Stephenson County Sheriff's sergeant. He served as a Freeport alderman and Freeport Township trustee as well as a member of the Stephenson County 9-11 Board.
He says he has nearly 50 years of public service and looks forward to the next chapter in his life.
Stewart & Associates is his business security and private investigations firm, which employs nearly 500 people in northern Illinois.
The 45th includes Jo Daviess, Stephenson, Winnebago, Carroll, Ogle, Whiteside, Lee, DeKalb and La Salle counties.