School leaders have been dealt a bewildering array of coronavirus recommendations and guidance — some of it conflicting and countermanding — as the countdown to the start of the school year draws near.
The latest came Tuesday from the Centers for Disease Control and Prevention, which recommended universal mask wearing in schools for grades K through 12. That's a stricter stance than its July 9 guidance.
So far, however, Sterling Public Schools and its board of education has stayed on pace in formulating its back-to-school COVID-19 provisions.
"I'm in the process of soliciting feedback," Superintendent Tad Everett said.
That involves several things: Doing a staff survey. Communicating with members of the community. Seeking advice from professional associations of principals and superintendents. Compiling data from summer school where the July 9 recommendations set forth by the Illinois Department of Public Health are getting a trial run. Gaining the advice of legal counsel.
All of it is in preparation for a presentation to the board on Aug. 11 and the start of school on Aug. 18.
Other schools are facing a similar time crunch.
"Over the next week or so, superintendents will be in scramble mode," he added.
Since the CDC issued its initial guidance, Everett says there have been several separate instances when various authorities have issued recommendations or guidance, requiring shifts and adjustments in their planning.
Here is that timeline:
July 9: CDC issues guidance that vaccinated students do not have to be masked. July 9: IDPH adopts the recommendation. July 13: Illinois State Board of Education confirms recommendations made by IDPH. July 18: The American Academy of Pediatrics says all students older than 2 and all school staff should wear face masks at school. July 26: Gov. Pritzker reissues emergency order. July 27: IDPH issues FAQ guidance; recommends schools contact insurers to discuss liability. July 28: CDC issues recommendation for universal use of masks for K-12 students in school, which is later adopted by IDPH.
Area superintendents are all trying to make sure they have all the information and guidelines they need before finalizing plans, Dixon Superintendent Margo Empen said.
Even though there are new guidelines, they will continue to work with the local health department to determine the best plans to put in place, she said.
"We're trying to get it as right as we can," Empen said. "We're prepared to shift, but it doesn't make it easy."
The board will decide the district's return to learn plan during its next meeting Aug. 11.
Starting Aug. 16, students will spend a full day in the classrooms, with first bell at 7:15 a.m. and dismissal at 2:15 p.m.
Sanitization procedures for classrooms, equipment and facilities, perfected over the past 15 months, will continue, and rapid testing for COVID-19, which the school instituted in January, again will be available based on parental permission for students or staff who may exhibit signs of illness.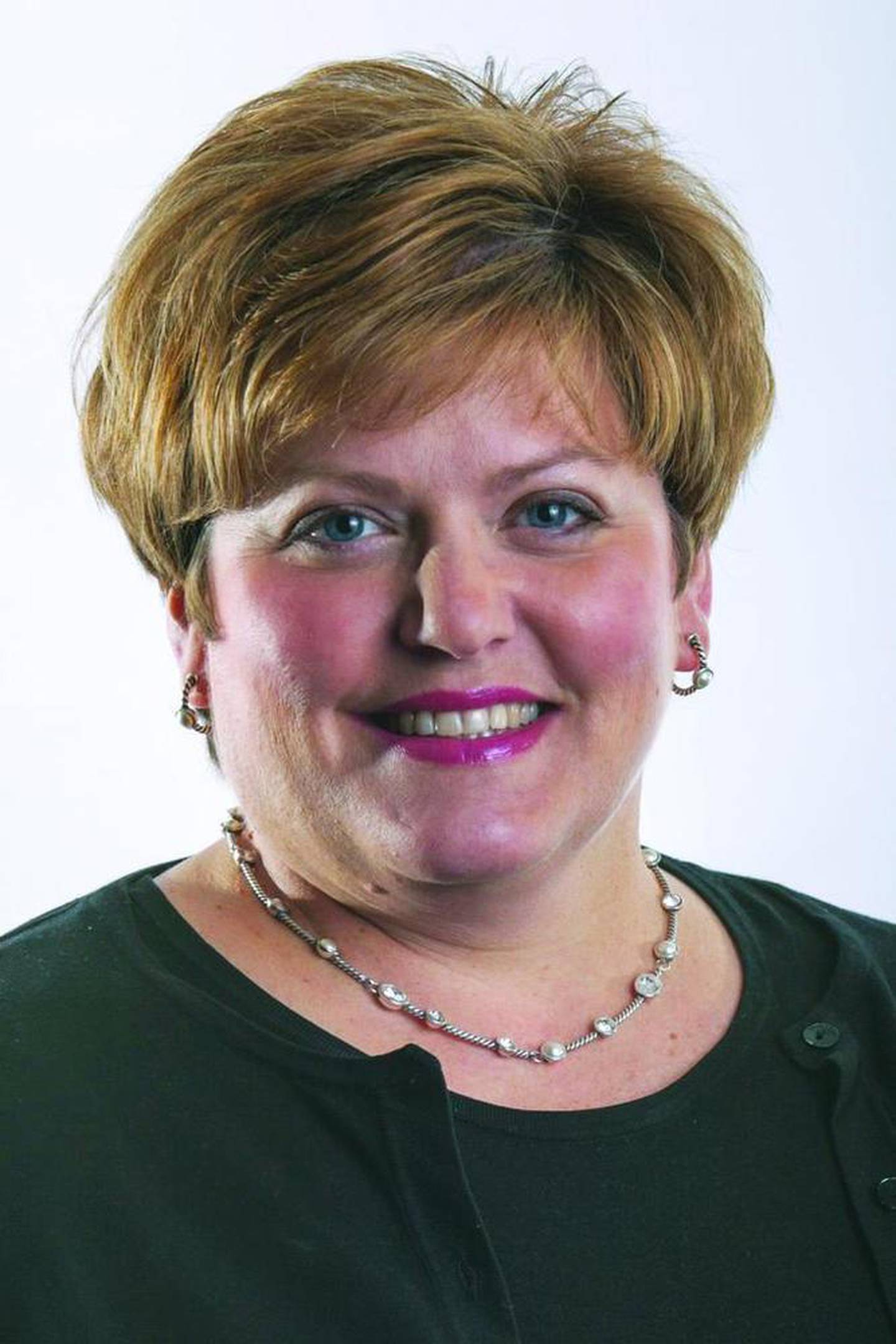 American Academy of Pediatrics
The academy issued its weekly report on the proportion of U.S. children ages 12 to 17 who have received at least one dose of the COVID-19 vaccine by state of residence.
As of July 21, Illinois was at 50%. The states that were higher: Vermont 68%, Massachusetts 64%, Hawaii 62%, Connecticut 59%, Maryland 54% and Maine 52%.
Oregon, California, New Mexico and Virginia were also at 50%.
According to the academy, 33% of Illinois students are in the fully vaccinated category, which lags in comparison to the aforementioned states. Vermont is 59% fully vaccinated and Massachusetts is 53% fully vaccinated. Illinois also trails, among others, Hawaii at 36% and California at 39%.
Illinois neighbors in the single-dose category were Wisconsin 36%, Michigan 35%, Indiana 27%, Kentucky 29%, Missouri 27%, and Iowa 32%.