COMPTON – The new owner of the former Candy Factory strip club is looking to do major work on the property and get back in business.
Albert Bruno, a Norridge-based business developer, bought the business and invested about $350,000 in the property at 2849 Route 30 with plans to make it once again viable after being closed for more than 3 years.
Because the business was shuttered for at least 3 years, the county began the process of reverting the property zoning from heavy industrial to agricultural, but Bruno raised an objection to the Lee County Zoning Board citing his development plans and the need to retain current zoning.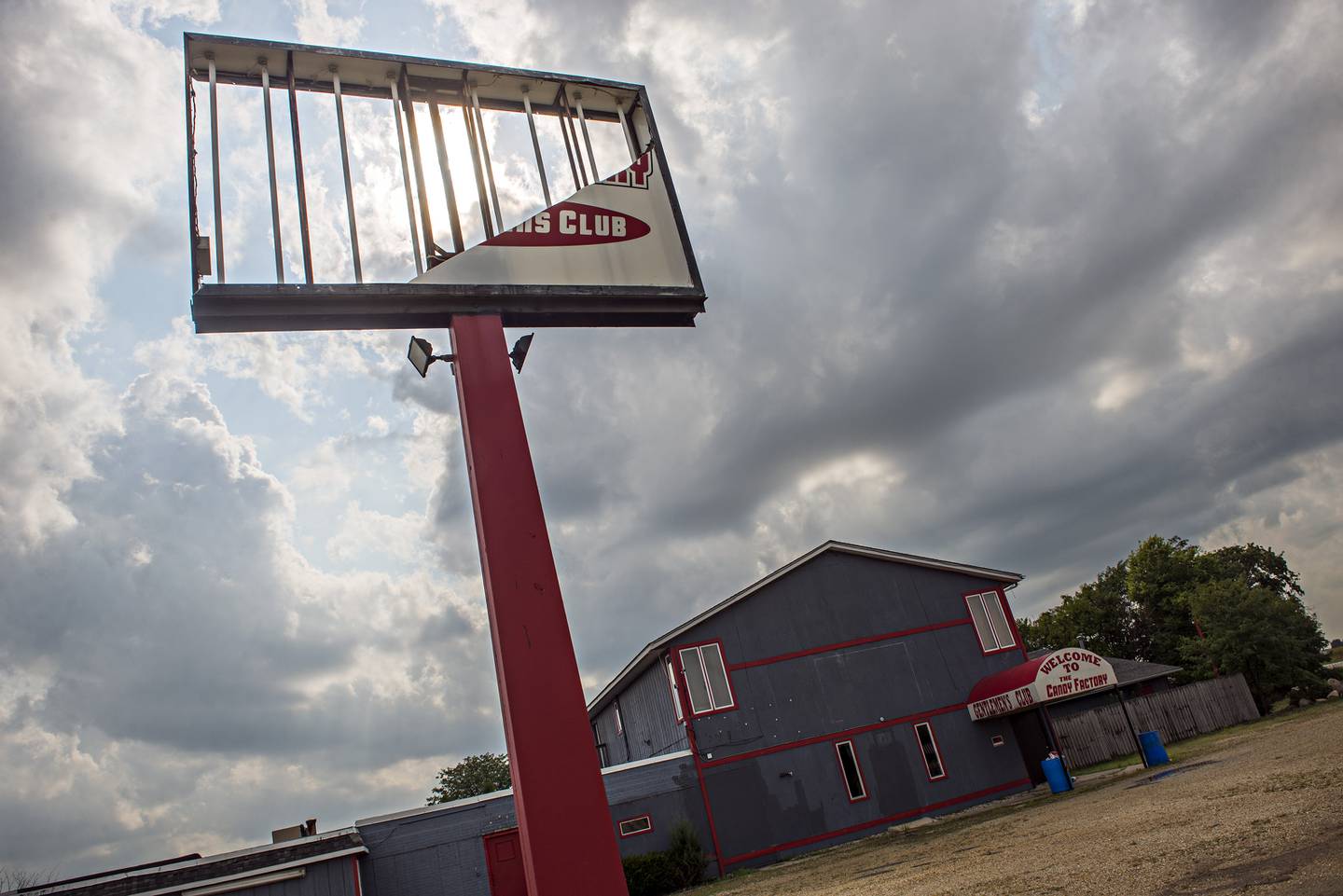 The property carries heavy industrial zoning because it's the only acceptable category for an adult amusement establishment, said Dixon attorney Tom Whitcombe, who represents Bruno.
Project manager Tony Arena said plans include demolishing the barn and house on site, building a new well and improving the septic system, remodeling the grill/cafe area, and cleaning up the interior and exterior.
Demolition work could start as soon as the end of the month, and it likely will be a lengthy process to get the necessary building permits for the project, but it could be ready for opening in about a year or so, he said.
The business would be a strip club and include a video gambling lounge. Arena said the target clients would be truck drivers because of the traffic along Route 30.
The Zoning Board agreed to keep the zoning as is to allow development, however the zoning administrator must be updated on progress every 3 months.