DIXON – The Ronald Reagan Boyhood Home will be hosting its first youth conference since becoming part of the Young America's Foundation, which aims to promote Reagan's legacy and inspire young people with his ideals.
The Young America's Foundation announced in December that it is the new caretaker and owner of the historic home and visitors center at 810 and 816 S. Hennepin Ave. in Dixon.
Since 1998, the YAF has owned Reagan's 688-acre Rancho del Cielo in Santa Barbara, California, known as the Reagan Ranch, the only home he owned while president.
The inaugural high school program, titled "American Exceptionalism: The Education of Ronald Reagan & the Enduring Promise of the American Dream," will bring 50 students and a slate of prominent speakers to Dixon next Thursday and Friday.
"They will be able to understand him as president better when they learn about his childhood," Reagan home program director Kyle Ferrebee said. "It will be an experience they won't forget."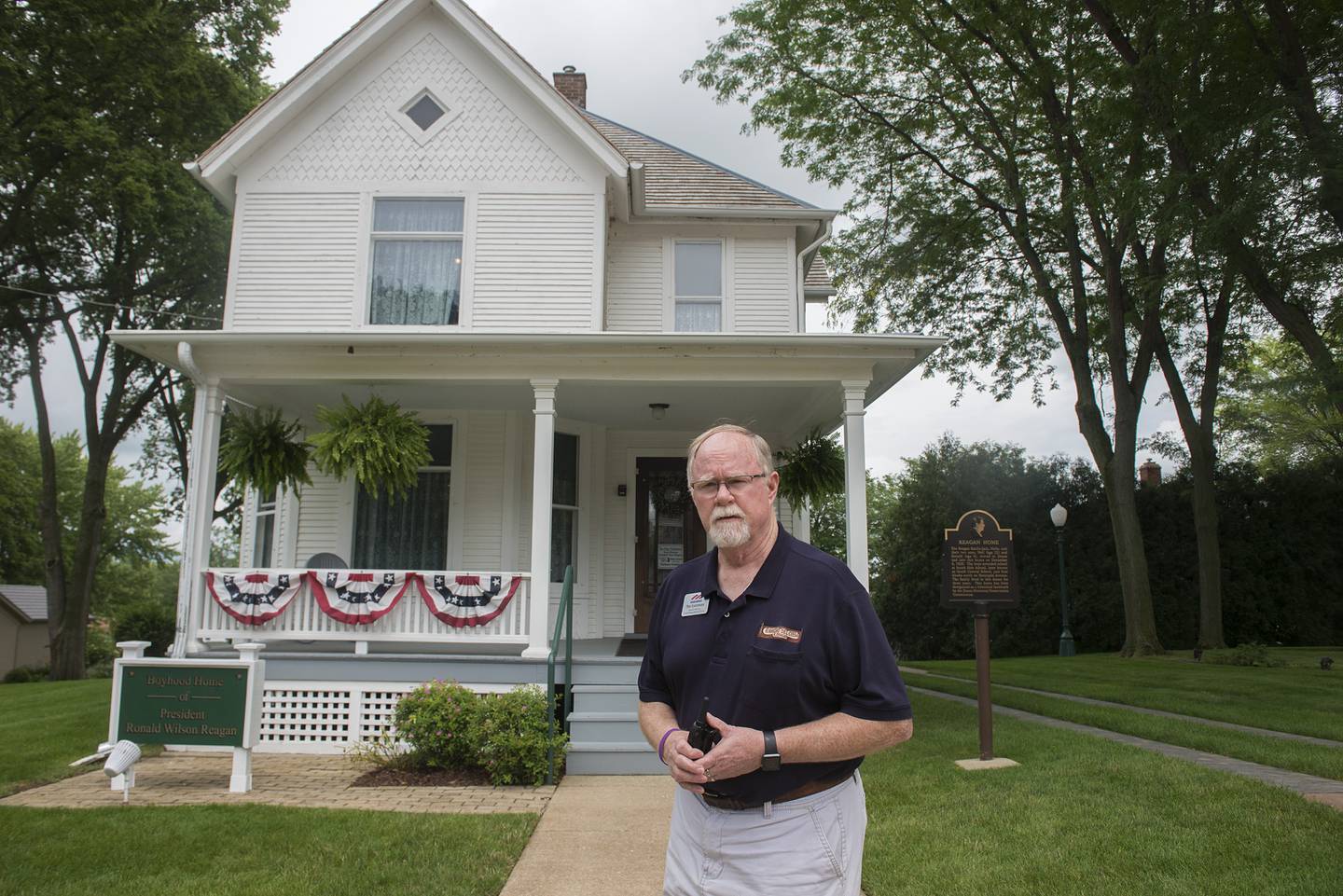 The featured speakers include Reagan's son, Michael, who's an author, speaker, radio talk show host and chairman of The Reagan Group. Former Wisconsin Gov. Scott Walker, who was inspired by Reagan in his political career and is the president of the YAF, and former Illinois Lt. Gov. Evelyn Sanguinetti will also make presentations.
Other speakers are Peggy Grande, author and specialty project consultant and executive assistant to Reagan from 1989 to 1999; Rebecca Kleefisch, president and founder of the 1848 Project Inc.; Jake Jacobs of the Jake Jacobs Show; and Burt Folsom, distinguished fellow at Hillsdale College, historian and author.
They will cover a myriad different issues with a focus on Reagan.
Most of the students are from Illinois and the Midwest, and around 10 are from the area, Ferrebee said.
"They will walk in the steps of the boy who became president," he said.
Ferrebee said that regardless of ideological issues, the country is strained right now, and the conference will promote young people to be proud of being Americans and the importance of traditional American values shared by Reagan.
"The hope is for them to take those ideas back to their communities and lift up those communities," he said.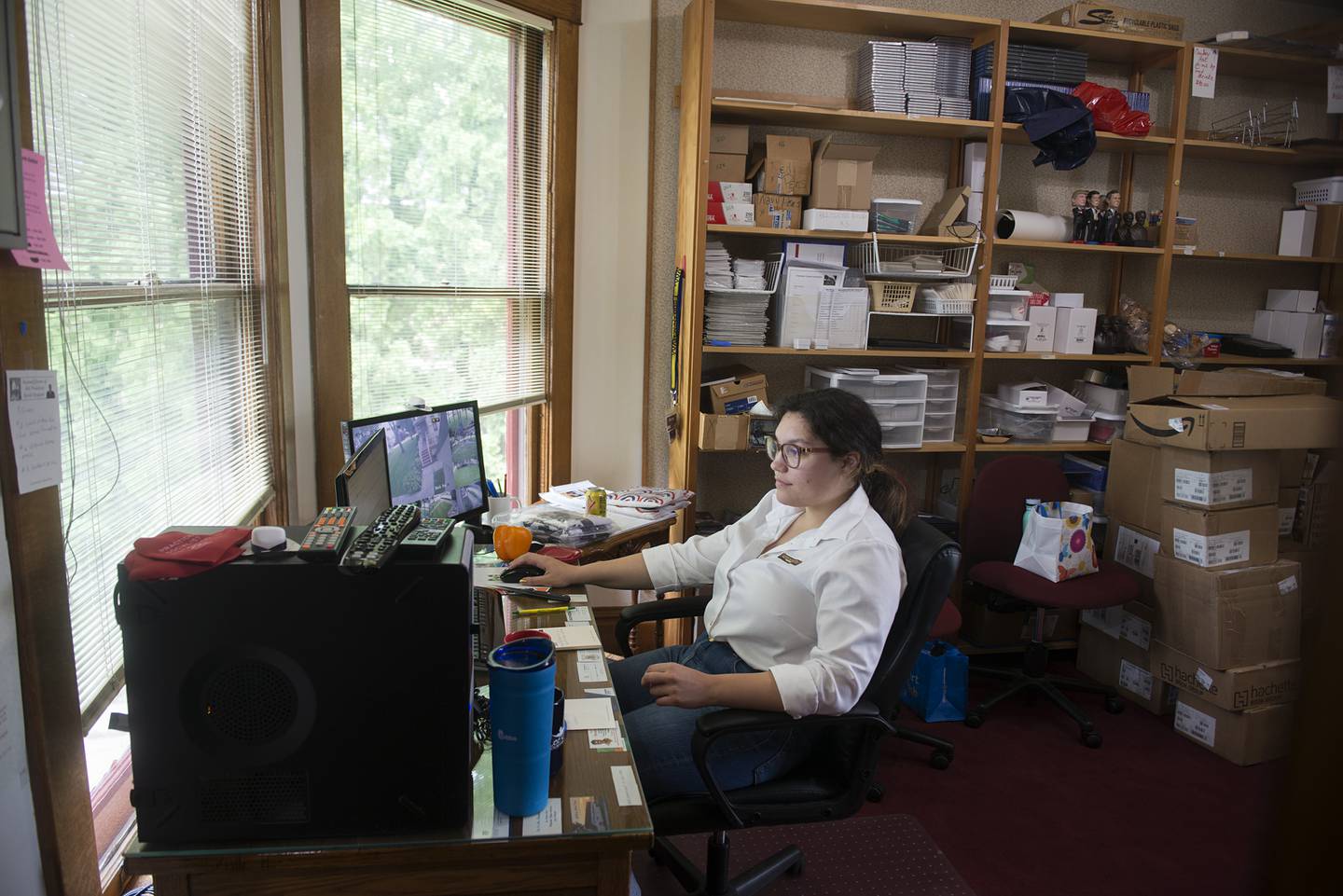 Ronald Reagan's association with Young America's Foundation goes back a long way. In 1962, Reagan joined YAF's National Advisory Board, eventually becoming the organization's honorary national chairman. In 1974, the foundation sponsored a nationally syndicated radio program featuring Reagan as the then-California governor.
During each year of Reagan's presidency, he hosted students attending YAF's National Conservative Student Conference at the White House.