Help wanted signs stretch the length of a football field down the road, business owners are using billboards to attract workers for the first time in years, and several industries are hiring across all position levels.
The Sauk Valley is no exception to the worker shortage being seen across the nation.
Even prior to the pandemic, the area had openings that were difficult to fill in health care, manufacturing and education, which is why area organizations collaborated to focus on career pathways and other resources to develop a more skilled workforce, said Kris Noble, executive director of the Sauk Valley Area Chamber of Commerce.
It's not like there were ample workers and not enough jobs, Noble said, and then the pandemic hit.
Whiteside County had a 16.3% unemployment rate in April 2020 and that has shrunk to %5 compared to the same time this year, but that decrease also reflects a loss of workers from the area, which could have been from people moving, retiring or dying.
There's about 1,300 unemployed people in the county, but there's also more than 1,000 people missing from the workforce from December 2019 to April, according to data from the Illinois Department of Employment Security.
"We don't know where the bodies went," Noble said.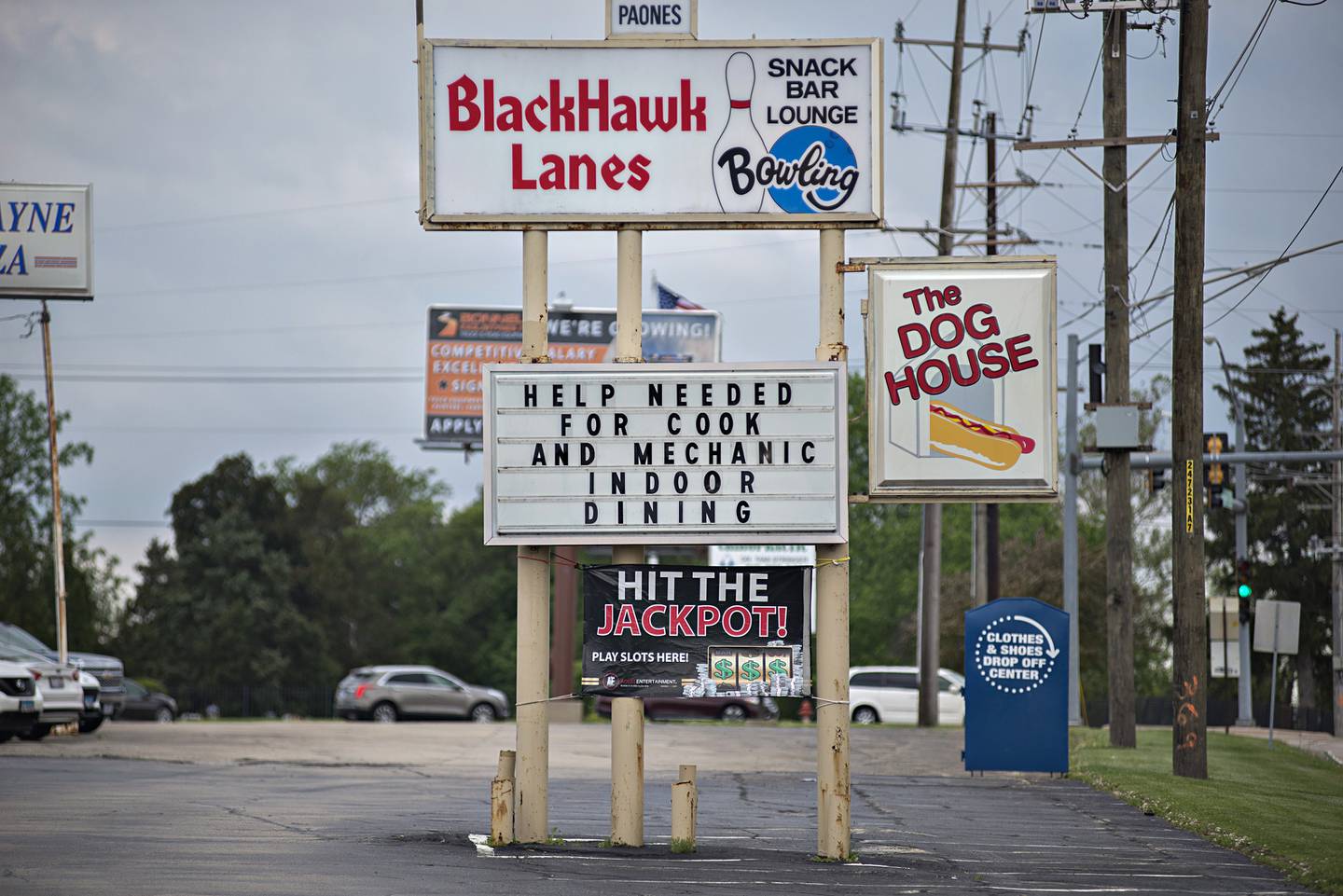 This is a huge problem for businesses. It's more than a skills gap; it's about being able to find people interested in jobs.
"They can't even get applicants," she said.
One thing that's great in the Sauk Valley is that many employers are willing to train workers, Noble said, and businesses are being more flexible with schedules and upping wages.
Dixon Mayor Li Arellano Jr., who's also a business owner including the Jimmy John's in Dixon and Rock Falls, said he and other businesses are paying higher wages than ever, and it's still difficult to recruit and retain workers.
"This is very real in our region; it's a national story, but it's definitely affecting Dixon and the Sauk Valley," Arellano said.
An issue is that there wasn't much done at the state or federal level to address the boom from moving from coronavirus restrictions into reopening, he said.
"Nobody seems to be ready for it on a policy-making level," he said.
The U.S. has a record of 9.3 million job openings, according to the latest data from the U.S. Bureau of Labor Statistics.
"There are obviously challenges for both employees and employers that are contributing such as lack of child care, the family logistics of remote school, and of course the repeated extension/expansion of unemployment benefits," Arellano said. "The key takeaway, though, is that if you want employment, it's out there."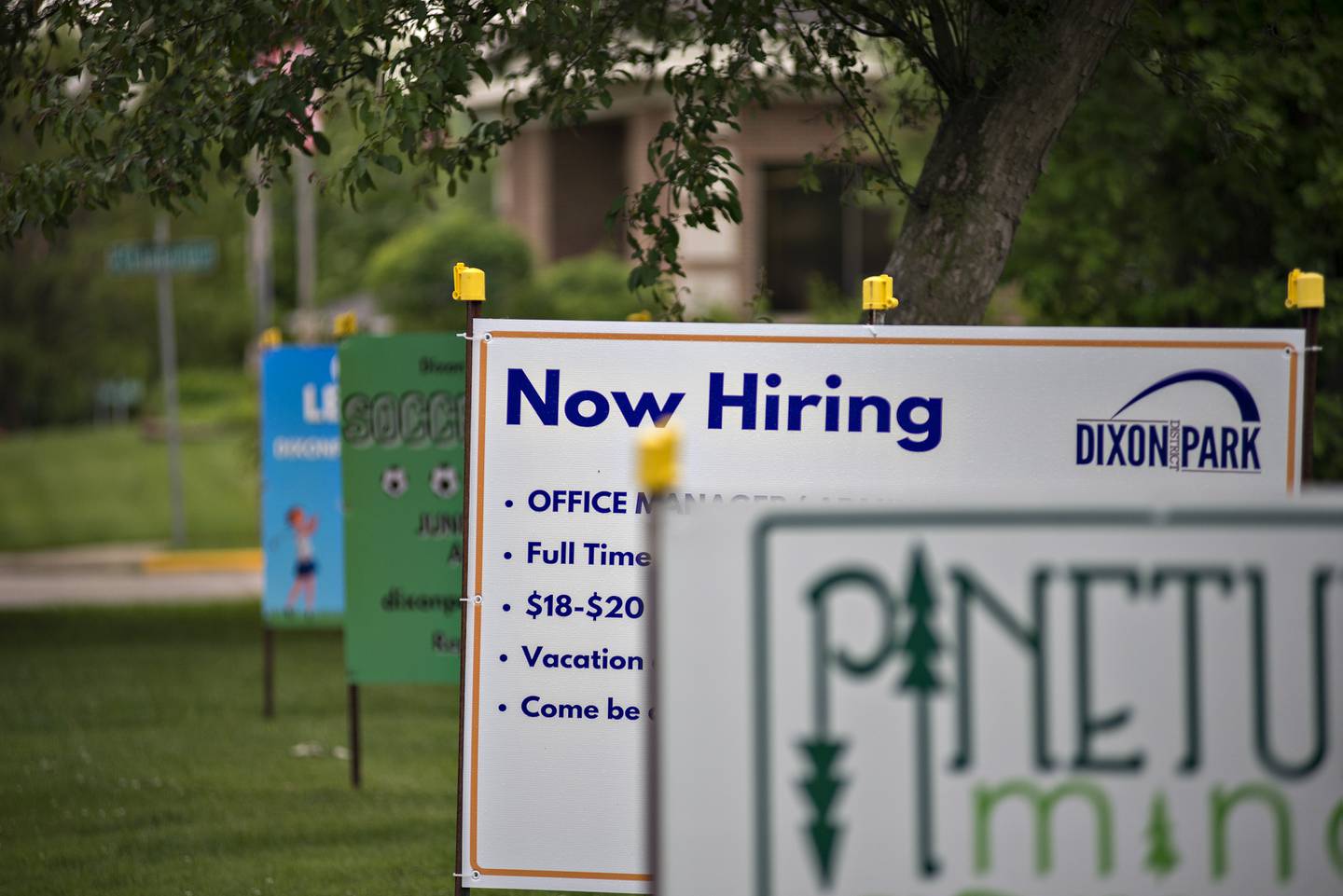 One factor tying into the area's workforce population issue is housing.
"We can't get people to move here without housing," Noble said.
Child care is also impeding people from returning to work, especially for those in second shifts or other schedules that make finding care difficult.
Businesses, municipalities, schools and economic development groups are collaborating on identifying problems causing the shortage and how to address them including working to develop more housing opportunities.
"I think it's important that we really are collaboratively trying to look at this with municipalities, private developers and realtors," she said.
Noble said they are working on a marketing campaign to help attract alumni back to this area, and they hope businesses will help promote it too. The area offers a high quality-of-life level, and it's important to advertise that, she added.
"We have the trifecta of top-notch education, health care and green space with a lower cost of living," she said. "This could be a viable solution to help bring people to the area."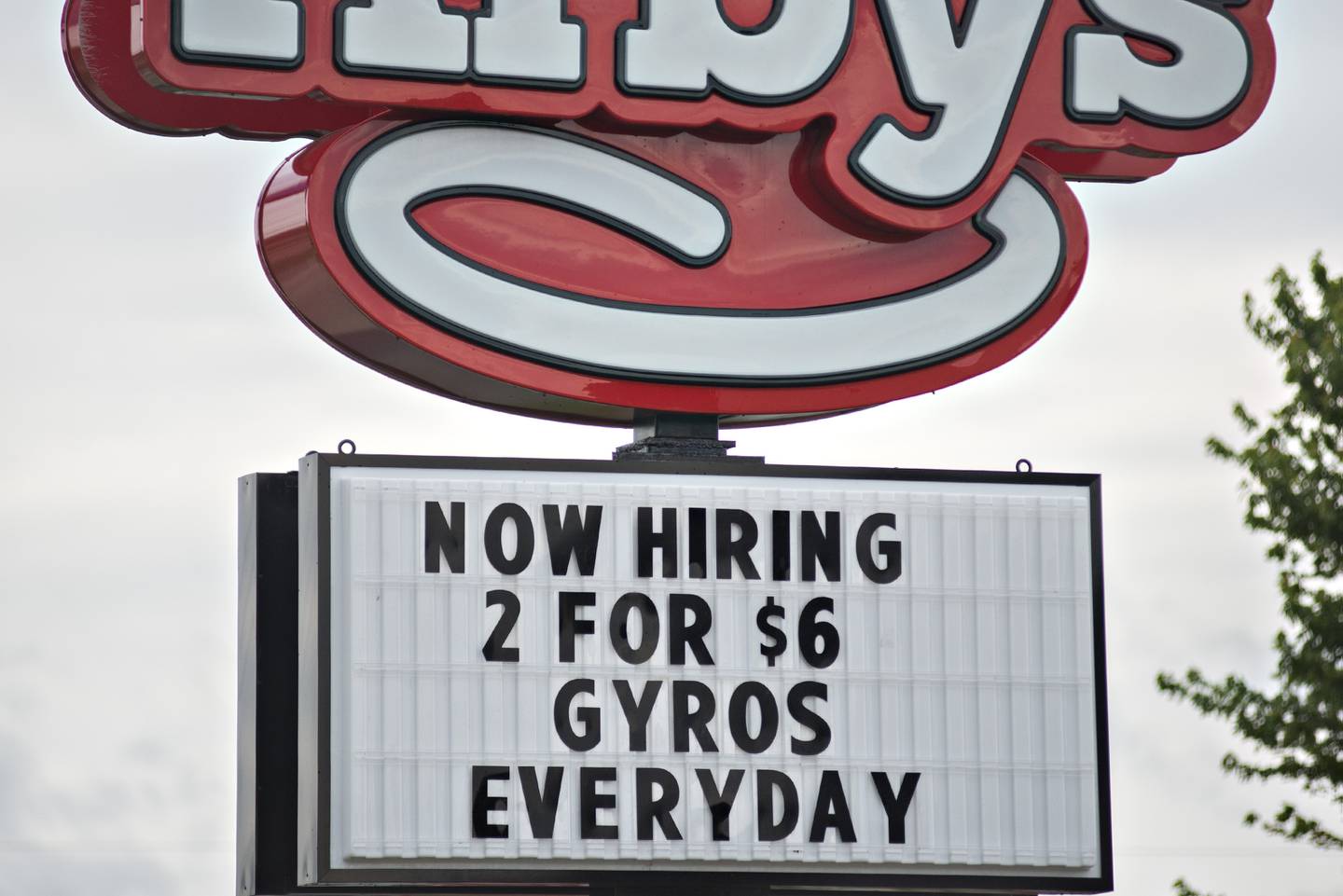 Businesses are using billboards to attract workers for the first time in years, and some places are shortening their hours or days because of staffing, a ripple effect mostly in retail and restaurants.
Manufacturing, education, restaurants, and health care are very much in need of employees, often from all position levels such as housekeeping to doctors at the hospital, she said.
The education sector especially saw many retirements during the pandemic.
Another resource communities are waiting on is county census data to better gauge the population loss.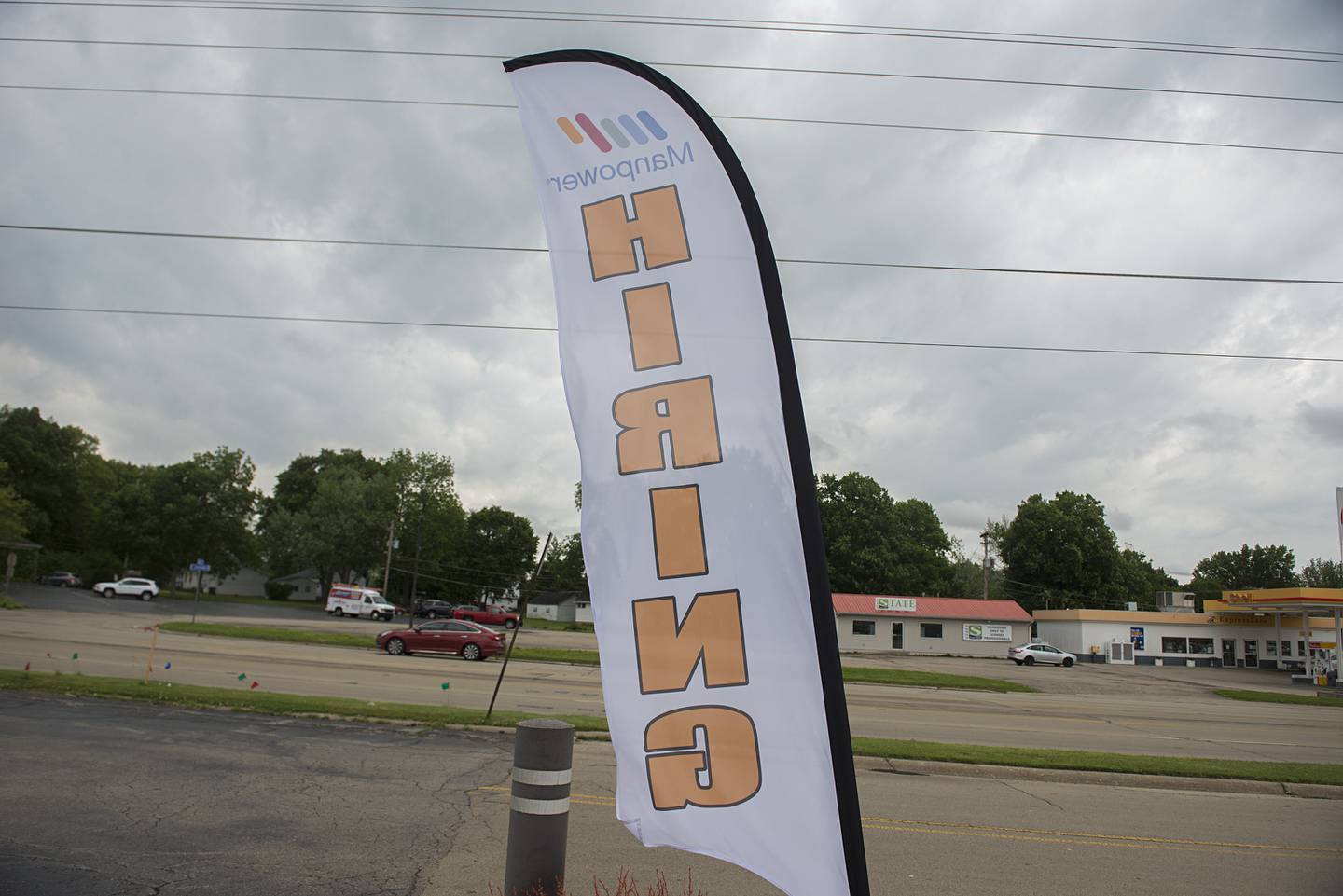 The additional $300 unemployment payment is set to expire in September - more than 20 states have ended that aid early by refusing to accept the federal funds - and some believe it's keeping people from going back to the workforce.
Others say it's a wake up call showing that there's a national wage shortage, rather than a worker shortage, as it can be more profitable to stay on unemployment instead of going back to a minimum-wage job.
Noble said she doesn't think the payment is the core of the shortage problem, but it's part of the conversation.
There could be more people returning to the workforce in August or September when the benefit expires, but there will likely still be a shortage to address.
Growing economic recovery could also help, but time will tell, she said.
"I think we're doing well, if not better, about addressing it compared to other communities, but there's not a quick fix," Noble said.