MORRISON – The smell of raw marijuana alone is not enough reason for an officer to search a vehicle, an associate judge ruled today in a Whiteside County Court case.
The case involves a misdemeanor, which may seem insignificant, but the ruling is significant because it sets a precedent, one that other defendants could cite and other courts may depend upon when considering similar cases.
While significant, it's also a fairly narrow ruling. It does not, for example, apply to the smell of burnt marijuana. Officers are trained to detect the difference.
Rock Island County Associate Judge Daniel P. Dalton issued his decision in the case involving Vincent E. Molina, 35, of Moline, who was a passenger in a car stopped Dec. 3 on Interstate 88 in Whiteside County. State Police pulled the driver over for speeding.
According to court documents, Trooper Ryan Wagand detected the odor of raw cannabis, Molina provided his medical use card, then Wagand had him and the driver get out of the vehicle while he searched it.
Wagand found a small cardboard box containing several joints, totaling 2.6 grams of cannabis, and Molina was charged with unlawful possession of cannabis as a passenger, a misdemeanor that could bring up to a year in jail.
In a brief supporting his motion to suppress evidence from the search, Molina's attorney, James Mertes of Sterling, argued that, in the wake of Illinois' legalization of marijuana, Waglund had no probable cause to search the vehicle because there are many lawful reasons person might smell like marijuana. Maybe he legally grows marijuana. Maybe he works at a marijuana cultivation center.
Mertes likened the situation to an officer smelling alcohol during a traffic stop, when it's possible, say, that the person works in a bar.
"The smell of alcohol alone has never been found to justify a warrantless search of a vehicle," he said in his brief.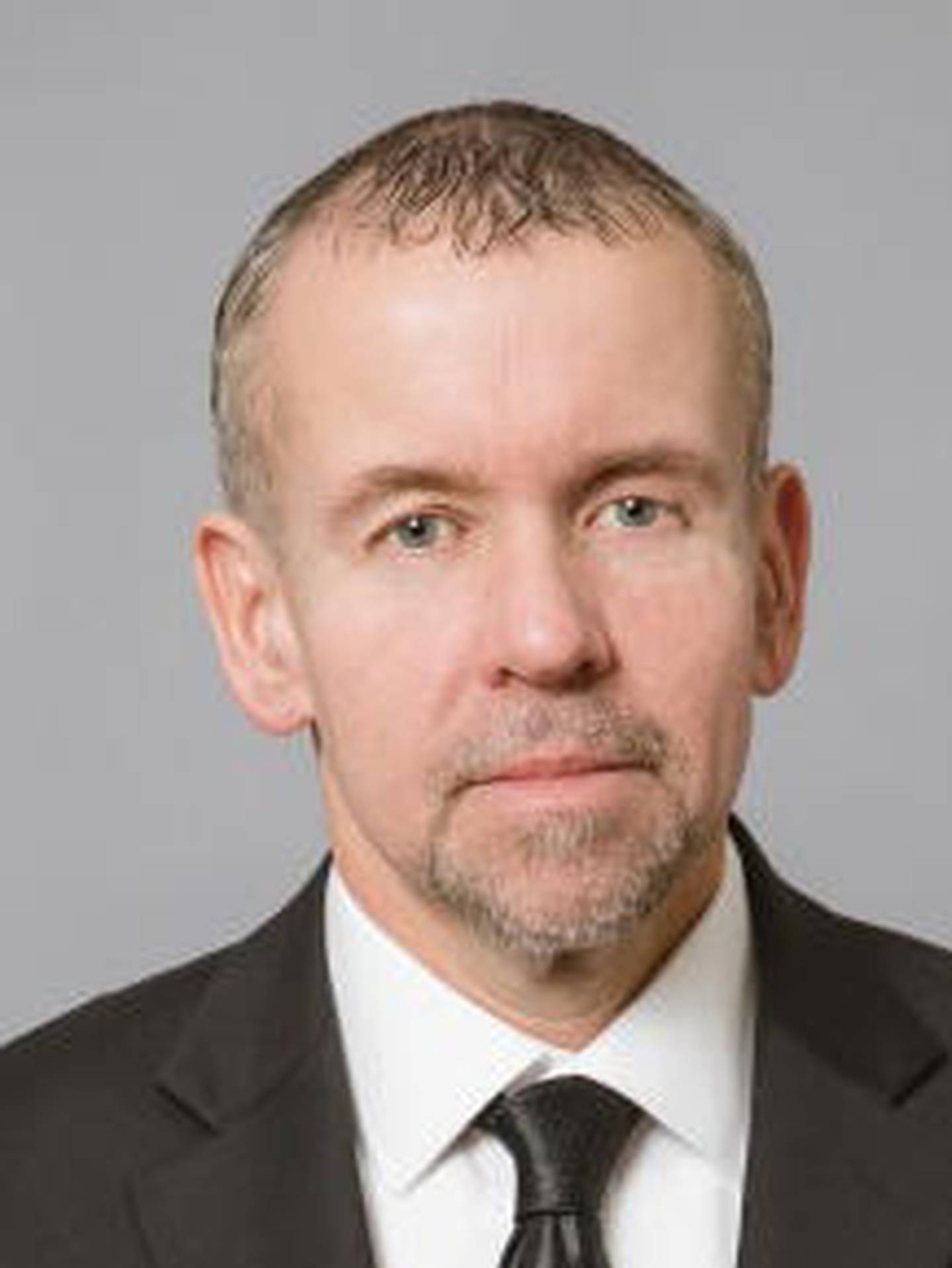 "The smell of cannabis alone therefore does not provide an officer probable cause with which to conduct a warrantless search."
In addition, although the Illinois Vehicle Code requires marijuana to be in a sealed, odorless container when being transported, that requirement has been superseded by the most recent legislation, Mertes argued.
"… neither the Compassionate Use of Medical Cannabis Program Act nor the Cannabis Regulation and Tax Act require that cannabis be transported within vehicle while inside an odor-proof container," he wrote.
"Both acts only require that cannabis inside vehicle be stored in a sealed container reasonably inaccessible while the vehicle is moving."
If the Legislature intended that marijuana be carried in an odor-proof container, it would have said so in the act that legalized it, Mertes said.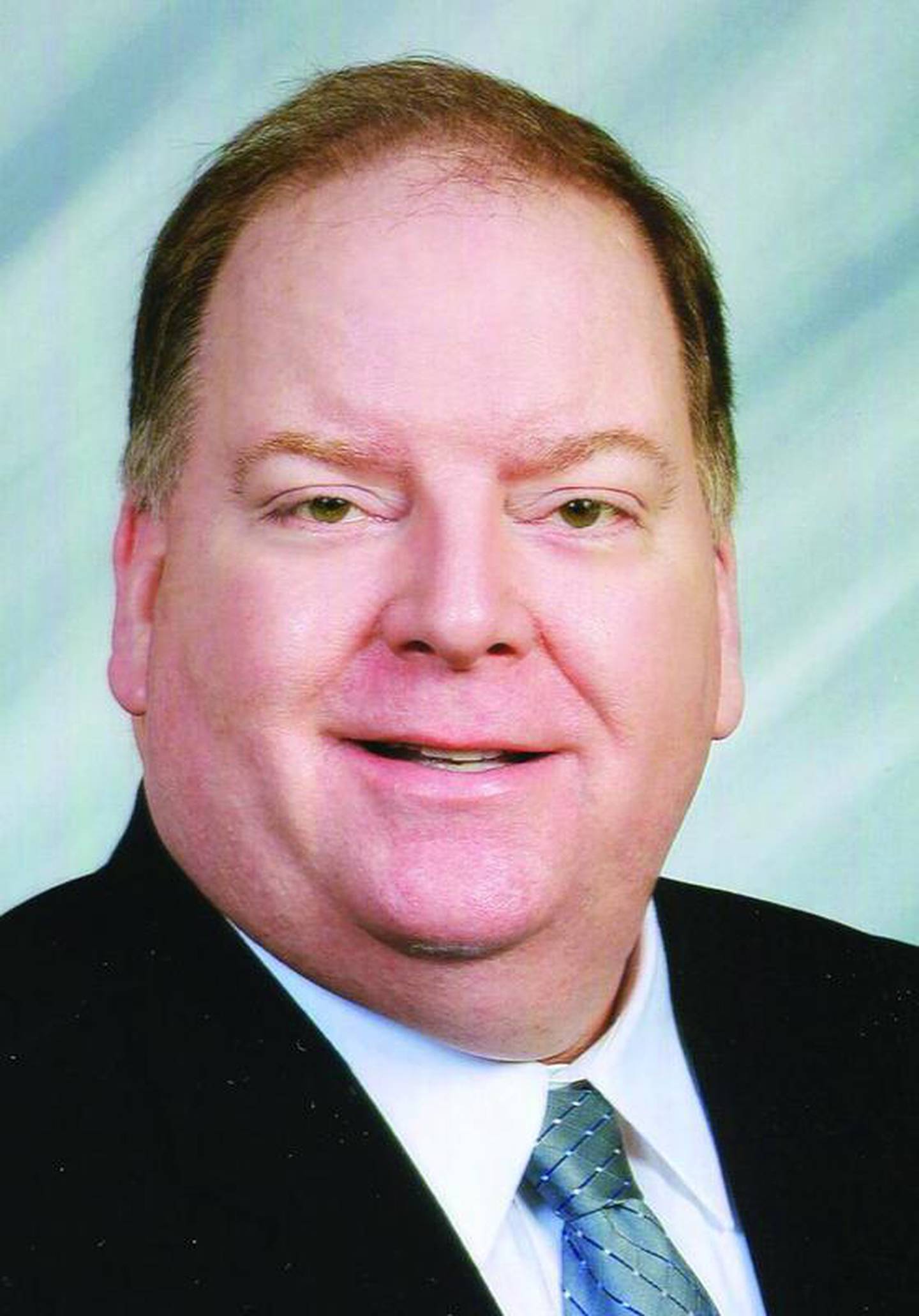 State's Attorney Terry Costello disagreed with that assertion, citing the language in the Compassionate Use act that "explicitly acknowledges that a medical cannabis card holding passenger must possess the medical cannabis in accordance with the Illinois Vehicle Code," which requires transportation in an odorless container.
The "inescapable conclusion is that, in this case, the Possession of Adult Use Cannabis in a Motor Vehicle statute is the controlling statute," Costello said.
"Consequently, if a law enforcement officer, trained in the ability to detect the odor of raw cannabis, can detect the odor of raw cannabis coming from the inside of a vehicle, that officer not only has probable cause to search the vehicle, but also a duty to investigate to determine if criminal activity is occurring," he wrote in his response to Mertes' brief.
Dalton disagreed.
In his ruling granting Mertes' motion to suppress, the judge wrote that determining whether the Cannabis Regulation and Tax Act supersedes other legislation is not necessary in this case.
Probable cause exists only when the facts available to an officer "are sufficient to lead a reasonable person to believe the defendant is engaged in criminal activity or that the vehicle contains contraband."
Given the legality of marijuana under certain circumstances, then, a vehicle cannot be searched based solely on smell, he said.
"The smell of raw cannabis can be quite strong even in small quantities. This odor can, and often does, permeate items it is near or has come in contact with and remain for an appreciable amount of time," Dalton wrote.
"Given this, the court recognizes that there are many innocent reasons someone or someone's vehicle may emit the odor of raw cannabis."
Costello said this afternoon that he is reviewing Dalton's ruling and has not yet decided what course of action he will take. Molina's case is pending, and will remain active if Costello decides to appeal.
Mertes issued a statement after the ruling.
"This was a momentous decision. It represents and important and necessary expansion of our constitutional protections.
"Today's decision protects citizens from unreasonable searches based on conduct that is no longer illegal."
His client also commented in the statement.
"I am honored to have been part of such an important decision," Molina said. "This case was much more important than me. It was about our right to be free from unreasonable searches for legal conduct.
"I am just grateful to have been part of protecting that right."