STERLING – Two popular downtown restaurants are closed because of smoke damage sustained when a fire broke out in the basement of one.
Sterling firefighters responded to Lisa's Brick House, 216 Locust St., around 4:45 a.m., where they found "heavy smoke conditions in the bar area and quickly determined the fire to be located in the basement," Sterling Fire Chief Mike Dettman said in a news release.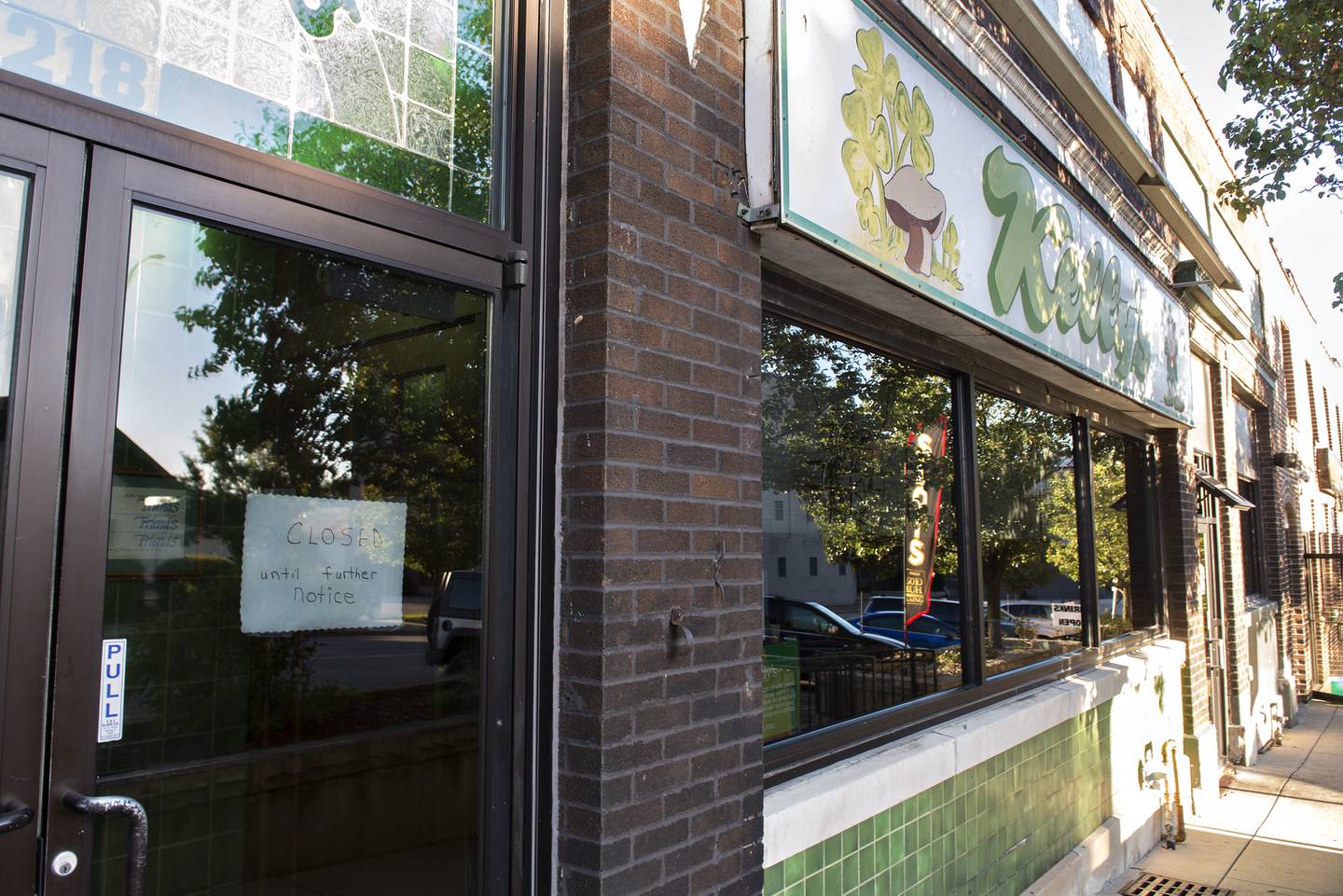 The fire quickly was extinguished, and firefighters cleared the scene after about 3 hours, he said.
Some of the smoke spread to Kelly's, which is next door at 218 Locust, causing a limited amount of damage there, Dettman said in the release. However, the damage was tangible enough that the restaurant and bar had to be closed until further notice, according to its Facebook Page.
The state fire marshal and Sterling Fire Departments are investigating the cause of the fire, but Dettman said in a phone interview that its origins do not yet appear suspicious.
The fire was discovered when the cleaning woman arrived and opened a door only to be met with a wave of smoke. She subsequently called emergency 911, and no one was in the building at the time, Dettman said.
However, a water pipe later broke in the basement, which was where bar and restaurant supplies were stored. The break served to act as a de facto sprinkler, helping keep the fire in check.
"I'll take that luck any day of the week," Dettman said.
However, he said the caused enough damage in the area to warrant Lisa's closure for a while.
Kelly's, on the other hand, might be closed for only a few days. Employees still need to go audit its inventory, as well as clean and sanitize to meet Whiteside County Health Department standards, Dettman said. Both establishments are insured.
Lisa Escamilla, 47, bought the former Champs Bar from her boss, Denny Strader, in January 2018. Strader had kept the upper portion of the building to turn it into Champs Banquet Venue while Escamilla did some remodeling of her own before opening her bar and grill.
Champs, the nearby Brink's Bar and Grill and an apartment above Brink's, experienced some smoke smells, Dettman said, but not enough to warrant concern.