ROCK FALLS – The Rock Falls man shot late Wednesday night died Thursday of his wounds.
An autopsy is set for Monday for Joshua D. Gibbons, 28, Chief of Police Dave Pilgrim said. Police were notified of his death at Javon Bea Hospital in Rockford around 4:15 p.m.
Another Rock Falls man, 56-year-old Arthur D. Nicewanner, who was killed in separate incident — a double shooting that morning — also was identified today.
Both men had criminal histories.
Nicewanner was a registered sexual predator, and Gibbons had felony drug and weapons convictions, both in Whiteside County.
It is too early in the investigation to know if that has anything to do with their deaths, Pilgrim said.
The 37-year-old woman Nicewanner lived with at 200 block of East Sixth Street, who was shot and seriously injured, has since been released from the hospital. The police did not release her name or location for safety reasons, Pilgrim said.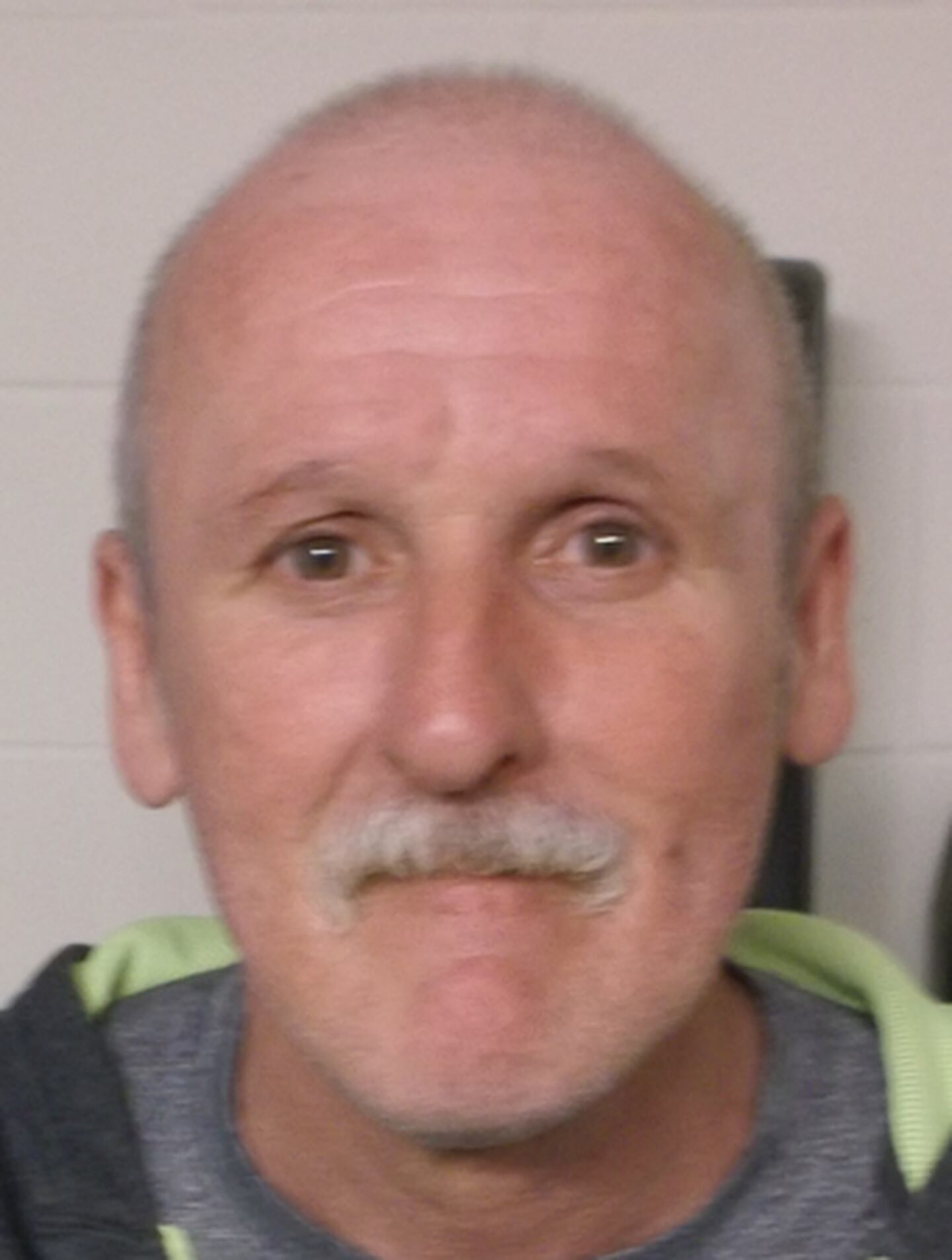 The couple were attacked around 5 a.m. by a person or persons unknown.
About 11:20 that night, police responding to multiple 911 calls, found the critically injured Gibbons in an apartment building at 200 block of Third Avenue. Police found multiple shell casings outside.
A witness, who did not see the shooting but was there before and after, reported a Black man with dreadlocks and a red shirt fled the scene heading west, he said.
Whether the two shootings are related has yet to be determined. That means police do not know how many suspects might be involved.
Pilgrim has 20 detectives from his and surrounding departments interviewing witnesses, and tracking down leads and tips, he said, adding that nothing they have learned would lead him to believe that the general public is in any danger.
On Sept. 24, 2003, Nicewanner was convicted in Whiteside County Court of predatory sexual assault of a 12-year-old and was sentenced to 10 years in prison. He was 38, court records show.
He also had several other felony convictions in the county dating back to the mid '90s, all involving forgery and theft.
Gibbons was sentenced to 4 years probation in a 2010 aggravated discharge of a firearm case, and to 6 years in prison in 2014 for dealing drugs and being a felon in possession of a firearm.
Anyone with information on either incident is asked to call Rock Falls Police at 815-622-1140 or Whiteside County Crime Stoppers at 815-625-7867. A reward of up to $5,000 is available if that information leads to an arrest and conviction.