DIXON – Letha Catalina was a talented but newbie photographer when she first learned of The Next Picture Show in downtown Dixon.
She went there looking for a little guidance, maybe some information on exhibiting her work.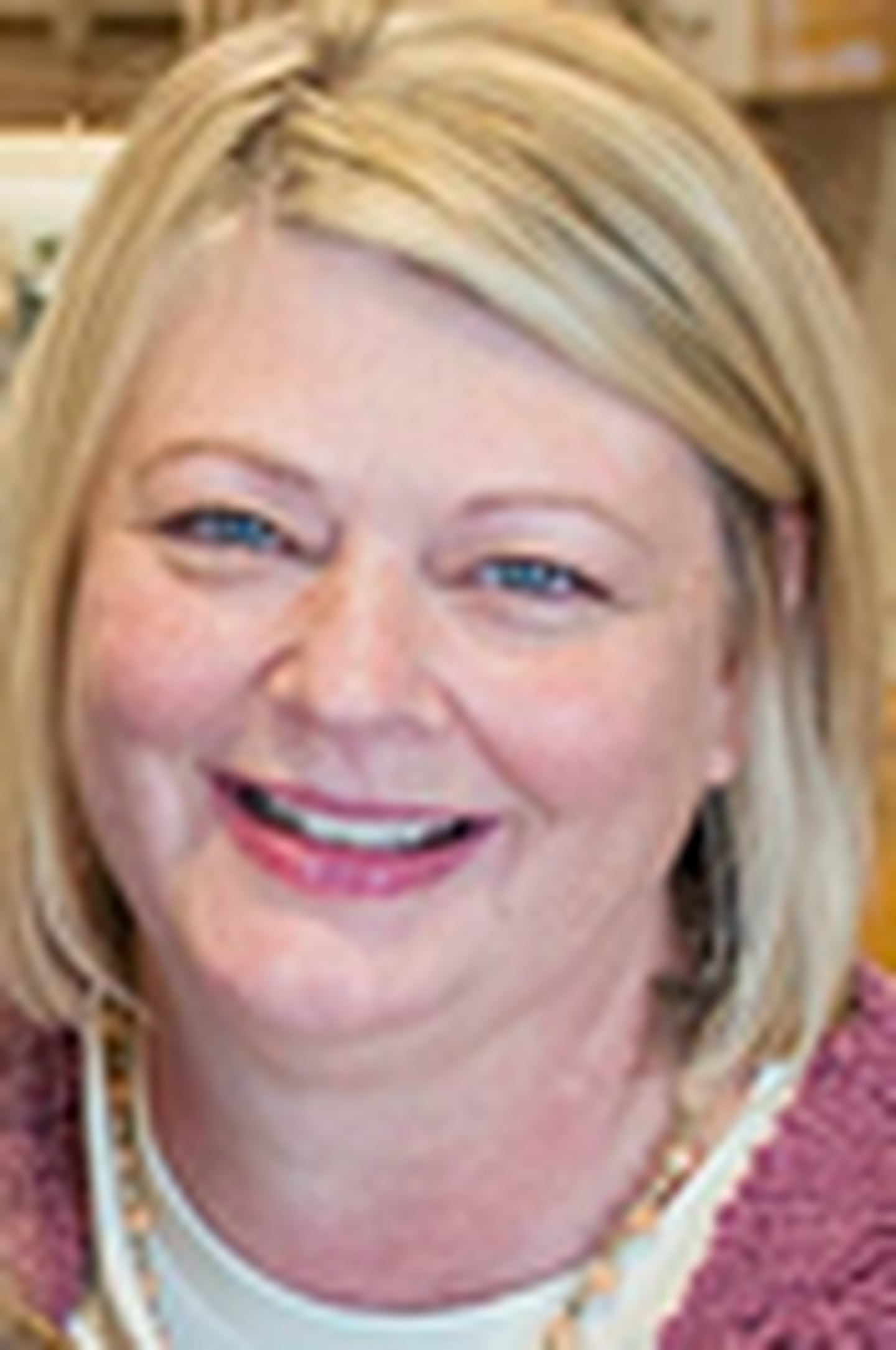 She received it.
"I have so much passion for The Next Picture Show," Catalina said Thursday. "I know it sounds clichéd, but it changed my life from the very first moment that I ever walked through the doors, about four years ago. They were so supportive and encouraging."
Starting Aug. 8, Catalina, who's been on the board of the nonprofit fine arts gallery for almost two years, will put that passion on full public display as she takes over as its new executive director.
Among other things, the former Oregon resident hopes to expand the types of shows the gallery offers and find new and varied things to present to the community.
"My mind is very creative," she said. "I want to reach all different types of artists and to be as encouraging to new artists as it happened for me."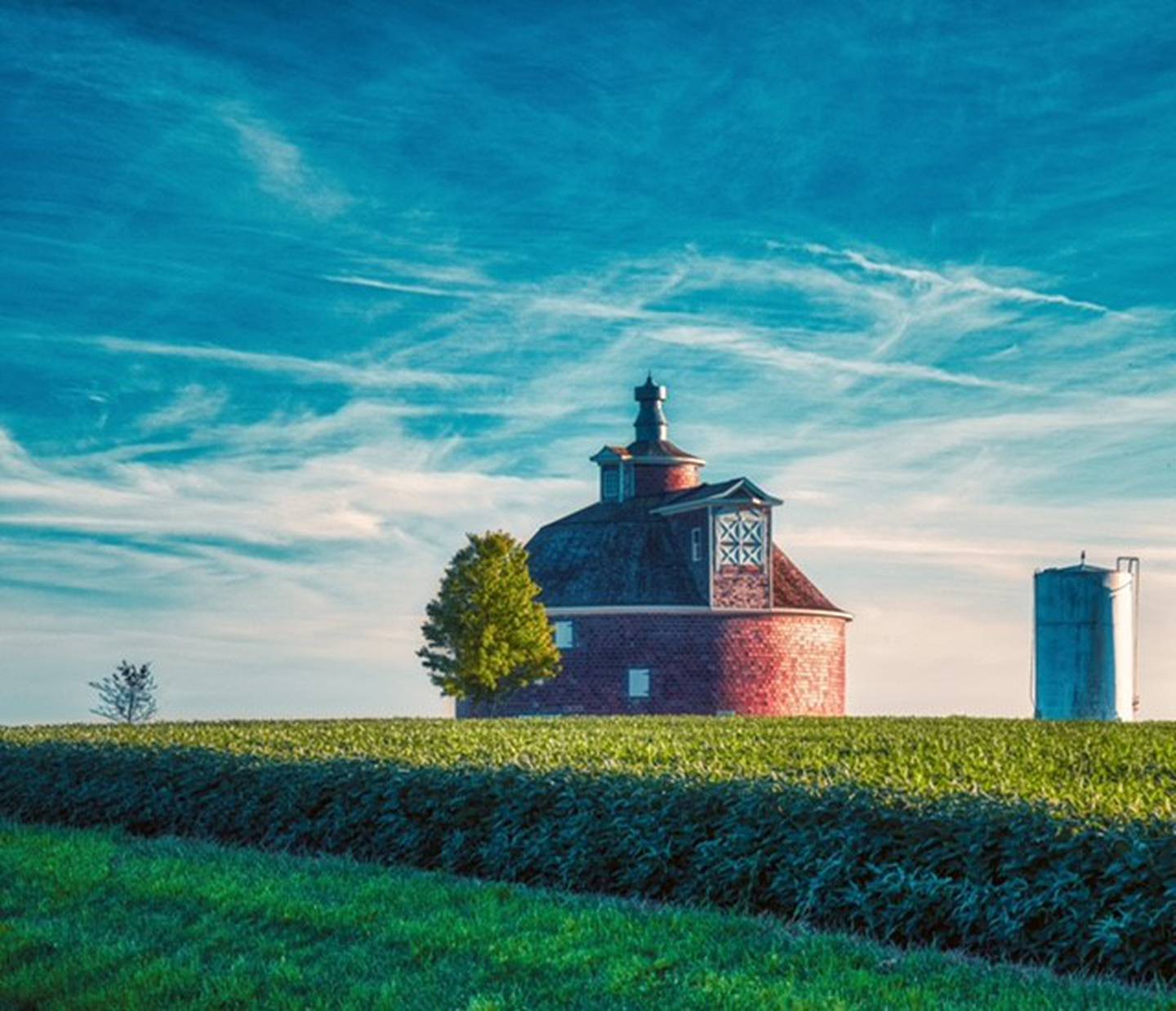 Not only were the folks at TNPS supportive, but when she entered her first show, Catalina won a first-place ribbon. She's since had her photos on display and on sale at various shows and exhibits.
Catalina will be introduced to the community from 6 to 8 p.m. Friday at the opening reception and awards presentation for the annual Absolutely Abstract art exhibit at the gallery, 113 W. First St. The show runs through Sept. 2 and features 2D and 3D works.
She will be the third director in less than two years. She is taking over from Amy Sikyta, who was hired in February after 12 years with Pincecrest Community in Mt. Morris. Sikyta left recently to take a job with Serenity Hospice & Home in Oregon.
Sikyta took the reins from Philip Atilano, who left after a little more than a year to return as lead restoration artist at Conrad Schmitt Studios of New Berlin, Wisconsin.
Some already may know Catalina as the owner of Chickweed Cottage, an eclectic home decor store at 204 W. First St. in downtown Dixon that opened in November 2021 and closed its doors Saturday.
Catalina is from Oregon, but two years ago, she and her husband, Chris Catalina, an engineer with Tri Star Metals in Freeport, moved to Dixon with their two daughters, Evelyn 8, and Raina 5. She also has several grown children.