Eight local golfers advanced to Day 2 of their respective state meets after Friday's first round, led by Newman's Kyle Wolfe, who shot a 74 at Prairie Vista in Bloomington and is tied for seventh.
Wolfe's teammate Jacob Donald, who drove back to Sterling on Friday night to serve as the Comets' kicker in the football team's victory, shot a 79 and also advanced to Day 2. Eastland's Kellen Henze made the Day 1 cut with an 80.
Riverdale advanced as a team with a 321, good for sixth place. The Rams were led by James Moorhusen (78) and Ben Nelson (79). The top eight teams and top 40 golfers not on those teams advance to the second day of the meet.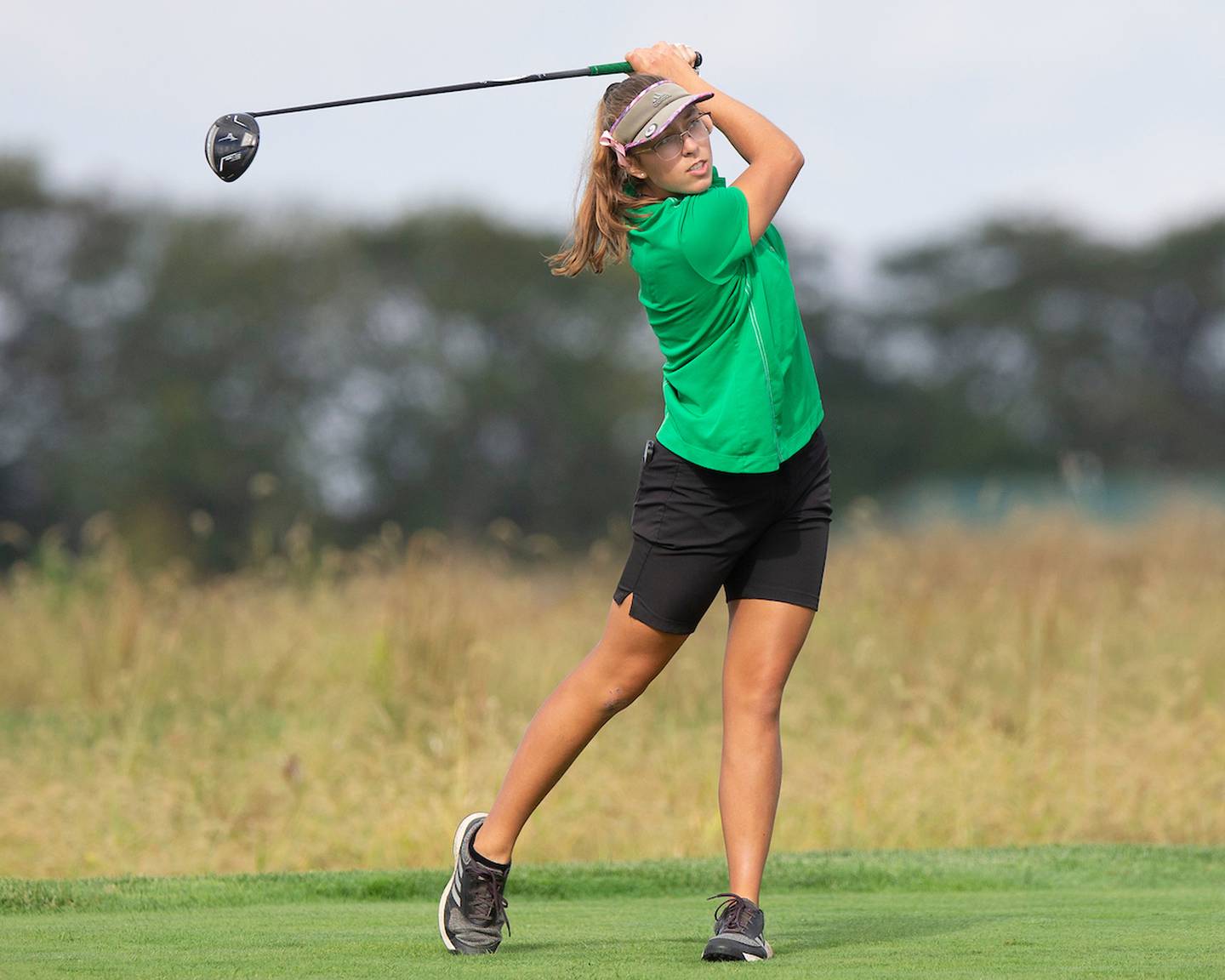 In the 1A girls meet at Red Tail Run Golf Course in Decatur, Rock Falls finished 12th with a 374 and did not qualify for Day 2, but Megan Fiorini and Ellie Wasson will play Saturday. Fiorini fired an 80, as did Dixon's Katie Drew, and Wasson shot an 88. Oregon's Ava Hackman made the cut on the number with an 89.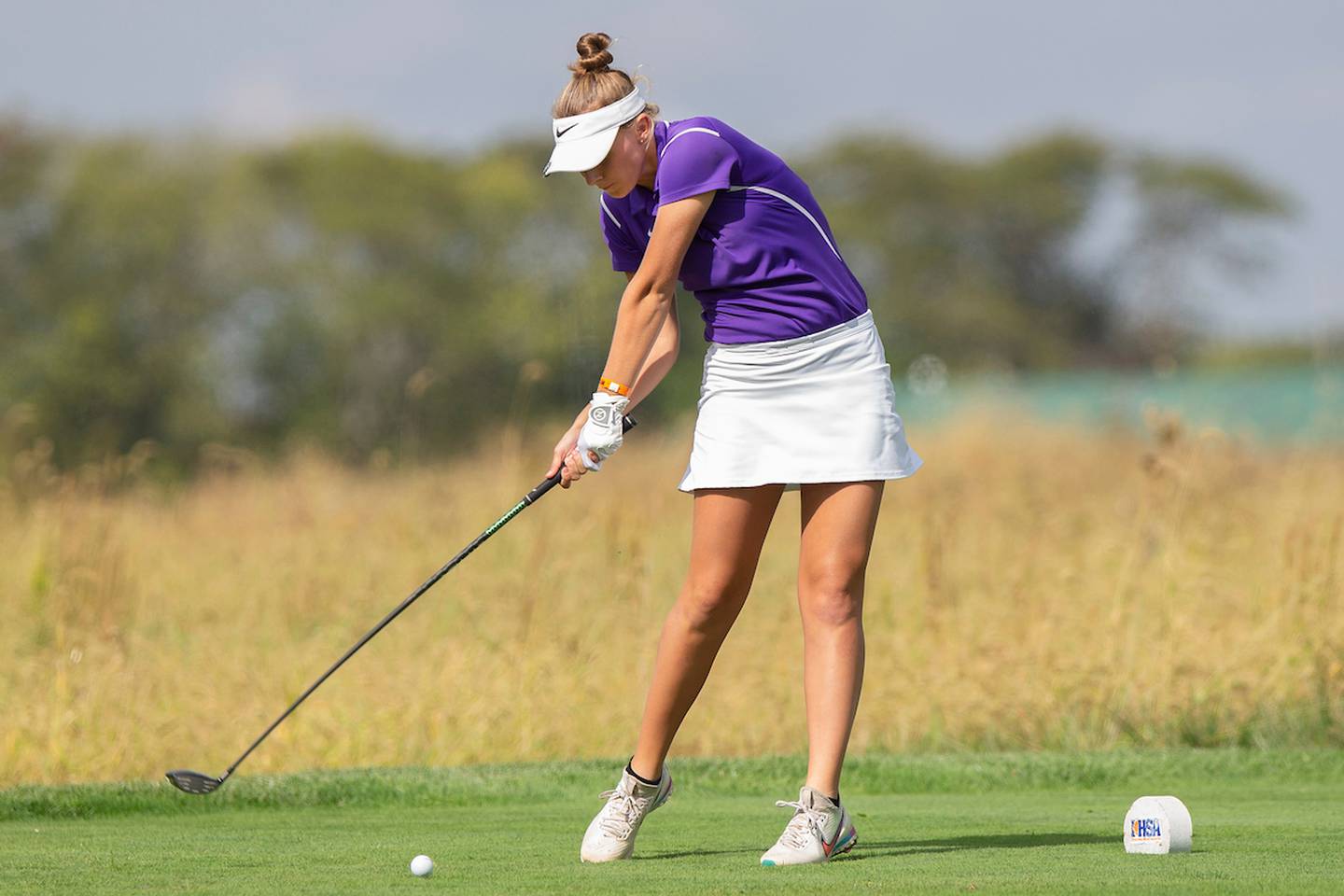 Rock Falls' other golfers were Lauren Tupper (100), Brooke Danreiter (106), Taylor Brown (107) and Cheyenne Hansen (108).
Sterling's Maddie Pink will also play Saturday, as she shot an 86 to qualify for Day 2 at the 2A girls state meet at Hickory Point Golf Course in Decatur.
Dixon's Steven Kitzman, the area's lone boys 2A state qualifier, shot an 87 and missed the cut at Weibring Golf Club in Normal.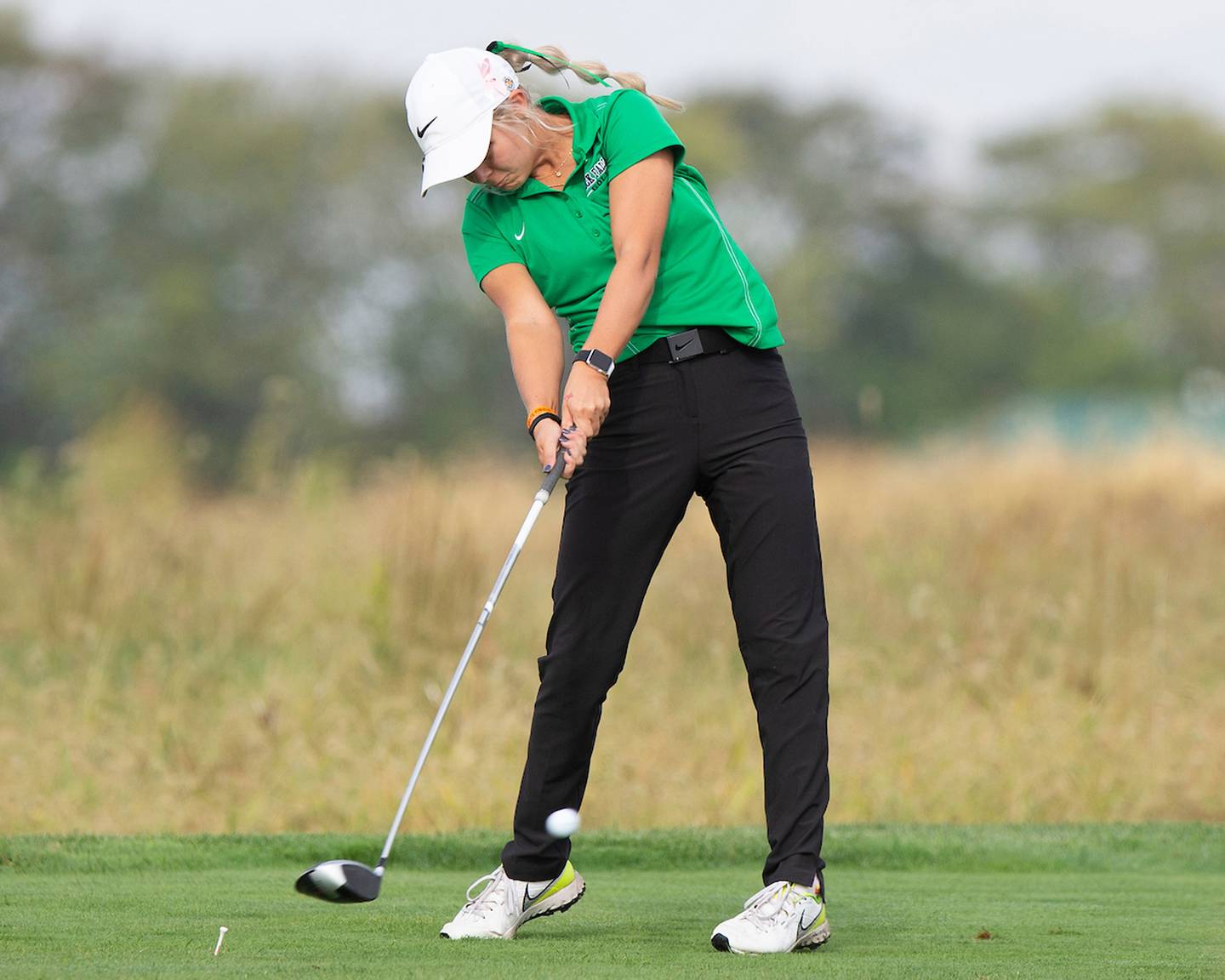 College volleyball
Sauk Valley def. Rock Valley 25-15, 25-17, 28-26: The Skyhawks, ranked No. 4 in NJCAA Division II, defeated the top-ranked team in Division III in straight sets Friday in Rockford.
Michal Willman, fresh off her NJCAA Division II Offensive Player of the Week award, led Sauk with 18 kills and 20 digs. Kiley Sanders had 11 kills, 12 digs and three aces, and Tiana Tichler added eight kills and two blocks. Jaelyn Fitzgerald finished with four kills and three blocks, Juliana Rotella also spiked three kills. and Kierra Collins had two kills, two blocks and five digs. Gabby Jones had 23 assists and six digs, Audra Goff added 16 assists and seven digs, and Maddie Sands chipped in 11 digs.