Here are five girls swimmers/divers to watch in the Northwest Herald area this season.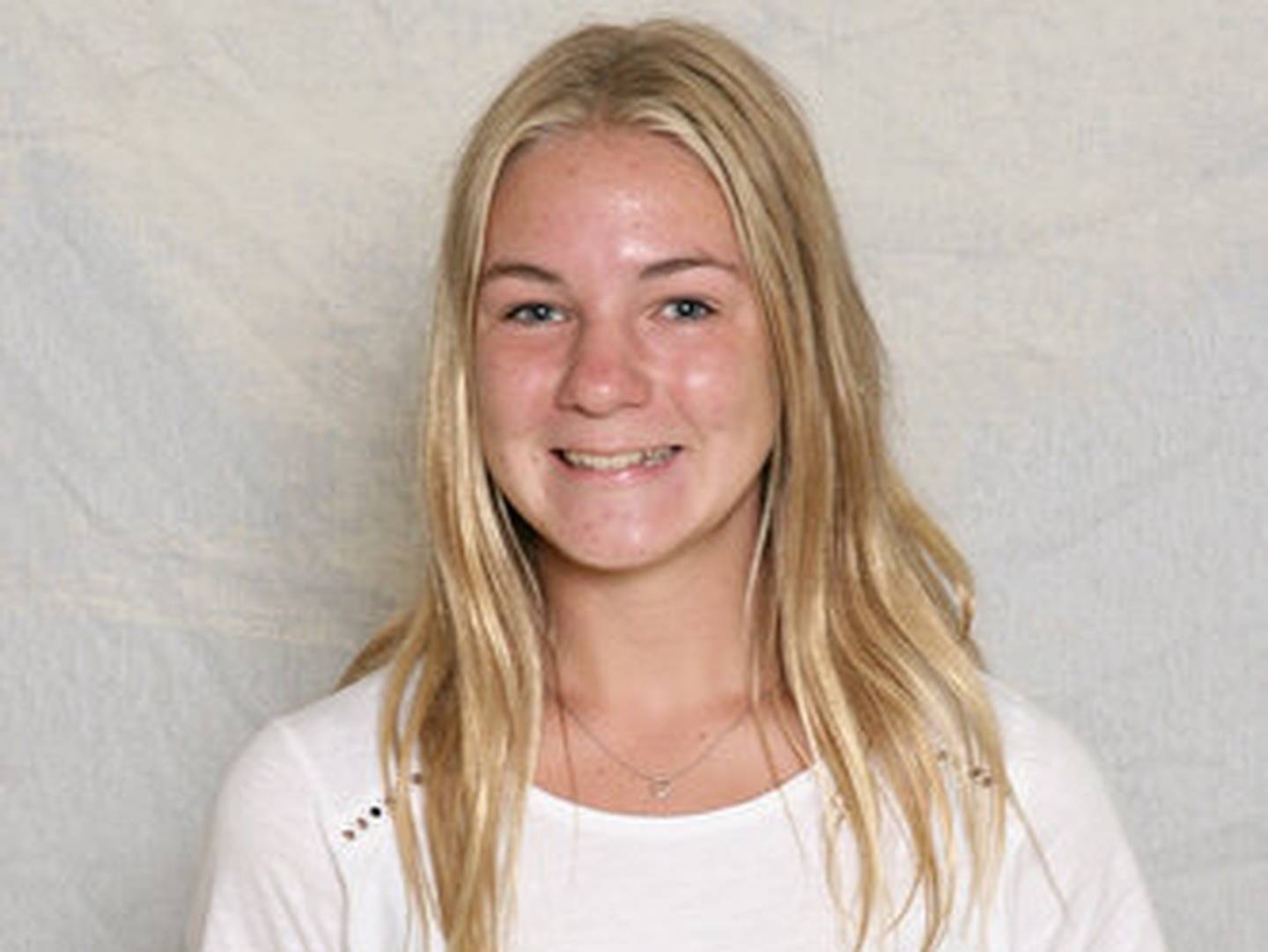 Maggie Bendell, Cary-Grove, sr.
Bendell made school history for a second straight season last year when she became the first Cary-Grove student to win a state diving championship. She jumped from a third seed on the second day of the finals and dove to a title with a score of 462.50. Last year's Northwest Herald Girls Swimmer of the Year will look to cap her high school career with another state title. Bendell can compete with C-G only in invitationals and the sectional and state meets because the school doesn't have a diving program.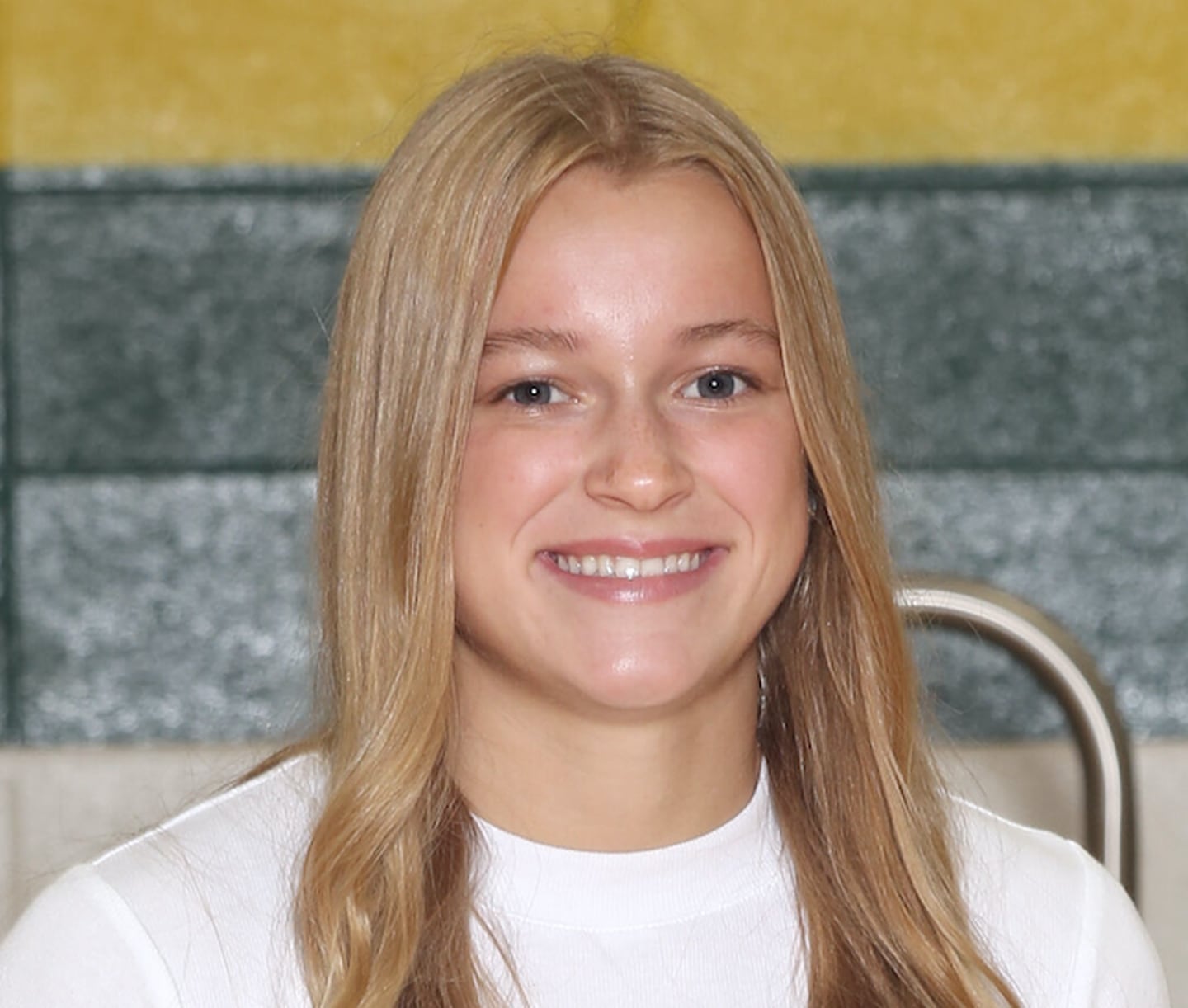 Avery Watson, Crystal Lake South co-op, sr.
Watson qualified for the state meet for a second straight season last year and competed on the second day at state for the first time. She took 12th in the 100-yard butterfly at 57.60 seconds and 18th in the 100 backstroke at 57.90. The Gator was part of South's 400 freestyle relay that placed seventh at state. Watson has worked during the offseason to reach faster times and will try to lead a South group that will feature plenty of talented swimmers who could join her at state.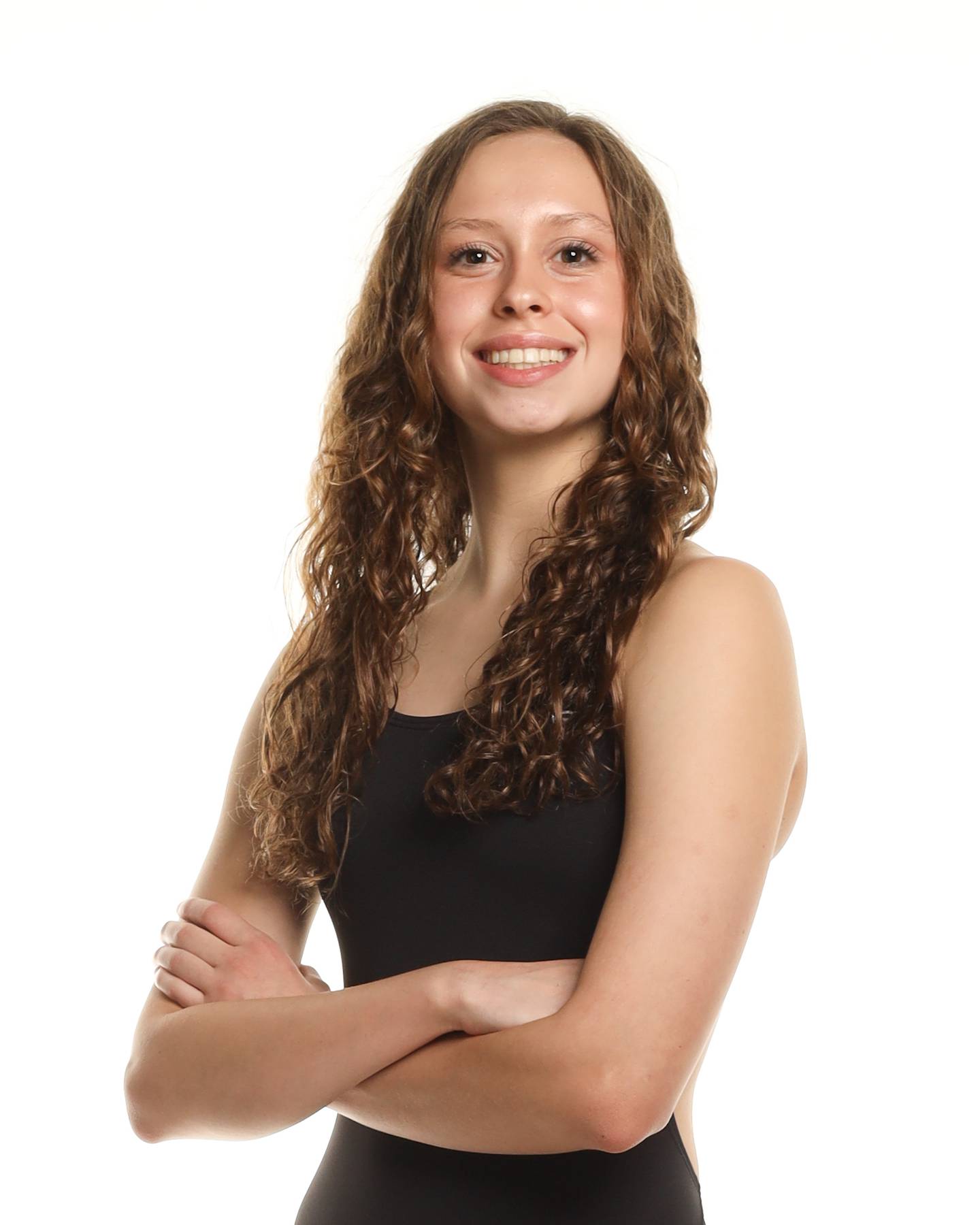 Abby Hill, Marian Central, so.
Hill made quite the impression as a freshman last season, qualifying for the state meet and taking eighth in the 500 freestyle at 5:00.07 for Marian Central. She competed in only one event at the Libertyville Sectional and finished second to qualify for state. Hill improved her time by three seconds at state compared with her sectional time, and she'll work throughout the coming months to prepare for another run at state.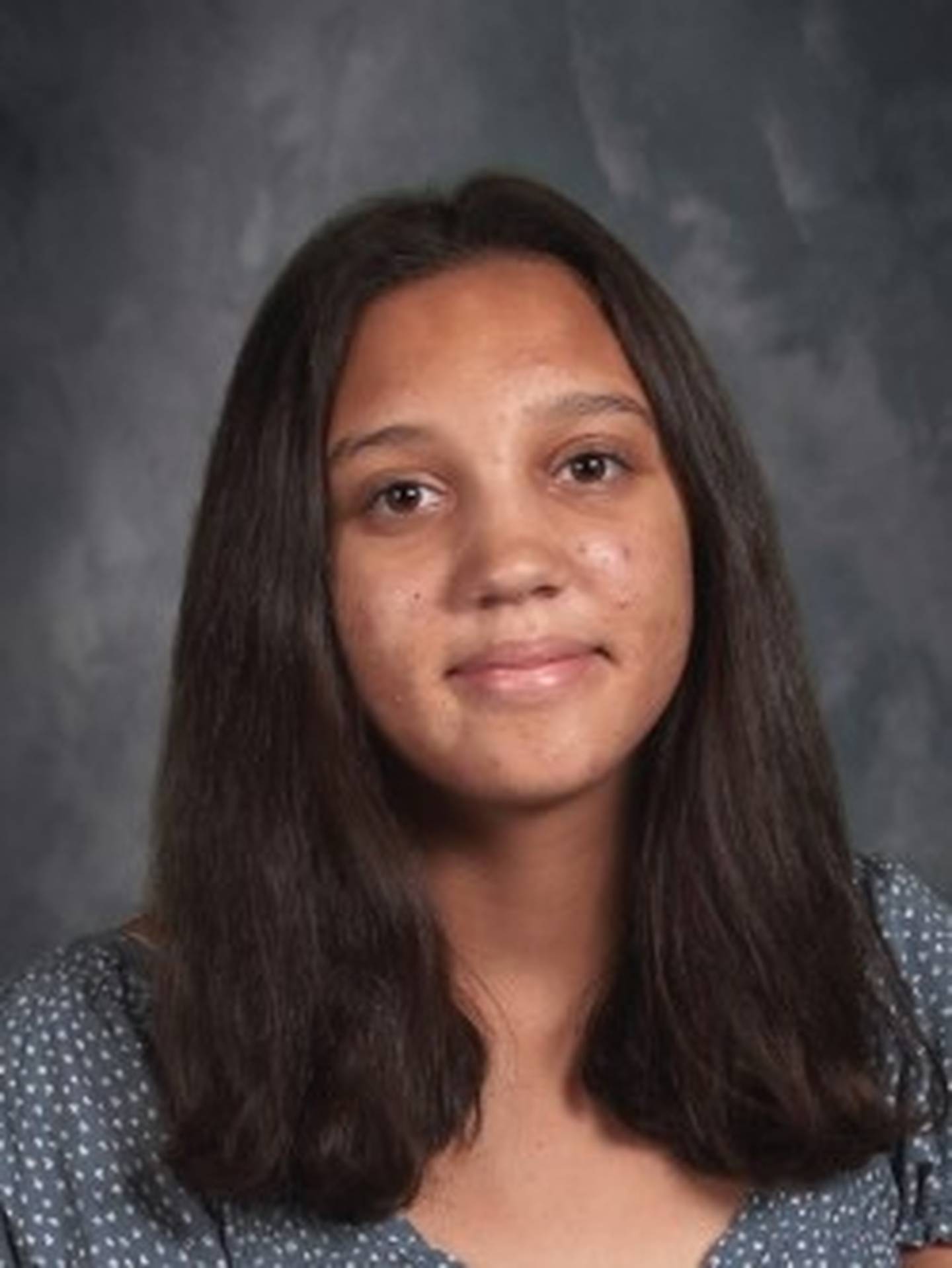 Hannah Johnson, Burlington Central, jr.
Johnson made the jump to the state meet last season after just missing state as a freshman for the Rockets. She made her debut appearance at state and took 19th in the 500 free (5:09.09). Johnson also just missed out on qualifying in the 50 free by 0.37 seconds at the St. Charles East Sectional, where she took fourth. After an offseason of improvements, Johnson should compete for a state berth.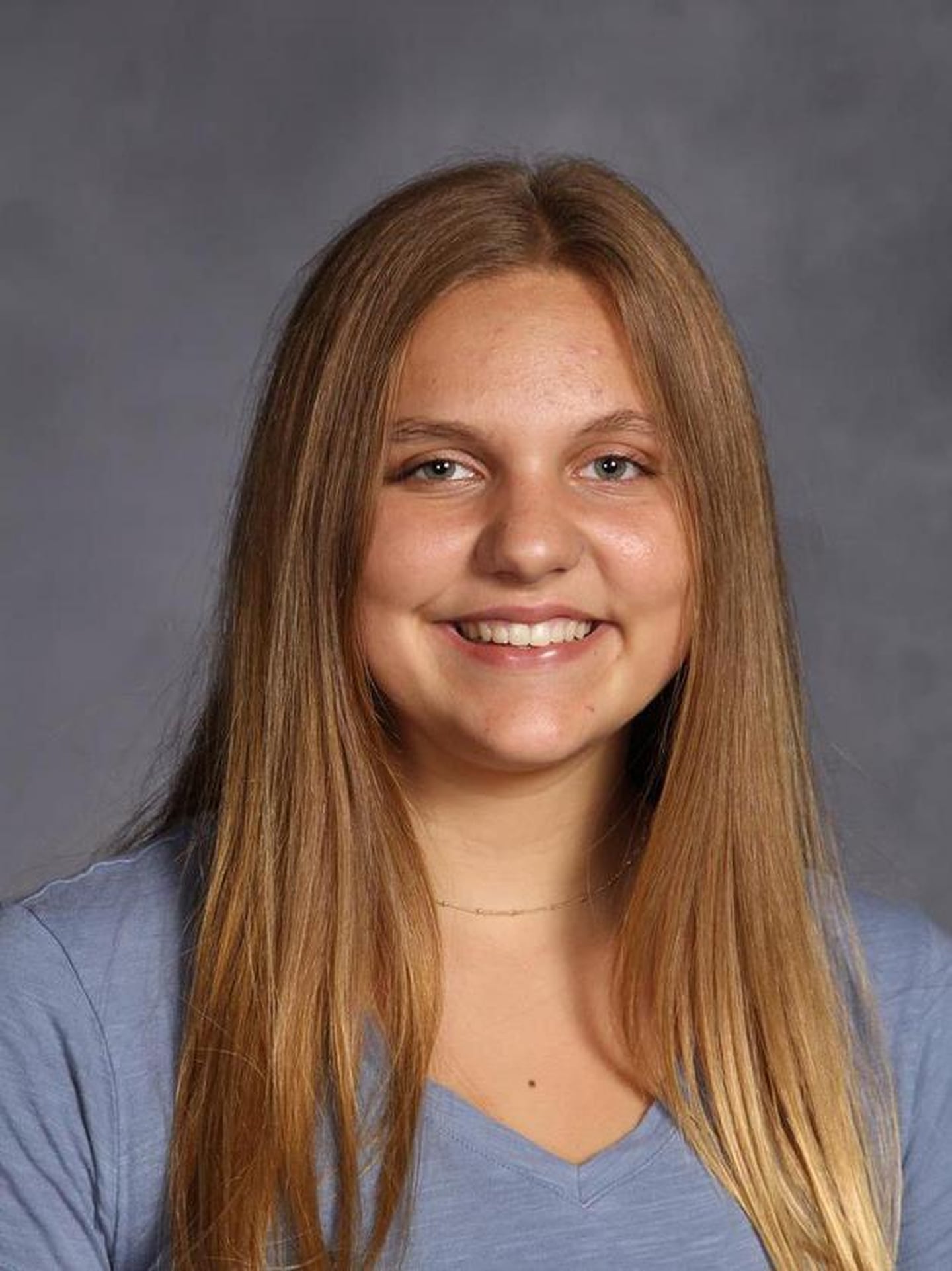 Abby Uhl, Crystal Lake South co-op, jr.
Uhl made her state debut last season by qualifying in all the individual races that she swam. She took 11th in the 100 free (52.12), finished 13th in the 200 free (1:53.63) and was the anchor of the Gators' 400 free relay team that took seventh. Uhl showed off her talents as a sophomore and should continue to display her versatility this season with her ability to swim different types of races.