WESTMONT – Like father, like daughter.
Curt Bendell, Palatine's girls diving coach, was himself an Illinois state diving champion back in the early 1980s.
On Saturday, he got to watch his daughter, Cary-Grove junior Maggie Bendell, win her first state title in that event, with 462.50 points, well ahead of Glenbrook South senior Jacki Stadler, with 450.80.
"It's unbelievable to be honest with you," the proud parent said. "Maggie puts in a lot of hard work and to see her do that is wonderful. It's a really good feeling."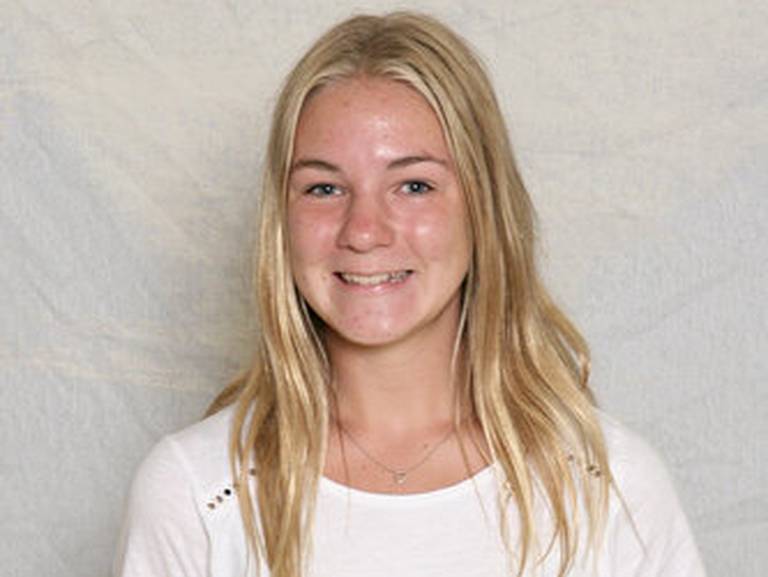 For his daughter's example, winning was just a matter of envisioning the state meet as just another practice, or even midseason event.
"In a big meet like this, I try to relax and have fun and not be stressed over it, just dive like you do in practice," Maggie Bendell said. "Having people to talk to and distract yourself almost really helps."
The Crystal Lake South co-op team, which draws athletes from South, Crystal Lake Central and Prairie Ridge, had three entries in Saturday's swimming finals.
The 400-yard freestyle relay team of Avery Watson, Mackenzie Resch, Bella Fontana and Abby Uhl won the consolation heat to take seventh place in 3:28.64. That group swam 3:28.90 in Friday's preliminaries to qualify.
Uhl finished 11th in the 100 freestyle in 52.12, just .01 off her qualifying time from Friday.
Watson was 12th in the 100 butterfly in 57.60.
Marian Central freshman Abby Hill was eighth in the 500 free in 5:00.07, moving up one spot from her swim in the preliminaries. She qualified for the finals in 5:02.73.