Leave the cooking to the professionals and make a date with friends to check out the seventh annual Westmont Restaurant Week, which runs Jan. 19-29.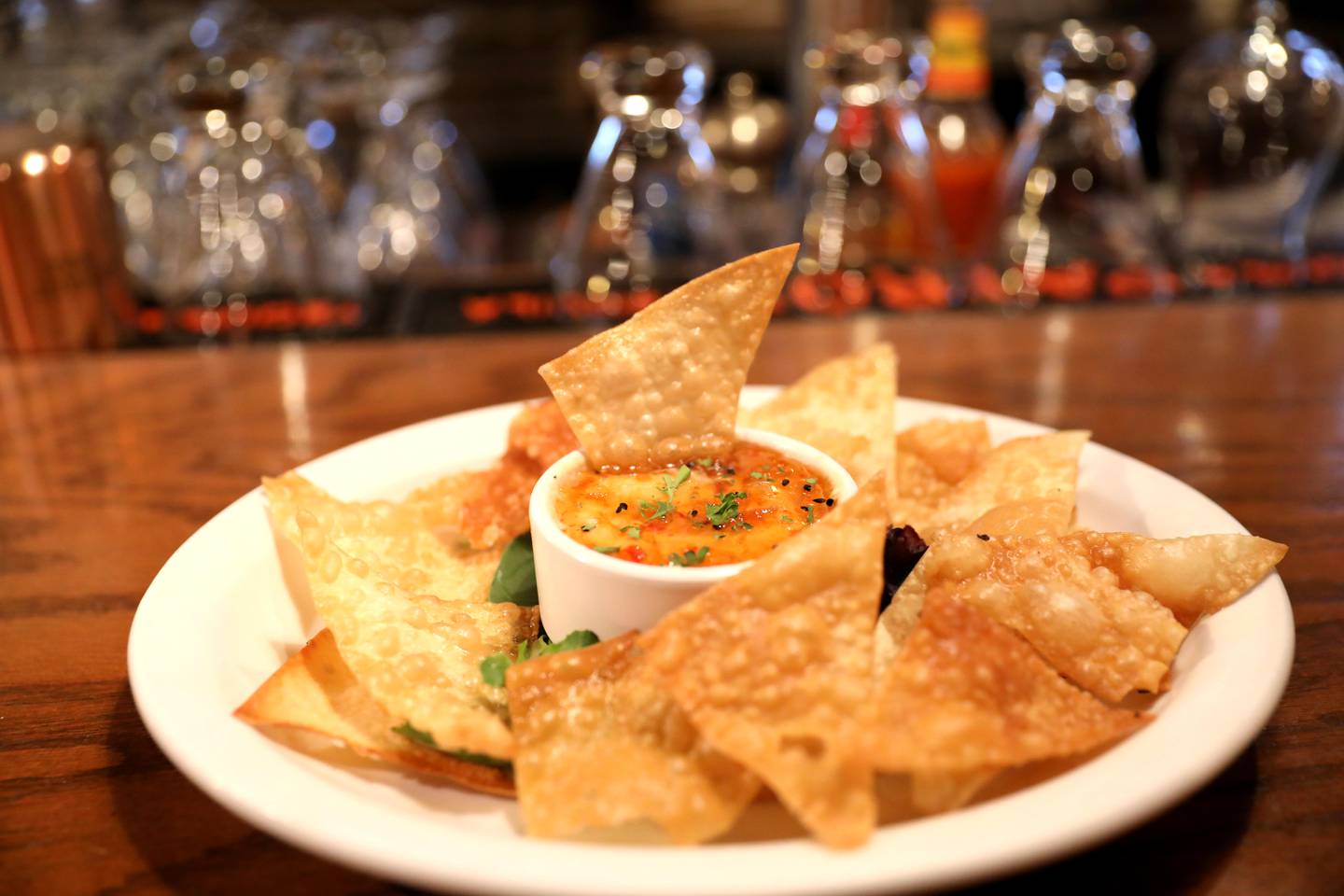 This year's event adds an extra day and a new look to restaurant specials and deals, said Jay Rushford, co-chairman of the Westmont Restaurant Committee.
"There is something for everybody's price point," Rushford said.
Restaurant leadership this year was encouraged to get creative with Restaurant Week specials, setting special priced menus or discounts. Rushford, who is director of operations for Uncle Bub's BBQ, said the award-winning restaurant will offer a dining special for two and introduce a new menu item during Restaurant Week: pulled pork poutine featuring fries, pulled pork, gravy and cheese.
At J. Fleming's Absolutely Delicious, there are lunch specials and an evening fixed-price dinner special, as well as a two martinis and a bar appetizer special among its offerings.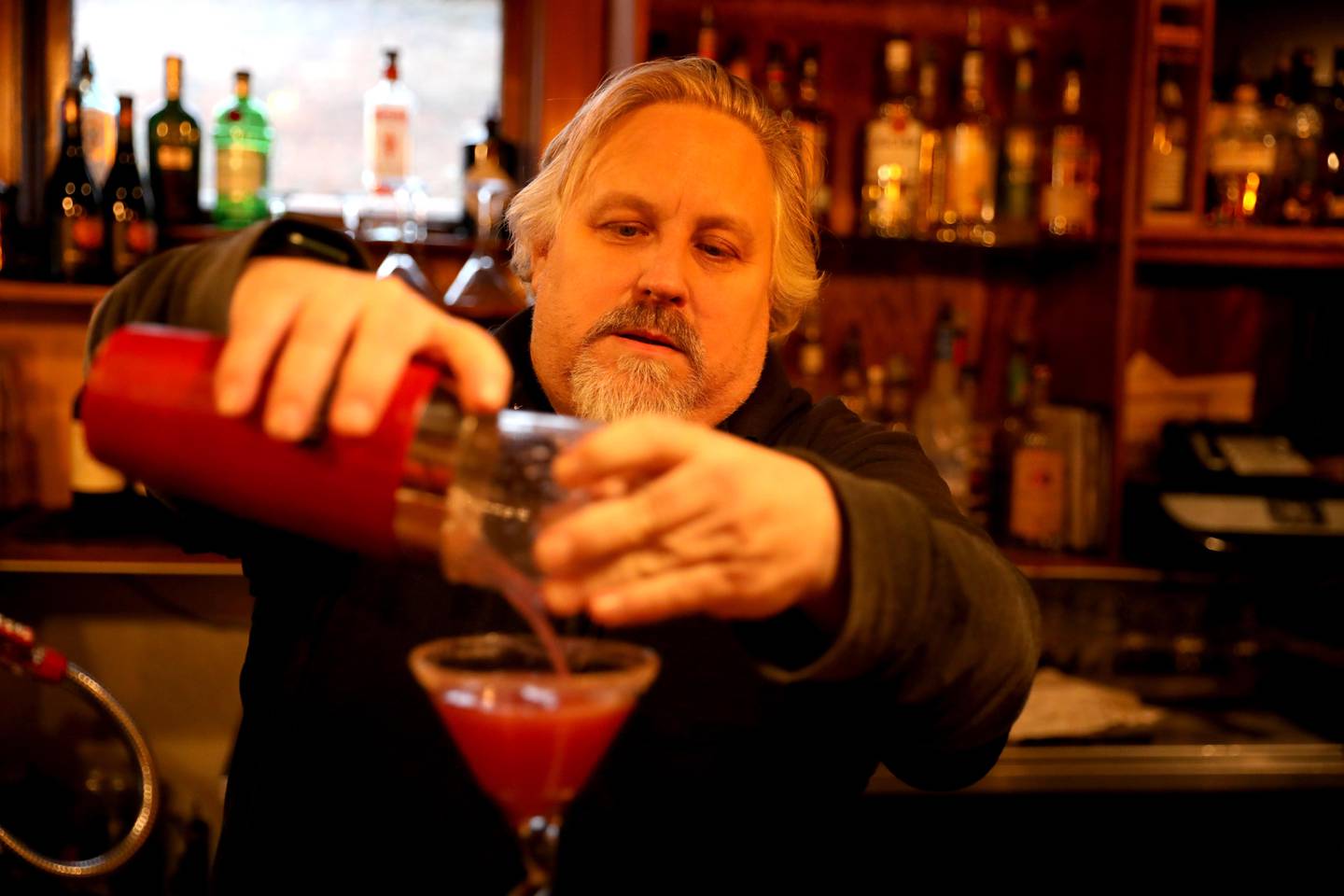 The list of participating restaurants, menus and specials is available at westmontchamber.com/wrw_pre.html. There will be updates throughout the month.
Larry Forssberg, executive director for the Westmont Chamber, said restaurant week is one of the favorite events of the year.
"It's a chance to go back to one of your favorites or go someplace new," Forssberg said.
Rushford said he's excited for the lineup that features everything from fast-food options to fine dining. New to the Westmont Restaurant Week lineup is Harold's Shrimp and Chicken. Consider a midday snack at Smoothie King, which is offering a discount on its 32-ounce smoothies. Plan a date night at one of the village's fine-dining restaurants. Brewed Awakening is offering a special featuring its scones and coffees. Zazzo's Pizza and Catering has lunch and dinner specials including its choice of pasta and dessert.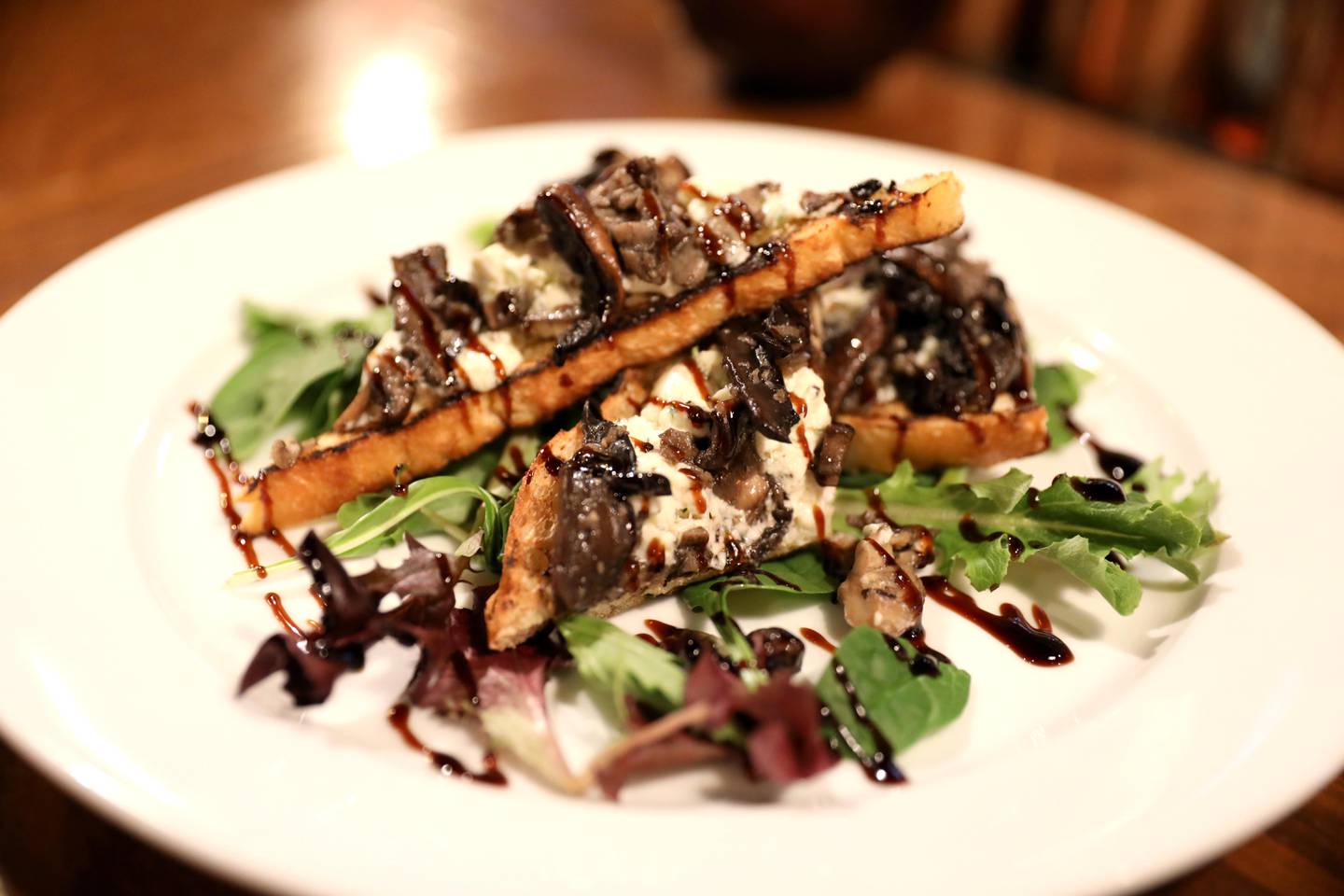 There are more than 22 participating restaurants in this year's Westmont Restaurant Week. Rushford said he expects the final number will be higher before the event kicks off.
Restaurant Week also is a chance to celebrate the community's diverse dining options – from Italian and Mexican to Asian and American fare.
"In Westmont, we like to say you can dine around the world, and I like to think of Restaurant Week like a passport and see how many places I can visit in a week," Rushford said. "It's a lot of fun."