Here is the Suburban Life All-Area baseball team.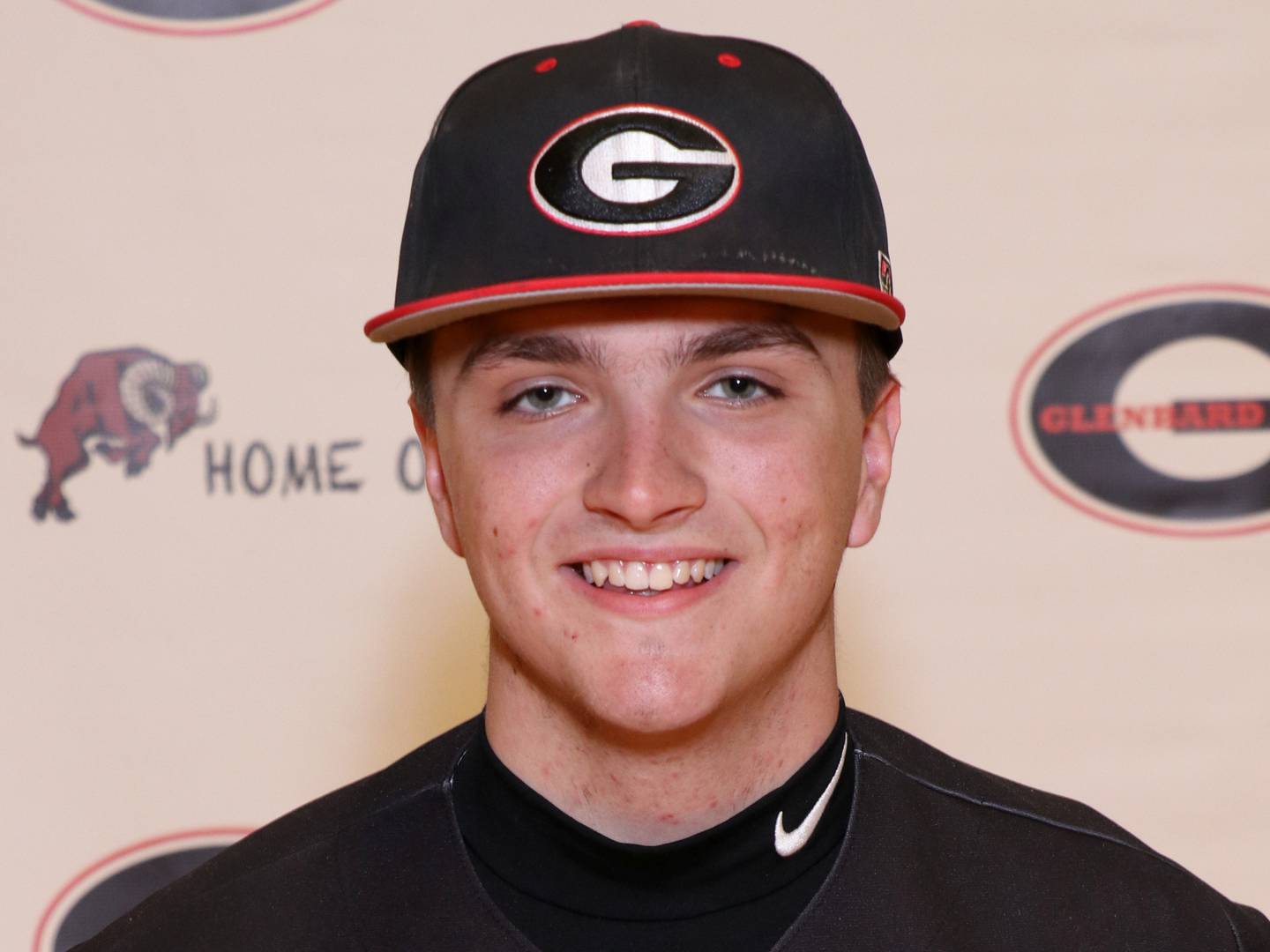 Jason Cousineau, Glenbard East, senior: The Player of the Year in the Upstate Eight Conference, Cousineau batted .485 with 33 hits, 11 doubles, four triples, four home runs and 31 RBIs.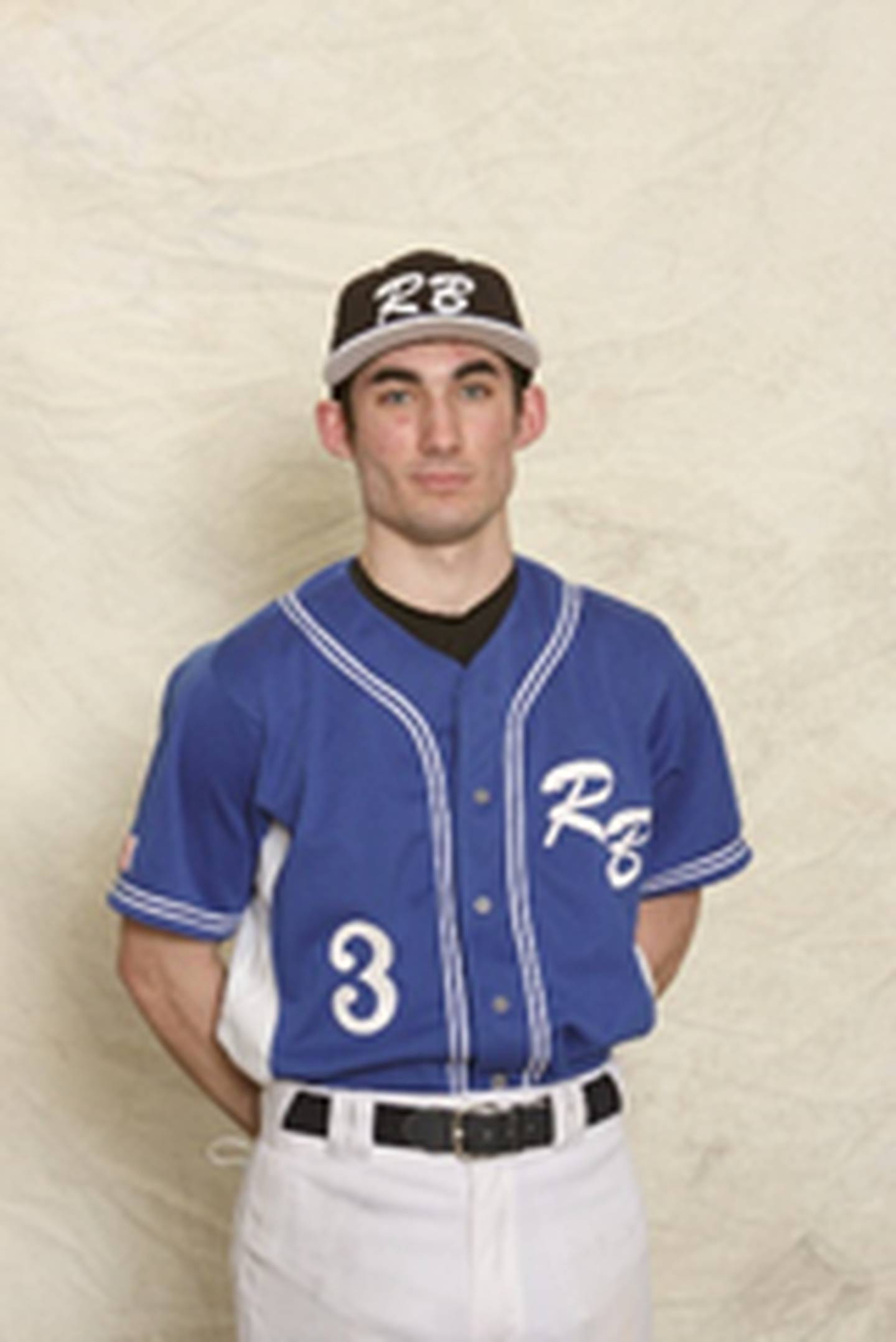 Jeremy Fox, Riverside-Brookfield, senior: Notching a 7-0 record and allowing just 14 hits in 41 2/3 innings pitched, Fox formed a solid one-two combination with Owen Murphy. Fox fanned 77 batters and walked just 17.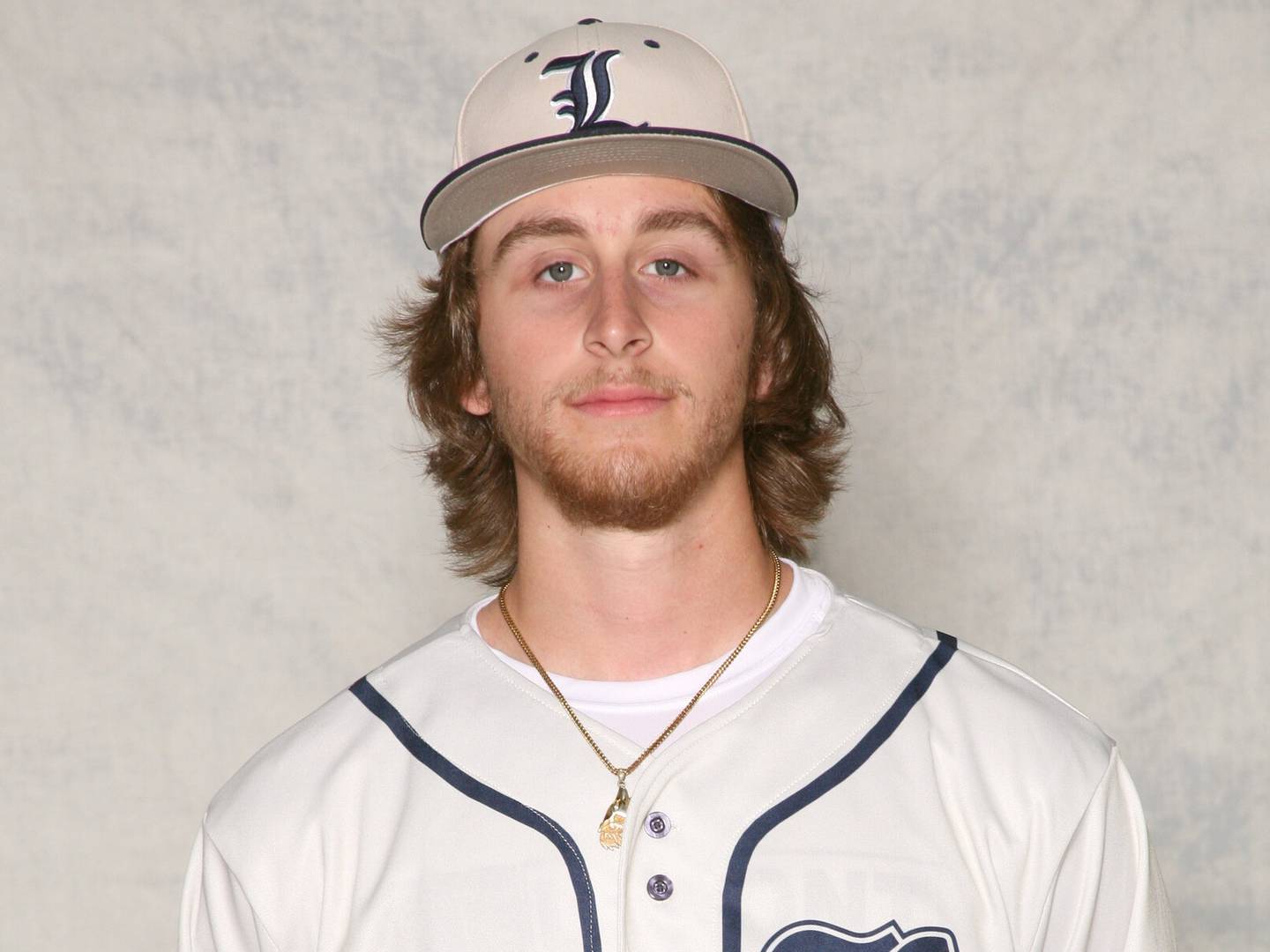 Luke Guenther, Lemont, senior: As the ace of the staff, the left-hander posted a 6-1 record in 42 1/3 innings, surrendering 23 hits and 14 runs to finish with a 1.65 ERA.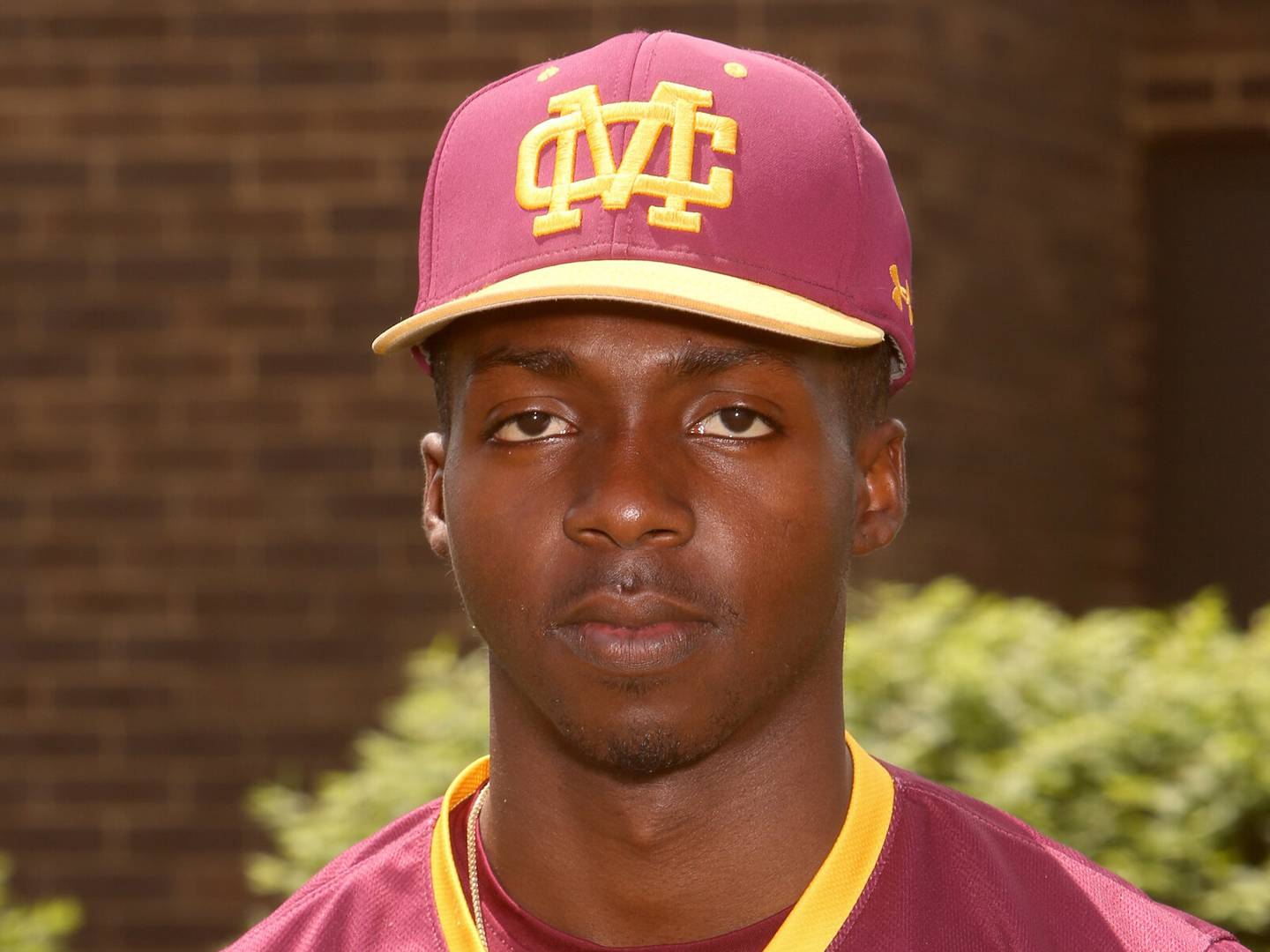 Antoine Harris, Montini, senior: The Wisconsin Eau Claire recruit tallied 41 hits in 100 at-bats for a .410 batting average to go with 26 RBIs and 40 runs scored to earn Chicago Catholic League All-Conference acclaim.
Ben Jones, Timothy Christian, senior: His consistent play on the mound and at the plate helped guide Timothy Christian to a memorable season. Jones finished with a 6-1 record, striking out 74 and walking only five in 51 1/3 innings. He batted .364 with 35 runs scored including hitting five doubles, four triples and driving in 17 RBIs from the leadoff spot.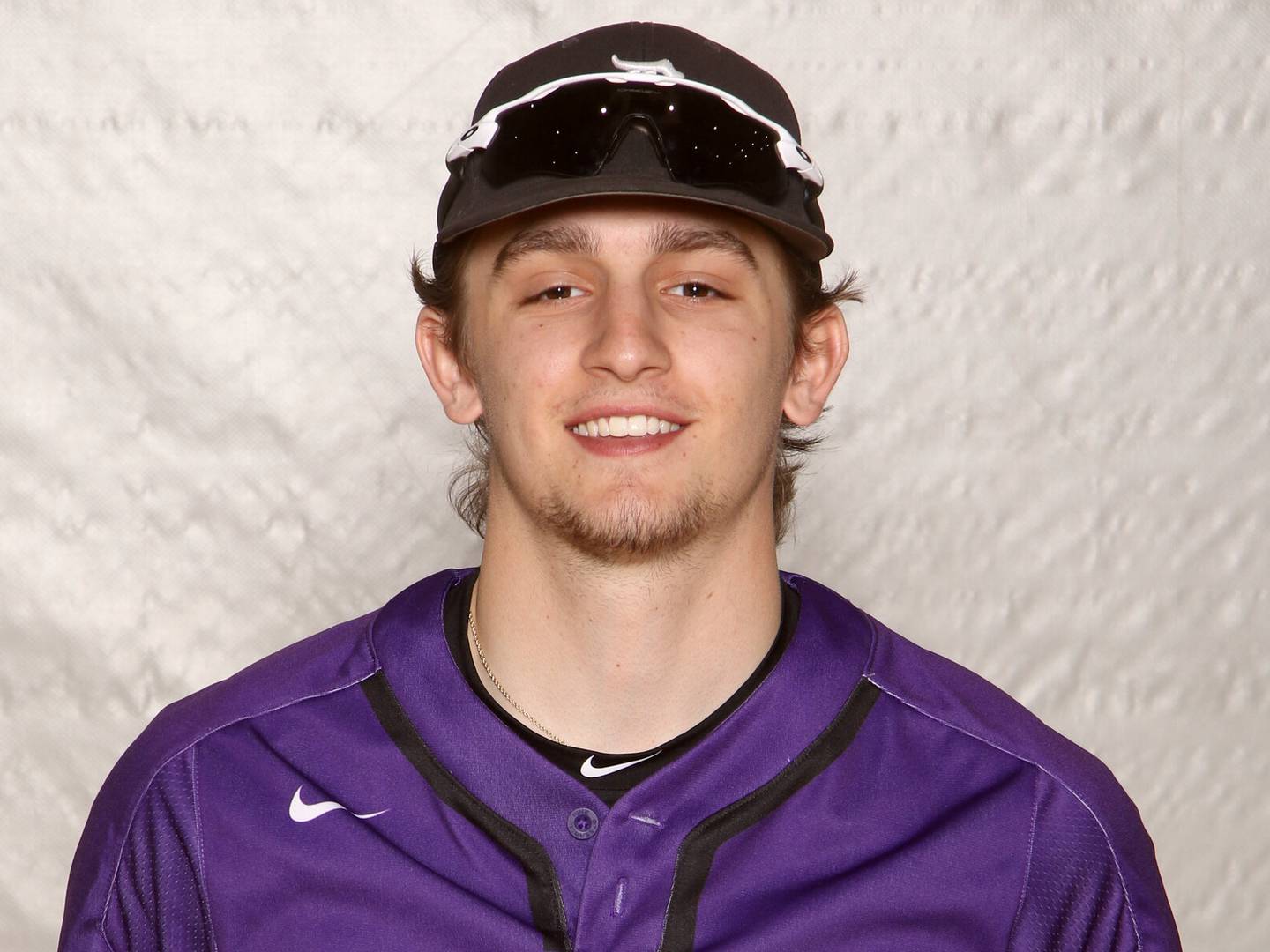 David Marshall, Downers Grove North, senior: A West Suburban All-Conference player, Marshall was a leader for his team with his outstanding hitting. He batted .388 with 16 RBIs and stole 24 bases.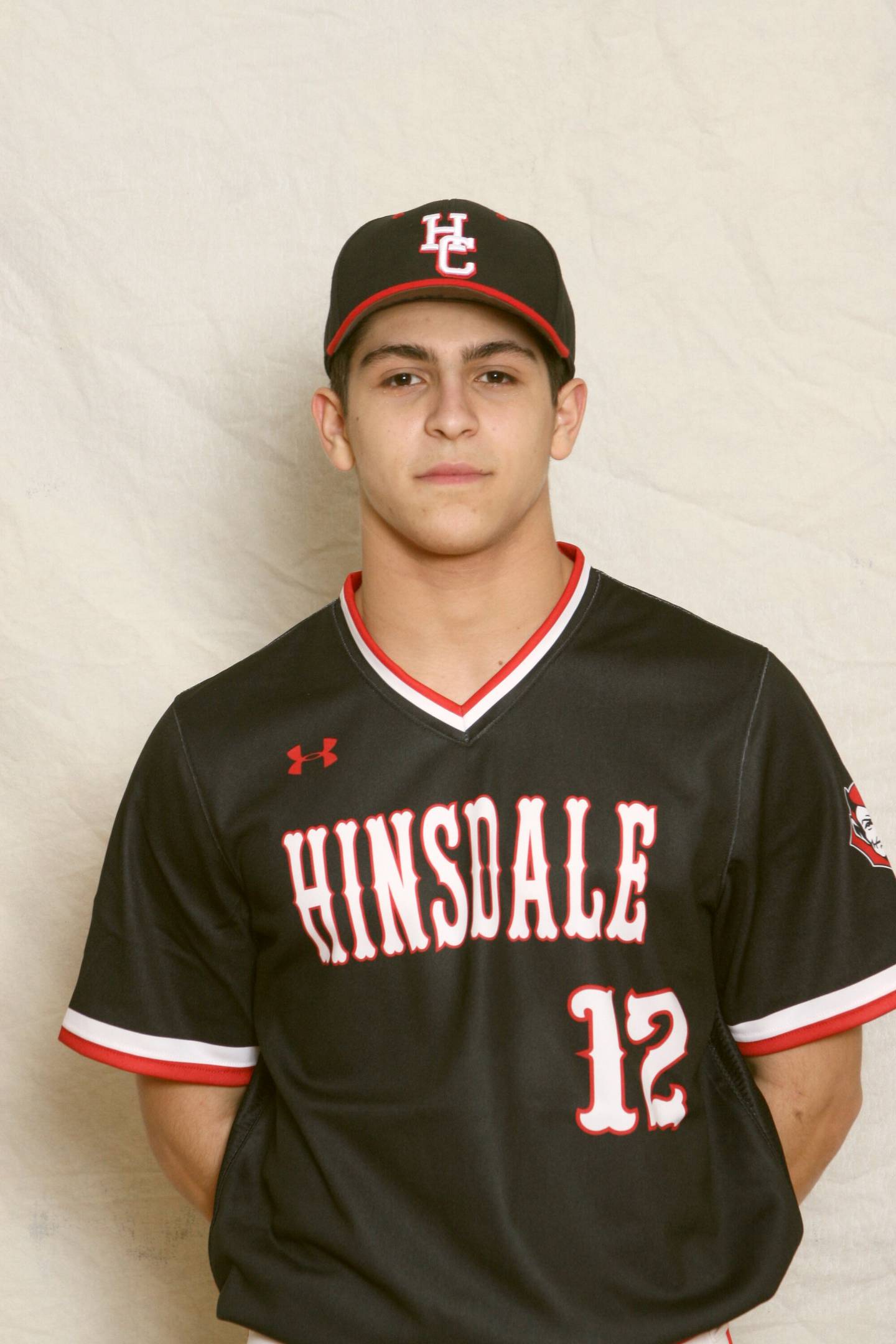 Lucas Montesantos, Hinsdale Central, junior: A two-way player, Montesantos notched a 6-0 record with 60 strikeouts and a 1.40 ERA. He batted .368 with two home runs and 18 RBIs, scoring 20 runs and tallying a .996 on-base percentage.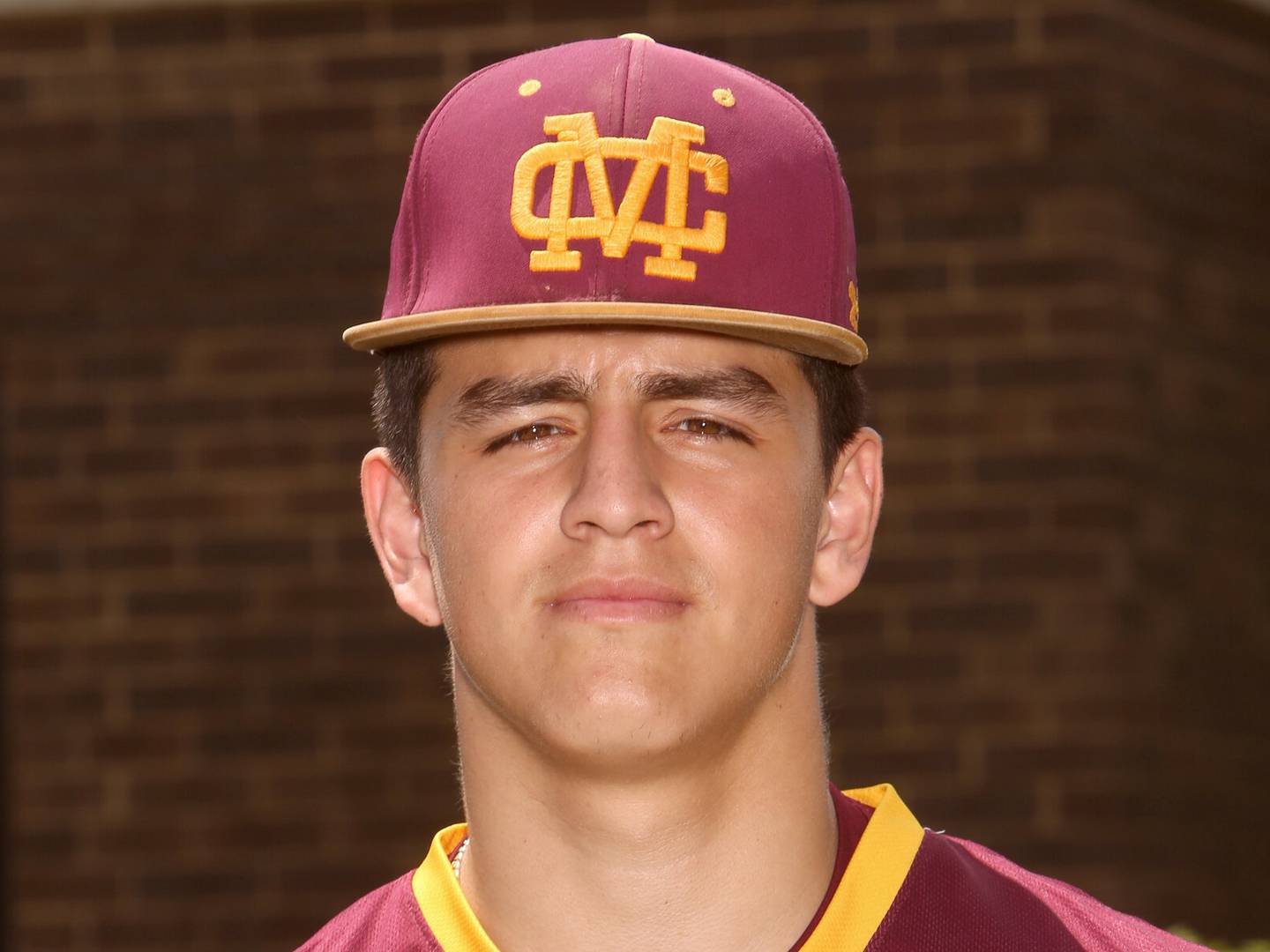 Estevan Moreno, Montini, junior: The Notre Dame recruit was a mainstay in Montini's lineup, finishing with a .333 batting average, seven home runs, 10 doubles and 25 RBIs. He scored 25 runs and walked a whopping 26 times to be named the Player of the Year in the Chicago Catholic League.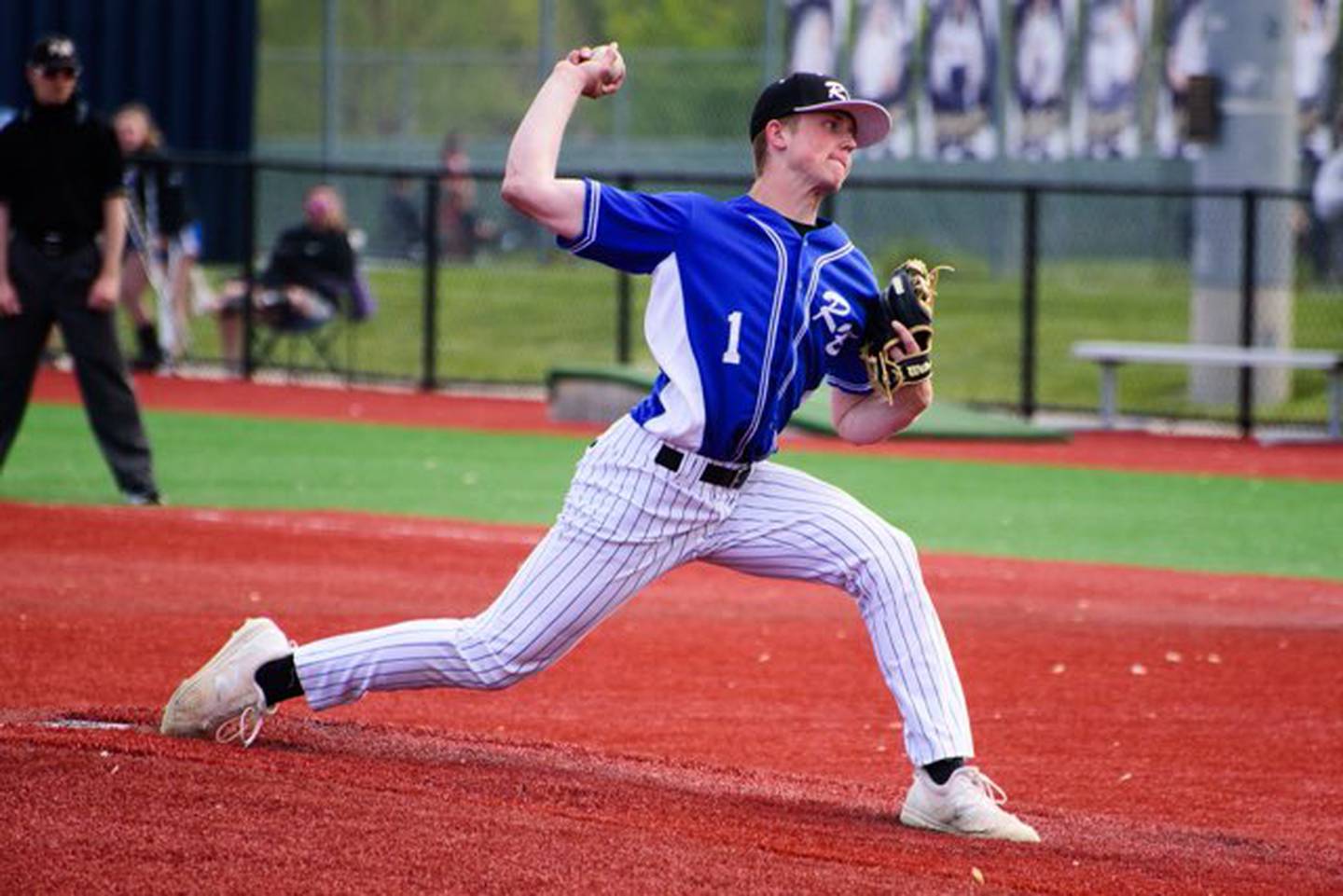 Owen Murphy, Riverside-Brookfield, junior: The Notre Dame recruit had an outstanding season on the mound and the plate, leading the Bulldogs in numerous categories. An IBCA Class 3A All-State selection, Murphy recorded a 6-1 record with just 16 hits allowed and struck out 97. At the plate, he batted .453 with 34 hits, six doubles, four triples and nine home runs and 32 RBIs.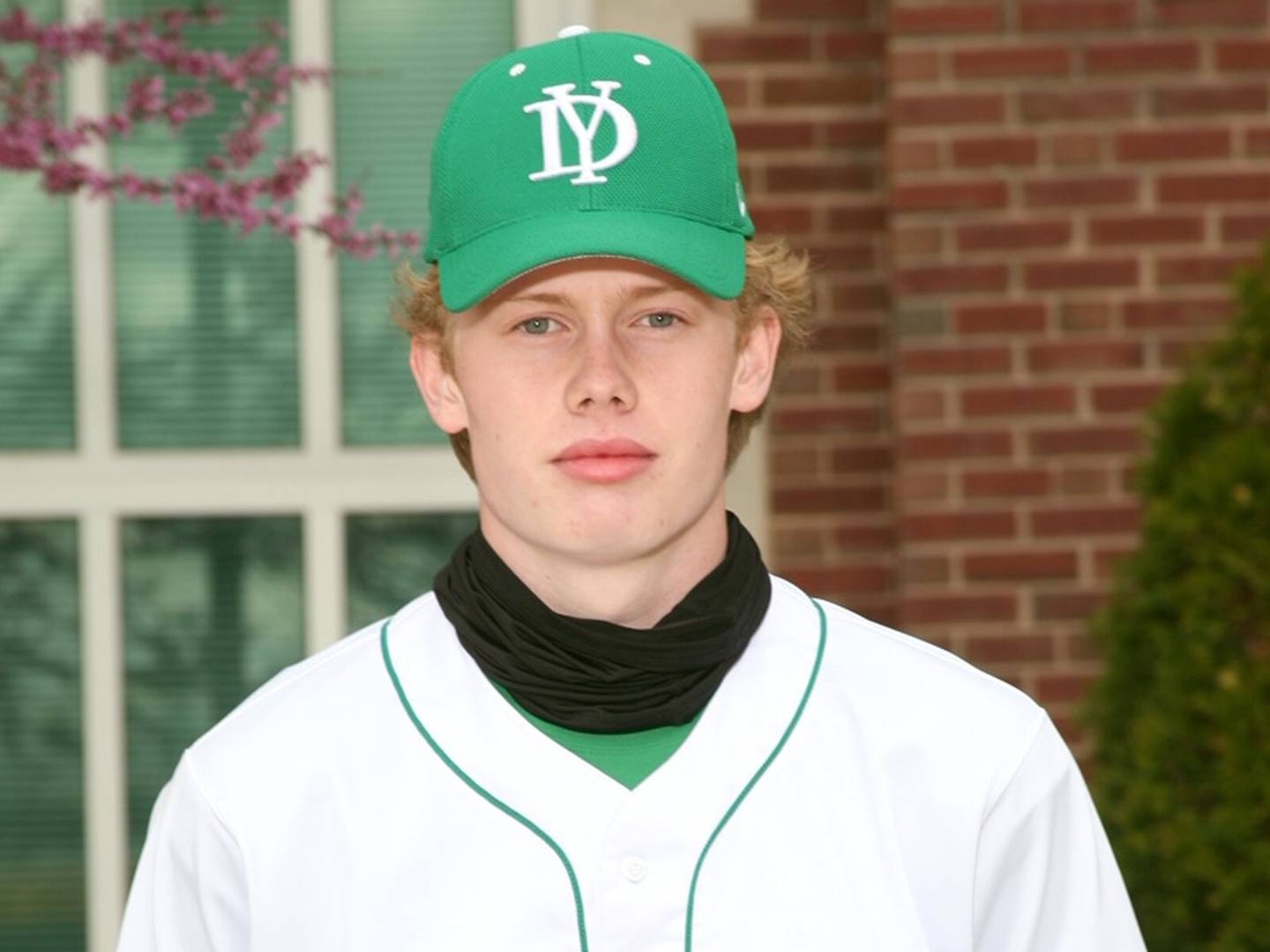 Matt Pinkowski, York, senior: The centerfielder had a strong season at the plate, hitting .464 with a .589 on-base percentage. Pinkowski tallied 32 hits, including 20 walks and struck out just 10 times while driving in 17 runs and scoring 20 runs.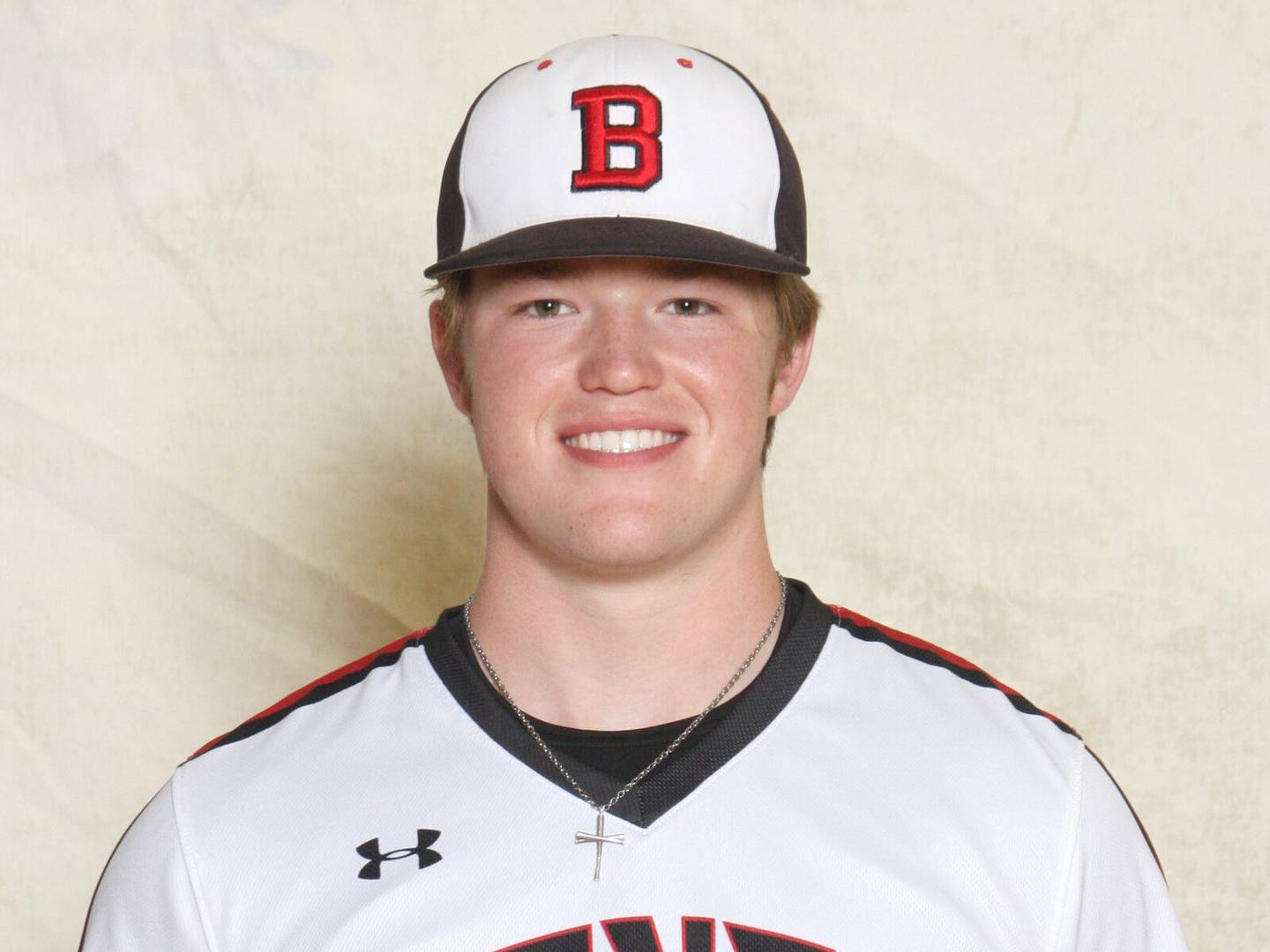 Ryan Radek, Benet, senior: The Lake Michigan College recruit played stellar in the outfield and was a consistent force at the plate. He batted .345 with one home run, 18 RBIs and scored 18 runs to earn All-East Suburban Catholic Conference honors.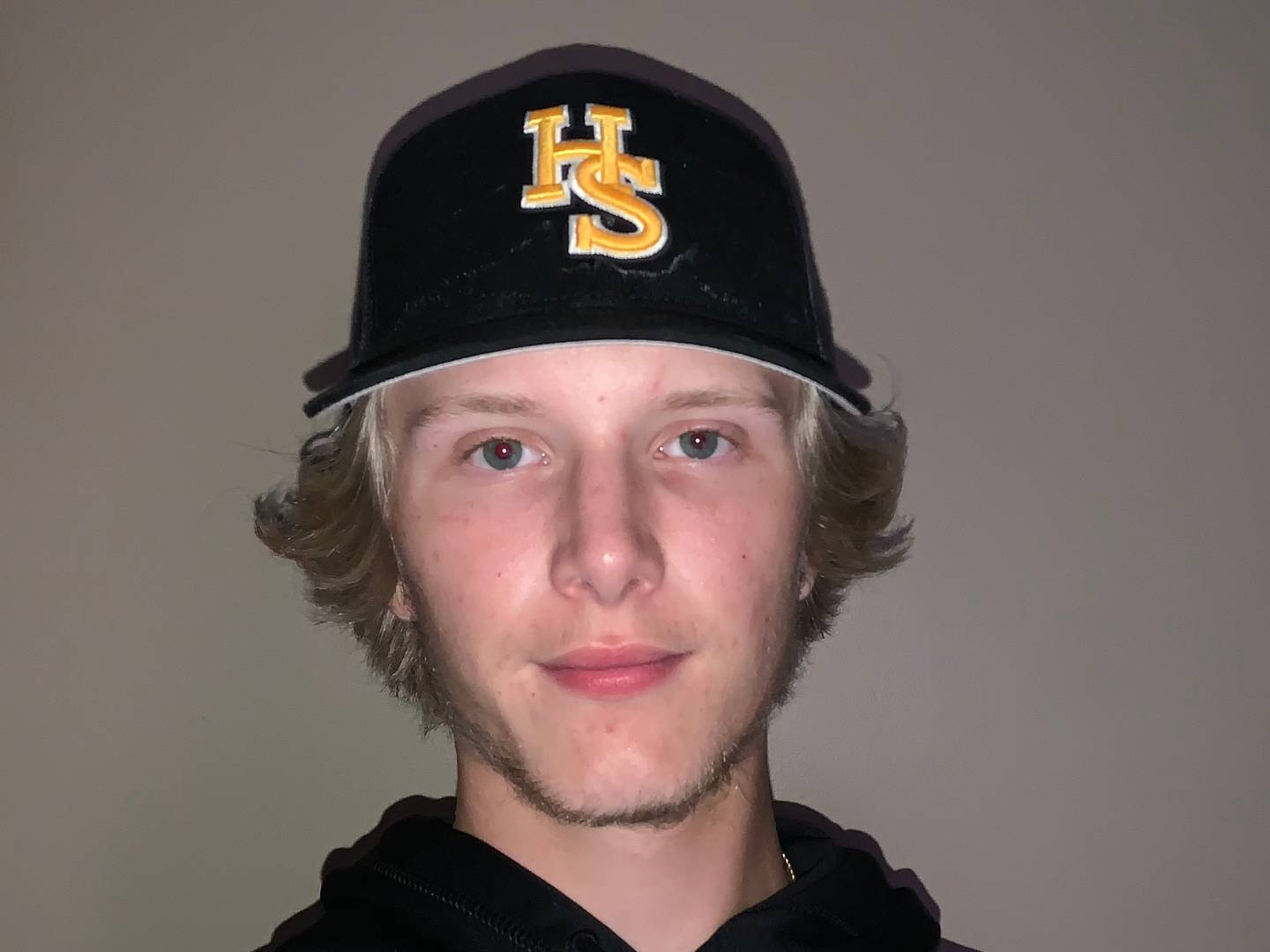 Tristan Schauer, Hinsdale South, senior: The second baseman was a steady force all season, batting .515 with an on-base percentage of .633. He scored 22 runs and reached base in every game, tallying a team-high 34 hits, 22 RBIS and adding 14 stolen bases to go with a .971 fielding percentage.
Matt Scolan, Downers Grove South, senior: One of the central factors in his team's successful season, Scolan was a do-it-all player, hitting .480 with 17 doubles, 38 RBIs and 43 runs scored.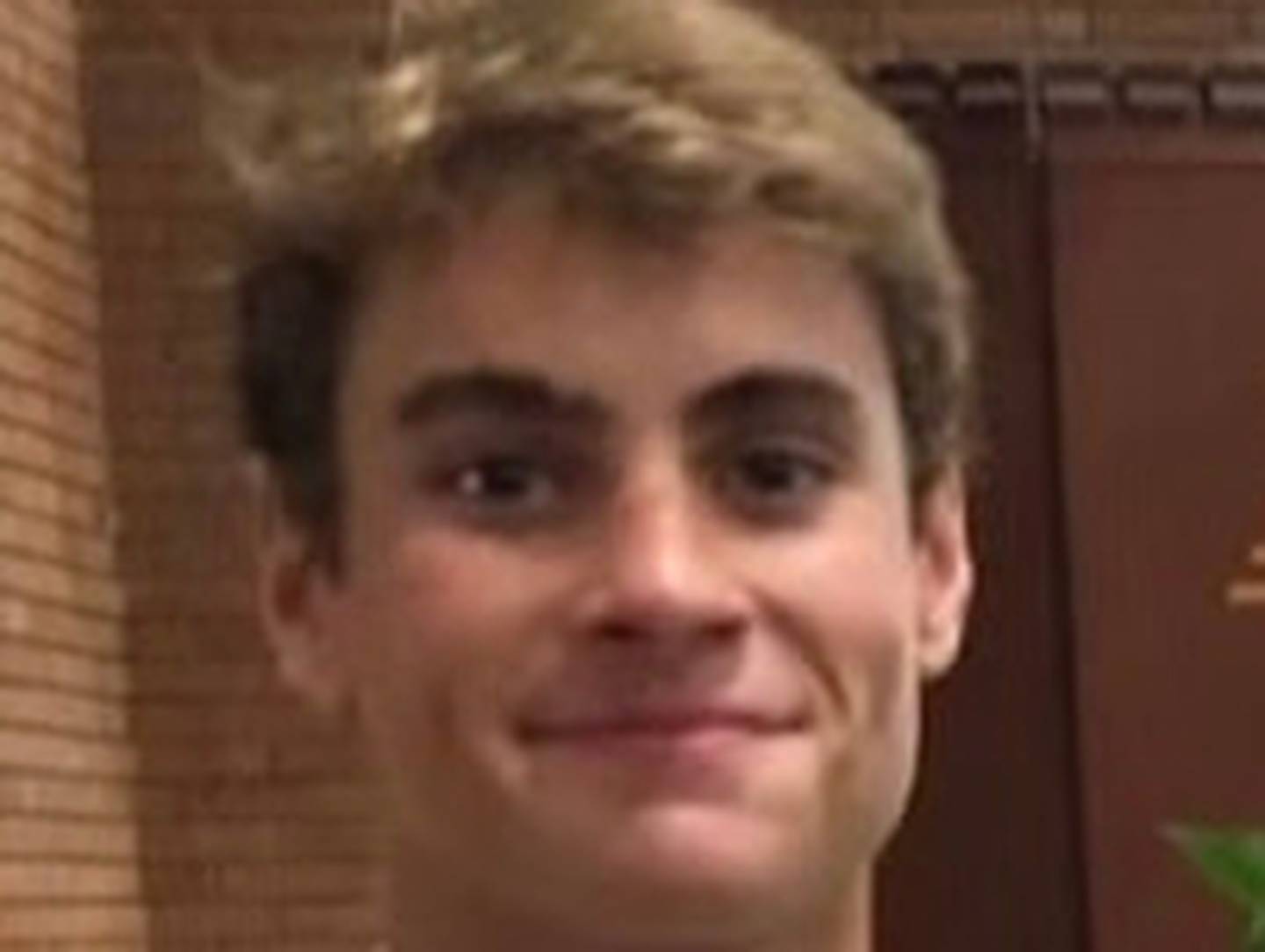 Ryan Smith, Nazareth, senior: The UIC recruit was the Roadrunners' ace on the mound and a potent bat in the lineup. He batted .4-7 with 11 doubles, two home runs and drove in 28 runs. Smith struck out 60 and finished with a 1.70 ERA.
Honorable Mention
Jack Angus, Montini, senior; Luke Brabham, Nazareth, junior; Brandon Bonin, Morton, junior; Joe Cosenza, Downers Grove South, senior; Brian Daker, Hinsdale Central, senior; Scott Emma, Wheaton Warrenville South, senior; Tyler O'Connor, Wheaton North, sophomore; Sebastian Gutierrez, Nazareth, junior; Kyle Jannenga, Hinsdale South, junior; Luke Jurack, Hinsdale Central, freshman; Max McCallum, St. Francis, senior: Jack McNamara, Lyons, junior; Peter Messina, Benet, junior; Danny Mulcare, Glenbard West, senior; Henry Rausch, Riverside-Brookfield, senior; Fletcher Roemmich, Timothy Christian, junior; Jacob Skinner, Willowbrook, junior; Brady Small, Lemont, junior; Isaac Sobieszczyk, Willowbrook, sophomore; Roco Tenuta, St. Francis, sophomore; George Wolkow, Downers Grove North, freshman;