Bring your own lawn chair or blanket and sit on the grass in a Berwyn park to enjoy a concert reading of a new musical by Todd Logan and Lindsay Jones starring Carmen Roman and James Leaming, directed by Artistic Director Ann Filmer of 16th Street Theater in Berwyn. It will be presented at 7 p.m. July 9 to 22.
Fun fact: This new musical is based on the play "Botanic Garden," which originally was directed by the late and great Olympia Dukakis – also starring Roman and Leaming, a news release stated.
Plot points
Kate and Jake were married for more than 25 years. When Kate is desperate to get out of a first date, she turns to the one person who can help: her deceased husband. Traipsing through their shared memories with charm and humor, "Botanic Garden" is a tender story of an imperfect marriage and how we begin again.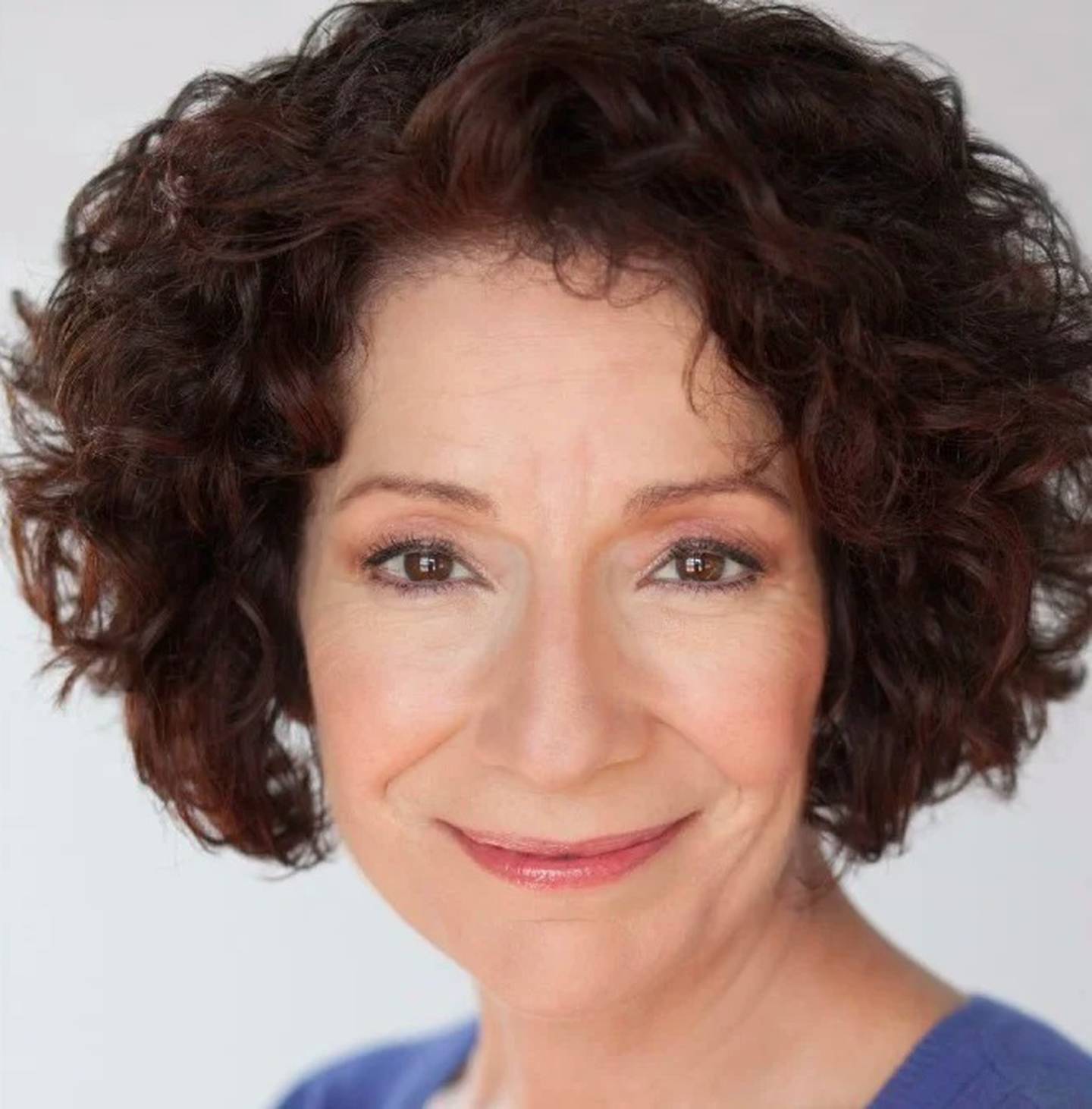 Starring theater legends and married couple Roman and Leaming, this is a concert presentation of Logan's and Jones' new musical adapted from Logan's play, which had its premiere in 2008 in a production directed by Dukakis. Now it comes to 16th Street as a musical directed by Filmer.
The park is at Maple and 15th. Enjoy free adjacent parking in the lot at 1529 S. Harlem by accessing the lot from 15th. You may bring in your own food and drink. No alcohol is permitted.
Masks are required for those not vaccinated while moving about the park. Unvaccinated audience members may remove their mask when seated with their group.
The space is wheelchair accessible. Please email Box Office with your accessibility needs.
"While some COVID restrictions have just loosened for our theater industry, stay home if you do not feel well and please continue to practice social distancing," the release stated.
Tickets start at $18, and reservations are recommended. Learn more about the theater and all its programming at 16thstreettheater.org.