What should have been a joyous occasion for McHenry resident Donnell Kelly – the birth of his son – turned into a "terrifying" situation after his wife, shortly after giving birth, had to be put into a coma because of COVID-19 complications.
Donnell Kelly got COVID-19 around Aug. 22.
While he and the couple's five and three-year-old children had mild symptoms, Samantha Kelly just got worse, Donnell Kelly said. Although Donnell Kelly is vaccinated, Samantha Kelly was not – she was planning to get inoculated the week she ended up going to the hospital. But a few days after getting COVID-19, Samantha Kelly started complaining that she couldn't breathe.
Donnell took Samantha to a hospital in Elgin, but she was soon rushed over to Advocate Lutheran General in Park Ridge.
On Labor Day, Samantha Kelly gave birth to son Holden. Because he was born earlier than expected, Holden was put in the hospital's newborn intensive care unit.
Right now, Donnell Kelly is the only person allowed to see baby Holden.
"[Samantha] hasn't even seen him yet," he said.
After Samantha Kelly's emergency Cesarean section, her oxygen levels got really low. She had coughing spells, which took up more of the oxygen her body needed. "She was using her lungs too much," Donnell Kelly said.
Eventually, she had to be intubated and put into a coma.
Dealing with this all has been a lot for Donnell Kelly. The children know their mom is sick. They know they have a new brother. But Donnell Kelly has been doing his best to shield them from the more graphic details of what's happening to their mom.
"I don't want to scare them," he said. "We can definitely tell they miss their mom, and knowing that the baby's here and they can't see him yet – it's emotional for them but I try to keep them busy, tell them everything's all right."
To support his wife and take care of his kids, Donell Kelly has taken off work. In the mornings, he gets his children up and ready for school. Then, he spends the rest of the day in the hospital with his wife, until it's time to get the kids.
A machine operator, Donnell Kelly has only been at his current job for four months, so he doesn't yet have Family and Medical Leave.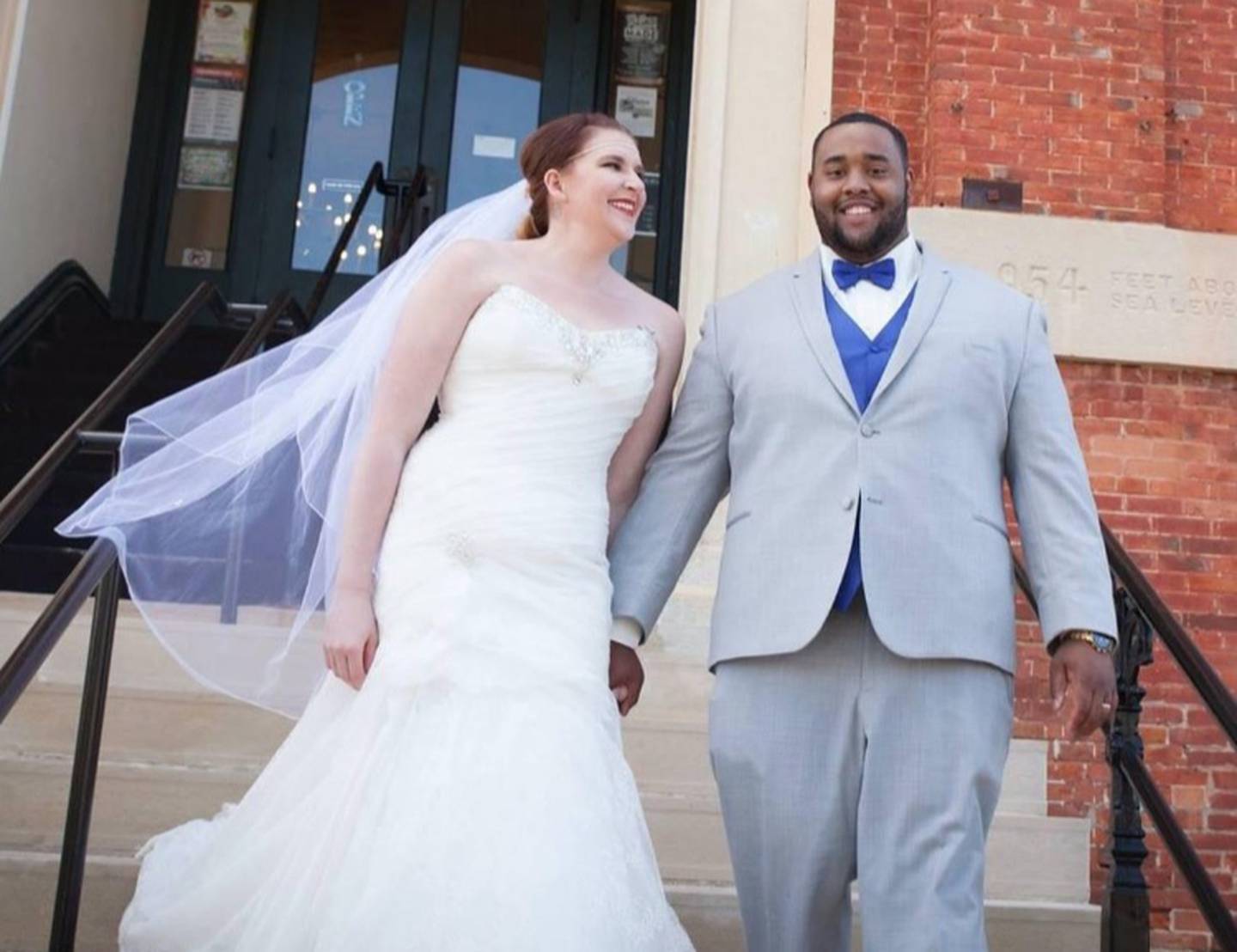 Kathy Vitkus, of St. Charles, set up the GoFundMe for the Kelly family, as Samantha is her best friend's daughter. So far, it has raised $14,525.
"We're just so, so floored by the generosity of everybody," she said. "We're just so touched."
For Donnell, seeing his "funny, smart, very caring" wife in a coma was terrifying.
"It was all pretty scary," he said.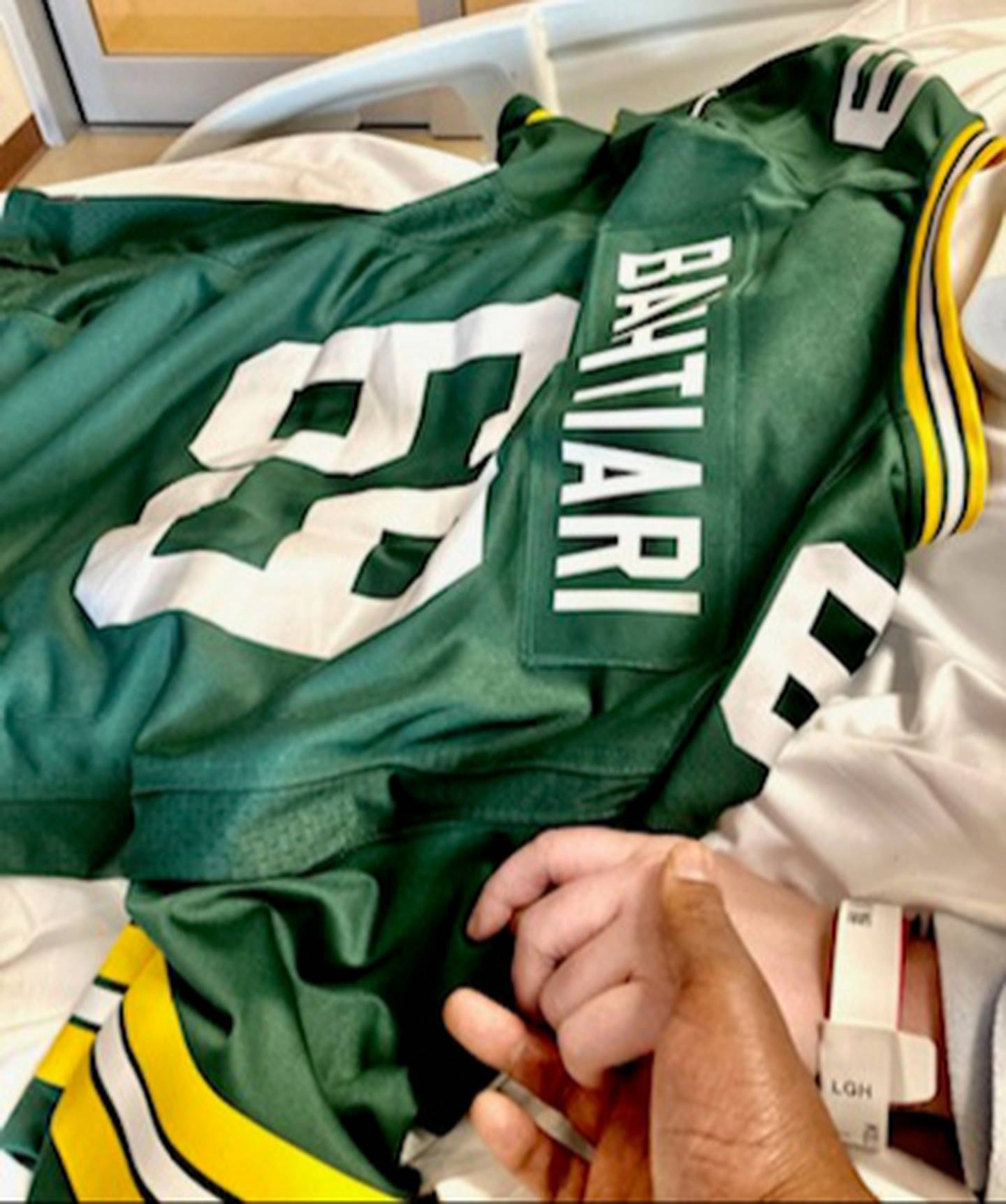 On Saturday night, Samantha Kelly was taken off the tubing. While her body is weak, she is awake and breathing pretty well, Donnell Kelly said.
Samantha Kelly's mom, Amy Seemann, said in an update on the GoFundMe page that it was "one of the best days of my life."
"She is extremely weak and will have a long road to recovery but we can finally see the light after being in this dark place," Seemann wrote on Sunday. "It is her birthday tomorrow and she is awake and alive!"
Even with this bit of good news, the family and friends of Samantha Kelly are taking it things day by day – as they have been every day for the last month or so.
"It's an emotional rollercoaster," he said. "But we can see the light now."
It's a rollercoaster that's been made a little easier to bear with the help of a "really good support system," Donnell Kelly said, made up of his mom, Samantha's mom, and their family and friends.
When FaceTiming Samantha in the coma, Vitkus said, they sang to her, and spoke to her. Samantha's mom would go to talk to her daughter, and show her posts and pictures with everyone's support, Vitkus said.
"I'm feeling a little sigh of relief because she is doing a little better tonight," Vitkus said Saturday evening. "I just want to throw my arms around her again."