The enchanting Festival of Lights Parade is set to illuminate downtown Ottawa beginning at 6 p.m. Friday, Nov. 24. The spectacular event promises to be a magical celebration, ushering in the holiday season with a vibrant display of light, music and festive cheer, according to a news release from Heritage Harbor.
The annual lighted parade will kick off at the corner of LaSalle and Jackson streets at 6 p.m., marching south on LaSalle Street, and concluding at Lincoln Place. Attendees can expect beautifully decorated floats, music and a host of other illuminated attractions that will captivate audiences of all ages.
This year's Festival of Lights Parade will feature WGN talk radio show host John Williams as the grand marshal. Williams recently moved to Ottawa, according to Heritage Harbor.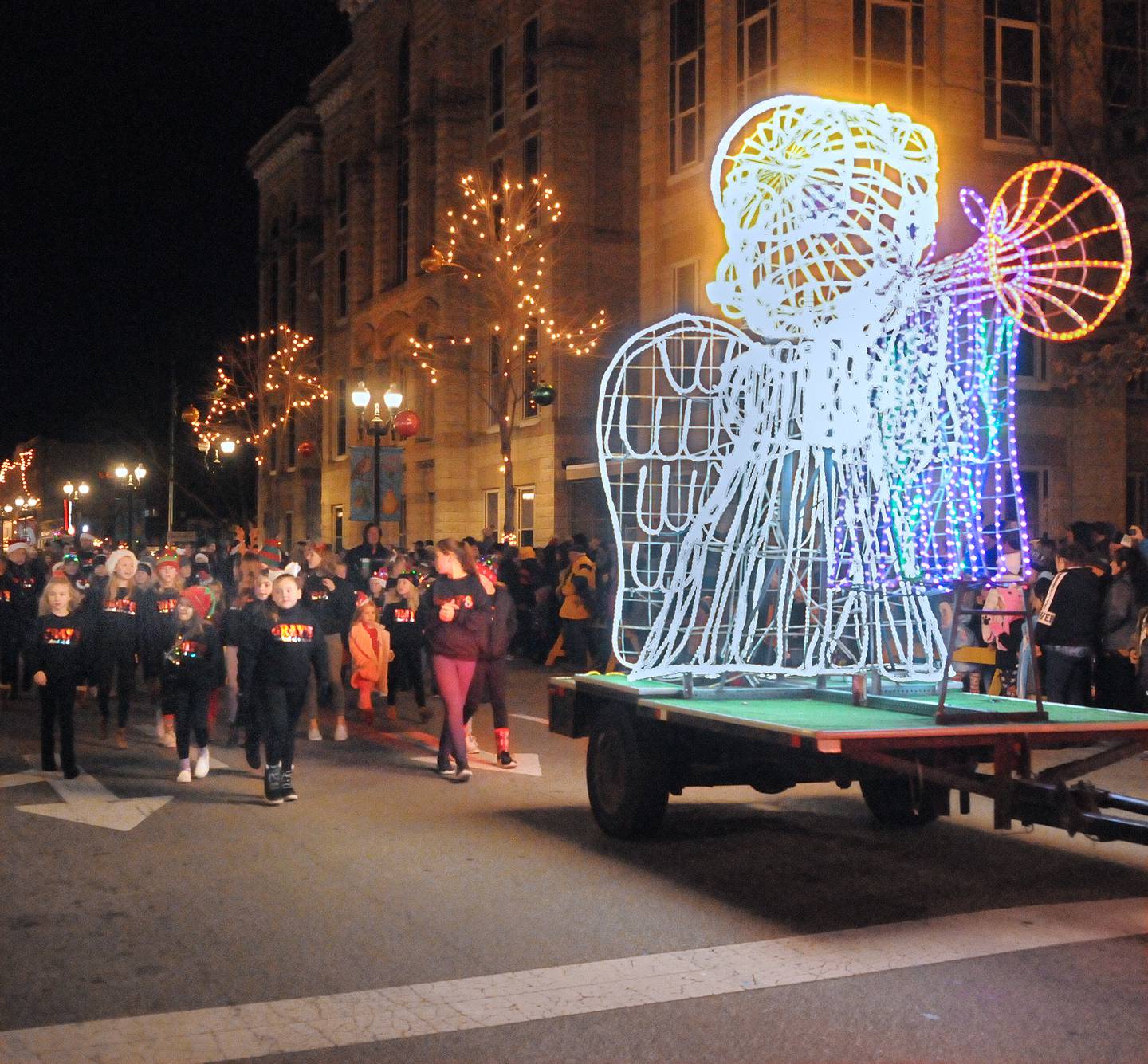 Following the parade, the celebration continues at the Jordan Block, where the sounds of the Friendly City Sound and Shepherd Choir will fill the air. This heartwarming musical interlude sets the stage for a special countdown led by Santa Claus. The magical moment will culminate with the lighting of the Jordan Block Christmas tree.
The grand finale of the evening will be a display of fireworks in hues of red, green and gold.
"We are thrilled to present the annual Festival of Lights Parade, a cherished tradition that brings our community together to celebrate the magic of the holiday season," said Rich Crum, coordinator of the event. "This year's parade promises to be a spectacle of lights and music, offering a joyous experience for residents and visitors alike. Join us as we create lasting memories, and kick off the holiday season with warmth and wonder."
But the merriment doesn't stop with the parade and tree lighting.
The Chris Kringle Market, a beloved tradition, opens its doors for the season at noon Nov. 24, and runs until 8 p.m. Located in Jordan Block and Washington Park, the market invites residents and visitors to explore a festive wonderland filled with crafts, treats and unique holiday gifts. The market will be open for four consecutive weekends through Dec. 17.
More than 70 vendors will be located around the downtown area, and they will vary each weekend, making the market a different experience with each visit.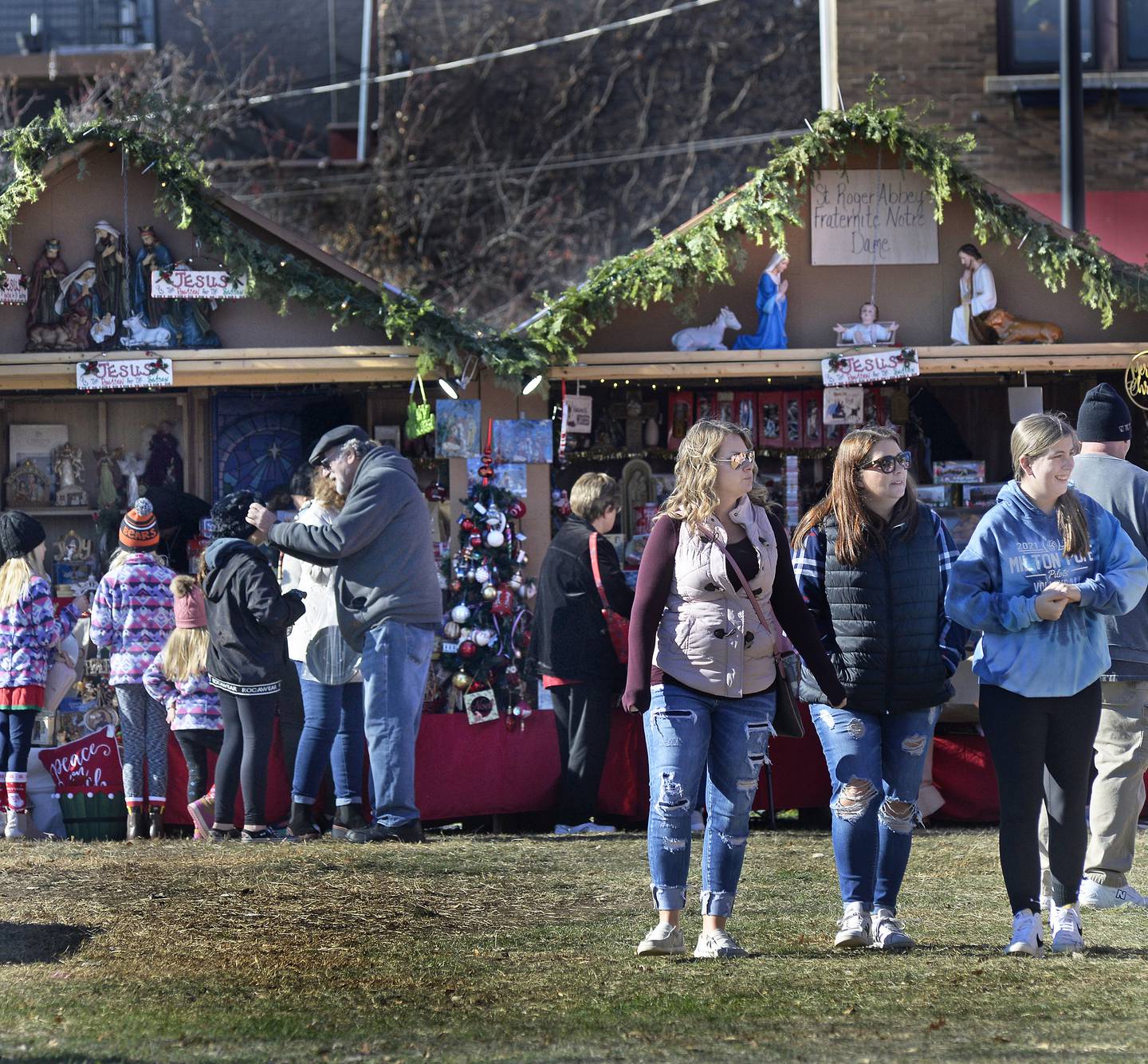 Hours are 4 to 8 p.m. Fridays, with the exception of opening day, Nov. 24; 11 a.m. to 6 p.m. Saturdays; and 11 a.m. to 4 p.m. Sundays.
For more information about the Festival of Lights Parade and the Chris Kringle Market, visit pickusottawail.com/contact or contact the Ottawa Visitors Center at 815-434-2737.