For all the time it took the attorney general to decide if it was worth the effort to investigate the Joliet Police Department, you have to believe Kwame Raoul gets paid by the hour.
Raoul's people spent more than a year investigating whether an investigation was warranted, which is even longer than it took the attorney general's office to figure out that the city of Joliet had no right to keep its top secret naming rights agreement for the baseball stadium under wraps. And after investing so much time and effort, Raoul's office wasn't prepared to actually do anything to enforce its decision, leaving The Herald-News to sue for the agreement. Still, it was a nice gesture all the same.
Now, this new investigation Raoul announced the other day is supposed to take a look at "possible patterns or practices of unconstitutional or unlawful policing by the Joliet Police Department."
That sounds like it could be pretty serious. At least until you realize that Raoul also said it was only going to be a civil investigation and not one that could lead to any criminal charges in connection with the death of Eric Lurry, who overdosed after appearing to eat drugs in the back of a squad car after he was arrested in January 2020.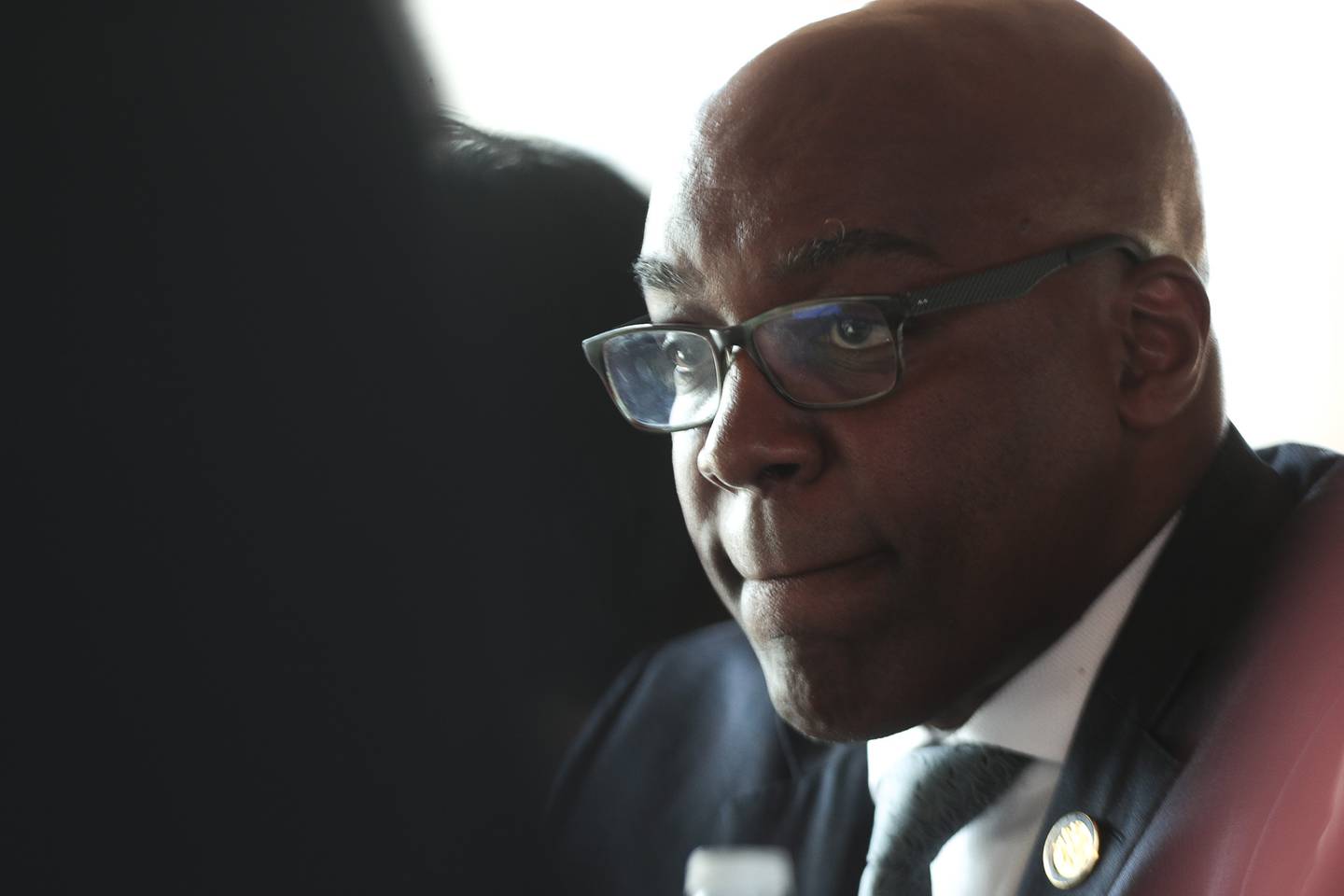 That's the sort of investigation Joliet Mayor Bob O'Dekirk, along with City Councilwoman Jan Quillman and Councilmen Terry Morris and Larry Hug, seemed to want from Raoul when they sent him a letter back in June 2020. But instead of that, you have Raoul launching a civil investigation of the entire police department, one intended to ferret out unconstitutional or unlawful policing, and who knows what he's going to find?
Will Raoul track down a police officer accused of shooting a hole in the ceiling of another police officer? There could be something unlawful, if not possibly unconstitutional, about that. And if Raoul looks closer, he might see the officer with the bullet hole in her ceiling maybe go on to claim that her colleagues snatched her sex pictures off her cellphone, which definitely sounds problematic, but no more so than an officer stealing thousands of dollars by falsifying his overtime.
If Raoul finds out anything about that, he might start to wonder why that officer wasn't fired, why he was allowed to remain on the department for months, raking in even more money and picking up another 10 years of pension benefits, before they let him retire.
Raoul's investigation might somehow miss all of those things, but it's likely to spot the cop the former police chief wanted fired for supposedly faking a workman's comp claim. Even better, perhaps Raoul could look into why the city manager stepped in to keep that officer around.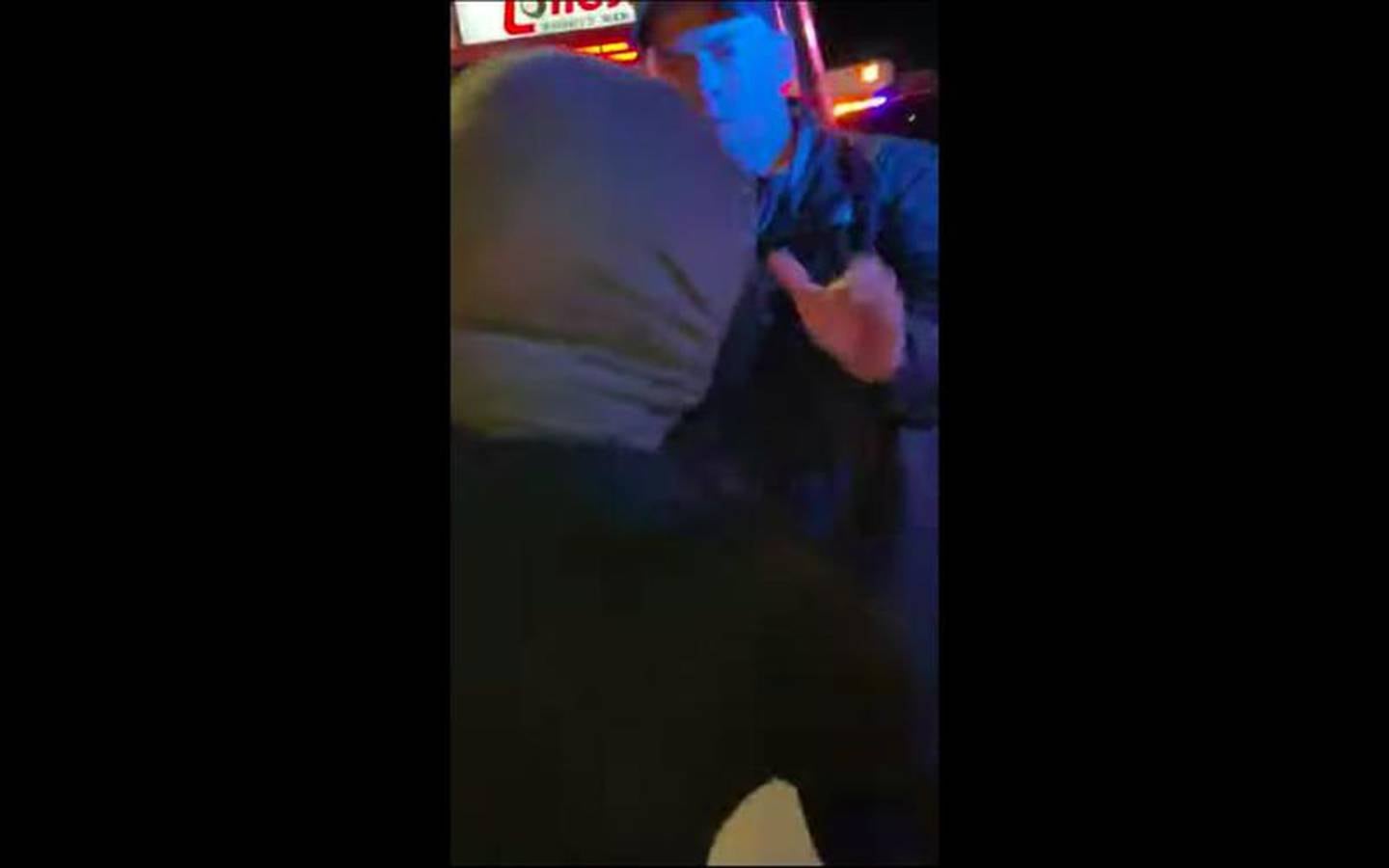 Since he's investigating anyway, Raoul might turn his eye to the night O'Dekirk put on a Joliet Police Department baseball cap and stomped around West Jefferson Street shouting orders at pedestrians — almost as if he was a real policeman — then grabbed a man who didn't do as he was told and dragged him away.
There were plenty of police around when this happened but none of them arrested the mayor. In fact, it was the guy the mayor grabbed and that man's brother who ended up in custody. Maybe it had something to do with the baseball cap.
Raoul should definitely look into it, no matter how long all of this takes.
• Joe Hosey is the editor of The Herald-News. You can reach him at 815-280-4094, at jhosey@shawmedia.com or on Twitter @JoeHosey.